Our Guide to using Storage when Moving Home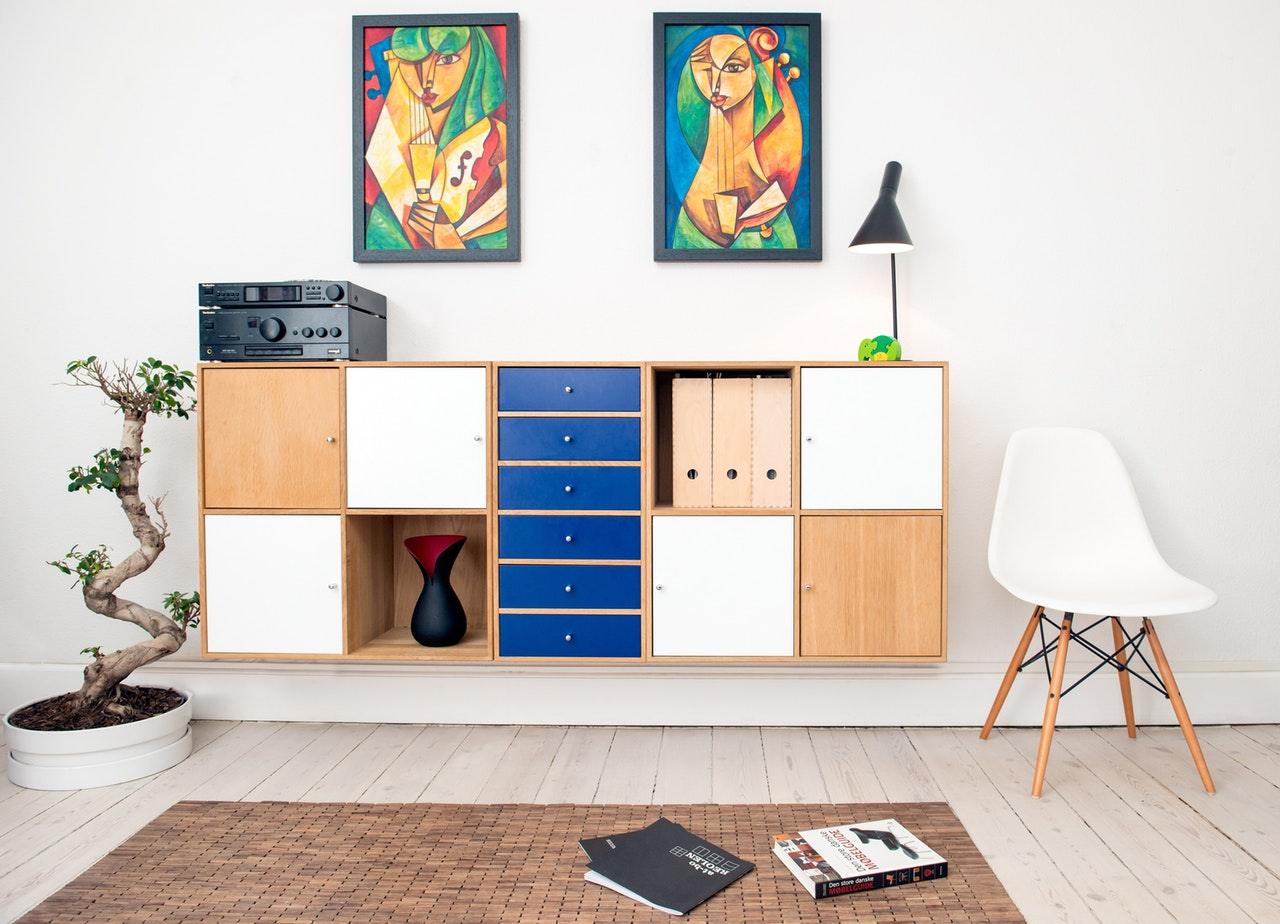 Two years ago, I moved from a palatial two-bedroom house in Bishopbriggs to a pokey two-bed tenement in the West End of Glasgow. (Okay, palatial is a bit of a stretch but it was definitely bigger than my flat!)
Overnight, I lost a couple of hundred square feet of living space. I had to work out what I was going to do with an extra sofa, a spare bed, two spare wardrobes and a big Victorian dining table that I probably shouldn't have bought in the first place.
In the end, I sold some of the nicer stuff, donated some of the older stuff and stored some of the more precious bits and bobs.
In this series of articles, we're recapping my experiences, looking at what furniture storage costs and how to pick the best unit. I'll also share some moving home advice with a couple of handy checklists. Finally, we'll look at decluttering and organisations, covering our favourite books on tidying up and some top tips from organisation pros! Let's get started!
What Does Furniture Storage Cost?
How much a storage provider charges depends on a bunch of things. Here's a quick recap of the main factors:
The amount of your furniture: With self-storage, you're basically paying for empty space so the more space you need, the more you should expect to pay.
Contract length: Many facilities offer discounted prices for either short- or long-term leases. Ask around and see what providers are offering what deals.
Packing materials: To keep your valuables protected from dust, moisture and other environmental nasties, you might want to look at quality storage materials. If you don't have furniture covers, boxes, sheets and so on, storage providers will often sell or rent them to you.
Transportation: Unless you're exceptionally lucky, your self-storage unit won't be right next to your home so you've got to think about how you get your belongings there. Professional movers will do the best job but will cost you between £20 and £50 per hour.
In the rest of this article, we investigate common storage costs for one-, two-, three- and four-bedroom houses.
Check out our full article What Does Furniture Storage Cost?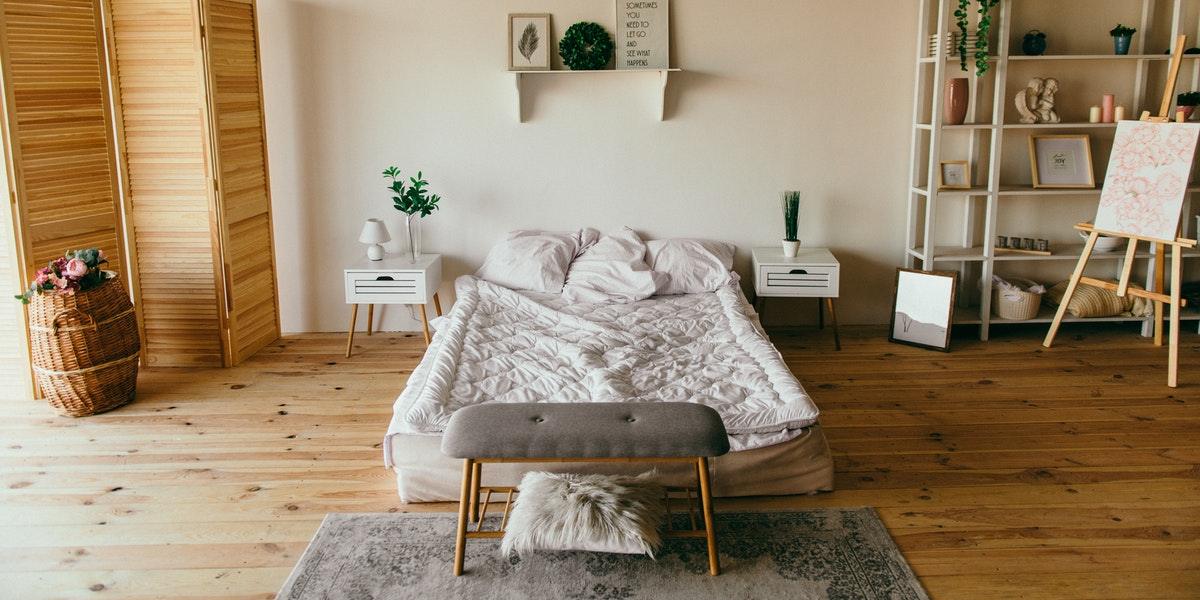 What to Look For in a Furniture Storage Unit?
Self-storage is booming in the UK with more and more people turning to self-storage providers like Storage Vault for a little extra space. And with demand booming, the number of self storage providers has never been higher.
But from a customer's perspective, it's not enough to do a quick Google search for self-storage and pick the first result on the list. You owe it to your precious belongings to do a bit of due dil on each provider and select a unit and company that will actually keep your belongings safe.
That's why we created a checklist covering everything you need to consider when you're looking for a furniture storage unit!
Check out our full article What to Look For in a Furniture Storage Unit?
10 Important Things To Do When Moving House
Even if you're just moving up the road, there's a huge amount of planning and organisation involved. With so much to think about at once, it's easy to lose track of what's going on and let important tasks slip.
A great way to keep yourself on track is with a checklist. And that's exactly where our introductory checklist comes in! Here's a sneak peek of some of our tips!
Make a list of everyone who needs notifying: Banks, broadband provider, car finance, council tax, doctors, dentists, employers and so on.
Pack early and pack smart: Packing close to your move date increases the risk of buying the wrong quantity and quality of packing materials or packing things haphazardly, which can cause damage to your belongings.
Arrange for the Post Office to redirect your mail: One of your most important pre-move tasks is alerting the post office so you can redirect your mail to your new house.
Check out our full article 10 Important Things To Do When Moving House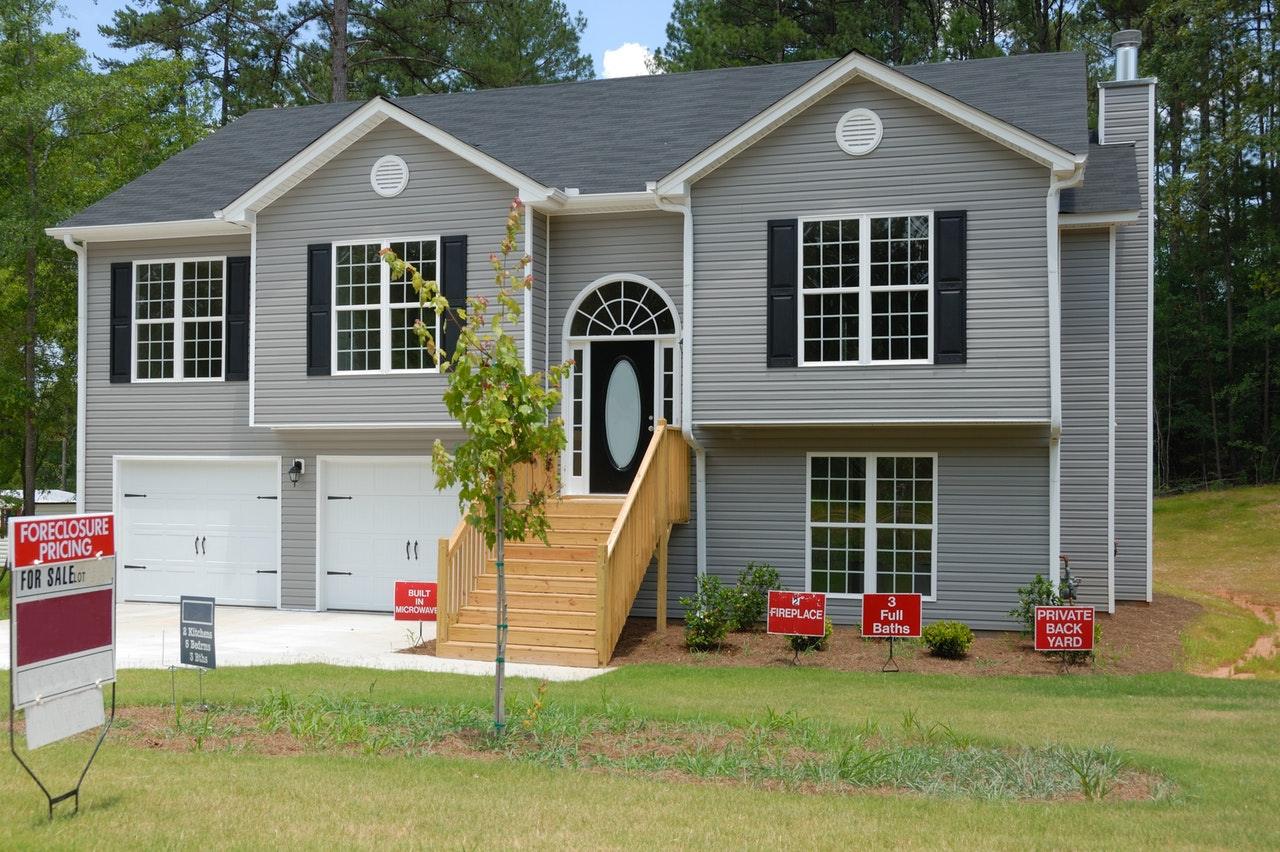 The Ultimate Moving House Checklist from Storage Vault
Moving is a pain and no matter how many times you've moved, it never seems to get any easier. One time, I decided to be super organised and start packing two months in advance. That was all well and good until I realised I'd packed away some kitchen gear that I desperately needed. In the end, I had to completely unpack a bunch of boxes to find the specific equipment I was looking for!
To keep you on the right track while moving, we produced a comprehensive moving house checklist!
So while we can't be there to help you pack, our checklist will help you plan better, pack smarter and nail your big move!
Check out our full article The Ultimate Moving House Checklist from Storage Vault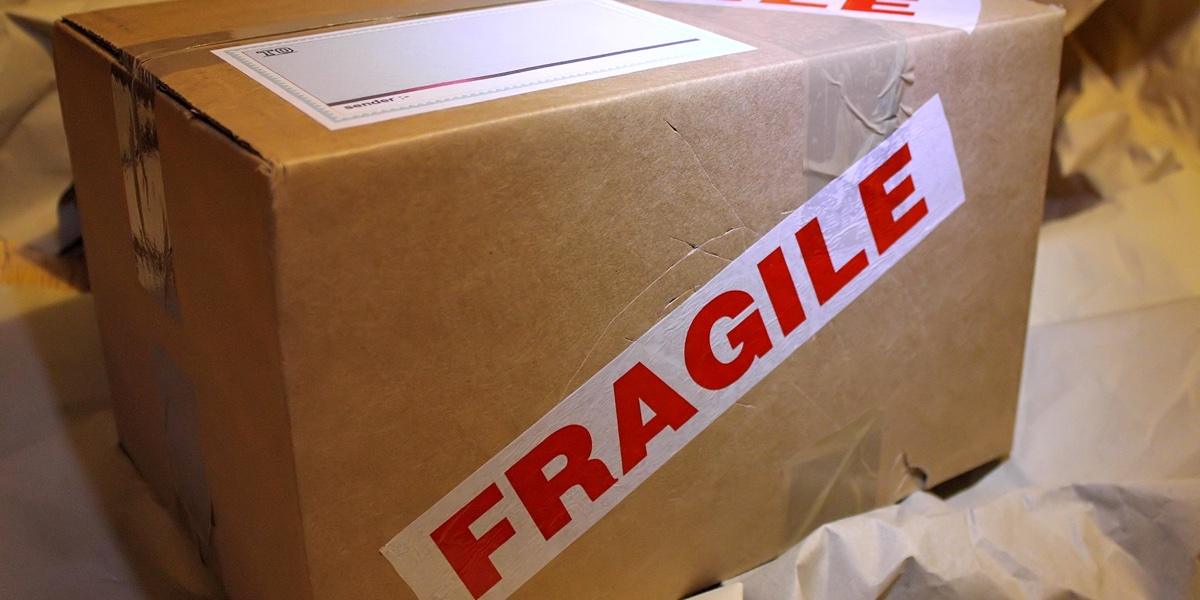 How to Pack for Moving House
Moving house is time-consuming, physically demanding and mentally draining. We know you've already got moving to-do lists coming out of your ears! But if you skim over details in your packing stage, however, you'll create so much more work for yourself.
Set yourself up for success with this packing action plan and it'll be smooth sailing from the outset!
Check out our full article How to Pack for Moving House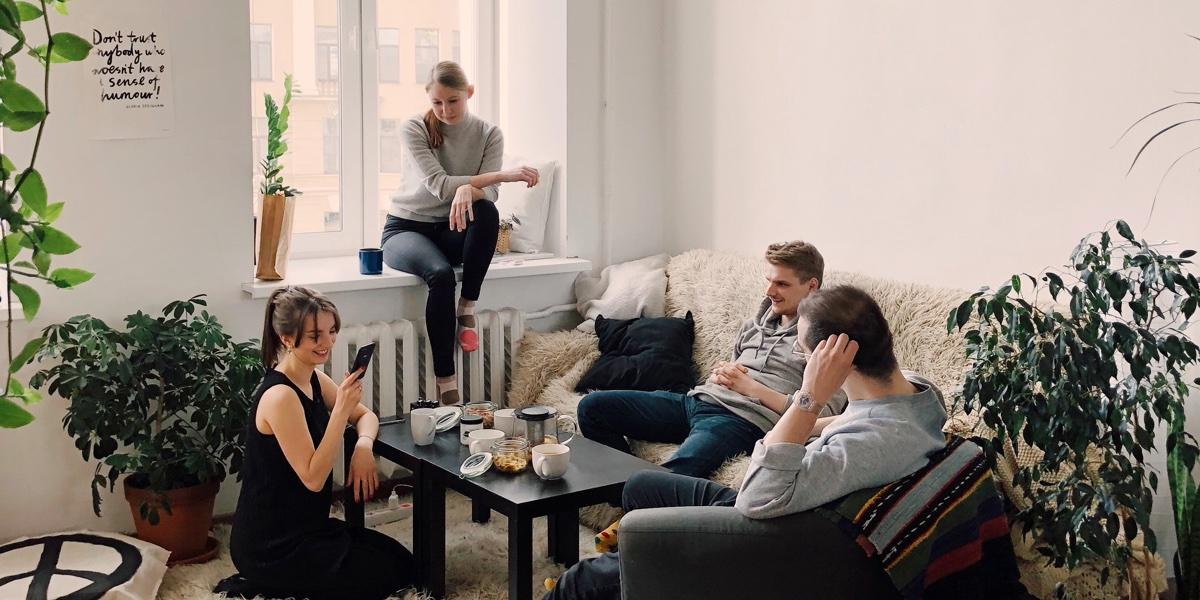 How to Get Rid of Unwanted Furniture for Free?
Getting rid of your old furniture can be a nightmare. Transporting a sofa or large table needs a van and people don't usually have one lying around! In this article, we cover all the inventive ways you can get rid of your unwanted furniture for free.
We look at Glasgow City Council's Bulky Waste Collection service, the four household waste recycling centres in the city and loads of other ideas!
Check out our full article How to Get Rid of Unwanted Furniture for Free?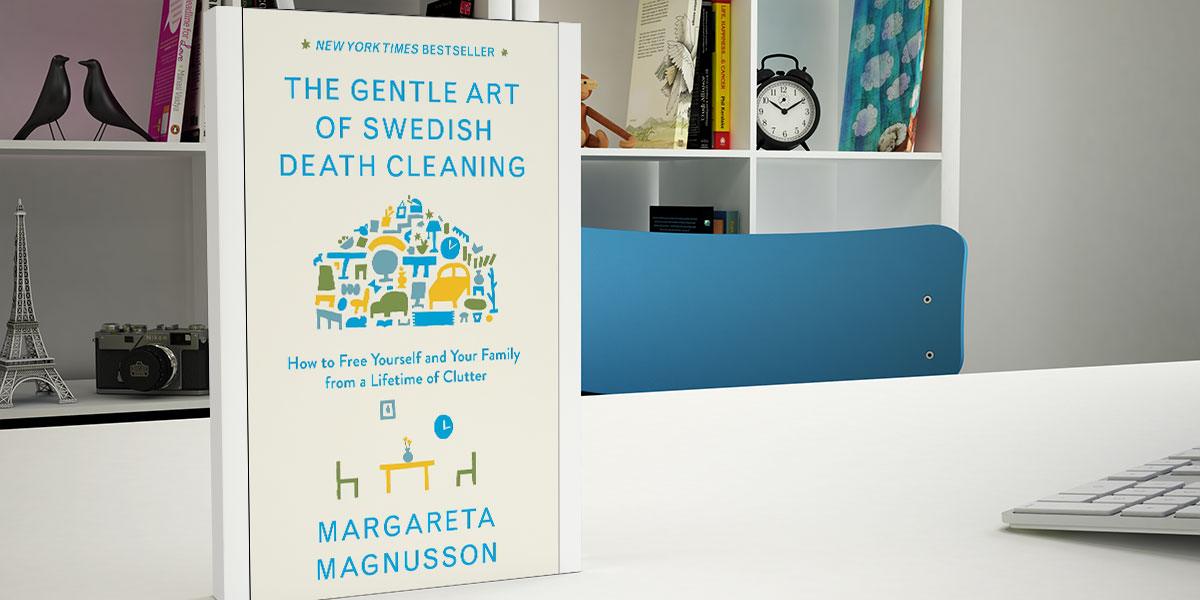 Our Favourite Declutter Book? We Have A Few!
As a bunch of storage specialists, you might expect all of our homes and offices are perfectly organised and free of clutter. Well, I've got an admission: they aren't.
However, we've recently decided to declutter and reorganise our lives so we've been powering through some of the best decluttering and organisation books.
In this article, we share our favourite decluttering books, including The More of Less by Joshua Becker, Simply Clean by Becky Rapinchuk, Outer Order, Inner Calm by Gretchen Rubin and The Life-Changing Magic of Tidying Up by Marie Kondo
Check out our full article Our Favourite Declutter Book? We Have A Few!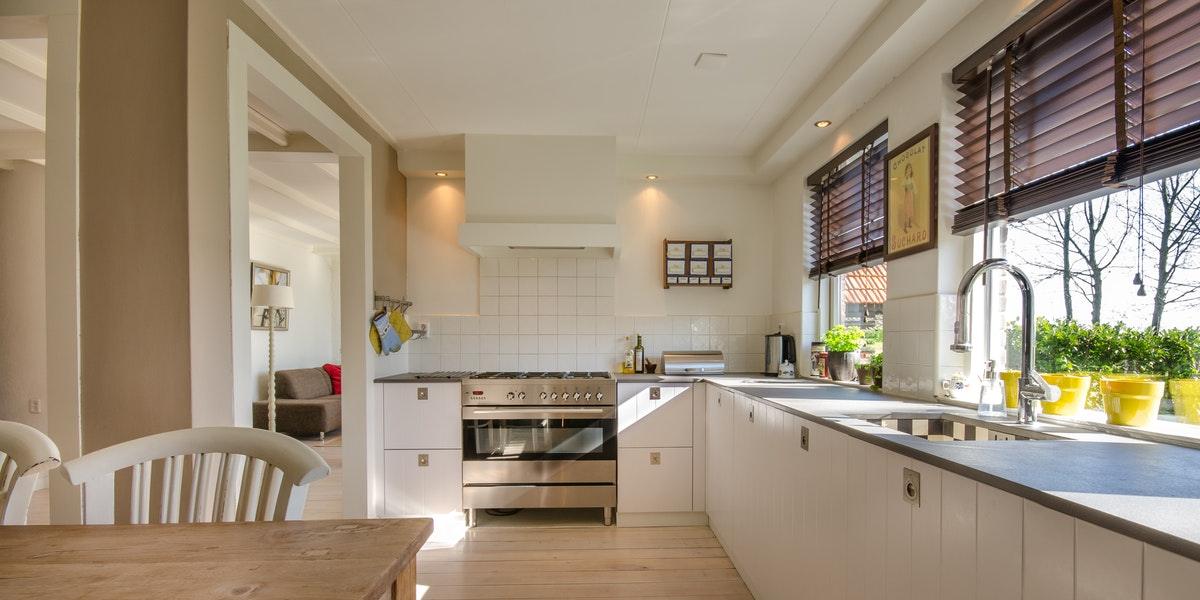 Home organisation tips from professional organisers
In between working, studying, commuting, socialising, and catching enough sleep, it's tricky to squeeze in enough tidying time to keep your home looking its best.
But stress no more! We've been talking to some of the country's finest professional organisers about how regular folk like you and me can stay on top on their tidying and cleaning.
We've got some awesome contributions from professions, including Rachel Burditt from The Declutter Darling, Simon Glanville from A Place For Everything and Clara Moore from Joy of Space.
Check out our full article Home Organisation Tips From Professional Organisers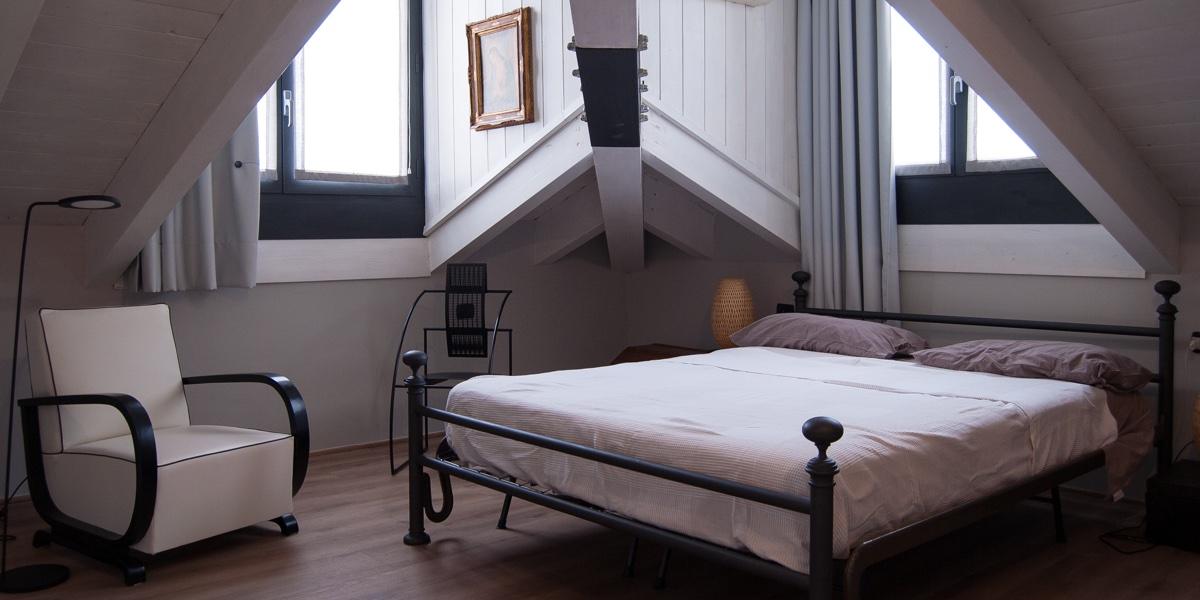 13 Brilliant Loft Storage Ideas
It's a shame that most homeowners across the UK don't make the most out of their loft space.
Your loft can be much more than an out-of-sight place to dump your Christmas decorations every January. Done right, a loft space can make a stunning bedroom, home office, or living space.
Build Around Your Bed
Install Floating Shelves
Build a Custom Wall Storage Unit
Consider Adding a Pull-Down Bed
For a load more inventive ideas, check out the full post by clicking the link below.
Check out our full article 13 Brilliant Loft Storage Ideas
Please fill out our contact form below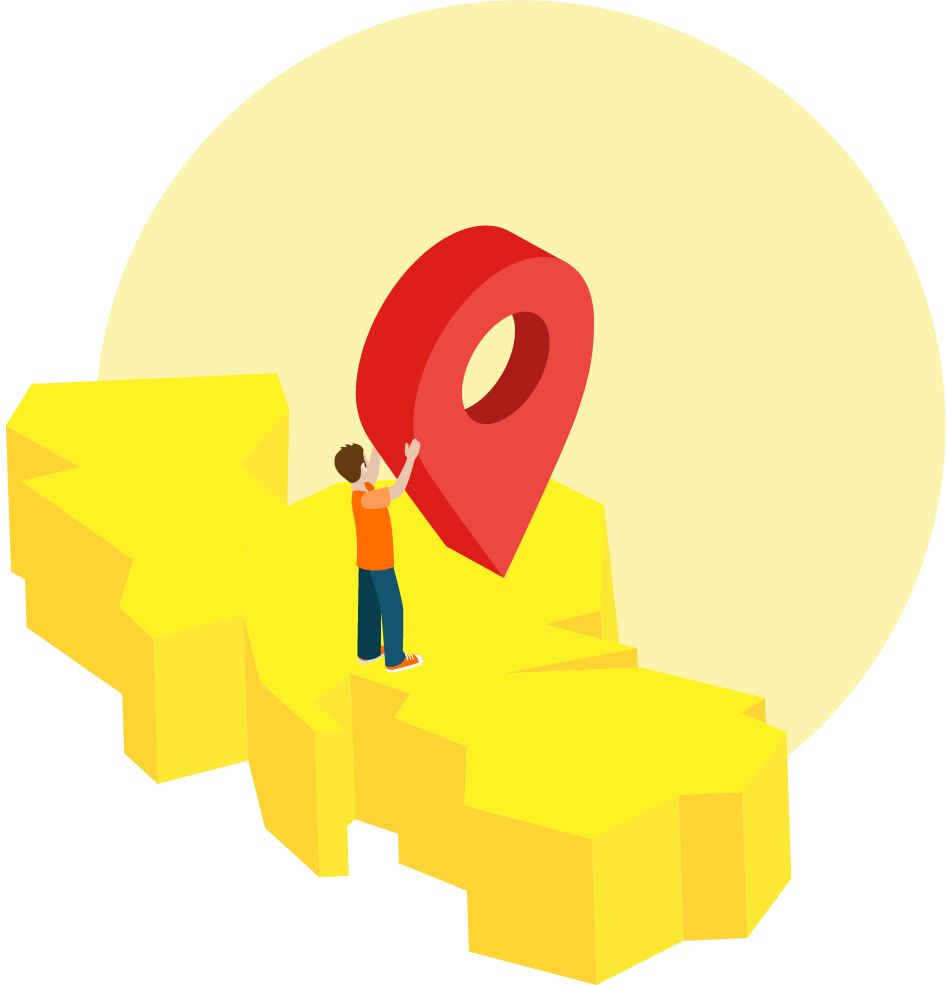 How Much Storage Do You Need?