How to Get Rid of Unwanted Furniture for Free?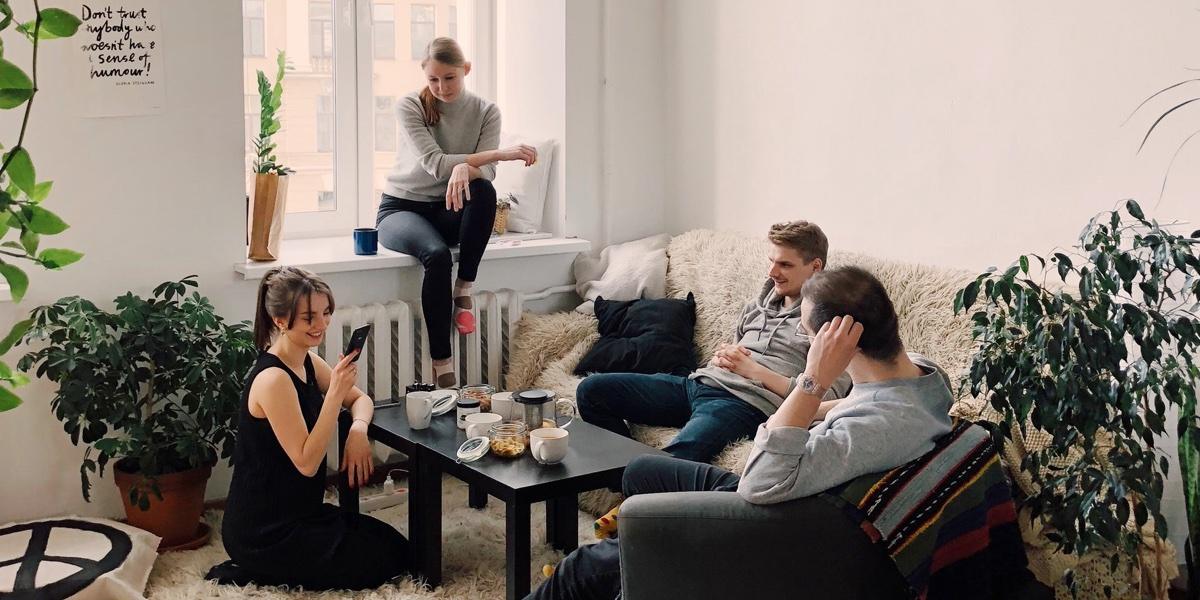 Getting rid of your old furniture can be a nightmare. With a bulky piece of furniture like a sofa or a table, it's not like you can just pop it in the wheelie bin outside your house. Plus, you probably can't fit it into your car and drive it down to the tip either.
Fortunately, there are other options.
In this article, we'll show you how to get rid of unwanted furniture for free! And if you can't bring yourself to get rid of your precious furniture, why not consider personal storage until you have a bit more space?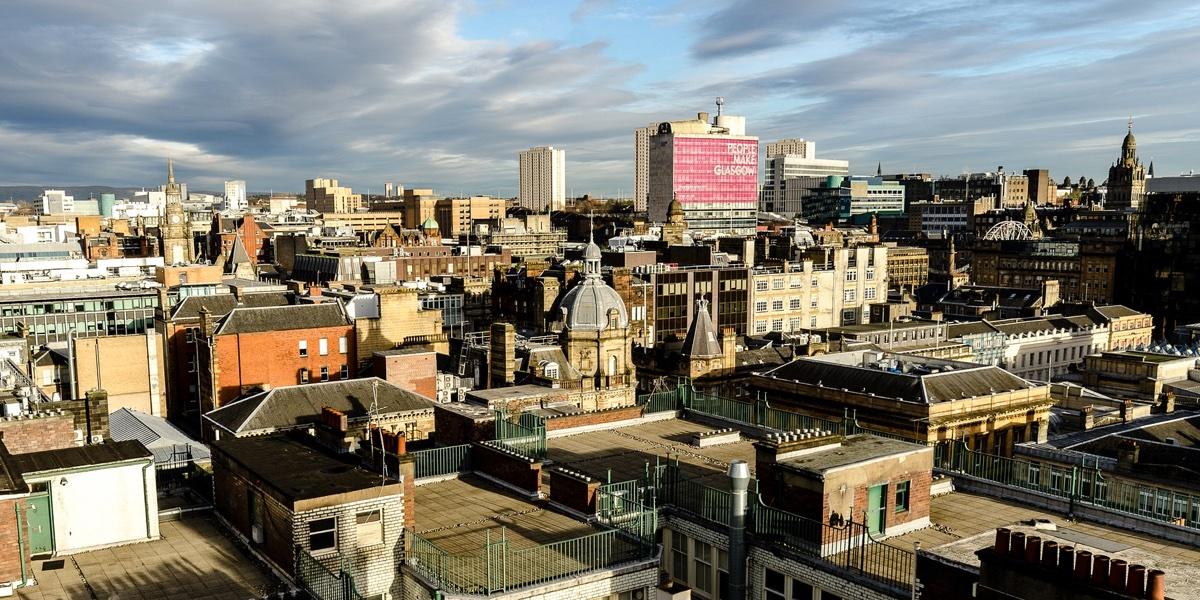 Furniture disposal options in Glasgow
If you live in Glasgow, the most straightforward way to dispose of your furniture is to contact the local authority. Glasgow City Council offers a free Bulky Waste Collection service, which means they'll pick up and dispose of large unwanted household items for free.
They'll collect most bulky furniture items (like mattresses, beds, sofas, TVs, and fridges) for free but charge for certain items. Chargeable items include things like cast iron baths, windows, window frames and brick fireplaces.
Click here to request a Bulky Waste Collection. Certain housing association flats also have pre-arranged bulky waste collection services every week or month. If you live in one of these flats, you don't need to request but you'll need to contact your Housing Association to confirm.
The only downside to the Bulky Waste Collection service is that it might take a while as the council promises a 28-day turnaround. And you probably don't want to have an old sofa kicking around on your front porch for a whole month, right?
Fortunately, there's plenty of other ways to dispose of your furniture a little quicker, which brings us onto the next section.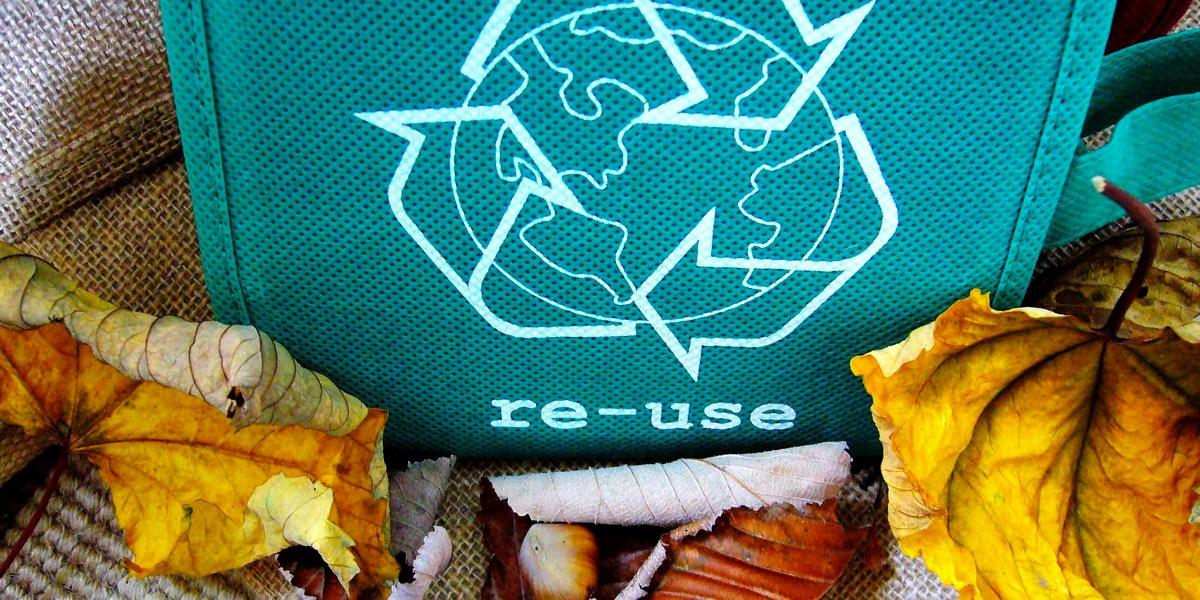 Furniture recycling in Glasgow
Furniture recycling is a great way to dispose of your unwanted items for free. It's not only good for your wallet, it's good for the environment too. By recycling your furniture, you'll be doing your part to reduce wastage and potentially helping a charitable cause in the process.
There are a few different ways to recycle your furniture in Glasgow. Here are the best three options.
1. Recycling centres
There are four household waste recycling centres in Glasgow where you can drop off your furniture for recycling: Polmadie, Shieldhall, Dawsholm and Queenslie.
Of these, the Shieldhall and Dawsholm recycling centres have 're-use' storage areas where collection partners can pick up your furniture and re-use it elsewhere. If you think your furniture is still in good condition and don't want it to go to waste, it's best to take it to one of these two centres.
The only problem with recycling centres is that you need to be able to transport your furniture there first, and that requires a van. If you don't have a van, don't worry— we've got you covered with the next option.
2. The re-use line (recycling companies)
Recycle for Scotland have set up the Re-use Line to make it easier for residents to recycle their unwanted goods and help out their local community. You can contact the Re-use Line to find a recycling company in your area that will pick up your unwanted furniture and pass it on to be reused.
There are various companies in Glasgow that partner with the Re-use Line that you can also contact directly to arrange a free collection, such as Reconnect Glasgow.
The Re-use Line collects all sorts of items of furniture, including:
Mattresses
Drawers
Bookcases
Chairs
Sofas
Washing machines
They don't collect TVs though, and sofas must have their fire tags attached. The great thing about re-use is that they pass your items on to local community enterprises that need them. Many of these enterprises are charity shops, so you'll be helping out a good cause.
3. Donate to charities
Speaking of helping out a good cause, you can also donate unwanted pieces of furniture to local charities directly, without going through the Re-use Line. There are lots of charities out there that will take your furniture off your hands, as long as it's in good condition. Some of them will even offer a free pick-up service.
Some of the most well-known charities with a furniture uplift service include the British Heart Foundation, The Salvation Army, and Emmaus. You can also use the Charity Retail Association's shop finder to find a charity shop near you and contact them to see if they'd like to take your old pieces of furniture off your hands.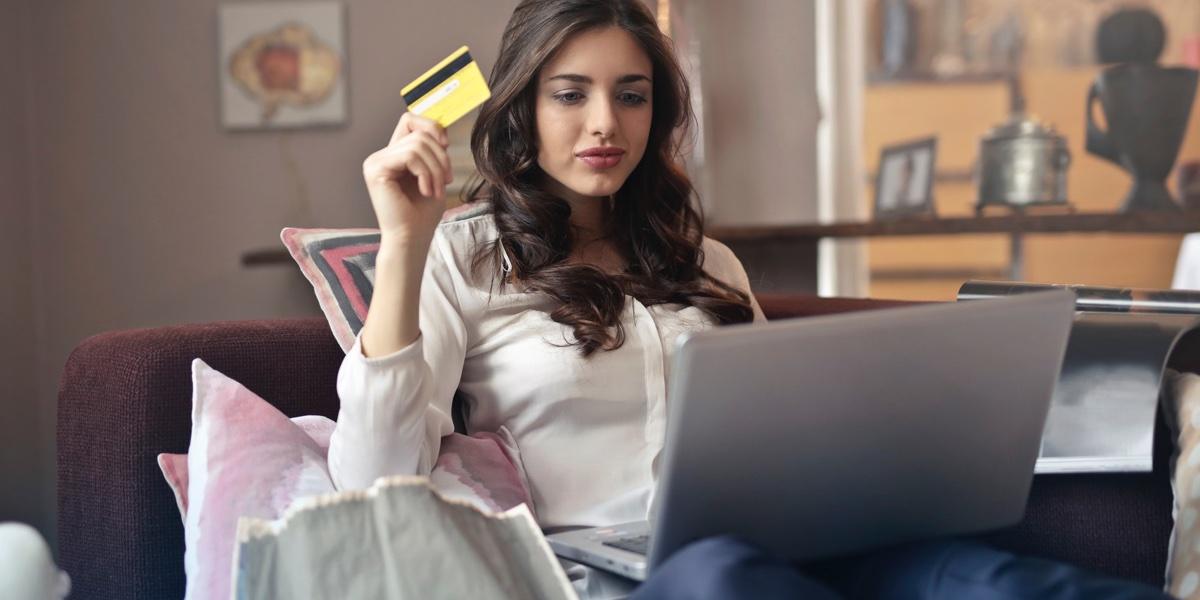 Where to sell your furniture in Glasgow
There are lots of different options for getting rid of furniture for free but if your furniture is in good condition, you could also consider making some cash from your unwanted items.
There is a big market for second-hand furniture and making a quick sale can often be easier than arranging to give the furniture away to charities or recycling centres.
If you think that selling your furniture is the right option for you, there are lots of ways you can do it. Below are a few different options you can explore if you're looking to sell your furniture in Glasgow.
1. Online Marketplaces
One of the quickest and easiest methods for getting rid of unwanted furniture is selling it online. There are lots of different platforms you can use to sell furniture such as:
It's also worth checking out Facebook. All you need to do is find a buy/sell group that is operating in your area. For example, if you live in Glasgow, you can join groups like Glasgow Buy and Sell.
Once you've been accepted, you can post pictures and descriptions of your items in the group and advertise it for sale. It's important to remain vigilant when buying and selling on Facebook, watch out for time wasters and don't give out your bank details online.
Here are a few important tips to help you sell your furniture online quickly and safely:
Be honest about your items. Listing items as better quality than what they actually are could cause you more problems in the long run, as customers on sites like eBay can request returns if items aren't as listed.
Write good descriptions that include the right keywords to attract buyers more easily. Think about what your potential buyers might be searching for on Craigslist.
Set item prices higher than your expected amount. On most online marketplaces, it's common for customers to haggle and try and get a better deal, so it's worth accounting for this in your initial price listing.
Beware of time wasters. It's not uncommon for people to request that you take the item off sale and promise to buy it, only to drop out of the sale when they come to view it, or not turn up to view it at all.
Take lots of photos. Providing lots of pictures of your items can help you to ensure that any potential buyers are completely happy with the item's condition before they come to view it.
2. Car Boot Sales
Car boot sales can be a great way to offload unwanted items while making yourself a bit of cash in the process. You may have to pay a small fee for a pitch so to make sure you get a good return on your investment, it's better to make sure you have a few good quality used items that you want to sell.
Car boots run most weekends in Glasgow, and some of the most popular ones include:
Govan car boot sale
Blochairn car boot sale
If you're keen to secure a pitch at a car boot sale, you can find more information about them on the What's On Glasgow.
3. Used Furniture Stores
If you don't want to give your furniture to a charity shop for free, you may be able to sell it to a second-hand furniture store. There aren't too many shops in Glasgow but it's still worth calling around some of the good ones like Reloved Furniture.
Shops like these are usually looking for low priced items or extremely high-quality pieces that they can upcycle or sell on for a profit. With this in mind, you may find that you stand to earn less selling to a shop like this than you would if you sold it at a car boot sale or online.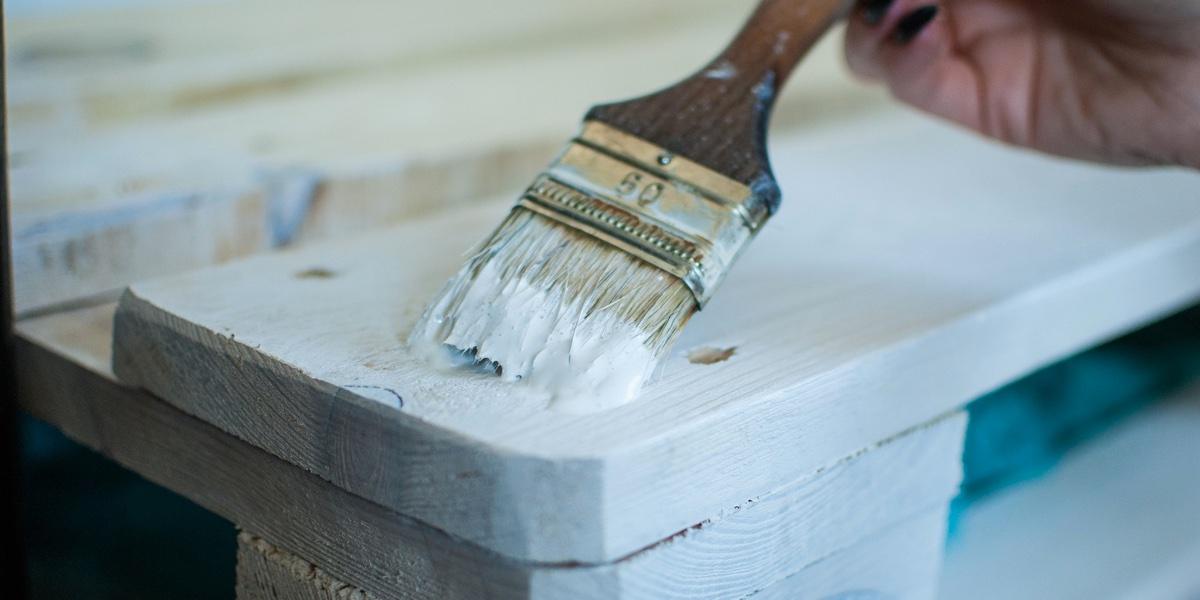 Furniture disposal for free
We've already covered selling your unwanted furniture and giving it to charity. Now, let's look at some other free furniture disposal methods that won't cost you a penny.
Give your furniture to a local theatre
Theatres sometimes make use of old furniture as props for plays and other theatre productions. They also tend to have big warehouses where they store furniture, so they'll often take yours off your hands.
See if you're new furniture delivery provider will haul the old one away
If you're getting rid of old furniture, the chances are that you're probably replacing it with something new. Some new furniture sellers offer furniture collection and disposal services as part of the deal. When they deliver your new washing machine, they might be willing to take away the old one.
List it on Gumtree for free
I've already mentioned how you could sell your furniture on Gumtree, but if nobody's biting and you just want to get rid of it, you could advertise it as free instead. There's usually someone willing to pick it up and take it away for re-use or just to scrap.
Upcycle it
If you're good at DIY, you could even consider upcycling your old furniture or repurposing it for another use. For example, that old chair that you thought was worthless could be sanded down and given a fresh lick of paint to turn it into a stylish vintage-looking piece. You could even sell on your upcycled work for a profit.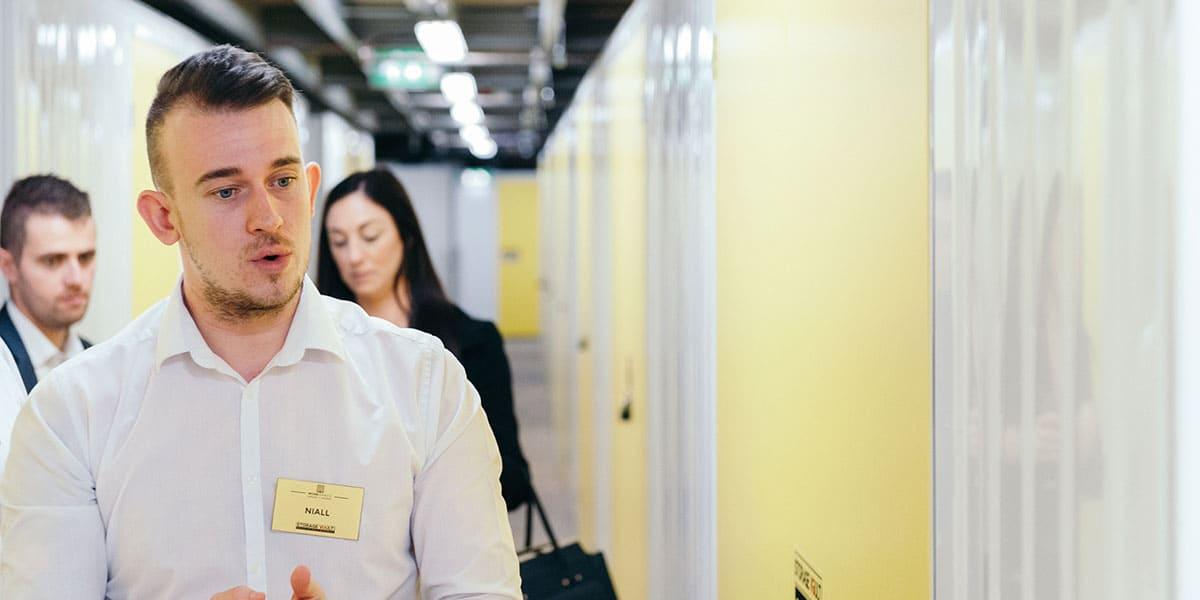 Consider furniture storage
If you're not ready to completely part with your old furniture just yet, you can always consider putting it into self storage.
There are lots of self-storage centres in Glasgow like Storage Vault that you can use to hold your furniture. The price of storing your furniture depends on the centre you use and how much space you need.
Storage is usually priced based on square footage. As a rough estimate, expect to pay anything up to £5 for 20 square feet. If you need a lot of storage, some centres have bulk storage rooms with as much as 80 square feet of space.
If you do consider storing your old furniture, it's worth looking at a few different centres near you and comparing prices to make sure you get the best deal.
That about covers it for this guide on how to get rid of unwanted furniture for free. Did we miss anything? Let us know in the comments!
We hope you learned something and can finally get that old sofa out of your hair. Good luck!
Please fill out our contact form below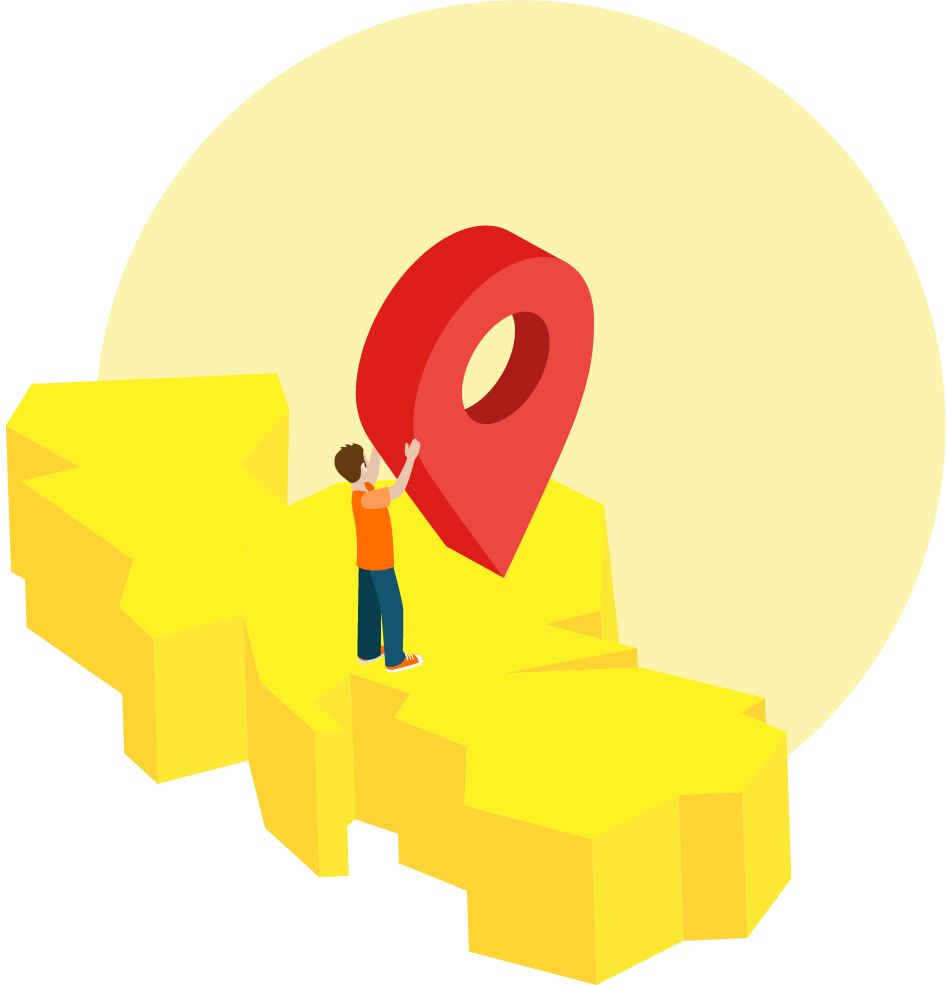 How Much Storage Do You Need?