Why Choose Us?
Convenient, cost effective and secure commercial & personal storage in Kilmarnock.
Finding enough space for all your belongings is no easy task. Whether you are outgrowing your home or need some place to store your sports equipment, self-storage is a secure and flexible option. At Storage Vault, we offer straightforward and stress free personalised storage solutions for individuals and businesses. Our units are versatile and come in a range of sizes from 10 to 200 feet to accommodate all types of items. Our Motherwell team is committed to offering the gold standard in storage solutions and works to streamline the reservation process. We prioritise security, flexibility, affordability, and convenience. From the initial phone call to the move-in, you can expect nothing less than the best. Discover your storage options in North Lanarkshire at our Motherwell location.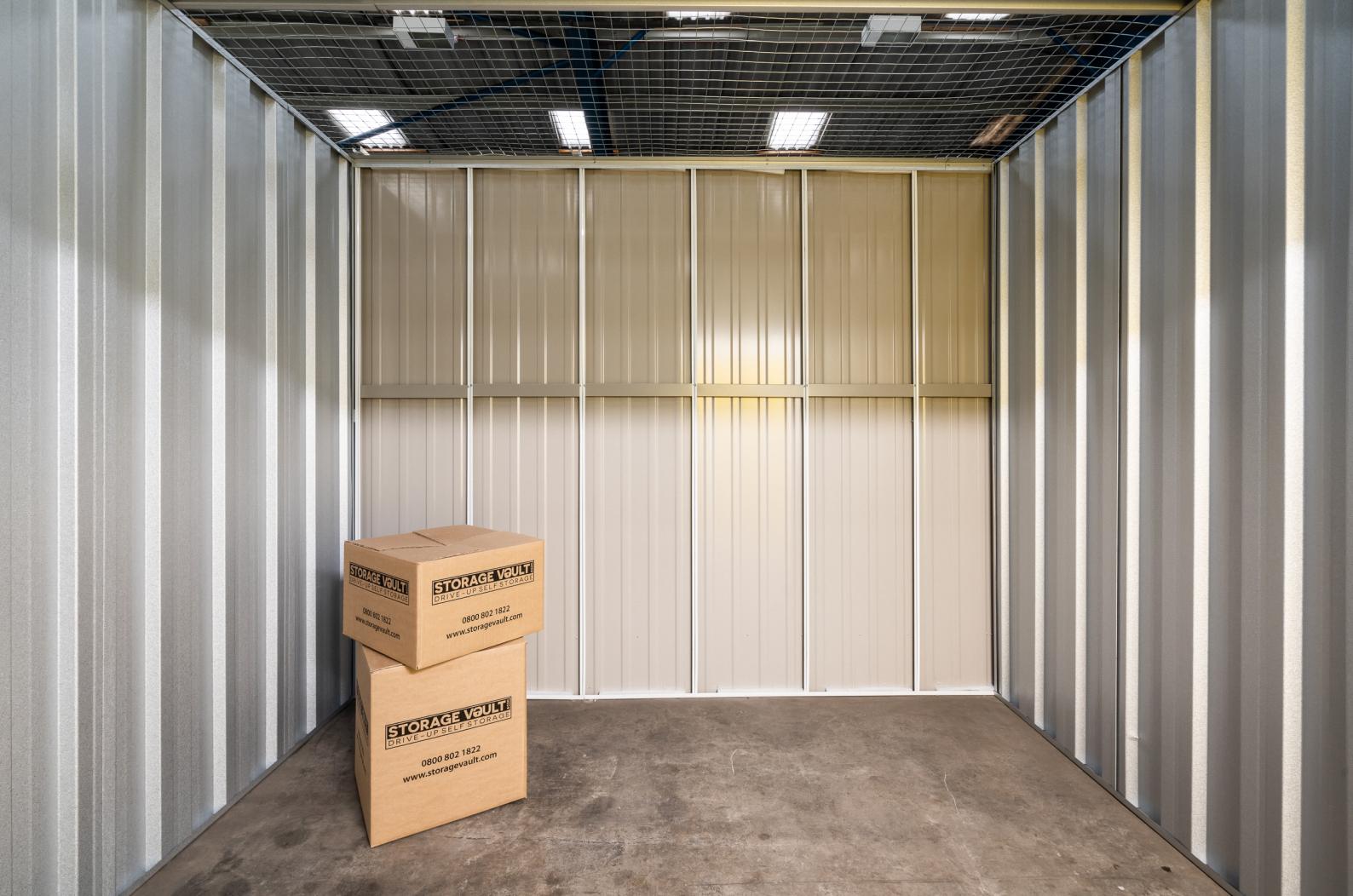 Getting To Storage Vault Motherwell
Conveniently located and accessible by car, train and bus.
When you need personal or business storage in Motherwell, Storage Vault is just a short ride away. Our facility is only one mile from the Motherwell shopping centre—just four minutes by car. We're easily accessible by car, bus, or train, at just a 12-minute walk from the nearest train station. However, if you'd rather not visit us in person right away, we're always available by phone. Exceptional, flexible storage solutions are only a call away.
Motherwell Business Centre, Coursington Rd, Motherwell ML1 1PW, United Kingdom
Not Sure How Much Space You Need?
Big or small, we've got your ideal storage space at unbeatable prices.
The perfect storage space is waiting for you at Storage Vault. With plenty of unit sizes to choose from, you'll only ever pay for the space you need. And you can scale your storage up or down as your needs change.
Offering All Kinds of Storage Solutions
Our self-storage units in Motherwell cater to a wide variety of customers. Over the years, we've served individual families as well as growing businesses that need storage space as they expand. Because we've worked with so many customers, we know how diverse storage needs can be. To best accommodate everyone, Storage Vault offers a range of services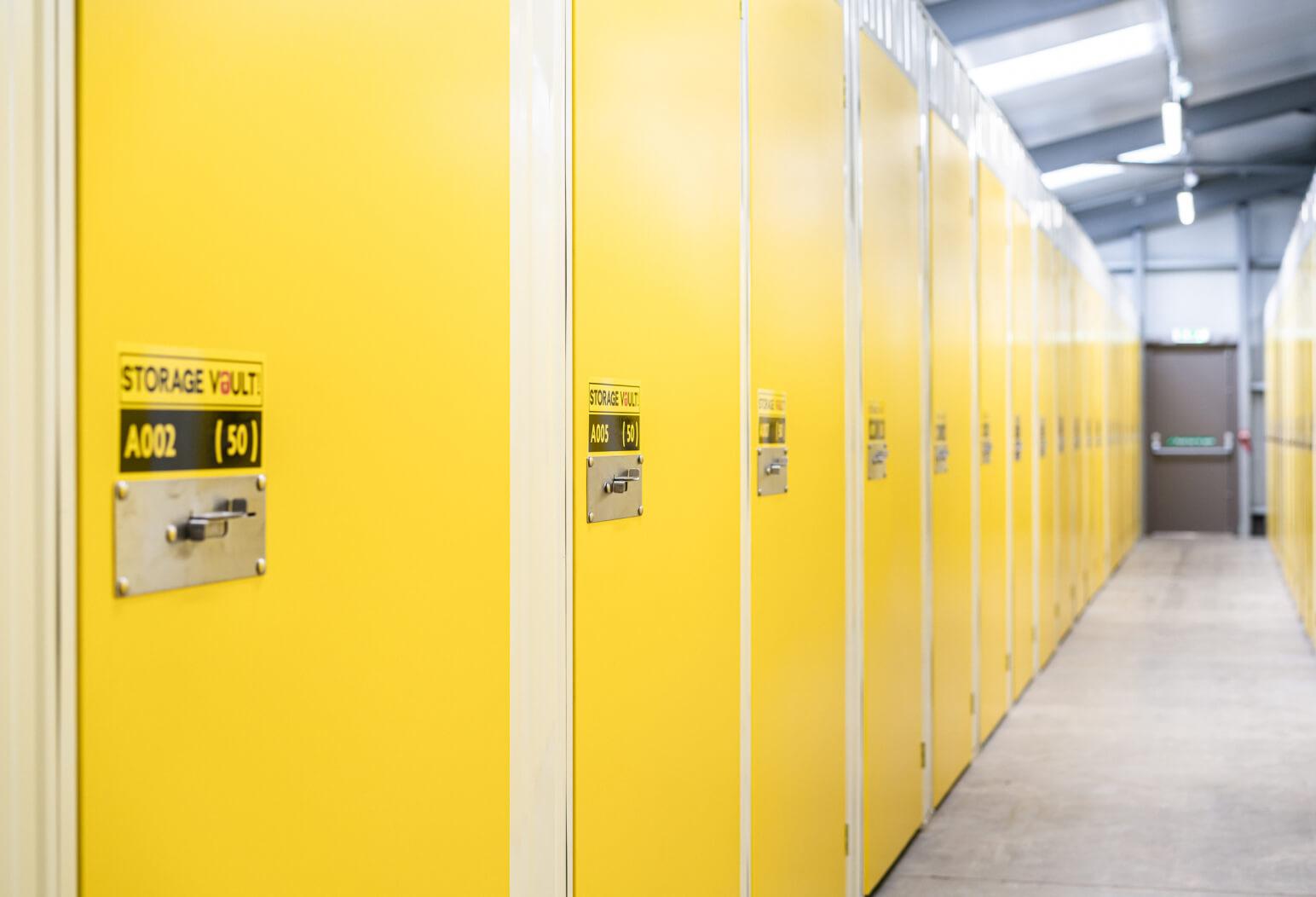 Our storage units near Motherwell
Areas We Cover Near Motherwell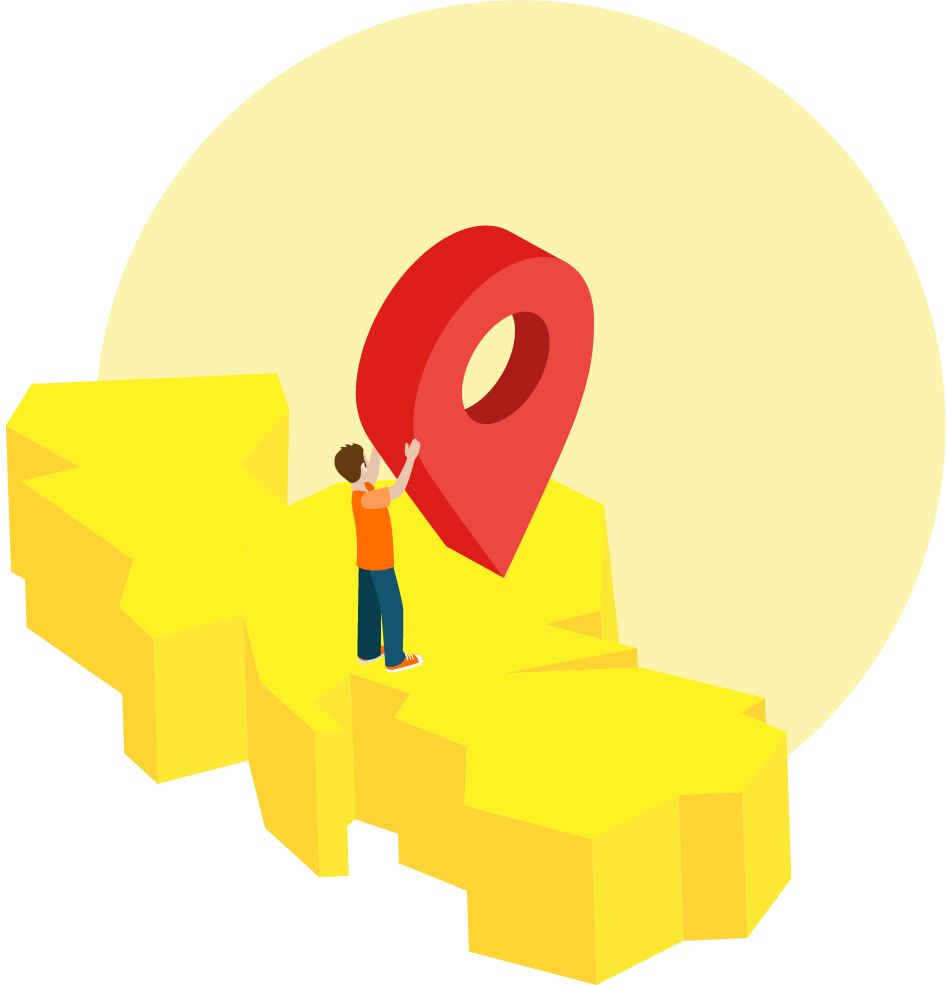 How Much Storage Do You Need?