MOVING & PACKING SUPPLIES
Get Everything You Need to Pack & Store
Whether you are packing books, cutlery, electronics, computers, business archives, or artworks, its vital to have the right packing materials. Get everything you need to safely and securely store your belongings at our on-site supply shops.
If you need any advice on how best to pack and store your items? Talk to the friendly staff at your closest Storage Vault facility. They'll help you out with all the tips and tricks to make the most of your storage space while protecting your belongings.
Scroll down to find your closest Storage Vault.
NO NEED TO SHOP AROUND – WE'VE GOT YOU COVERED
All The Moving & Packing Supplies You Need
Our Onsite Moving & Packing Supply Shops Stock:
Cardboard boxes
Packing tape
Padlocks
Protective covers
Bubble wrap
And much much more!
Why Use Storage Vault Supply Stores?
High-quality packing materials to protect your items
Expert advice from on-site storage specialists
Huge range of packing materials
Various sizes of boxes, tape and bubble wrap
MOVING & PACKING SUPPLIES
To Protect Your Items In Transit & Storage
Packing up your entire house, storing surplus business equipment, or just a few items while you travel – whatever you're storing, it is vital to use quality packing materials to ensure your stored items are protected during transit and storage.
For your convenience, our on-site packing and moving supply stores carry everything you need to safely and securely pack and store your belongings. Pop in and let storage specialists help you pick out everything you need. We're always glad to share advice and tips on how to get the most from your storage space.
Scroll down to find your closest Storage Vault.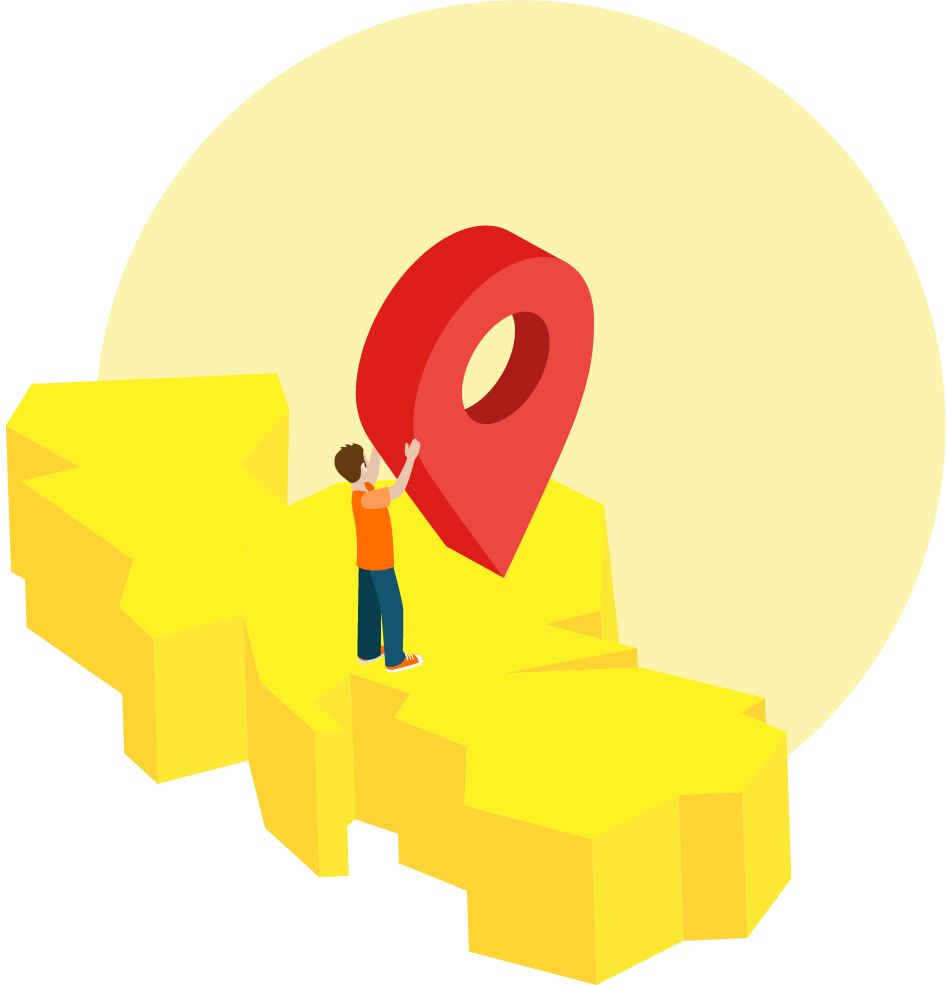 How Much Storage Do You Need?