Why use Storage Vault?
Storage Vault makes safe secure storage accessible to students with unbeatable prices, convenient locations close to universities and colleges across Scotland and incredibly flexible terms. Here are just a few of the benefits of storing with us:
Greater peace of mind (top security)
Secure private PIN code access
Convenience (24/7 access)
Budget (best prices guaranteed)
No fixed-term leases or long-term commitments
No deposit to secure your unit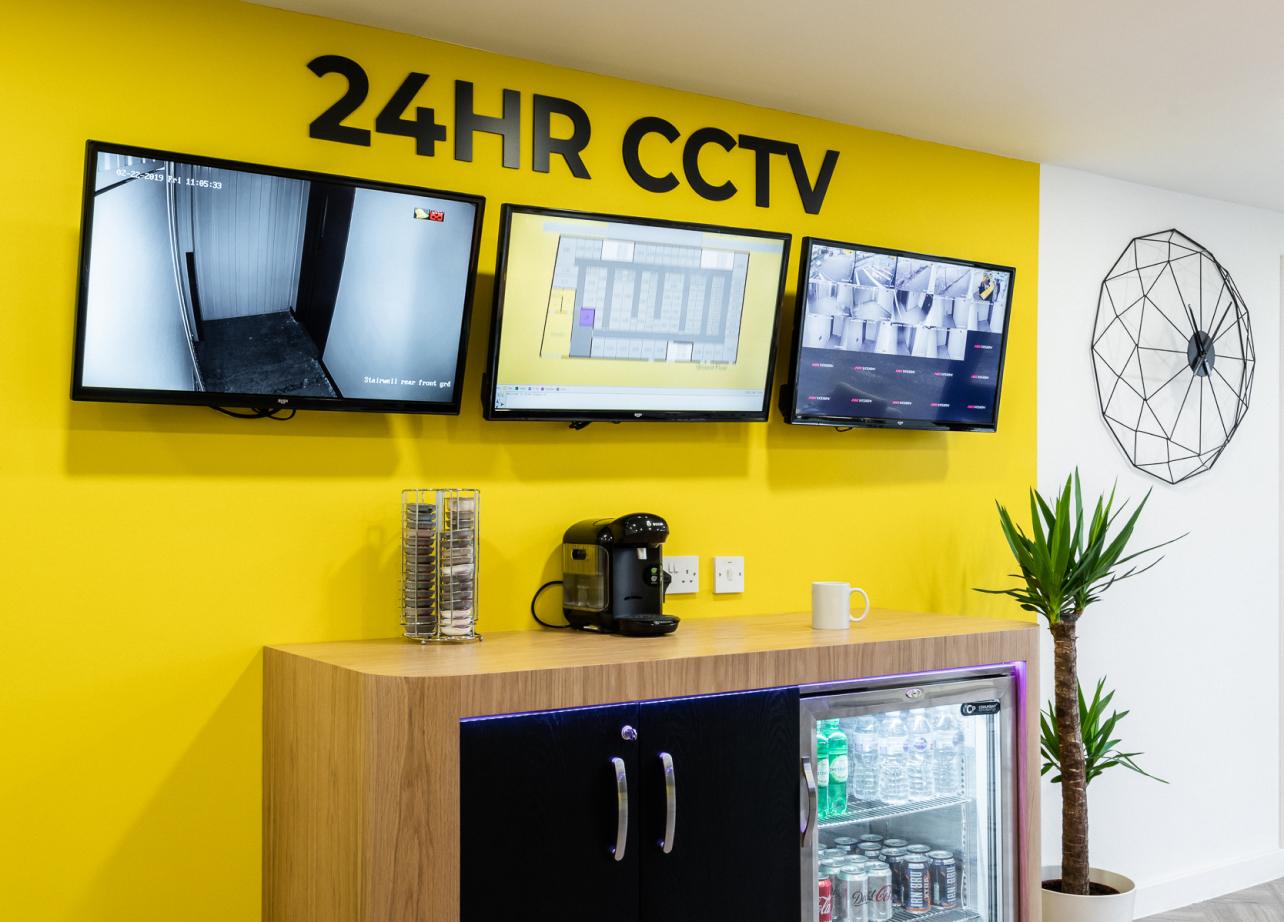 What can I store?
With unit sizes ranging from 10 sq ft (telephone box) to 500 sq ft (warehouse) you'll find the ideal space at Storage Vault to store a host of items including
Furniture and personal items
Sports equipment
Tools and supplies for your studies
Books, files, folders
Electronics and computers
Clothes, bedding, curtains and more.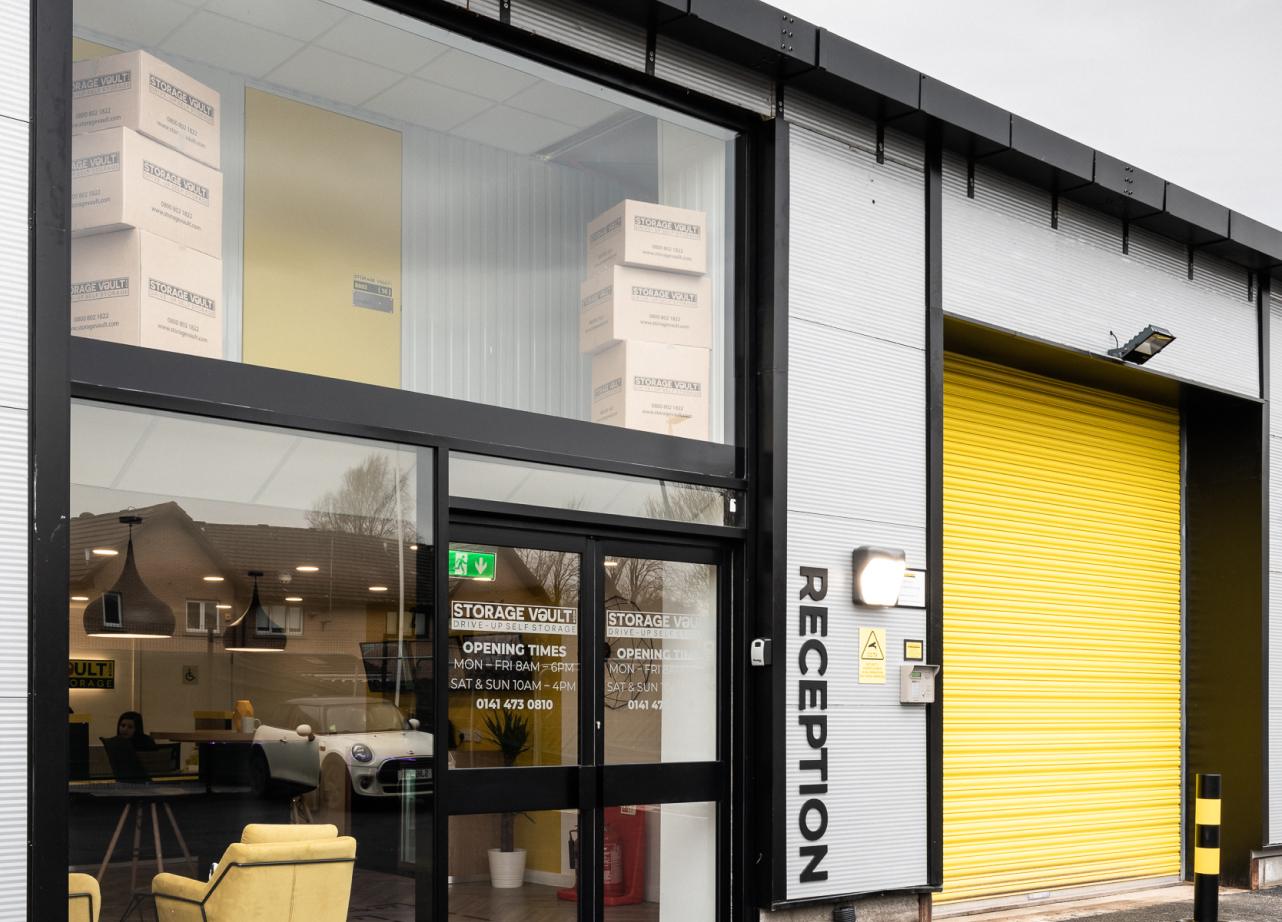 The Perfect Storage Unit To Suit Your Needs
With storage units ranging from 25 sq ft to 500 sq ft, you are bound to find a space to suit your specific requirements at Storage Vault.
Our facilities are protected by the latest world-class security systems for your complete peace of mind. And our flexible terms first-rate customer service ensure that your experience is second to none.
With no waiting period or upfront fees, you can reserve your unit today and move in right away.
Need boxes and packing materials? Stock up on boxes, bubble wrap, padlocks, tape – in short, everything you need to pack and move your items safely.
View Our Available Storage Units
Frequently asked questions
FAQ's About Student Storage Solutions
What can I store in a student storage unit?
The short answer is almost anything you can think of, including books, supplies and tools for your studies, furniture, appliances, electronics, toys, sporting gear, clothes, bedding, manchester, collectables, posters and decorations, and much more.
Can I use a storage unit to store my stuff while I travel?
Yes, student storage units are the ideal solution for young people on the move. At Storage Vault we offer a wide range of unit sizes to accommodate everything you need to store while you head off to explore the big wide world. Plus, our flexible rental terms mean that you can keep your items in storage for as little or as much time as you like.
What can't be stored in a student storage unit?
The following items are prohibited and must not be stored:
Food and perishable goods (unless securely packed so they are protected from and do not attract vermin)
Any living creatures
Combustible or flammable substances such as gas, paint, petrol, oil, cleaning solvents or compressed gases
Firearms, explosives, weapons or ammunition
Chemicals, radioactive materials, biological agents, toxic waste, asbestos or other potentially hazardous substances
Any items that emit fumes or odours
Any illegal items of substances or goods such as illicit (counterfeit/smuggled) tobacco or alcohol and unlicensed or unsafe goods
Goods which are environmentally harmful or that are a risk to the property of any person
Currency, deeds and securities
We also do not recommend storing Items that are irreplaceable by their unique nature or of significant value to the storer for personal/sentimental reasons.
What is the smallest storage unit you can rent?
Storage Vault offers a wide selection of unit sizes with the smallest being our 10 sq ft -units. These are about the size of a telephone box and are excellent for students looking to store archives, records, books, electronics, collectables or a few boxes and other small items.
Can a 10×10 (100 sq ft) unit hold a car?
Storage Vault does not currently permit the storage of vehicles on our premises, in line with restrictions on the storage of hazardous materials, such as car oil and petrol, as well as guidelines for vehicular storage.
Find Your Closest Storage Vault
We have multiple storage sites stretching far and wide across Scotland, so there's bound to be one near you. Pop your postcode or suburb into the box below to see which of our storage facilities is your local.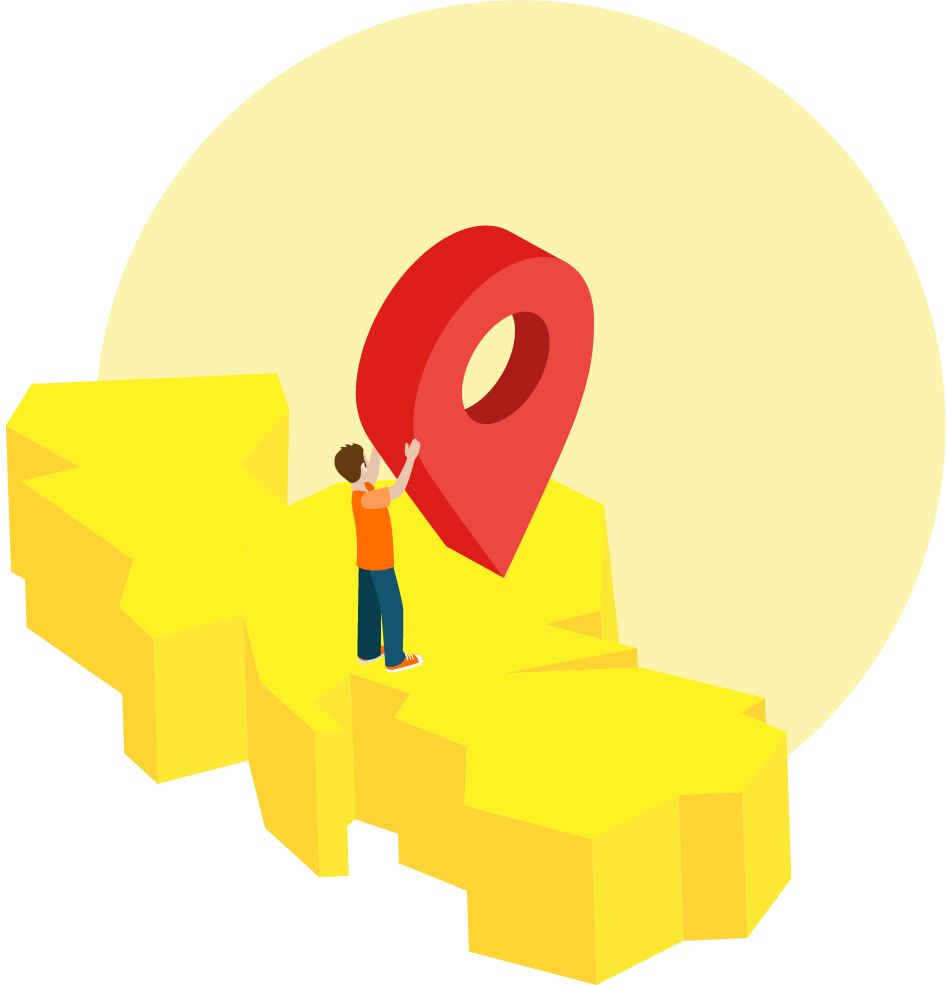 How Much Storage Do You Need?