How to Pack for Moving House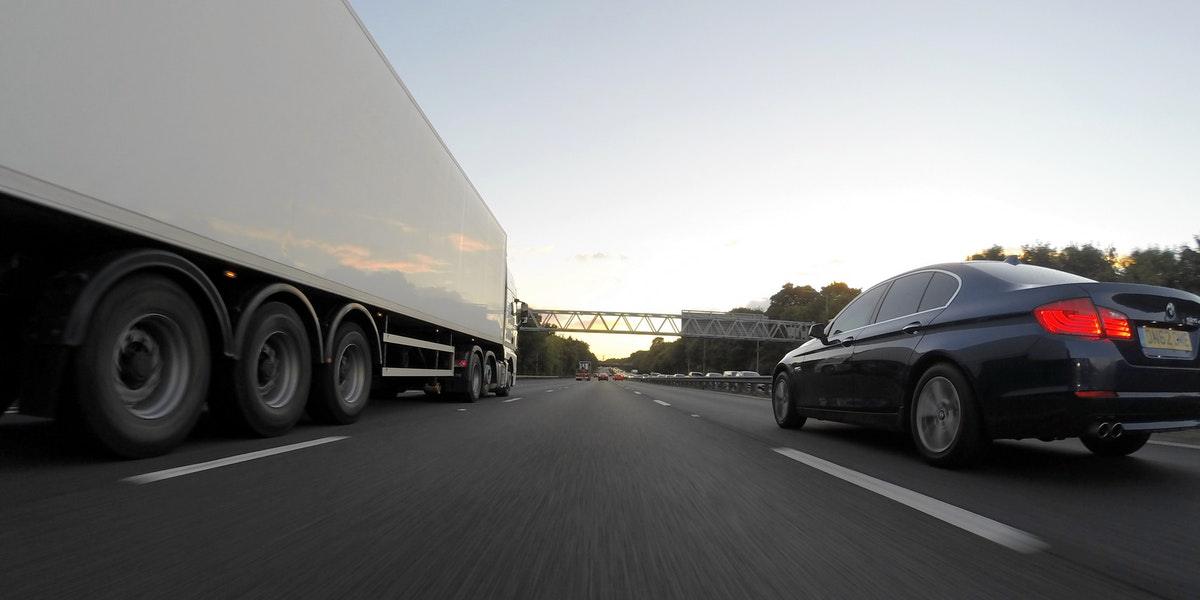 I've moved flats a fair few times over the past few years. Each time I started a new lease, I took matters into my own (and my parents') hands and flitted myself. It seemed like a sensible option at the time. I could save money. All I needed to do was treat my folks a lovely thank you meal. Sorted.
Naively, I somehow believed that I didn't have that much stuff, so it would be easy to cram my worldly possessions into the back of my parents' car. I didn't have bulky furniture to move. Just some kitchen equipment. My clothes. Books and DVDs. Toiletries and cleaning products. The dregs of my food cupboard.
Boy, was I in for a surprise! I realised I was actually quite the hoarder.
Oh, and my parents weren't best pleased when they realised they would need to take over 4 return trips to fully move all my stuff, most of it in poorly packed IKEA bags.
Moving house is a very time-consuming and often stressful process. We know you've already got moving to-do lists coming out of your ears! If you skim over details in your packing stage, however, you'll create so much more work for yourself.
Set yourself up for success with this packing action plan and it'll be smooth sailing from the outset!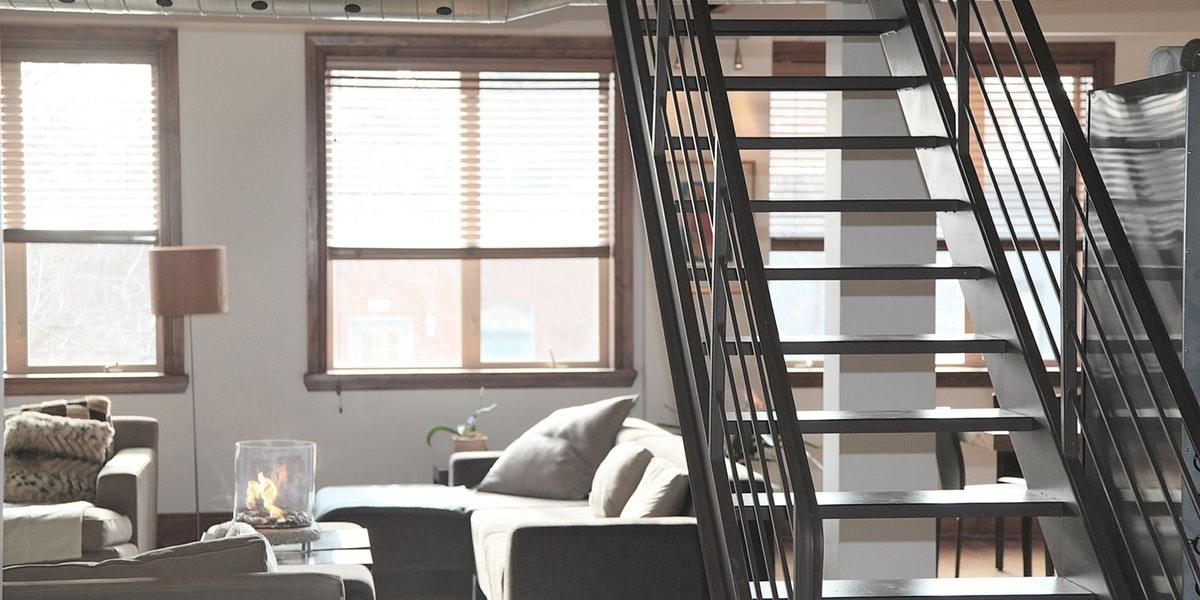 Book a Removal Company
Don't do what I did and foolishly assume a single car journey will be enough to run your belongings over to your new house. The first thing you should do when moving to a new place is book a removal company.
Yes, it'll cost you a little more than doing it yourself, but it's totally worth it, especially if you own more than a suitcase and a small assortment of cardboard boxes of belongings.
To find the best crew for your move, seek out some quotes from a few different house removals companies and look up reviews from previous customers. Trustpilot and Google Reviews/Facebook Reviews are great sources. It's a good idea to arrange a pre-move survey so the removal company can give you an accurate estimate of how much the move will cost.
You should work out whether there will be any extra costs incurred in booking the company. If you have specialist items, are they able to deal with transporting these, and will they charge you a premium for doing so? Or do they offer a packing service which might come in handy for you?
Double check whether your contents insurance policy covers damages and breakages during the move, and if not, be sure to purchase this before moving day!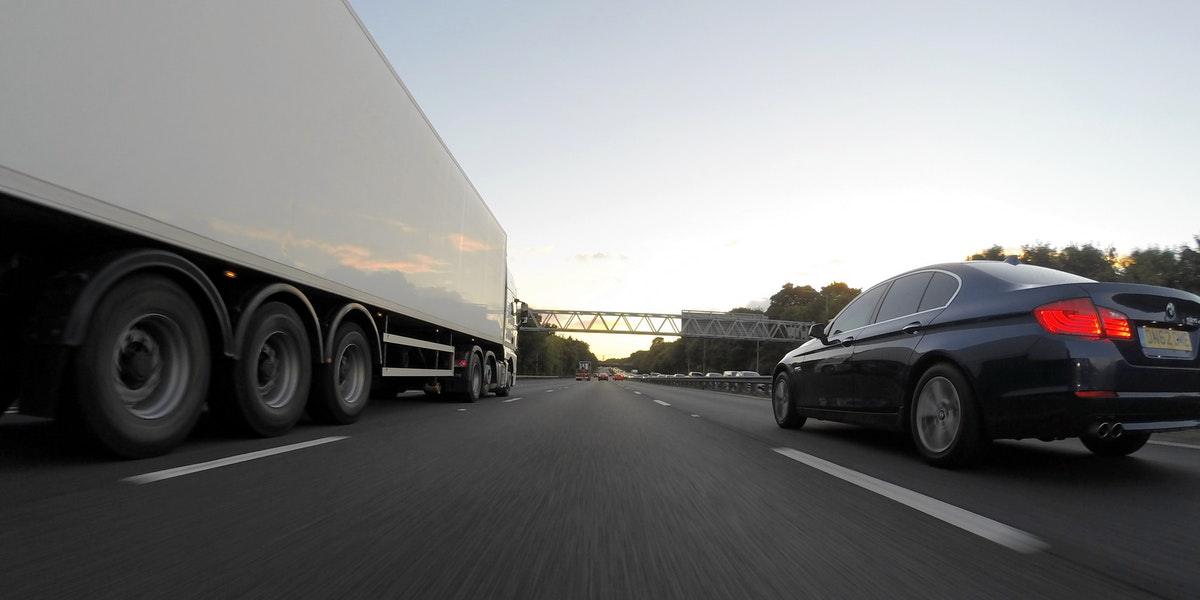 Declutter your Belongings
Sometimes I look back on my disastrous moves between my first few flats and wish that I had been exposed to the wonders of decluttering. I was always someone who liked to keep a hold of everything just in case I needed it later. After a few years of hoarding, I finally broke those old habits. Nowadays, I'm firmly of the opinion that if something serves no purpose to me or brings me no joy, then it's got to go.
Decluttering is a critical step if you want to reduce your workload during house or flat moves. Downsize your possessions and you'll be able to squeeze your things into a smaller moving van and use fewer packing materials.
Whether you take inspiration from the top decluttering gurus or freestyle your own method, be absolutely ruthless. Get rid of any broken, run-down and unloved possessions. They will only take up unnecessary space in your new home.
Facebook Marketplace, eBay, Depop, and Gumtree are great places to flog your unwanted wares. Not only will you lighten your packing burden but you'll pocket a little extra cash to fund the move!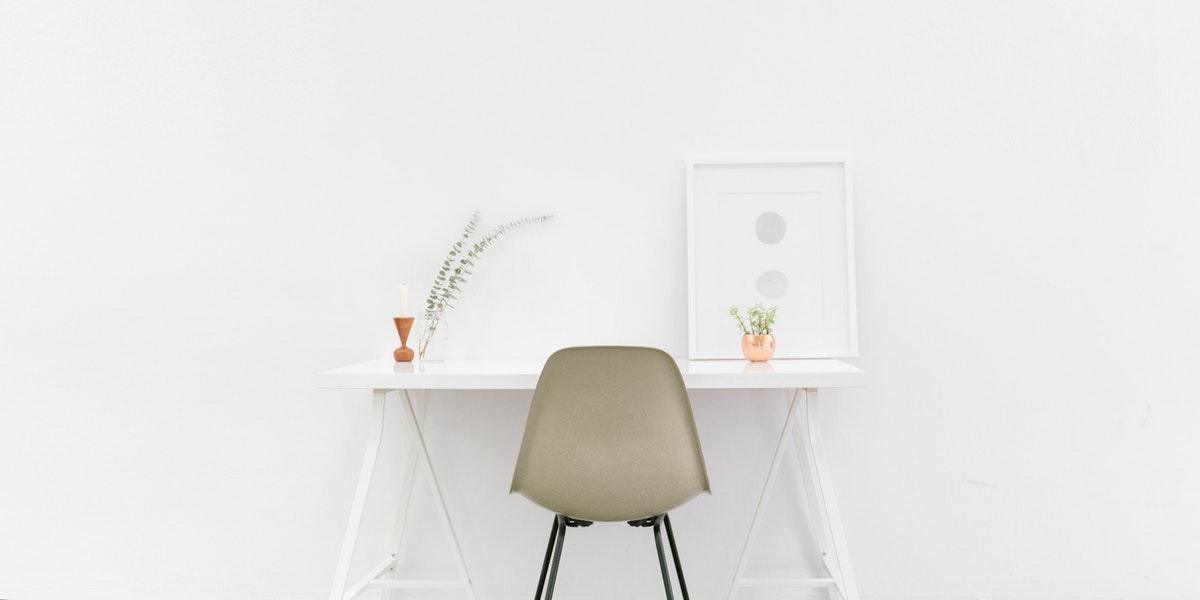 Pack as Early as Possible
The length of time it'll take you to pack will depend on the size of your home and how much stuff you've managed to cram inside—you'll be surprised!
For larger homes of three or more beds, starting around two months in advance of the move is a good strategy. For smaller digs, one month will often do. Once you've secured your moving date, it's time to get the ball rolling!
Create a plan of action outlining the order you intend to pack in, going room by room. Make a checklist of everything that needs done in each room and work out what packing material to get your hands on.
You'll really thank yourself when moving day rolls around and you've only got a couple of minor things to chuck in a box. No prints should be on your wall the night before and you shouldn't have your entire drinking glass collection still in the cupboard! Be prompt.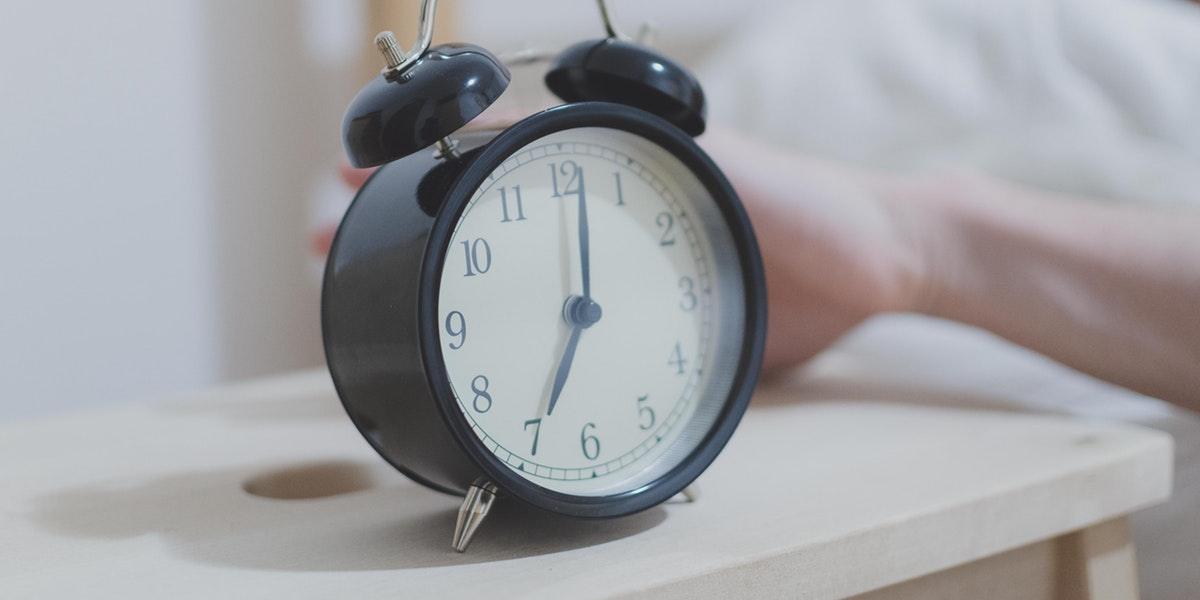 Create an Inventory
For insurance purposes and for your own peace of mind, craft an inventory of all the things you're moving with you. If anything goes missing or is damaged, you'll have a clear record of what it was, what brand it was, and what it roughly cost to purchase.
If you decide to recruit your removal company to do the brunt of your packing, you can ask them if they can create a basic inventory for you as they stow things away in boxes.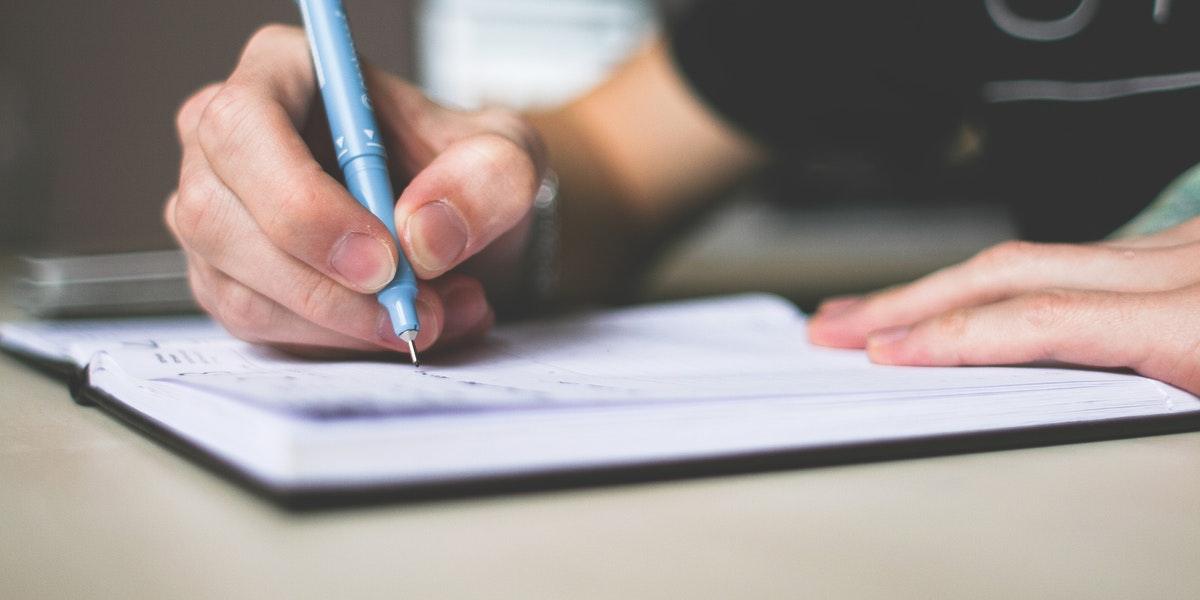 Start Packing Least Used Rooms
When I said you should start packing two months in advance, you were probably thinking, "Am I supposed to sleep on the cold, hard floor and eat off my kitchen counter for the next eight weeks then!? I can't pack everything that early on."
Starting to pack early doesn't mean you need to pack everything away. Begin packing away the areas you use the least first, like your attic, garage, and spare room. There's no need to pack up the contents of your living room weeks before you move, leaving you to twiddle your thumbs until moving day.
Christmas decorations, gardening equipment, and clothing that isn't appropriate for the season should be the first things you pack. Everyday items like your pots and pans and any medication should be kept separately, packed almost at the last minute. If you're bringing bulkier appliances like your fridge and oven, give yourself enough time to unplug and clean them out before moving day. It's all about prioritisation!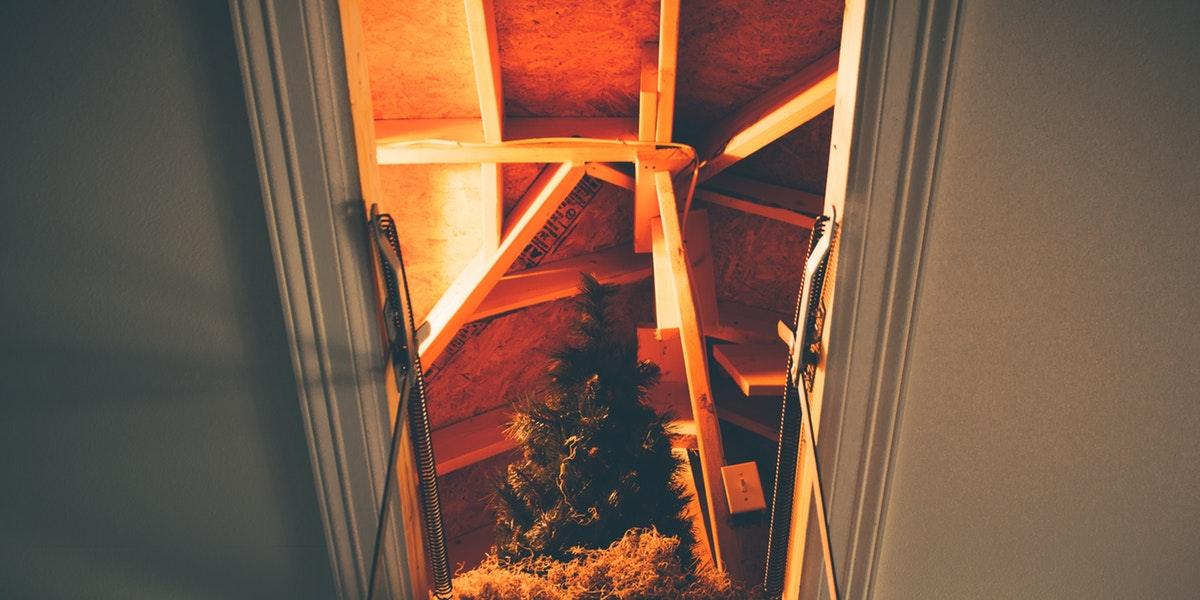 Use Quality Packing Materials
Your movers are likely to flat out refuse to move your precious belongings if you've stashed them all into flimsy plastic bags. Whilst my parents willingly carted my dodgy IKEA bags across Glasgow, your movers won't be so accommodating and will expect you to use quality packing supplies.
Take a look at everything you need to pack and get your hands on enough of the following:
A mixture of small, medium, and large boxes made of sturdy cardboard.
Old newspapers, bubble wrap, and furniture stretch wrap.
Packing tape and scissors.
Marker pens and labels.
Other speciality packing material like wardrobe boxes, if necessary.
You can gather your packing materials from a variety of places. Your friends and family might have a good stash of boxes they don't need anymore. Many shops and supermarkets will give you flat packed boxes after their delivery shipments if you time it properly too. You can potentially buy or rent second-hand materials from your moving company too – just ask them. And Storage Vault has a good stock of packing supplies for you to choose from!
You can be creative with some of your packing materials. If the thought of using so much single-use plastic for your move sends shivers up your spine, try wrapping your wine glasses, plates, and mugs in your tea towels or bed linen!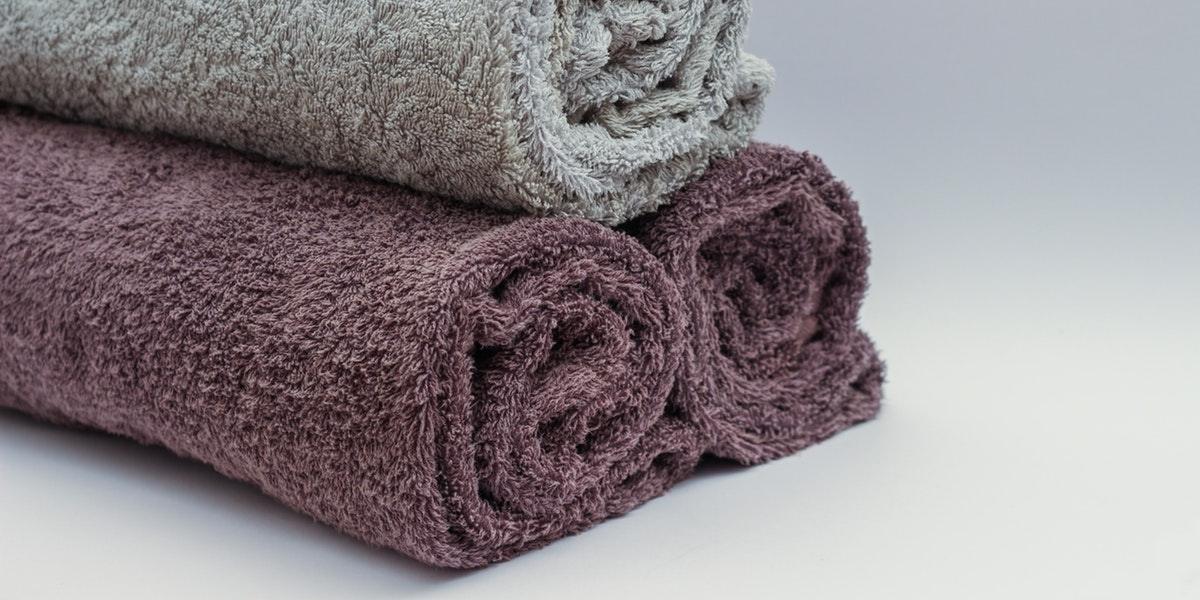 Pack Smart
It's easy to feel like you're playing Tetris when packing, squeezing heavy books into your packing boxes until all the space is gone.
But just because you can, doesn't mean you should.
Pack smart. Pop light items into big boxes and heavy items into small boxes, distributing the weight evenly and sensibly.
Line the bottom of the box with some old newspaper or a towel to cushion its contents. Stuff any gaps with old newspapers, packing papers, and towels to secure everything inside, preventing things from smashing and breaking in transit.
Dismantle heavier items of furniture like bookcases and your bed frame to make it easier to transfer them from your house to the van. Keep the nuts and bolts safely stored in a zip-lock bag kept in amongst your important documents so you don't lose them.
You save a lot of space in your suitcases, hold-alls, and packing boxes by vacuum packing your clothes, towels, and bed linen.
Any mirrors or paintings you have should have packing tape stuck on the glass front in the shape of an X to prevent it from shattering in the back of the moving van.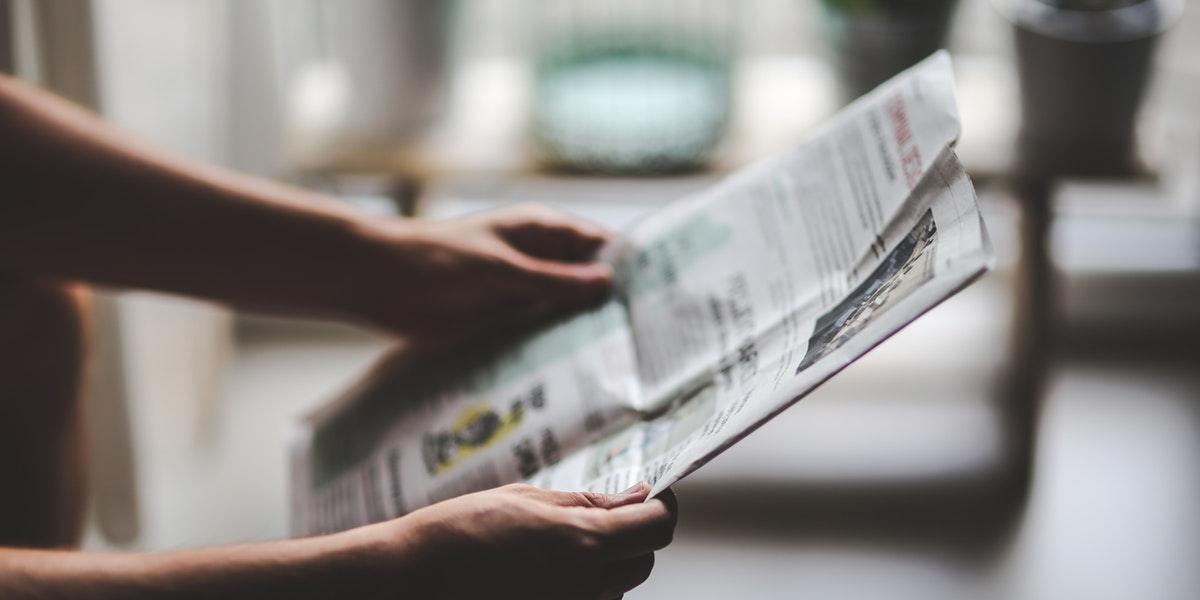 Label Properly
Dazed after the commotion of loading the van and travelling to your new place, you wave the moving lorry down your drive. They open the moving van door, revealing a treasure trove of boxes.
"Where do you want this?" a mover asks.
Your mind goes blank and you realise you've made a horrible packing mistake: you forgot to label your boxes.
Keep the process of packing through to unpacking as streamlined as possible by labelling all of your boxes in good old fashioned marker pen. It should be thick enough that you can read it from a distance, rather than desperately trying to decipher what you wrote in green biro.
You should label all of your boxes with their contents and their destination room. If there are fragile items inside it, label it as 'fragile'. You'll not be a happy bunny if your mover or helpful family member drops a box full of breakable items!
It might also be an idea to colour code your boxes according to their designated room so you can see at a glance where it needs to go.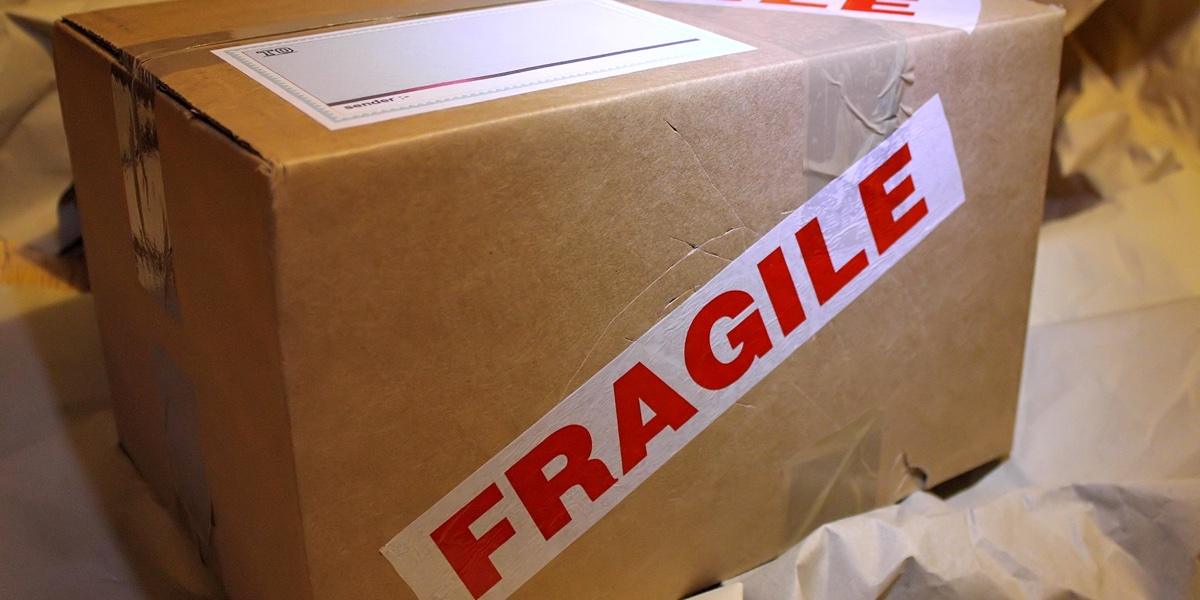 Pack a Survival Box
Moving day isn't a relaxing affair. Sweat cascades off of you as you lug cardboard boxes down the stairs from your third-floor tenement flat. Panic flashes across your face as you struggle to remember where you put all of your important documents. And after three hours of all this business, you're absolutely gasping for a cup of tea!
Preparing an essentials box of useful smaller items will give you that peace of mind when you move in, and will save time raking around random boxes for things when you arrive.
Your essentials box should have the obvious necessities to help you recuperate after a long morning of moving — coffee, mugs, bin bags, snacks, a first aid kit, a toolbox, medicine, and your phone charger. If you're moving a fair distance, an overnight bag will come in handy too.
Pack this box into the moving van last for easy access or take it in your own car with you.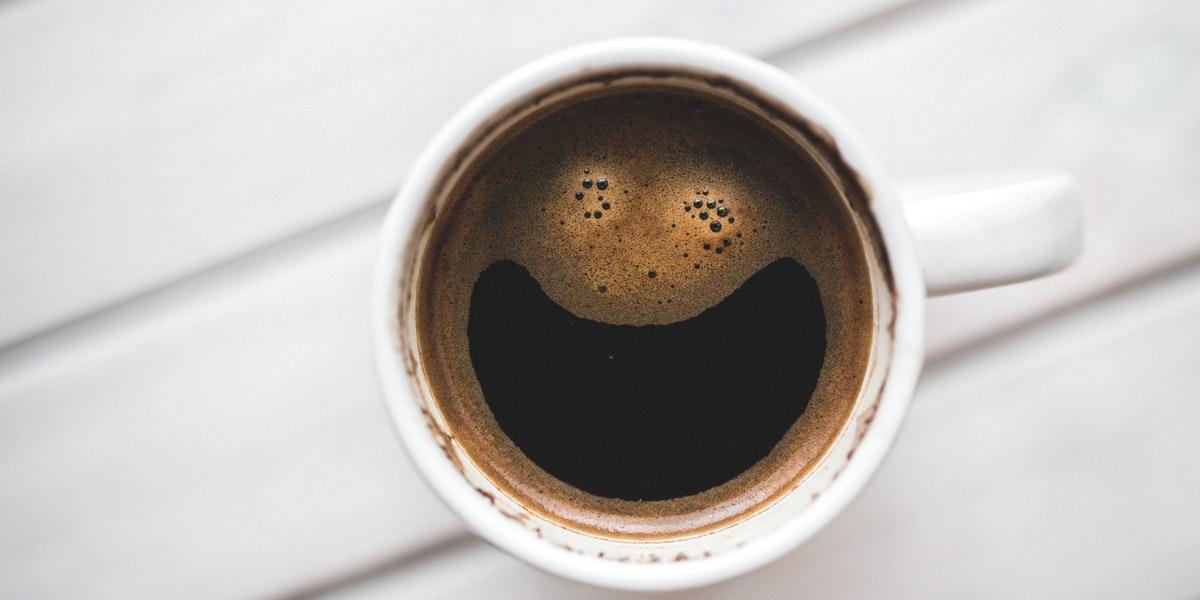 Happy Moving Day!
That sweet feeling of putting your feet up with a takeaway will feel all the more rewarding after a long day of moving. No more strategic packing. No more late nights disassembling furniture. No more hauling fragile coffee tables up and down flights of stairs. Just time to unwind and plan your next steps.
With the right preparation, moving house shouldn't become overwhelmingly stressful. Follow this how to pack for moving house guide and you'll put yourself in good stead for coordinating the exciting move ahead of you!
Got a time gap between your tenancy agreements or looking to keep stuff in storage while you get work done to the new place? Storage Vault has got plenty of options for personal storage to give you that extra helping hand and peace of mind —just get in touch with us!
Please fill out our contact form below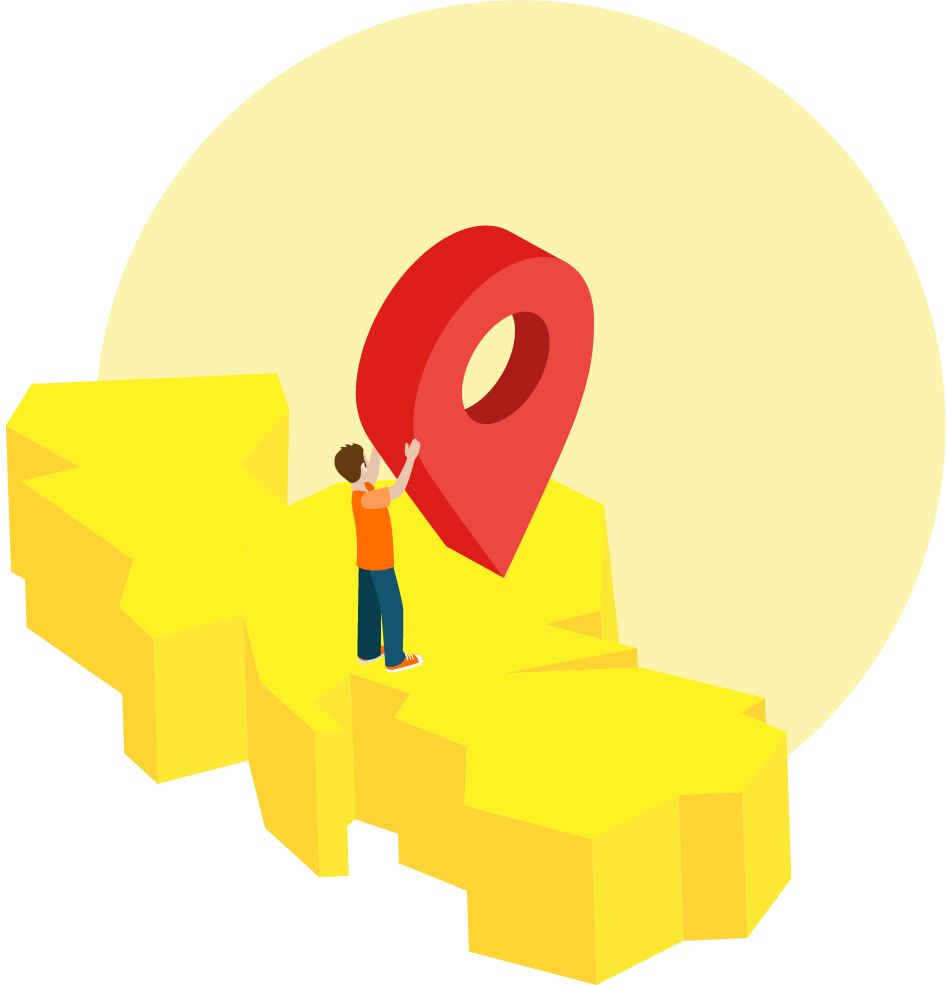 How Much Storage Do You Need?