10 Important Things To Do When Moving House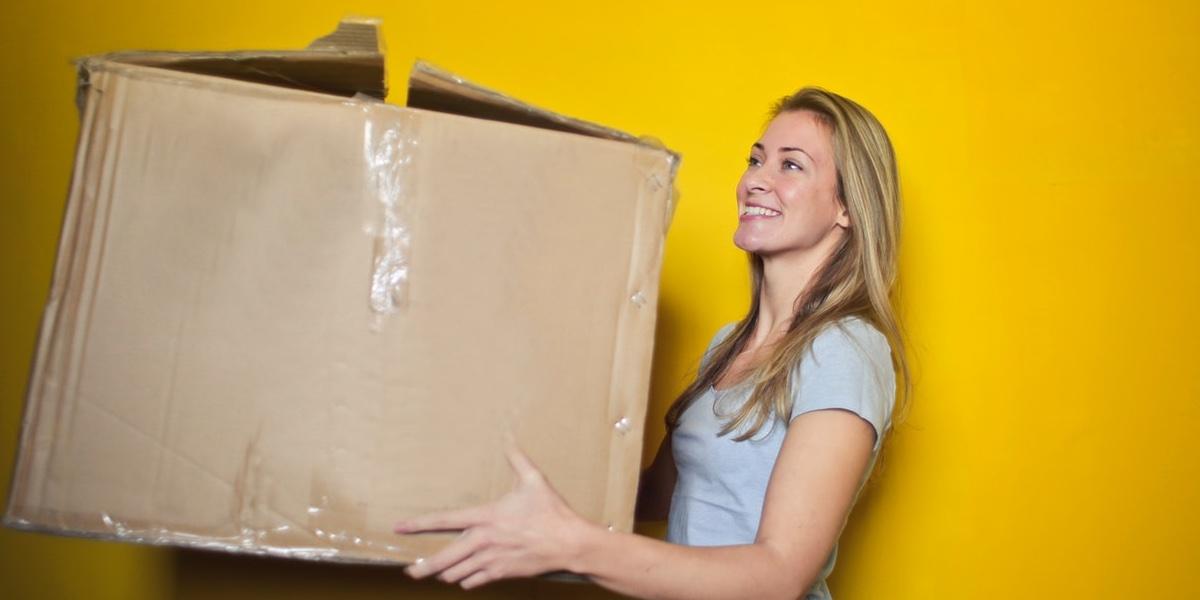 There is something special about the first time you walk inside your new home on move-in day. Standing on the threshold of your new pad, you can feel the rush that comes from starting a new chapter of your life.
But the massive amounts of planning and organisation involved can undermine that experience, making you feel anxious during the weeks or months before your move.
However, a moving house checklist is a great way to keep your to-dos prioritised and your stress levels low. To make your next move the smoothest one yet, we've created a list of ten things to do when moving house.
#1 Make a list of everyone who needs notifying
While it's good to let your friends and family know about your move, it's doubly important to inform all the companies and organisations you have dealings with. Forgetting to tell the right people can mean frantic phone calls to explain your missed payment!
To ensure you actually tell everyone you need to, here's a list you can cross off as you inform people of your move—it'll keep you on track and prevent you from second-guessing yourself.
Banks
Broadband and digital TV
Car payments, insurance and breakdown
Council tax
Doctor, dentist and medical insurance
Employer
Energy
Friends and family
Insurance (Home, contents, life, etc.)
Magazine and newspaper subscriptions
Passport and driving license
Pension
Schools and playgroups
Making sure the correct people are informed ahead of time might seem like a lot of work at first, but it will save you a great deal of time and stress in the long run.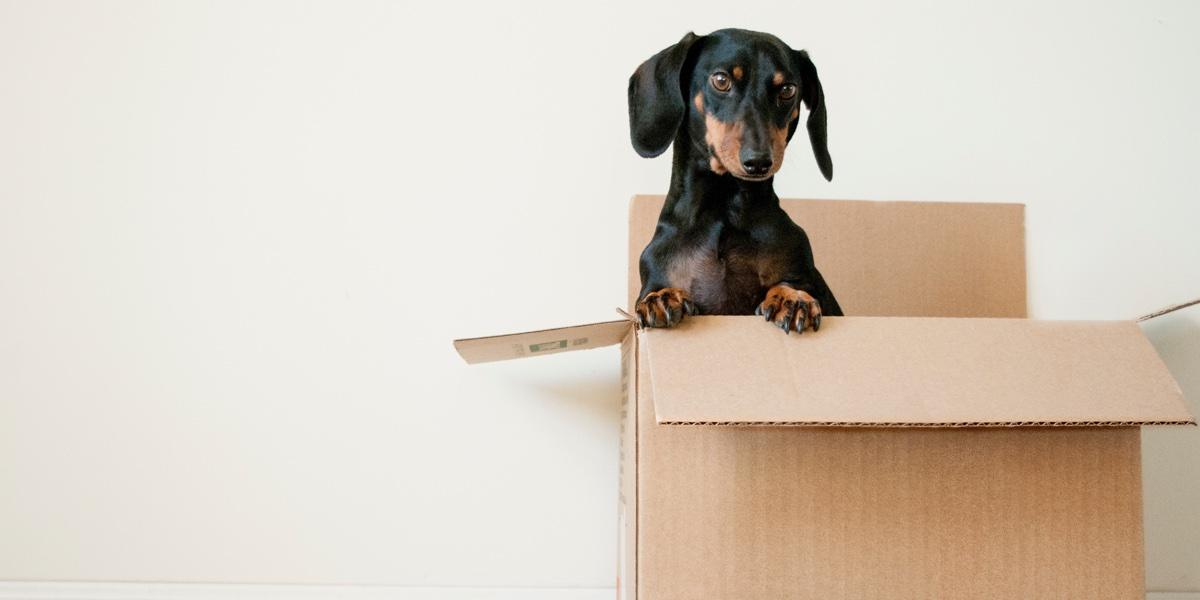 #2 Pack early and pack smart
Whether you're a chronic procrastinator or a punctual planner, it's always difficult to tell how soon you should begin packing your belongings. It's tempting to think a week or two is enough to get everything packed and ready, but leaving it that late will pile on the stress.
Packing close to your move date increases the risk of buying the wrong quantity and quality of packing materials or packing things haphazardly which can cause damage to your belongings.
Starting early means you don't have to do everything at once and it gives you time to sort through your belongings and organise the process. But how early is early? A good rule of thumb is two months ahead of your move date. Packing one box a day in the eight weeks leading to your move will give you plenty of time to keep yourself organised (and sane).
One part of packing smart is starting with rooms you don't use often. Your loft, garage or shed are great places to start because they often contain items you don't use daily. Depending on the time of year you're moving, seasonal items such as garden tools, coats and Christmas lights should be the first to box away.
Another way to make packing easier is by sticking to one room at a time. Some people may opt to pack similar items, so they are kept together. However, organising the packing process room-by-room is more efficient and will help when the time comes to unload boxes and unpack.
A bonus of packing one room at a time is noting which items you may no longer want to keep. As you go through your possessions, decide what you would like to get rid of or keep. Donating, selling, or tossing things you no longer use will save you time and space when packing.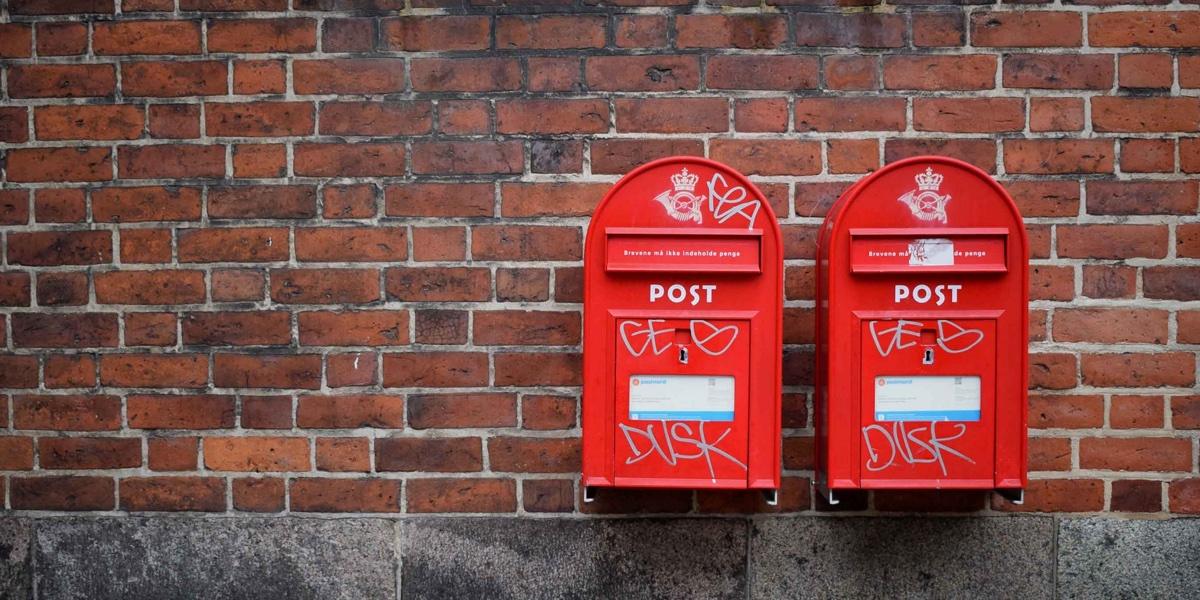 #3 Arrange for the Post Office to redirect your mail
One of your most important pre-move tasks is alerting the post office so you can redirect your mail to your new house. Failing to do so could mean missing important an important bill or letter. Also, mail mix-ups are a pain and, with the risk of identity theft, pretty dangerous too.
To prevent all of this, simply contact Royal Mail to redirect all of your post to your new address. Starting at £33.99, you can redirect your mail anywhere in the UK or overseas for 3, 6, or 12 months.
Make sure you have the names and date of birth of everyone in your household who needs their mail redirected as well as your old and new addresses and postcodes. Then, create a Royal Mail account. You'll feel much better knowing that your post will safely and securely be sent to the correct address.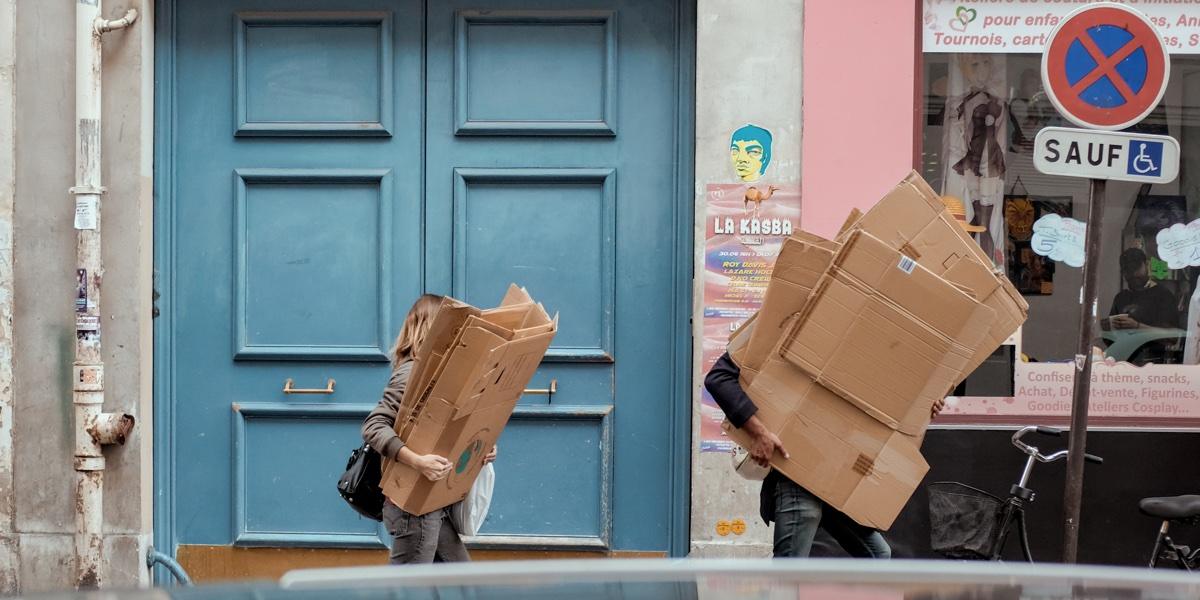 #4 Deciding on packing materials
Before you even begin to pack, it's important to have your packing materials prepped and waiting. Think about the best packing materials for your move: will you need more cardboard boxes or will plastic totes work better? Whatever you decide to use, it's always best to invest in sturdy containers that will protect your things before and during the move.
You don't want to deal with weak boxes that might burst open as you carry them. If you go with something cheap and flimsy, you'll end up spending more time repacking and replacing the box than if you would have taken the time to find a reliable container in the first place.
And while no one purposefully decides to move during bad weather, sometimes it can't be helped. When looking for packing materials, check for boxes or contains that properly seal to protect your things from the elements.
Lastly, make sure you have enough boxes to do the job. It's easy to underestimate the amount of stuff you're trying to move and how many trips it will take. Calculating the volume of goods by yourself can be difficult, and you may find yourself running out of packing materials quicker than you anticipated.
One way to ensure you have the right amount of boxes for moving is calling a removals company to survey your things and make an estimate for how many boxes you will need. Having a surveyor from a removal company will save you the trouble of guessing what you need so you can stay focused on moving.
You may be tempted to find free packing materials from supermarkets and shops, but these boxes are usually not the best for moving. If you're trying to save a bit, ask your removal company about used packing materials. Using previously used cardboard boxes in your move is an inexpensive and environmentally-friendly choice.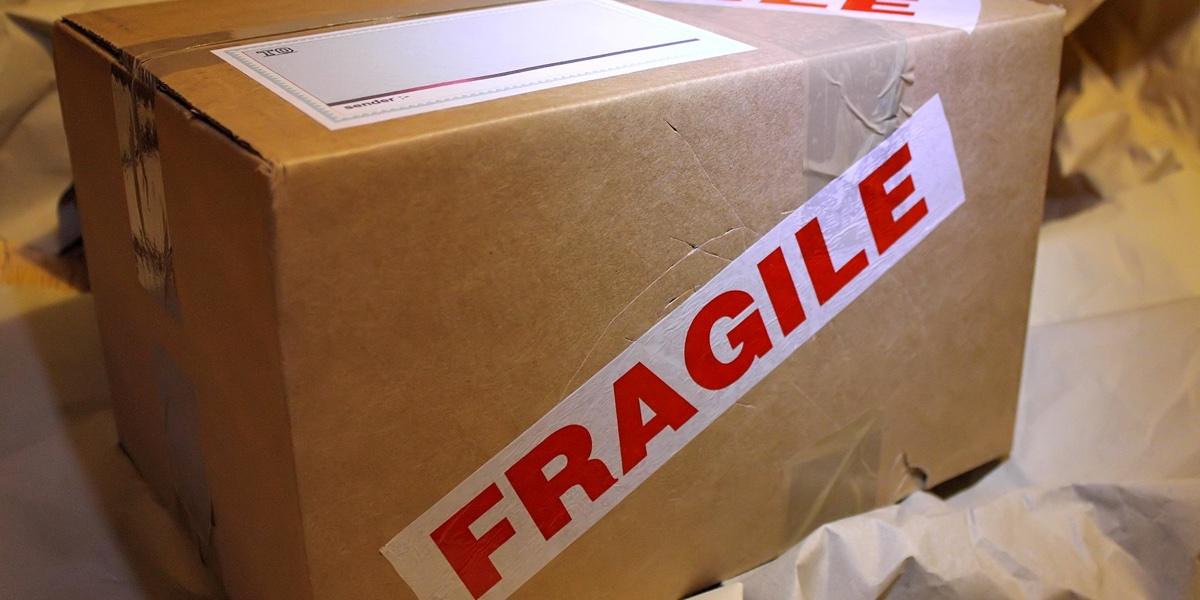 #5 Mark Your Boxes
Picture this: it's the day of your move. You're tired and stressed, but you're excited to get into your new property. The moving crew arrives, and you start loading boxes into the van. Everything seems to be going okay until everyone arrives at your new house and it comes time to unload the truck.
The movers ask where you want the boxes, and that's when you realise that none of them have labels.
Marking your boxes might sound like an obvious tip but when you're rushing, little things like labelling a container can easily be overlooked. Properly labelling boxes is one of the main things people forget when moving, despite being one of the most important parts.
When you label, use a thick marker so it's easy to read from a distance. Label the box with the room you want it in, what's in it, and whether it needs to be handled with care. If you don't mark boxes as fragile, don't be surprised when someone drops it and smashes whatever is inside.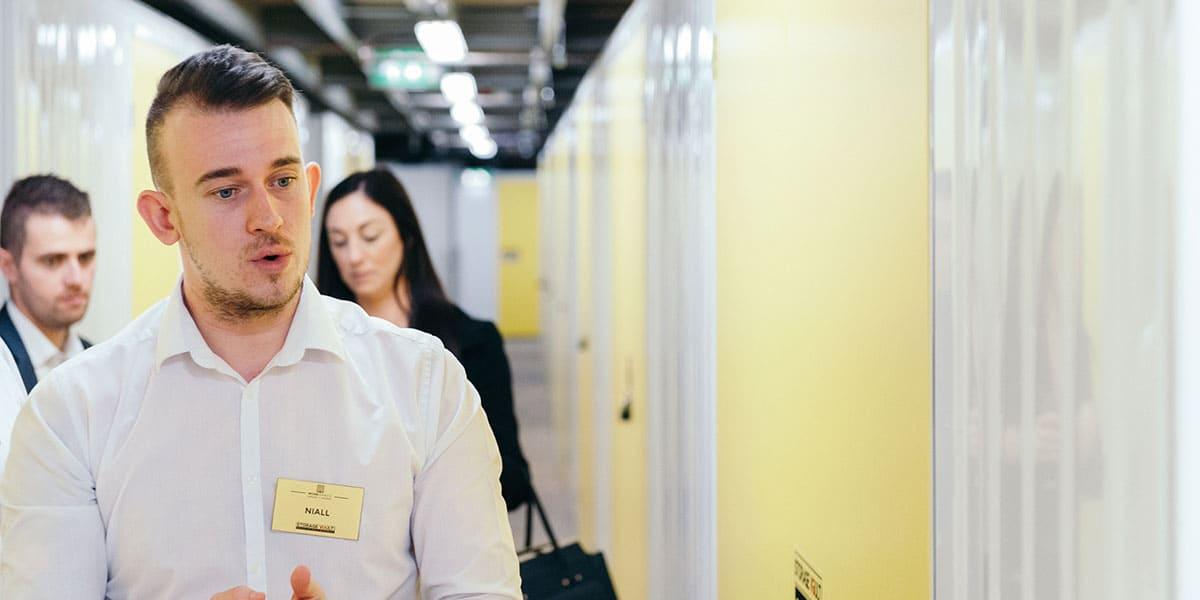 #6 Arrange storage as a back-up
One of the worst-case scenarios on moving day (other than bad weather) is your removals company failing to show. If you have a deadline to be out of your home and find yourself in this crisis, your best bet is to move your things into a storage unit for the time being. The peace of mind that keeping your belongings in a storage facility brings while you coordinate a backup plan is worth every penny.
To prevent the risk of the removals company not showing, confirm your booking one month ahead of time, and finalise details two weeks before the big day.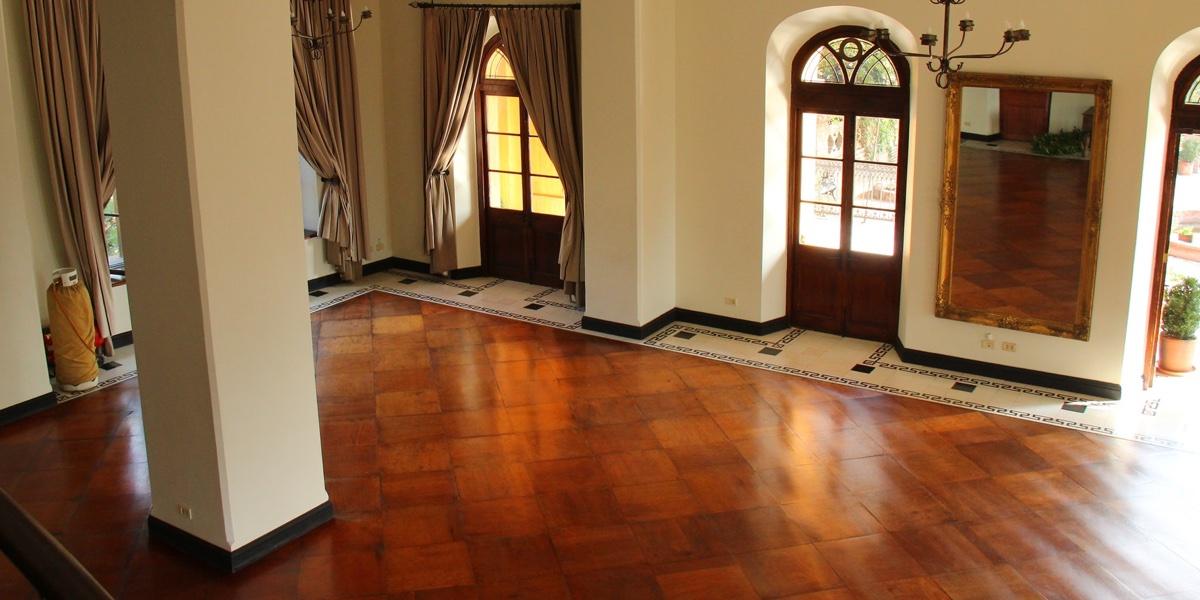 #6 Designate a new 'box room' in your new home
This is more an unpacking tip than packing, but if you can spare the space in your new place, consider designating one room as the 'box room'.
Once you've unloaded all the essential boxes into their respective rooms, I recommend dumping all the other boxes into one room. By sticking everything like books, ornaments, photo albums and so on out of the way, you leave yourself with a bit more space to unpack all the essential stuff.
Most likely, it will take several days to unpack and organise your belongings. Seeing mountains of boxes throughout the house makes the task feel daunting and keeps many rooms uninhabitable.
Keeping boxes with non-urgent things in a room of their own and temporarily out of sight can do wonders for your stress levels. Rather than living in chaos for the first few days in your new home, unpacking one or two boxes after work every night makes the process much more manageable.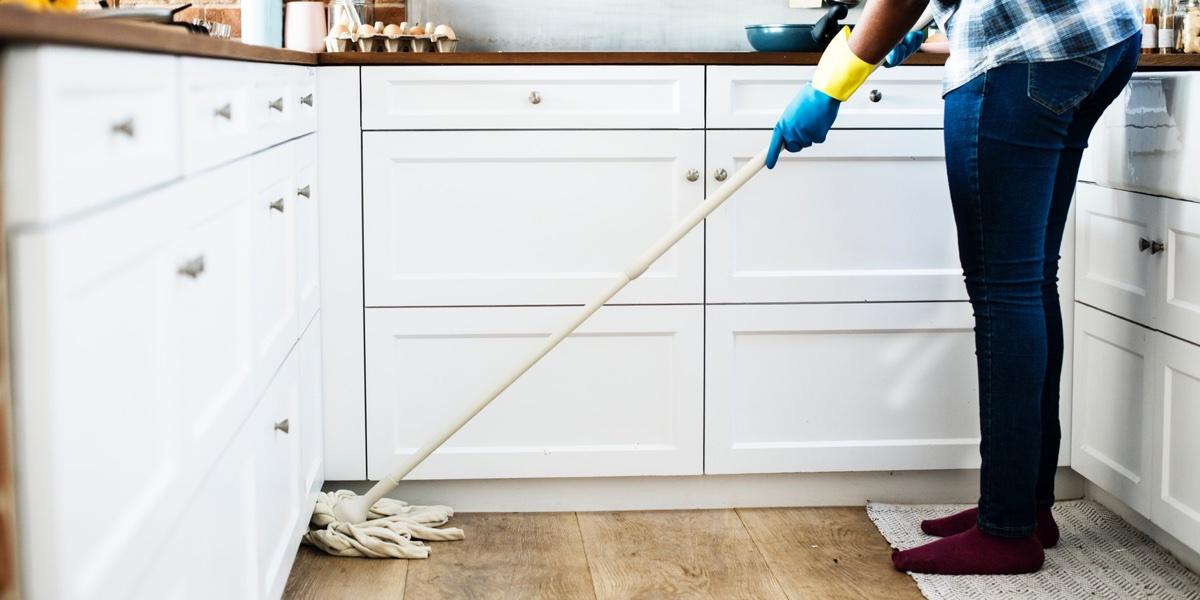 #7 Clean your new house before moving
While your new home's previous owners might have already cleaned before they left, it's still a good idea to clean your new property for yourself while it's empty. Doing so will really give you a sense of starting fresh.
If you're tight on time and can afford it, consider hiring a cleaning service. If you decide to clean it yourself, set up an area with your cleaning supplies that's out of the way. Washing down cabinets, counters, baseboards, fan blades, plumbing fixtures, and cleaning the carpets will make you feel great about the house.
Before you move out of your old home, don't forget to give yourself a day or two to unplug your refrigerator and let it defrost.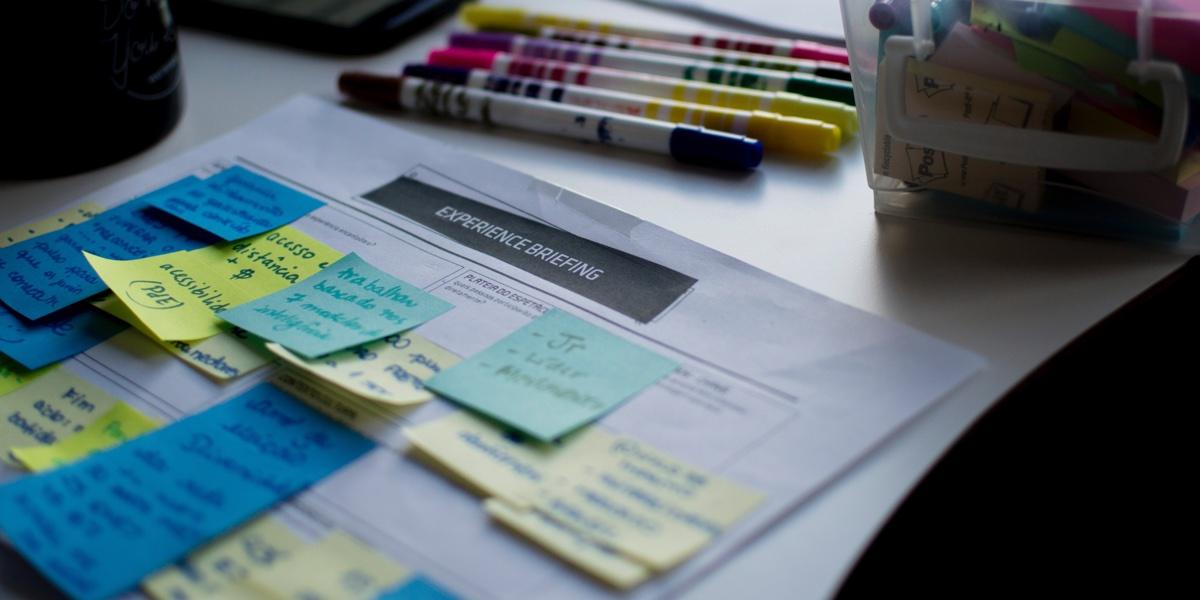 #8 Make a tip sheet for the new owners
One thing about living in the same house for a long time is forgetting about the quirks that surprised you the first time you came across them. Perhaps you have a mystery light switch or a door that doesn't properly close unless you slam it shut?
A new house means new peculiarities to get used to. As you go through your moving checklist, think about all the things you wished you would have known about when you moved in.
Writing a tip sheet for the new owner is a super nice touch and they're bound to appreciate it.
You can also ask the sellers of your new home to make a similar sheet up for you.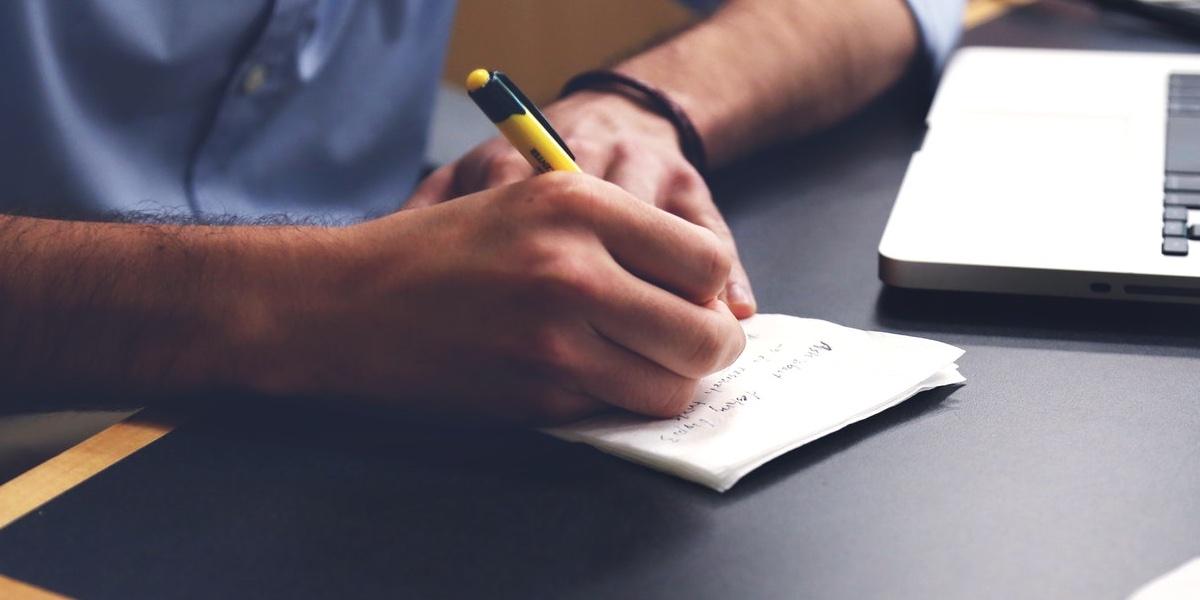 #9 Don't forget last meter readings
Before you move out, contact your utility providers and let them know you've moving out of the property so you don't end up getting billed for the new owner's usage. And on the day of your move, remember to take gas and electricity meter readings in case you need to dispute your final bill.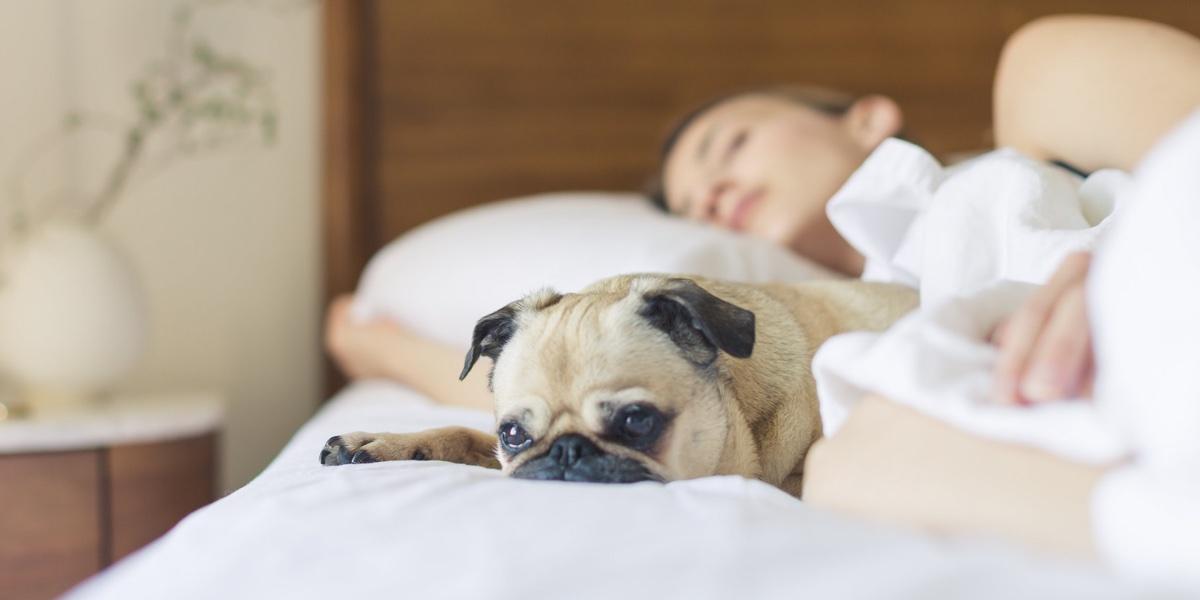 #10 Pack a moving day essentials box
An essentials box is simply a box of all the things you need to survive the first day in your new property—think toothbrush, pyjamas, coffee, a change of clothes, shampoo, soap and so on.
Packing an essentials box is a good idea as, chances are, after a long day of moving, you aren't going to have the time or the energy to dig through boxes to find all your nighttime bits and pieces.
When deciding what you should put in your essentials box, think about the items you use daily and want immediate access to at your new house. Consider things that will make unpacking a faster process. Include chargers, toiletries, medications and even toilet paper and hand soap if you haven't had a chance to stock up at your new house.
Your essentials box will vary according to the time of year your move. During the summer you might want to include cold drinks or toys if you have children. Or if it's cold, you'll appreciate having a cup of hot chocolate, de-icer for the car, and grit for the driveway. No matter what time of year, though, you will want to include non-perishable food for snacks and.
You can make a list beforehand or look online for ideas. It will give you a chance to add on to your list and make sure you didn't forget about anything.
Mark this container as 'do not pack' and on moving day, keep it in your car so it's out of the way and doesn't get mixed up with your other boxes. Doing so will help avoid a mistake between you or the movers when loading the truck. If you don't want to keep your essentials box in the car, ask the crew to pack it last so it's the first box they unload upon arriving at the new house.
Last But Not Least
Don't forget to charge your phone the night before! Chances are you'll be coordinating quite a bit over the day, and worrying about your phone dying in the middle of a call is just another preventable stress factor.
Besides that, take a deep breath! Moving is a lot of hard work, but it's not impossible. Following our list will help you stay organised so when the day of the move comes, you'll feel prepared and ready for the big day. You'll be amazed at how different moving can be when you aren't rushing about and wondering if you've overlooked anything.
If you think you'd like to keep some of your things in self storage rather than moving them into your new home, give Storage Vault a call to see what we can do for you.
Please fill out our contact form below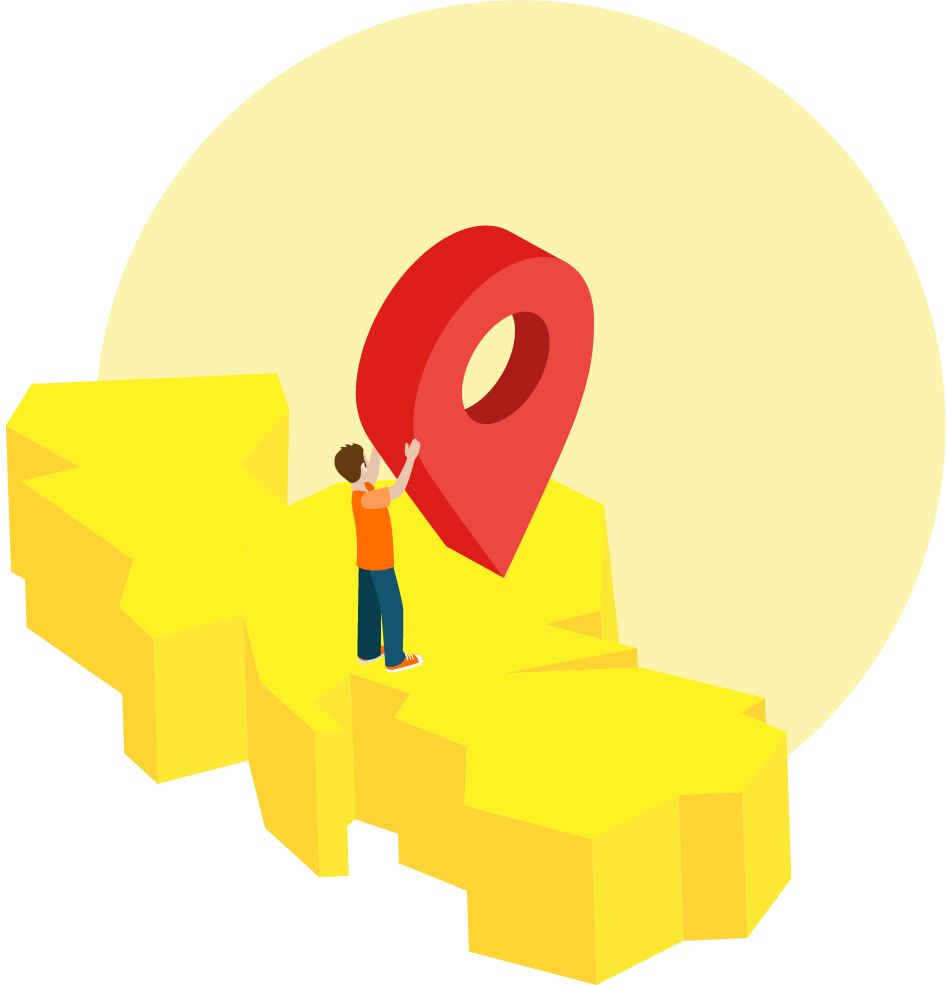 How Much Storage Do You Need?