What Does Furniture Storage Cost?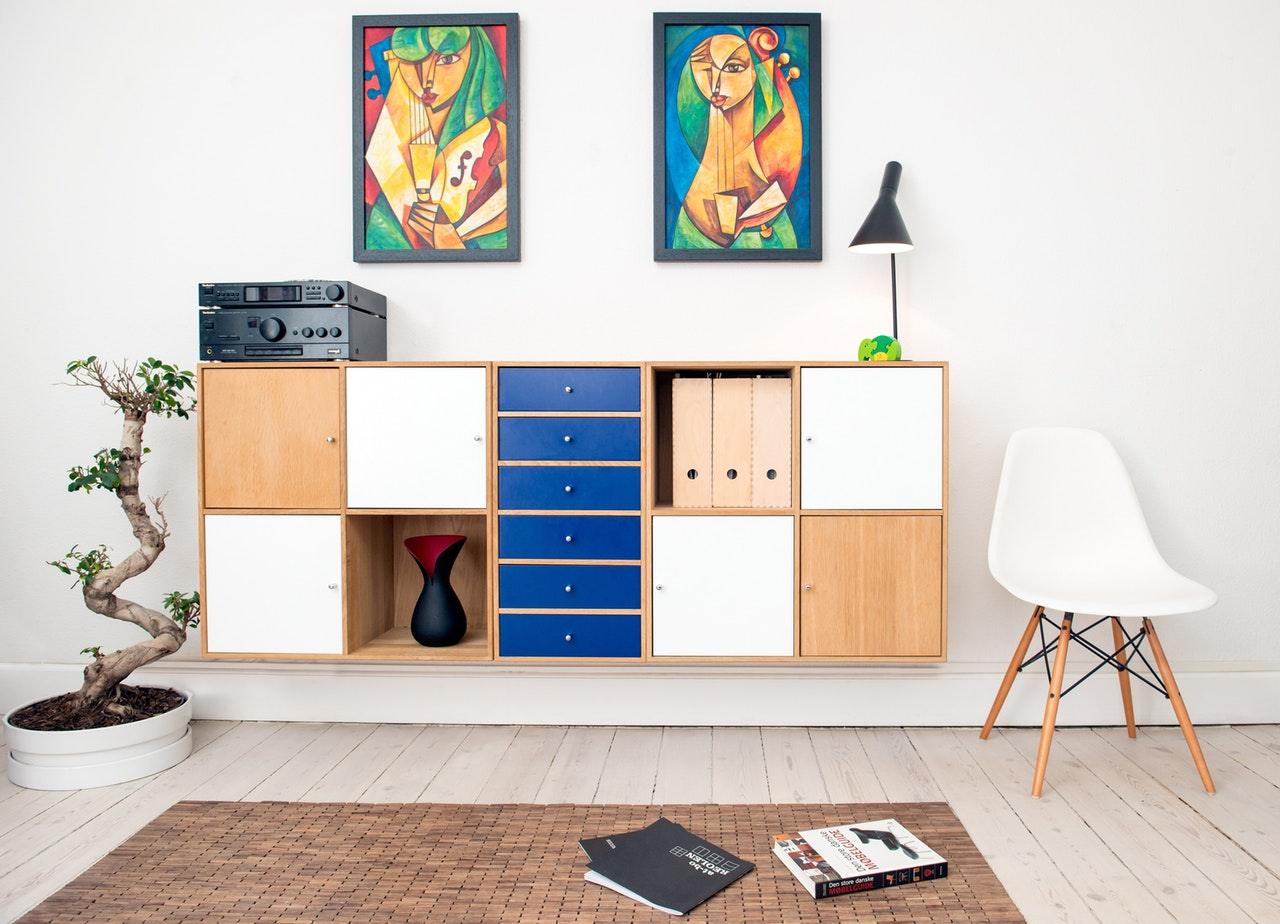 Back in 2008, I was in my final year at uni. For the past three years, I had been lucky enough to keep hold of a student flat and had amassed a huge amount of stuff during that time. Big comfy armchairs, cheap Ikea dining tables, a couple of nice floor lamps and so on.
One afternoon in March, I remember finishing off one of my last essays and looking up at my living room and seeing everything I'd collected over the years. Then it hit me: where was I going to put all of this stuff when I graduated? I was moving home while I applied for graduate roles and couldn't exactly ask my parents to store a whole flat's worth of furniture. I didn't want to sell it and I didn't really want to donate it.
Thankfully, one of my flatmates suggested I look into self-storage. At the time, I didn't know all that much about self-storage so I Googled Furniture storage Glasgow and picked the closest provider to me.
If you're anything like me, you probably won't know much about self-storage either. That's why we've compiled this guide to storage costs.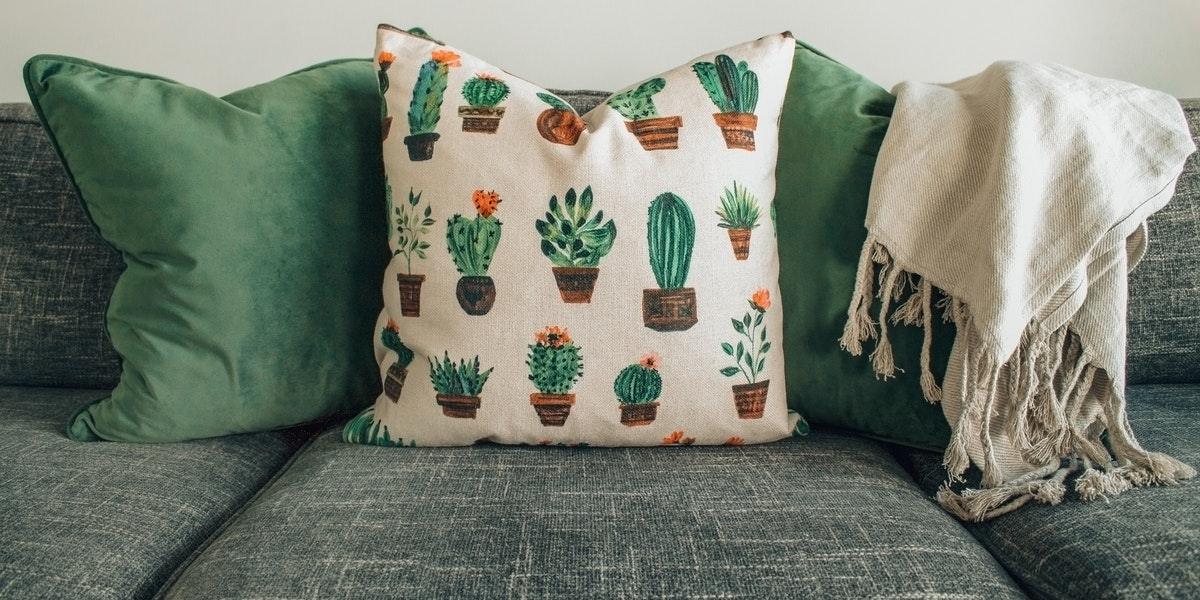 Furniture Storage Costs
The price of a storage unit depends on a bunch of things like how big it is, whether you're paying for any extra services and the quality of the facility. In this section, I'll recap a few of the main factors that contribute to furniture storage costs.
The amount of your furniture: With self-storage, you're basically paying for empty space. If you can disassemble large pieces of furniture, you'll be able to rent a smaller unit at a lower price.
Contract length: Many facilities offer discounted prices to anyone who stores their furniture for two months or less. After the two-month period, storage facilities often increase the monthly rental cost.
Packing materials: To keep your valuables protected from dust, moisture and other environmental nasties, you might want to look at quality storage materials. If you don't have furniture covers, boxes, sheets and so on, facilities will often sell or rent them to you.
Transportation: Unless you're exceptionally lucky, your self-storage unit won't be right next to your home so you've got to think about how you get your belongings there. Professional movers will do the best job but will cost you between £20 and £50 per hour.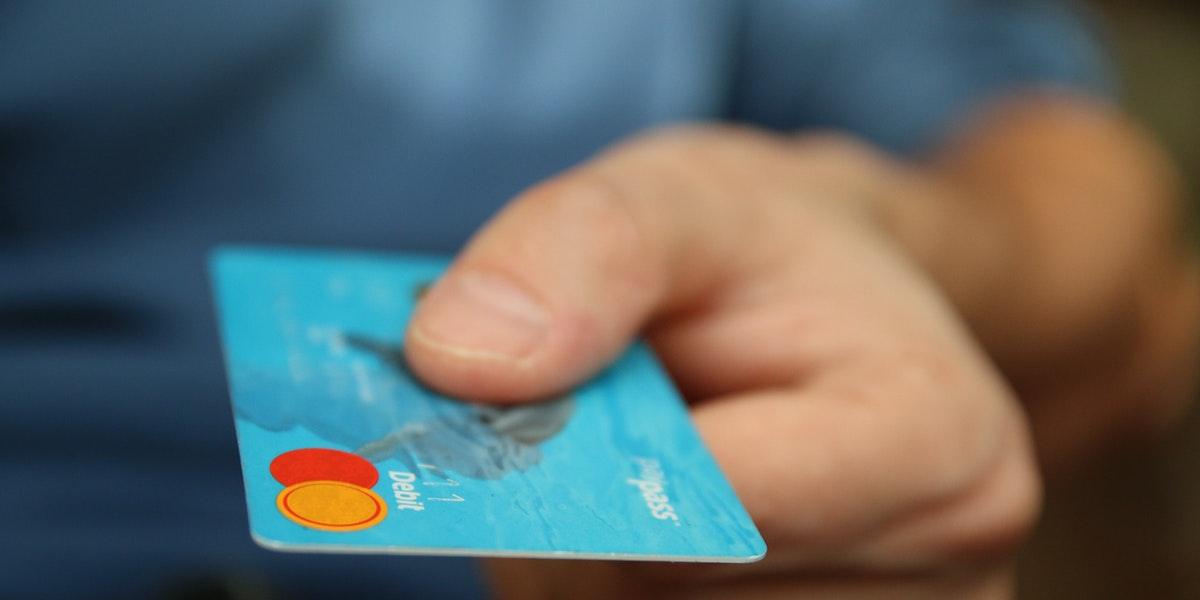 1-Bedroom House Furniture Storage Costs
For a one-bedroom house, you're storing, at least, four rooms: bedroom, living room, kitchen and bathroom. For the majority of one-bedroom houses, you'll be safe with a storage space of 50 square feet. However, if you've got a lot of unusual stuff—large pieces of furniture, gardening equipment and so on—you might require more space.
With 50 square feet on offer, you can store the equivalent of a small van, which is roughly 100 moving boxes. (Note: that's 100 moving boxes with no furniture.)
A 50 square feet unit typically costs around £70 to £80 per month. At Storage Vault, we have a half price offer on right now so you can rent a 50 square foot unit for just £38.50 per month for your first two months and £77 per month a month after that.
2-Bedroom House Furniture Storage Costs
A two-bedroom house isn't actually all that bigger than a one-bed. You're still dealing with a living room, kitchen and bathroom but this time you've got two bedrooms. The second bedroom is usually a bit smaller than the master too.
For small or minimally decorated two-bedroom houses, you can sometimes get away with a 75 square foot unit. However, it can be a bit of a squeeze.
For average-sized two-bed houses, you'll want to look at 75 square foot storage units. These storage units can fit around 200–210 moving boxes, which should be more than enough for your belongings
A 75 square foot unit should cost around £100 to £120 per month. Again, we have a half price offer on right now so you can rent a 75 square foot unit for just £58.50 per month for your first two months and £117 per month after that.
3-Bedroom House Furniture Storage Costs
Three-bedroom houses are rarely just two-bed houses with an extra bedroom stuck on. They tend to have a bunch of extra rooms like a dining room, second living room, utility room or similar.
With a three-bedroom house, you'll likely need a 100 square foot unit, although you might need something larger. These units can fit around 250 moving boxes and cost around £150 to £200 per month.
As with the other units, we have a half price offer on at the moment. You can rent a 100 square foot unit for just £82.50 per month for your first two months and then £165 per month after that.
4-Bedroom House Furniture Storage Costs
Four-bedroom houses are a lot like three-beds. You've got all the standard rooms—living room, kitchen, bathroom—along with extra rooms like dining rooms, additional bath or shower rooms, utility rooms and second living rooms.
For four-bedroom properties, we recommend you look at 150 square foot units, which should cost around £200 to £250 per month.
Our half price offer also applies to our 150 square foot units. You can rent one for just £90 per month for your first two months and then £180 per month after that.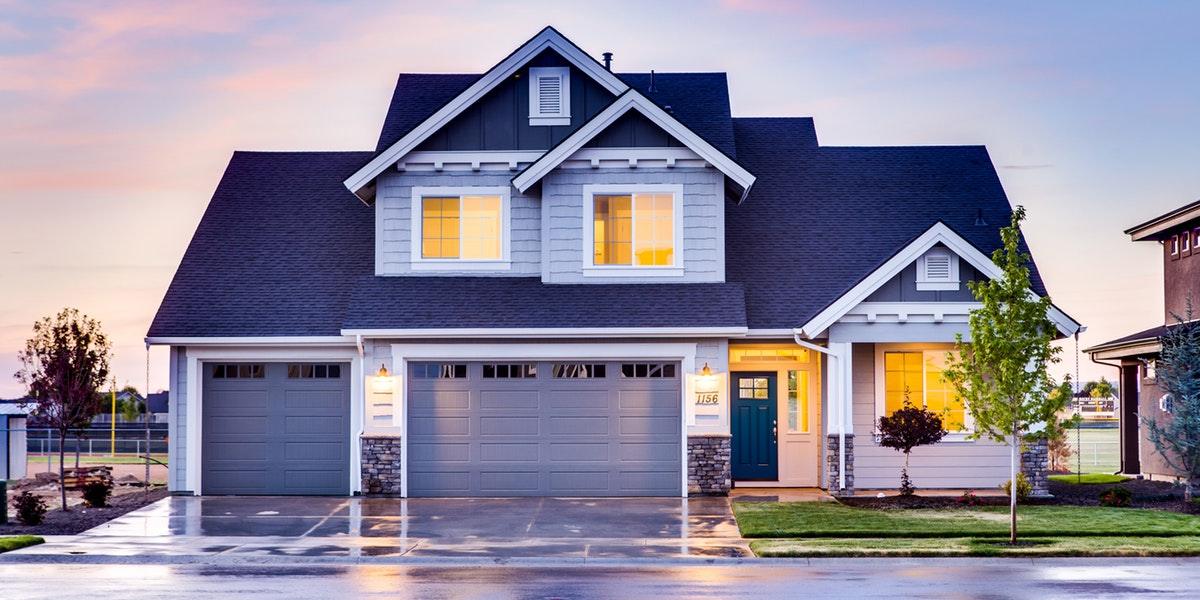 What to Look for in Furniture Storage Units
When I was looking at storage units, I really didn't know what to look for. At the time, I let myself by swayed by a friendly salesperson who assured me everything would be fine. And that made the decision for me.
I do not recommend you follow my lead!
Instead of trusting everything a salesperson says, you should evaluate the facility, storage unit and contract to determine if the company is a good fit.
The Facility
The price of storage facilities varies depending on your location—London is more expensive than Glasgow, the City Centre is more expensive than the suburbs and so on—so take a good look at the cost differences between and within cities to see what works best for you.
You'll need to consider how far you're willing to travel to access your unit, too. Are you able to get there fairly easily during rush hour if need be? Or do you have to go out of your way to get there? It might seem attractive to save £20 on your monthly rental fee but it's not worth it if you have to sit in traffic for one hour to get there.
Related to that, think about how often you'll want to access your unit while your things are stored away. If you're going travelling for a year, you can choose somewhere less accessible. Alternatively, if you need weekly access, you'll want somewhere a bit closer.
Finally, you'll want to get to know the people working there. Make sure they're friendly, knowledgeable and helpful. You should feel like they'll help you without a problem. And, if you have a question or concern, they should give you a definitive answer.
The Storage Unit
First things first, a storage unit should always meet your size requirements. If it doesn't, don't let a persuasive salesperson convince you to rent it. If you need help deciding which size storage unit you need, depending on how much you need to store, ask for advice or find a guide online!
You'll also want to consider whether on-site parking is offered at the facility. If not, is there room for a van? Ideally, you'll want drive-up access so you can get a car to the door—or near to the door—of your storage unit.
Another super important thing to look out for is the condition of the unit. Keep an eye out for dirt, leaks, condensation and other environmental nasties.
Finally, other unit-related issues to consider: does your facility have security measures, such as CCTV, in place to ensure that your stuff is safe? And does your facility provide climate control?
The Contract
If the location and unit check your boxes, you need to consider your potential contract. For any storage unit, you'll need to sign a contract for the period of time you'll be renting it out. This protects you, your items, and the rental company.
It's important to go through the contract thoroughly even if you don't feel like it. For one, a storage contract will let you know what happens if you don't make your payment when it's due, how much access you—and the storage facility employees—have to your unit, as well as how long the agreement is for.
Before signing away, in the case that you need to, you should know whether or not you'll be able to move up or down a unit size. Is there any flexibility in the contract? Or a minimum rental period that your facility requests?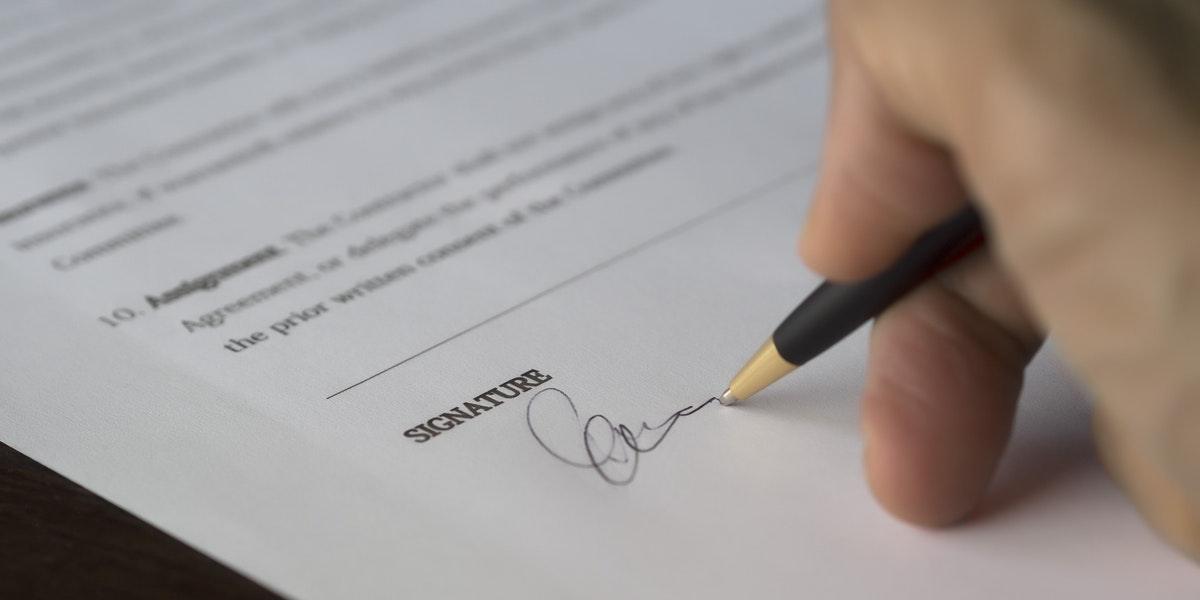 Furniture Storage Near Me
You could easily google some storage facilities in your area and read up on their reviews to make sure they're a company you feel comfortable working with.
You can also research what are the best storage facilities in (or near) your city to see if they're close enough to you. As we mentioned earlier, it pays to work with a company you feel safe with—not necessarily the cheapest company.
From there, you can either call the facilities or check out their websites to see definitive costs for their units.
Once you've found out the cost of the unit you want to rent and you've looked into other possible costs, go to the property and take a look at the unit in-person, making sure it'll suit your needs.
If it's acceptable, congrats: you're ready to rent your storage unit!
If not, go through these steps again until you find a facility that meets your needs.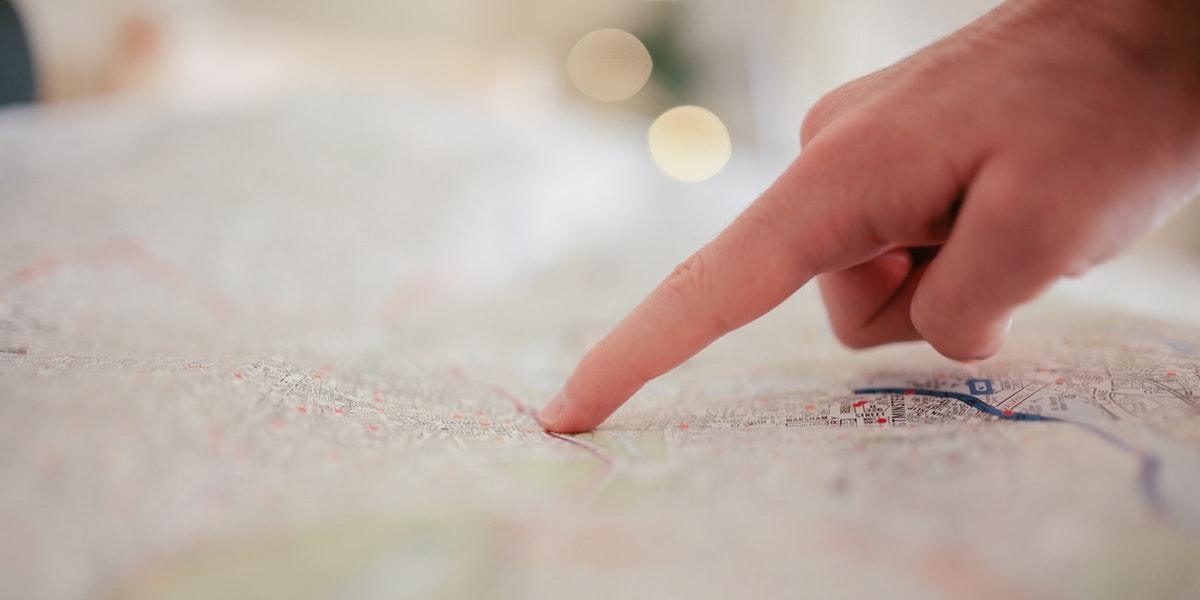 Renting Furniture Storage Units
Storage unit costs ultimately vary depending on how much space you need to store your stuff. But you don't just want to go with the cheapest option. You should also assess how confident you feel in your selected facility too.
Other factors that may influence your cost include insurance coverage, deposits, contract length and any applicable discounts.
There are a number of great storage facilities out there and you can look for some in your area by doing a quick google search. From there, you can get in contact with the provider and see if it's a fit for you and your needs.
All in all, finding a storage unit isn't that complicated of a process. If you know about how much you'd like to store away and for how long, you've got the hard parts taken care of! From there, it's all about research, and we've already done the bulk of that for you!
Storage Vault offer furniture storage across central and western Scotland. If you're in need of a place to keep your couches and bed frames, give us a call and we'll help you make arrangements!
Please fill out our contact form below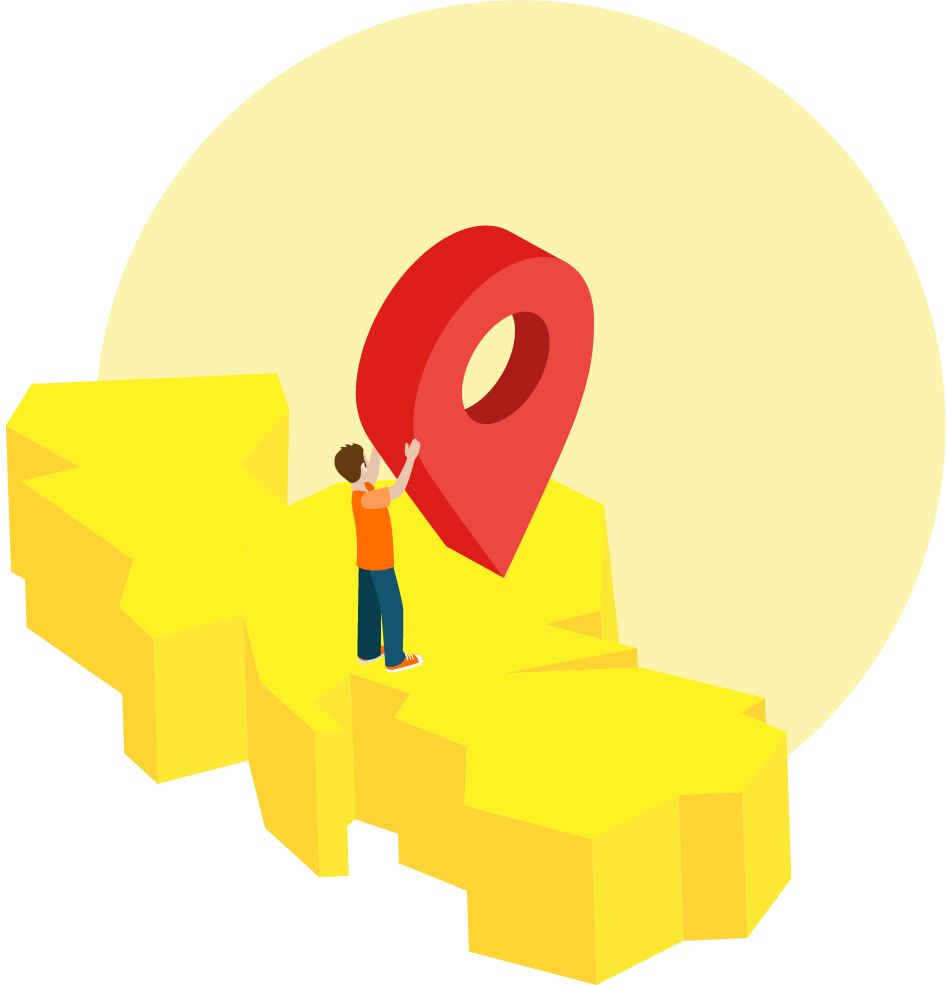 How Much Storage Do You Need?