The Office Relocation Checklist: Tips For Moving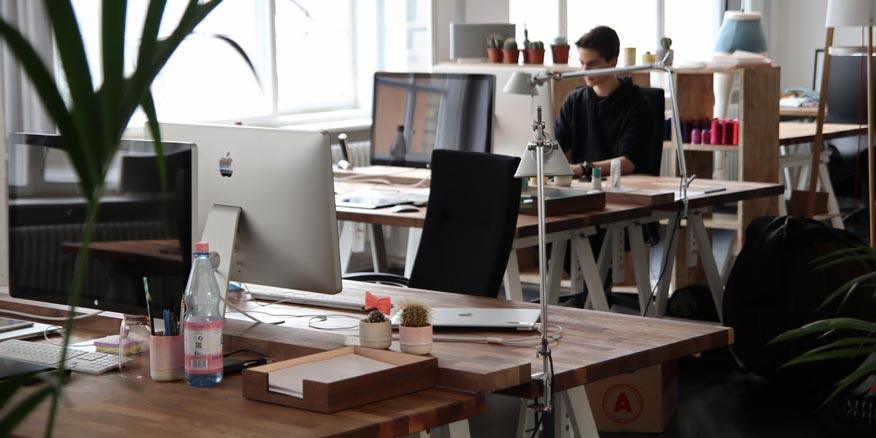 Moving home can be tremendously stressful. So how does an entire office relocation rank on the stress-scale?
The smooth-running of the business relies on proper planning.
We've compiled this office move checklist to smooth out the creases in the moving plan.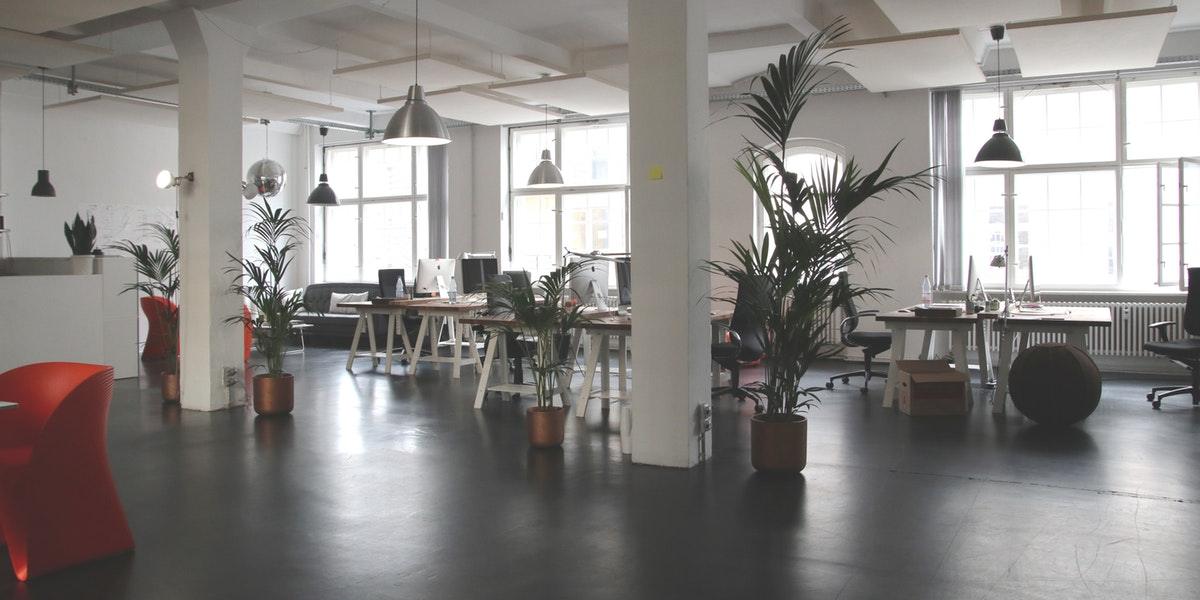 Location Hunting
Before preparing your office to move, think carefully about where you're moving to.
An office relocation is an opportunity for a clean slate, banishing the dark days of stuffed filing cabinets and cluttered meeting rooms.
When office-hunting, decide if you're going to repeat this pattern of disorganisation. Does everything need to come to the new space?
You could opt for a smaller, cheaper space by utilising the wonders of self-storage to keep items not required day-to-day.
Assemble A Team
Each department has different needs to do their job effectively.
Assemble a team of representatives from each department who should gather requests from their departments. A comprehensive list of everything that needs done for the move should be compiled using this information.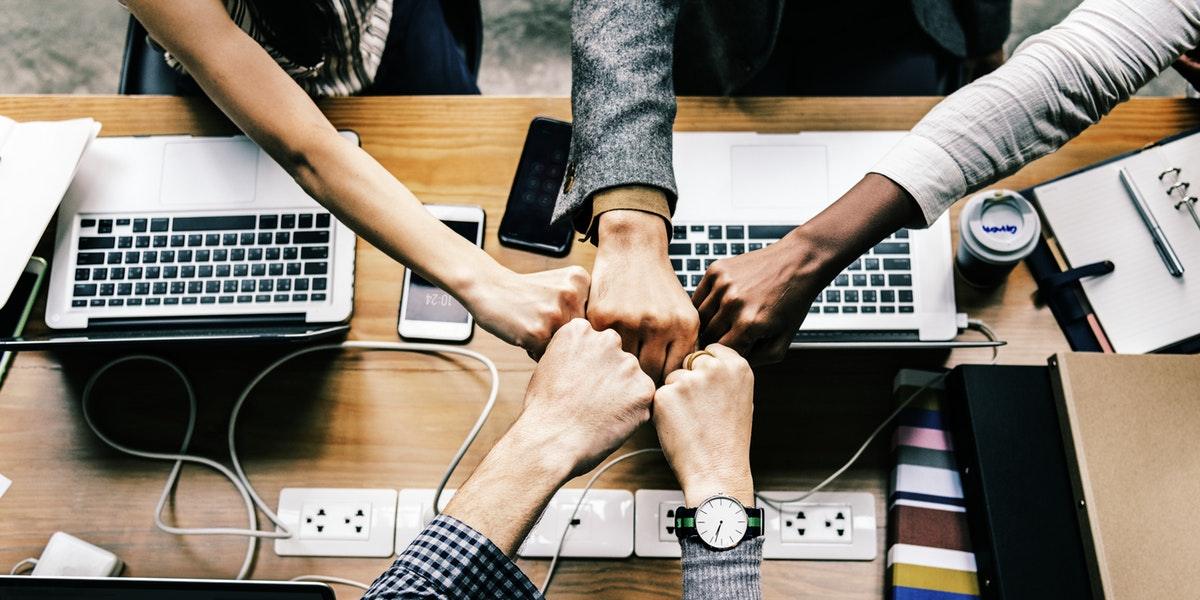 Plan It Out
The floor plan of the new office space will help you work out the measurements you need to work with for planning the layout and interior decoration.
Using the different departments' feedback and the floor plan, determine what new things you'll have to buy.
This can range widely, covering carpets, shelving, partitions, kitchen appliances, new desks, and anything else relevant to your business.
When marking your desired layout on the floor plan, use different colours for different departments and give each employee a number.
Draw Up A Budget
Moving office shouldn't break the bank – draw up a budget to keep you on the right track.
Organise it according to expense, including:
Department requirements
Furniture/decor you've noted from the floor plan
Personnel costs e.g. relocation, redundancy
Removal/storage services
Updating marketing materials/stationery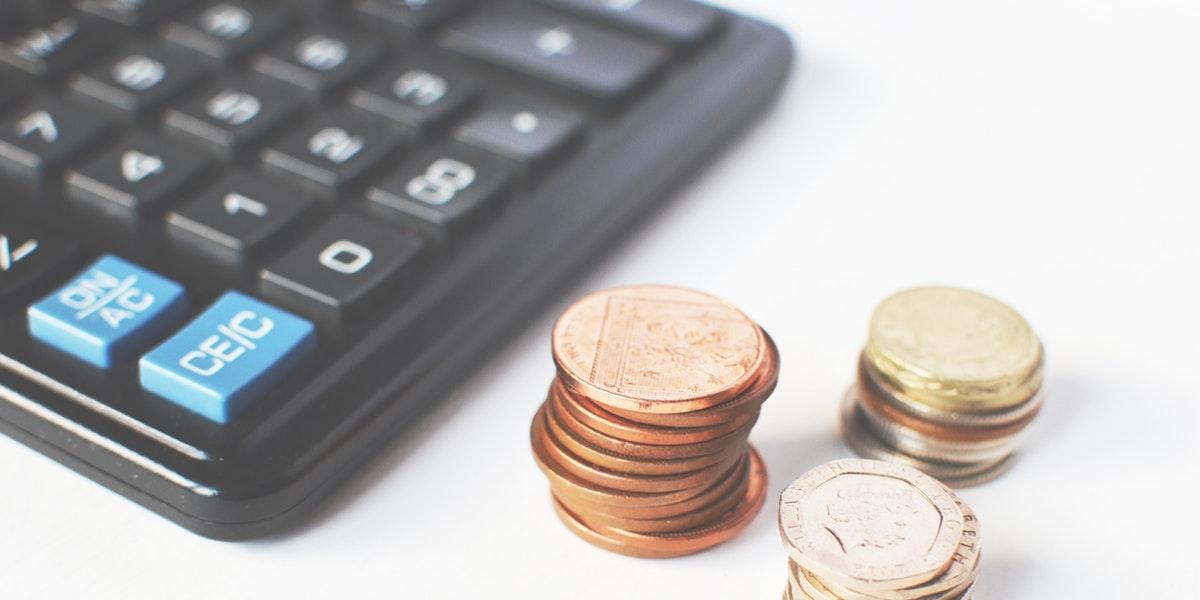 Removals
As soon as you can, book a removal company. We've done a few posts on how to find a good removal company and how to spot movers to avoid.
"We're Moving!"
Compile a list of everyone you must notify of your address change. This will likely be a long list! It may include:
Clients
Suppliers
Bank
Insurance Companies
Utility Providers
You'll need to update any marketing materials,  including your website and stationery.
Some people may miss your notification. Call forwarding and a postal redirect can combat this.
Pack It All Up!
Before packing, decluttering is key.
Ask your employees to take home their personal belongings. Sell, donate, or recycle unwanted items. Decide what is going into self-storage. This will clear space for you to pack the essentials for your new office.
Make an inventory of everything coming to the new office.
Split the packing efforts amongst different employees. Boxes should be colour-coded and/or numbered as per your floor plan to simplify the unpacking process. The contents should be noted on each box.
Spruce Up The New Place
Moving day is difficult enough without navigating around cardboard boxes and dismantled desks in order to install wires or construct shelving.
Carry out all your installation needs before moving day, whether it be electrical wiring, partitions, or kitchen and bathroom facilities.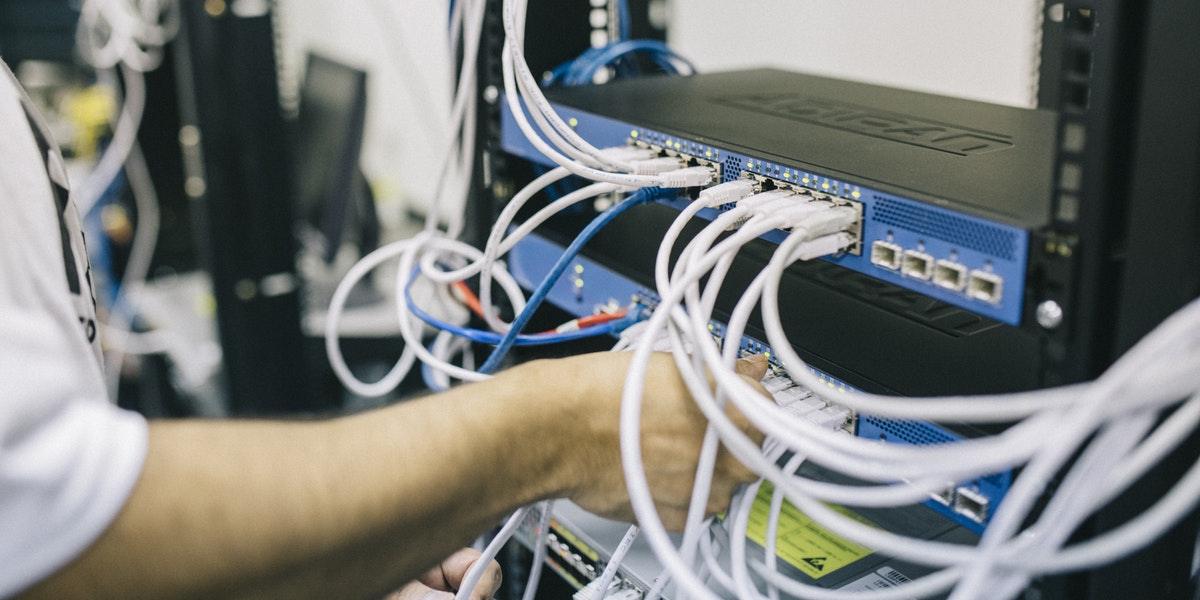 Time To Move!
Keep a clear head on moving day by developing an itinerary for the day. This way, you, your movers, and your fellow employees will all be in the loop. Give everyone your colour-coded floor plan too so everyone knows where things are supposed to go.
After everything has been unpacked, get the department reps to ensure everything is in place.
Trial Run
Whilst you've spent hours poring over the floor plan, the resulting layout might not work as well as you or your employees like.
For a couple of weeks post-move, trial run working in the new office. If anything crops up as an issue, ask the other employees to let you know and amendments can be made.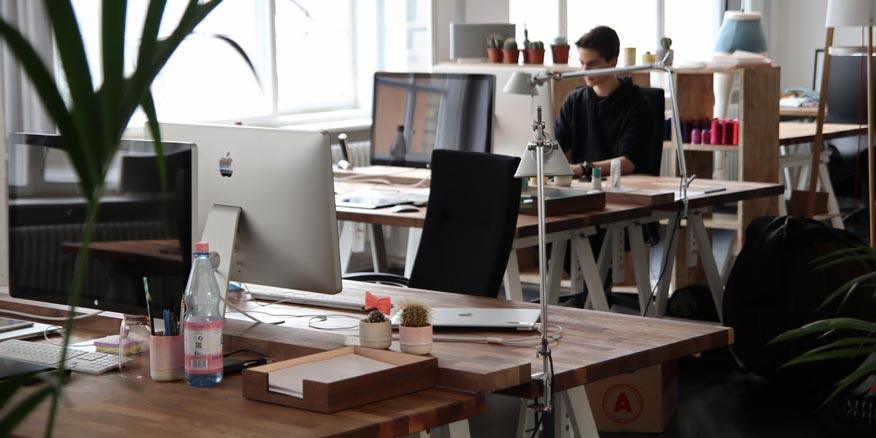 Ready?
This office move checklist should make your office relocation a lot easier.
By using a self-storage unit mid-move and beyond, you can reduce some of the strain of packing and moving, keeping your new office premises clutter-free. For all your business storage needs, contact Storage Vault today!
Please fill out our contact form below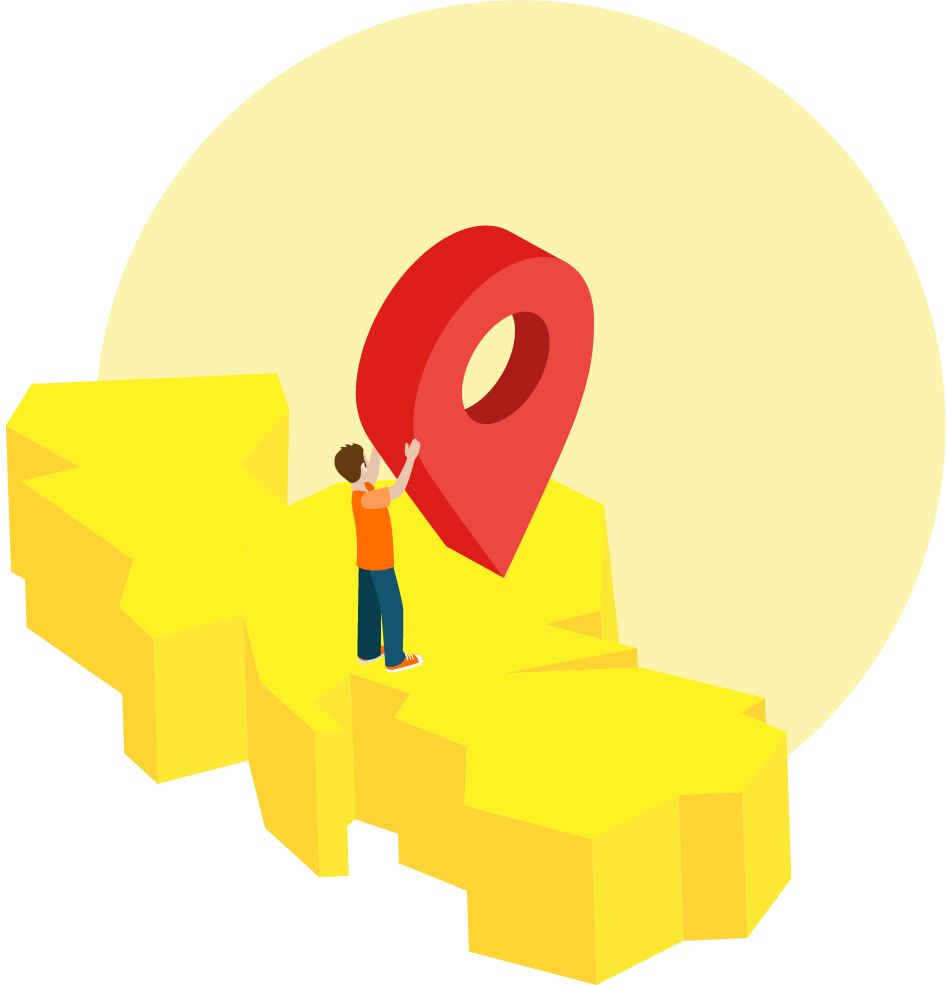 How Much Storage Do You Need?