9 Expert Tips on How to Find a Good Removal Company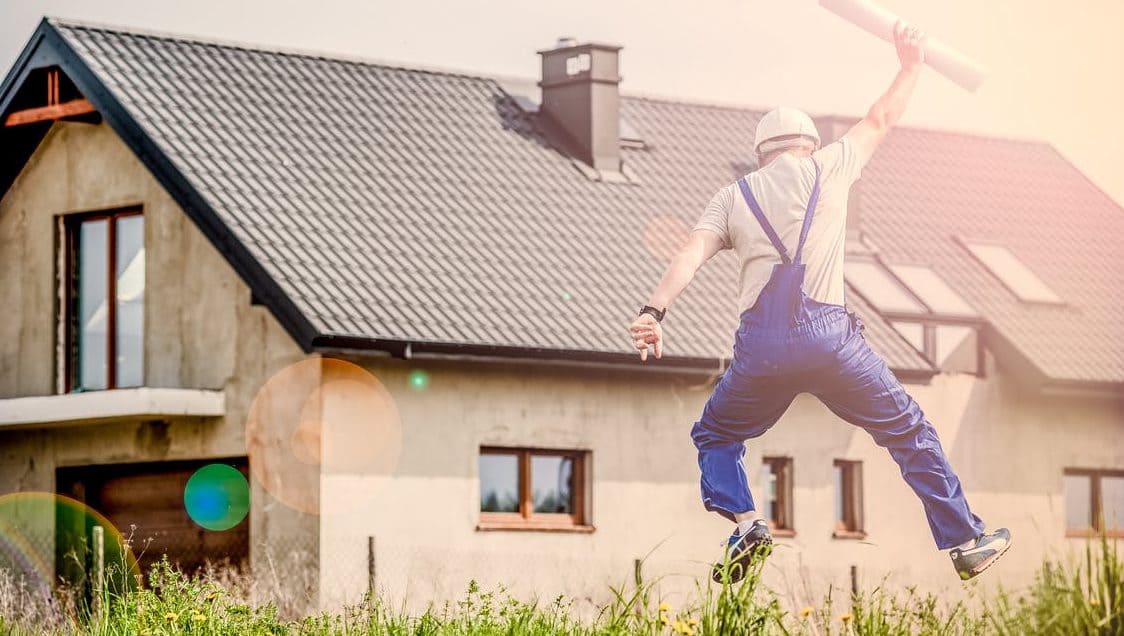 Moving house is a big job and it takes a few people to make it happen. If you've found an agent, found a buyer, sold up and even picked your new place out, then you're doing well! Next on the list is to find a good removal company. Often, a the best choice depends more on your individual needs than on just using the first one that pops up on google. Here are our top tips to help you choose a good removal company for you.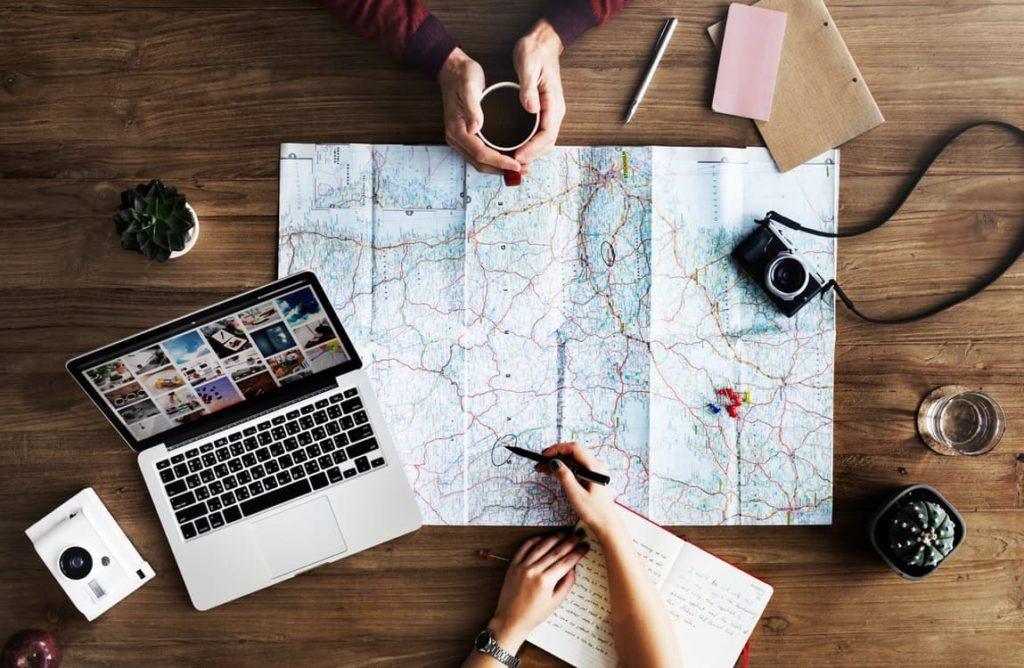 1. Find a Good Removal Company … Near you!
The internet makes it easier to find many things, and sometimes it feels like there is a lot of quantity over quality. Narrow down your list to companies within your geographical area before you start comparing all the prices and options.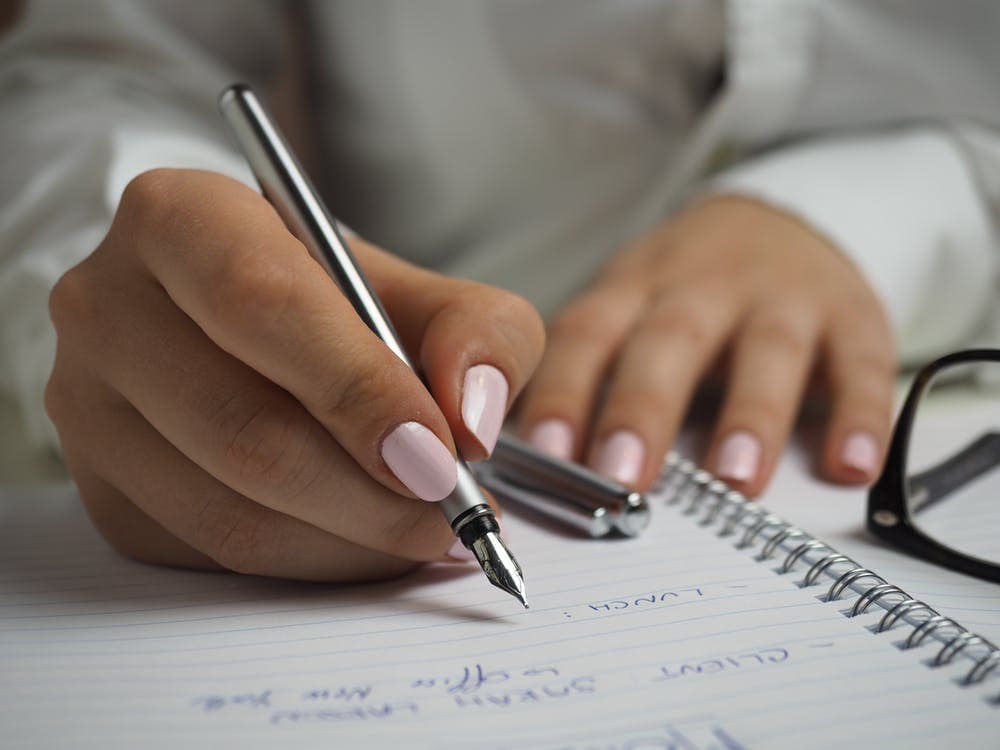 2. Get your own requirements down on paper, then get quotes
You may have 5 or 6 companies under consideration before you can get on to choosing, so think carefully about what your requirements actually are. Do you need someone to pack up your belongings for moving house, or for storage. Are you moving house, or office, ie are you worried about fragile items, electronic items, all of the above? The more detail you put in, the more opportunity the right company will have to wow you with their responses!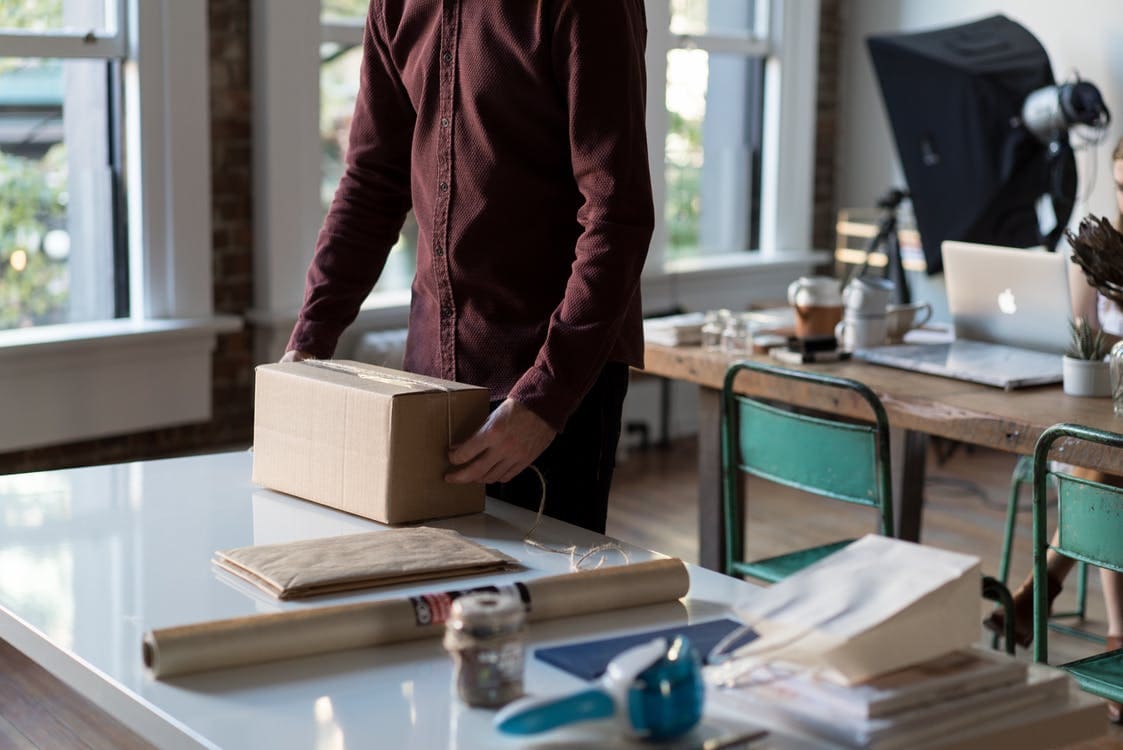 3. If you're moving items to storage – check the services offered, first
You may not even need to look for a separate removal company! If you are considering storage and also wondering how to get your belongings there in the first place, then Storage Vault may be a good removal company as well as a storage solution. Our Door to Door service includes delivery and collection of storage vaults to your door. Simply pack them up on location, and we will take care of the rest.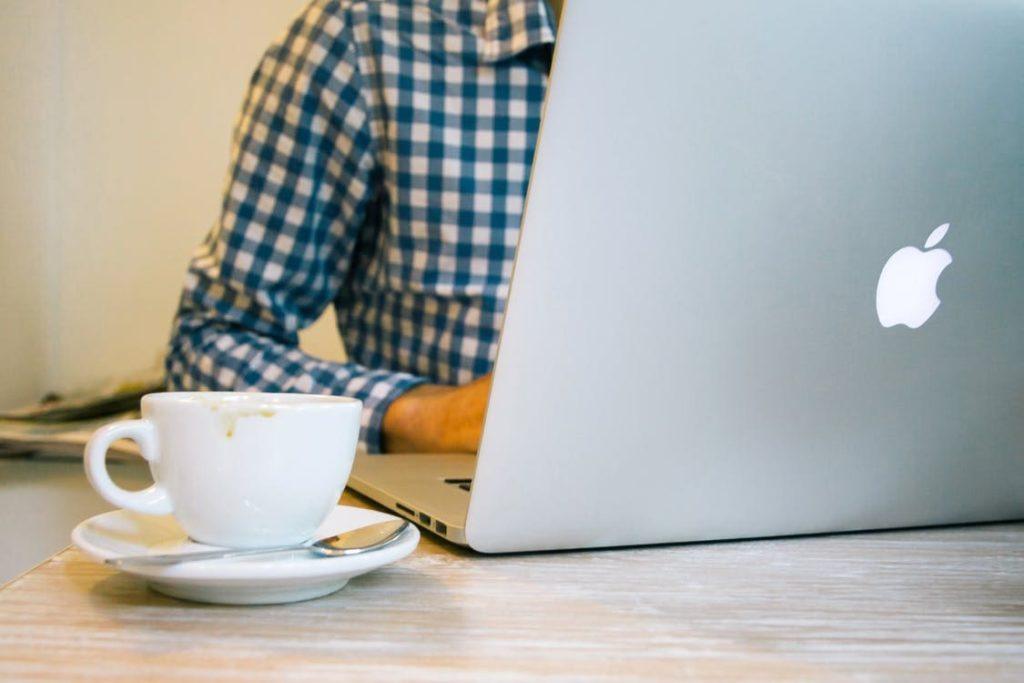 4. Try a comparison site with reviews
Checking the trusted reviews is an excellent way of selecting a good removal company. Some comparison sites will also offer you bonuses for using them, try and score a few freebies if you decide to use one!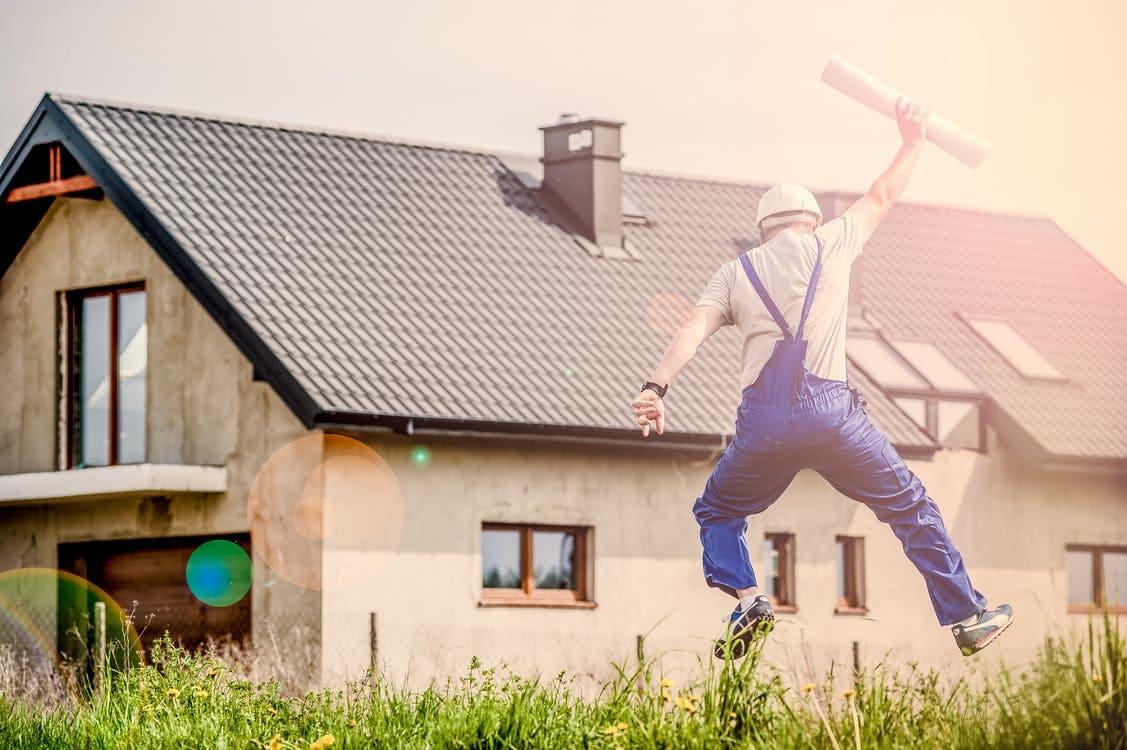 5. Secure a pre-move survey
This gives the company the chance to properly assess how long it will take to move your belongings, and how many staff are required. It also gives you the chance to check out the company and make sure that you feel happy enough letting them go through all your possessions.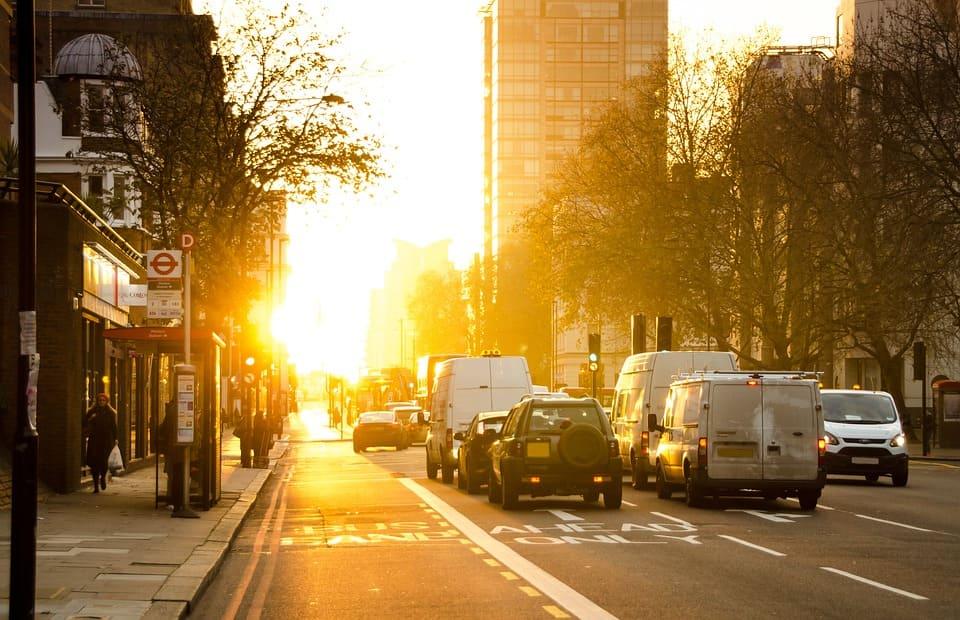 6. Think about parking
Some removal companies will include this in their survey, others won't. Make sure you know what your responsibility is here in order to minimise your stress on the day.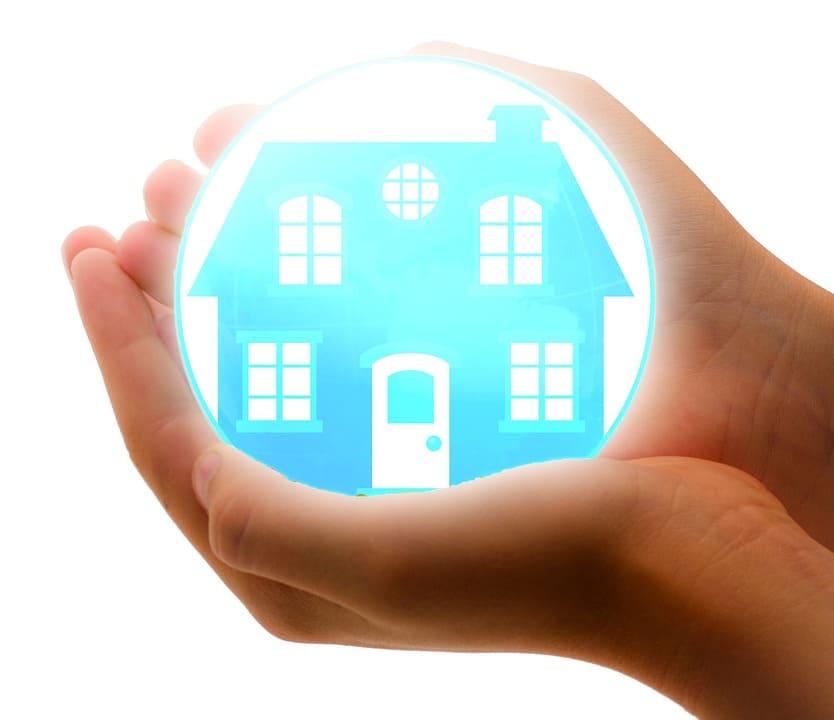 7. Are you insured?
Find out the level of insurance offered by your potential removal company and add to it with your personal insurance, if need be.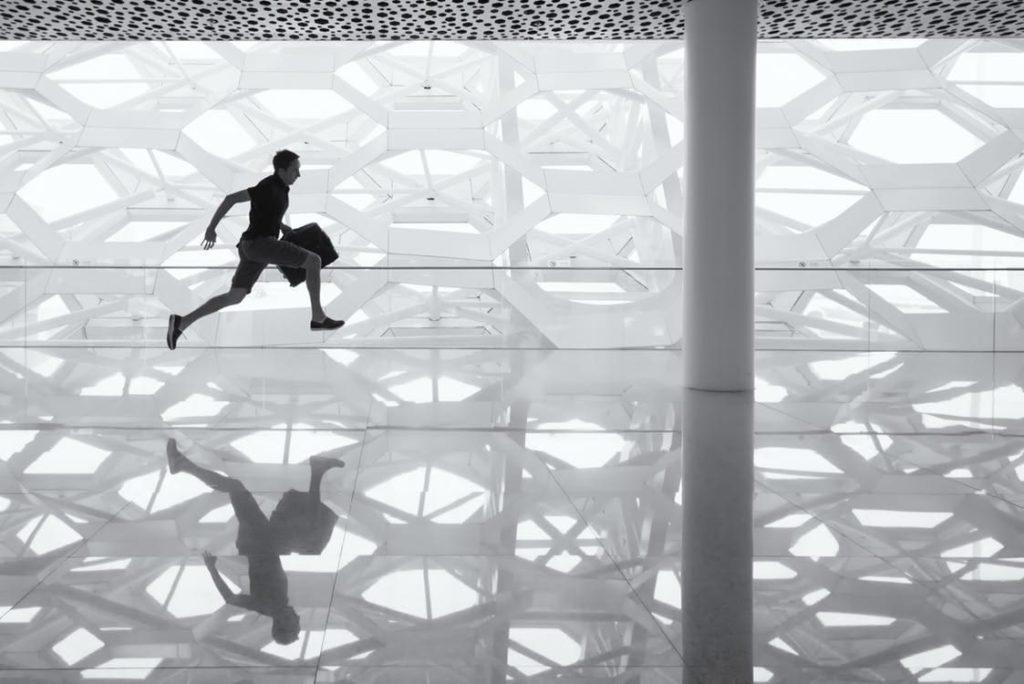 8. Is there a delays policy?
It can be helpful to make yourself aware of this sooner rather than later. Sometimes delays happen for reasons beyond your control on moving day, especially if documents are still changing hands. It helps to be aware of that in advance and factor it in to your considerations.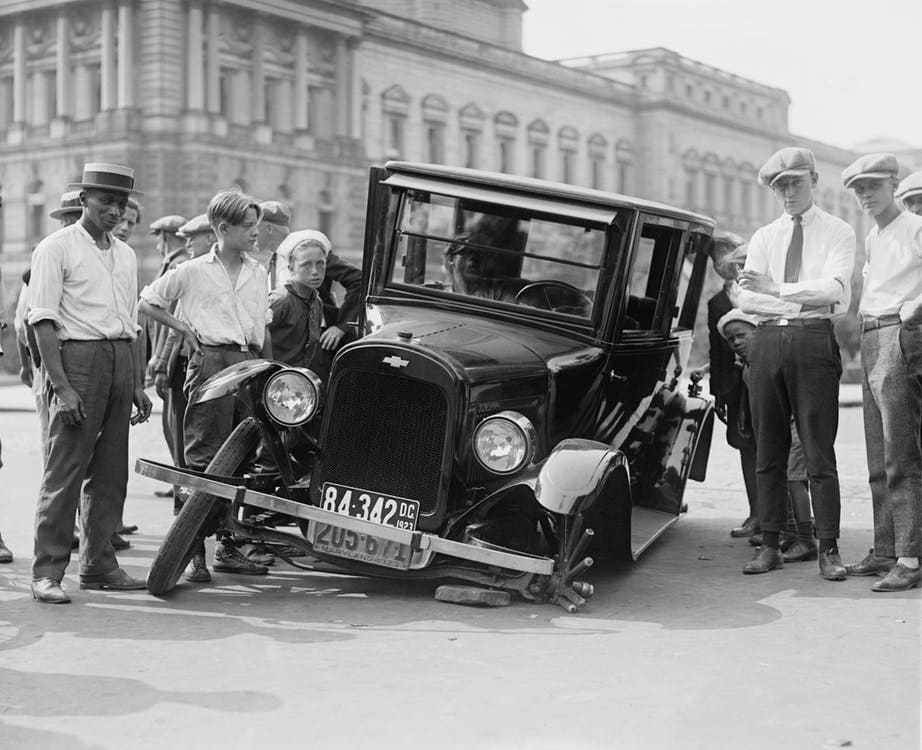 9. Know about the complaints policy before moving day
Touch wood – there will be no need of it. But it is a good idea to be prepared and a good removal company will have no issue with you asking about the complaints policy just in case. Have documents on hand so that if anything does go askew, you are prepared to deal with it.
We hope you've found our tips for finding a good removal company useful! If you are going to need storage for any part of your big move, don't hesitate to get in touch for a chat about how Storage Vault can make it as hassle-free as possible. How do you go about choosing a good removal company? Let us know in the comments!

Please fill out our contact form below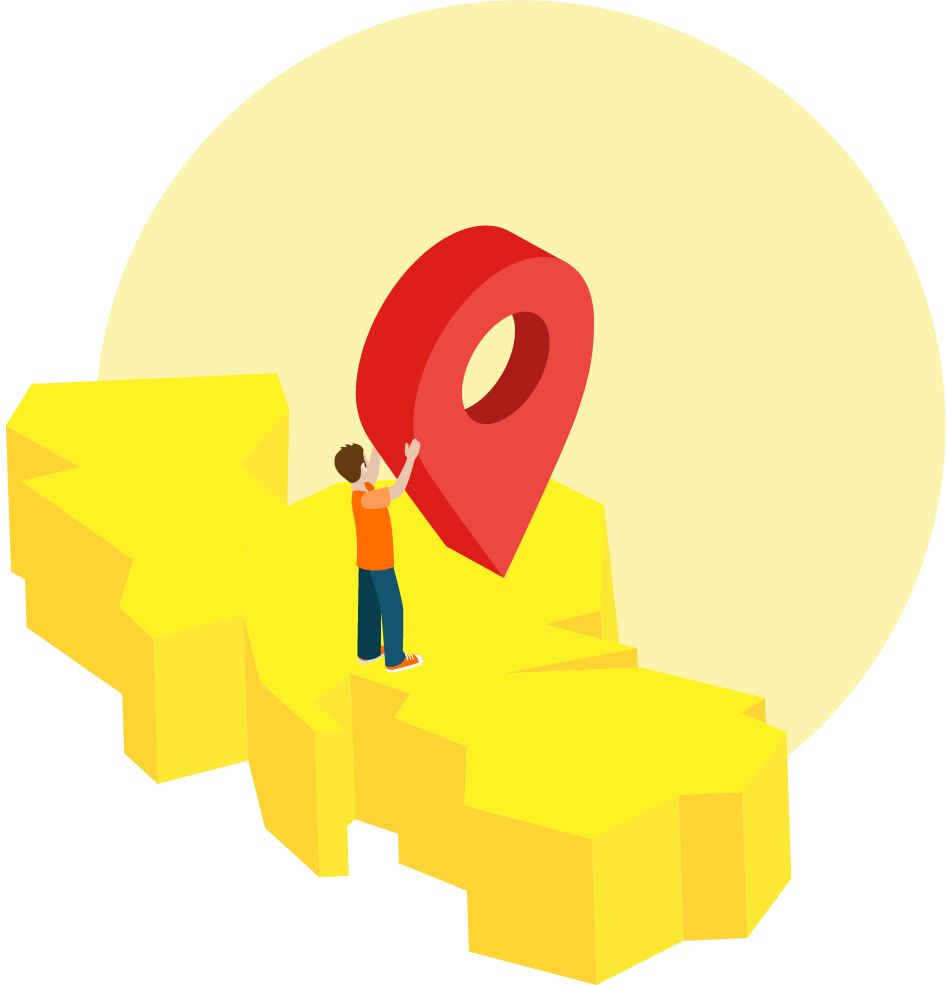 How Much Storage Do You Need?