What is a Virtual Office & Do I Need One?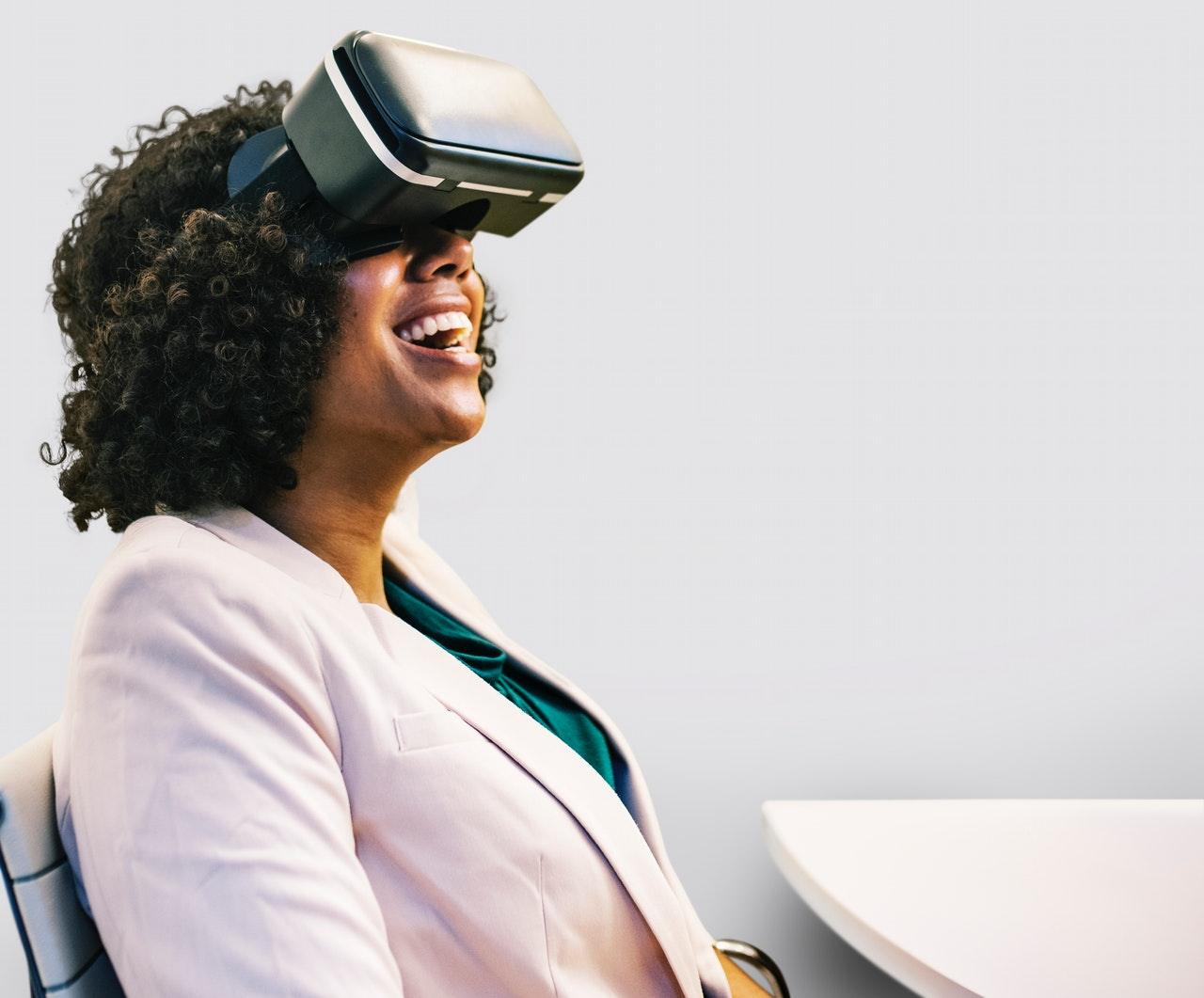 Ring ring. Ring ring. Tim's mobile phone buzzes away on his dining room table-cum-work desk, buried under a pile of paperwork. After a little fumbling around, he answers: "Hello?"
"… Uh, hi. I'm looking for legal translation services. Have I got the right number?"
People always think they've got the wrong number, Tim thinks to himself. Do they think this number looks sketchy? The life of a freelancer, I suppose. Later in the day, Tim has an initial client meeting. They've decided to meet in a coffee shop near his flat. When he gets there, it's rammed.
"Shall we try somewhere else?" Tim asks, cringing. The client looks uneasy. This is so embarrassing. If only I had access to a proper meeting room. Tim knows his situation isn't ideal. Far from it. But when you've only been freelancing for a few months, you don't exactly have a wad of money to burn on a snazzy office space.
A virtual office could be the answer to Tim's troubles.
Few people have actually heard of a virtual office but it's an incredibly valuable business service, especially for fledgling start-ups. In this article, we're going to run through the ins-and-outs of a virtual office, talking you through all its benefits and drawbacks. So if you're in a similar position to Tim, listen up!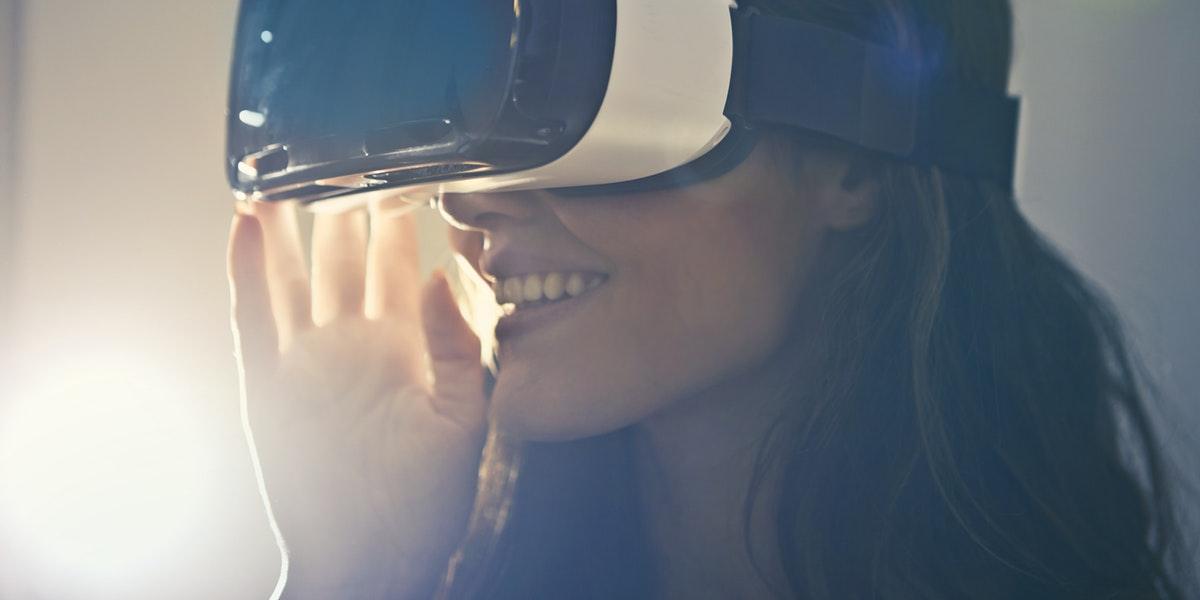 What is a virtual office?
The concept of a virtual office can be a little tricky to wrap your head around. When you rent a virtual office, you're not actually renting a physical office space. You're renting a group of business services that you can access remotely. Make sense?
Virtual office providers run the show from a central office. In the central office, they have bookable meeting rooms and employees to answer phones and redirect mail. But none of the businesses registered there actually physically work there.
When you sign up for a virtual office, you can access services like:
An address (at the virtual office provider's central location) to register your business at.
A business phone number which can be forwarded from the central office to your mobile or landline.
A telephone answering service to pick up calls when you're unable to.
A mail handling service that forwards letters to your home address or scans the contents and emails the contents to you.
Video conferencing software.
Access to professional meeting rooms.
From a business owner's perspective, you can continue working like you did before, in your home, co-working space or wherever else. From the client's perspective, the business is operating at the address of the virtual office provider. They don't know that this is just a space where the business's mail and phone calls are redirected from.
Virtual offices are getting more popular with businesses of all sizes and in many sectors. Let's take a look at why they're so popular.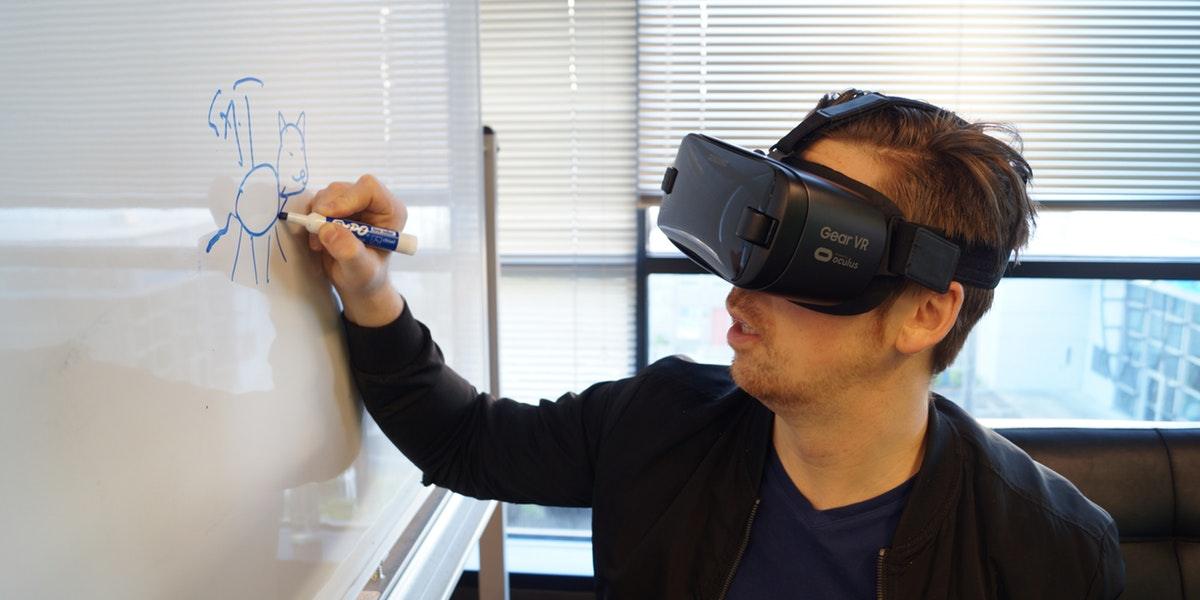 What are the benefits of a virtual office?
We've seen the issues Tim had running his freelance business without a physical office space. His clients felt awkward phoning his mobile phone and meeting him in busy public places to talk over private matters. His service was disjointed and he needed to find a way to tighten up the ship. A virtual office could benefit Tim—and perhaps you—in so many ways.
A professional air
Put yourself in the shoes of a potential client. You've found a small business with a snazzy website that seems to fit the bill. You go to their contact page. Listed under the address is a simple PO box. Or worse, the address of a third-floor tenement flat on the outskirts of the City Centre. Hmm. Maybe not the right choice, you think to yourself as you exit the website.
As much as the business world is growing accustomed to remote workers, there's still a stigma around using businesses without a permanent headquarters. Many worry that entrepreneurs working from home will offer them a less stable or reliable service than a business with a brick-and-mortar business address.
Signing up for a virtual office and receiving an actual office address to list on your website and business cards can give your business that boost of credibility it needs to thrive.
Easier on the wallet
Many a small business has made the mistake of signing their life away on a physical office lease in the hopes of creating an illusion of success. The truth is though, having a traditional office space is not feasible for everyone. Long leases are costly and inflexible which can be restrictive for flourishing businesses. However, that doesn't mean you have to resign yourself to carrying out client meetings in your local greasy spoon.
A virtual office is a very affordable alternative to traditional offices and modern co-working spaces. It's a saving grace for a new business trying to set up an office in a busy, expensive commercial hub like London.
The total cost of a virtual office will depend on the combination of services you need, the office location and the actual provider. For a basic postal address package, you could be looking somewhere in the region of £10—50 a month. This rises to around £300 for more complex virtual office services, including access to meeting rooms, a receptionist to take your calls, remote video conferencing software, and a mail opening service. This will still be drastically cheaper than an ordinary office rental agreement, which is great for businesses working on a shoestring!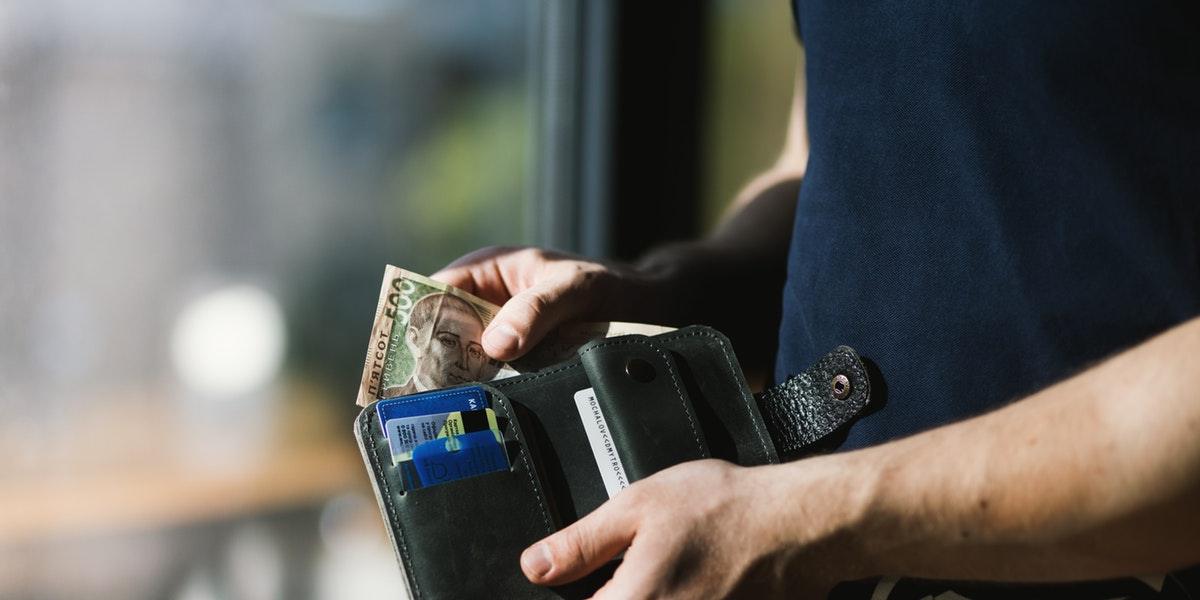 Flexibility
With a virtual office package, you can enjoy more flexibility than you could in a rented office and working from home.
Unlike a rented office, a virtual office package gives you the freedom to carry out your business wherever you want. You can enjoy the benefits of a professional business address and number without the commitment of a lease.
A virtual office can give you extra support that you wouldn't have working from home ordinarily. With mail forwarding and phone call answering services, you won't be chained to your dining room table in fear of missing important packages or calls. You can rely on the virtual office providers to carry out these basic tasks like you could your own receptionist in a traditional office.
You also have the flexibility to book professional meeting rooms which you wouldn't working from home. There's no need for you to run around town looking for a quiet spot to meet a client. You can fall back on these rooms allowing you to devote your attention to other pressing matters.
Finally, if you ever move home, having a virtual office address registered to your business can streamline your business affairs. You won't need to update your home address as your business contact address every time you move, giving you one less thing to worry about! You can set up your home office anywhere you like without notifying the world.
Virtual Offices give you more privacy
Every registered business in the UK must provide a registered address with the Companies House. This address is publicly available online. If you don't have a physical office space or a virtual address, you will have to use your home address which will be listed for the world to see.
If this makes you uncomfortable, then registering for a virtual dedicated office address will help you separate your personal and business affairs, giving you the privacy you need.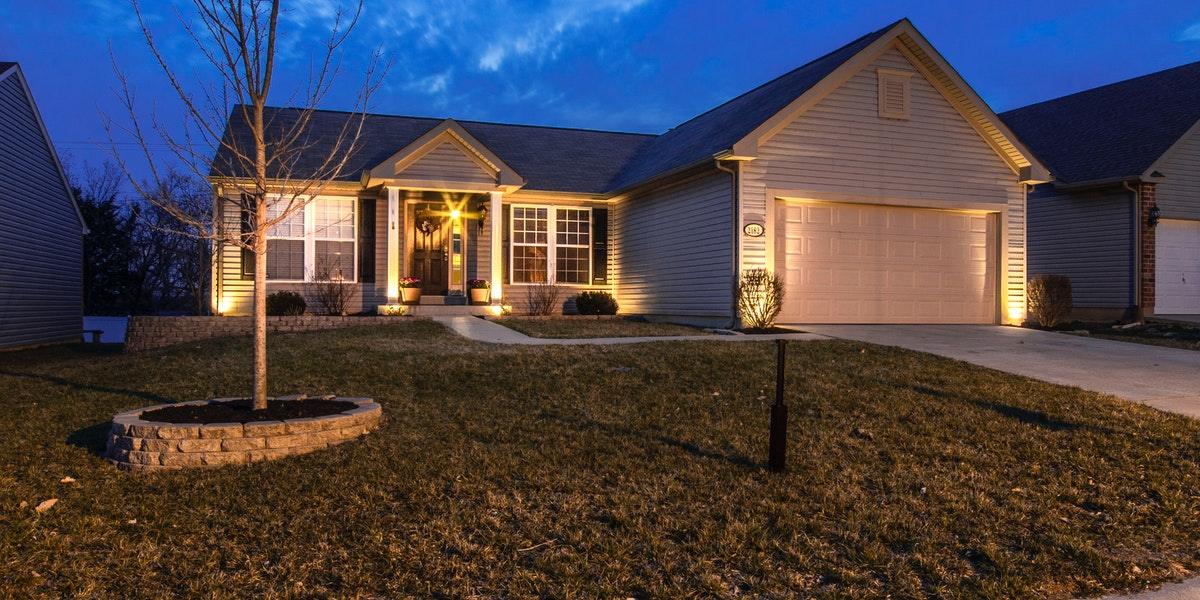 What are the drawbacks of having a virtual office?
Now let's turn our attention to Rob. Rob is running a small social media consultancy from a co-working space. His business is gaining traction and he has a strong team helping him tie everything together.
A virtual office could help him. But some of the drawbacks of a virtual office might get in the way of his work. A virtual office isn't the right option for every business. How could it hinder Rob's service?
Lack of centralisation
A virtual office is exactly that: virtual. There is no physical home base for employees to meet up to brainstorm. The lack of social interaction and team cohesiveness could hamper the productivity of some businesses that rely on creative collaboration.
This may also pose a problem for businesses with extroverted workers who gain energy from being surrounded by others. Remote working with a virtual office doesn't suit the personality types of all employees, so this is worth bearing in mind.
Potential productivity problems
When you run your business remotely with the backdrop of a virtual office, you might run into some issues with productivity. Without consistent supervision, some employees might feel unmotivated to keep productive throughout the day.
This is all largely dependent on your particular employees and the type of work you do. It is easy for employees lacking a little self-discipline to lose focus if they aren't in the same physical location as you. You could combat this by installing productivity software on their work computers to keep track of the hours they're putting in.
Miscommunication
The absence of in-person communication in a physical office space may lead to miscommunication. Employees may misinterpret their tasks or fail to convey information properly, hampering progress on major projects.
Relying on IM systems or email might not be the most effective mode of communication for your business, in which case you may want an alternative to a virtual office.
Diary clashes
Most virtual offices will have meeting rooms that you can book in advance for an additional fee. If you're super organised, scheduling client meetings should be a breeze. But it doesn't always work out that way.
If you have to meet a client on short notice, the rooms might already be booked up. It's not as easy as meeting in your own office conference room.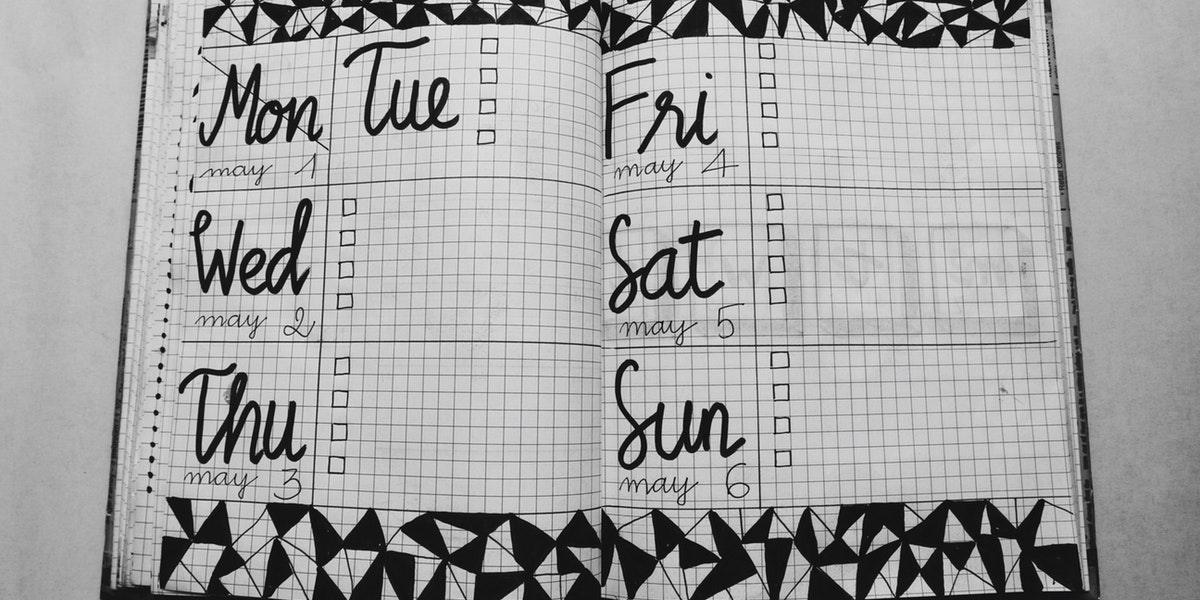 Keen on a virtual office?
Are you looking for the credible appeal of a traditional private office combined with reduced monthly fees, flexibility and you don't want to air your address on the world wide web? Well, a virtual office is one of the best options for you.
If you decide to sign up with a virtual office provider, you might be looking for a way to keep your home and work life separate. Your work documents and equipment can easily and quickly clutter your home. Storage Vault offer business storage for businesses big and small, relieving them of the pressure of finding a home for all their possessions.
Sound good to you? Contact us online or give us a ring and we'll help you arrange the best storage solution for your business!
Please fill out our contact form below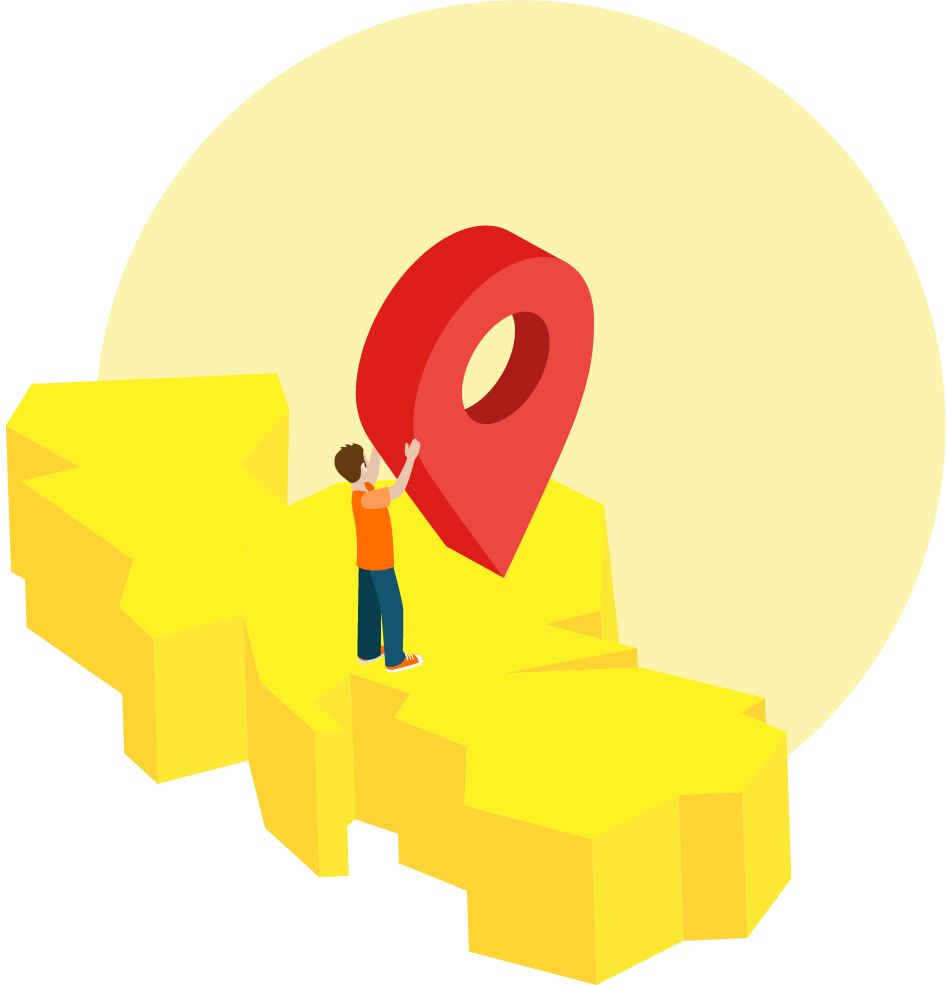 How Much Storage Do You Need?