Can small businesses use self-storage?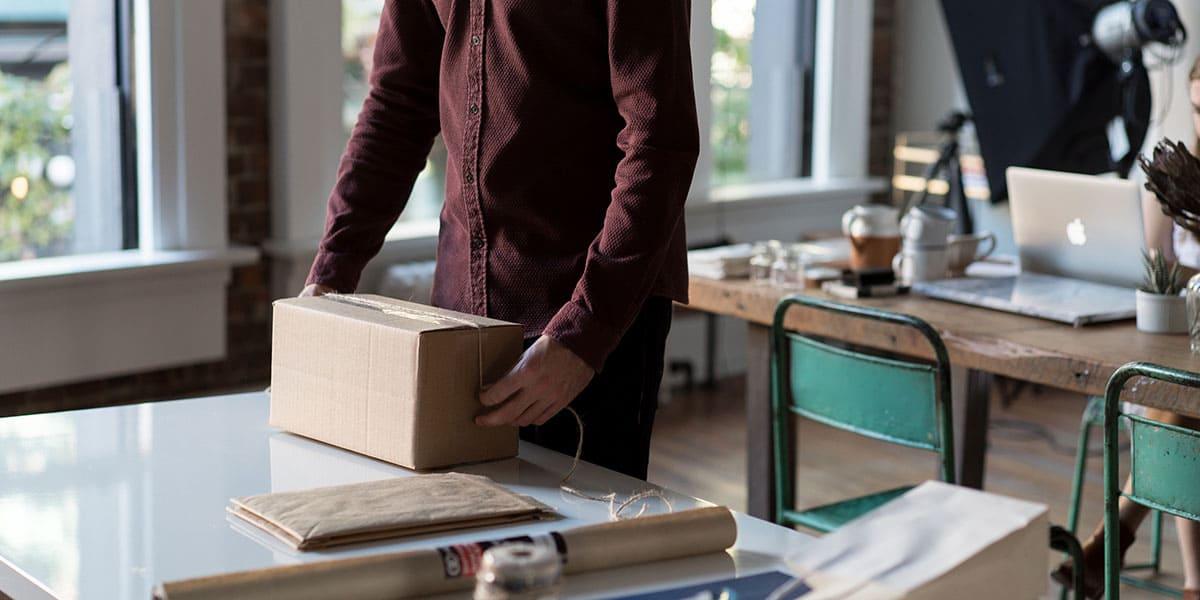 The nation's small businesses are not taking advantage of the self-storage resources available to them — we think that is a real shame.
Well, we would say that, wouldn't we?
When I walk through our recently opened facility in Cambuslang, every single empty unit represents a possible extension to a business's premises, an extra store room or even a brand new startup's HQ. We just have to let those businesses know that we're here and would love to have them.
For this week's blog, I'm taking a look at a few reasons why space-strapped businesses should consider using a facility like our CoVault work spaces before turning to traditional rented alternatives.
It's super flexible
The great thing about self-storage is that our contracts don't work like commercial property contracts. If you decide you need extra space, you can arrange it almost immediately. Likewise, if you no longer have a need for a unit, you can move out almost immediately. There's no iron-clad 10-year deals here.
On the other hand, traditionally rented space typically ties you into super long terms with very few break points. If your requirements change — which they probably will — it can get expensive incredibly quickly.
Another bonus of self-storage workspaces like CoVault is that it doesn't work like traditionally rented space. Imagine you rent some storage space in an industrial estate. If you want to receive deliveries, you need someone there at all times.
When it comes to self-storage units, not so much.
There's always someone at Storage Vault during our office hours so we can act as a delivery and receipt point for your business, freeing up your staff to concentrate on their work.
It's ultra secure
Some rented space is secure — high fences, secure access, CCTV and so on — but a lot of premises simply aren't.
If you opt for a cheaper space, don't be surprised when the door's handing off, the windows don't lock and the lock opens with a screwdriver. With rented space, security doesn't come cheap.
Well, guess what? Self-storage does things differently. Because all of our units are housed within a single facility, they all benefit from the same security features. So, whether you rent a smaller 25 sqft unit or a huge 200 sqft space, you receive the same outstanding security.
It's cost-effective
Rental rates are high and that puts pressure on traditional bricks-and-mortar businesses. Maintaining a presence on the high street can take a huge chunk out of your turnover, leaving little for marketing or business development.
However, a lot of organisations out there simply do not require an over-expensive, city centre place of work.
If you were to honestly ask yourself whether you need a city centre location, what would the answer be? Most likely you probably don't.
While self-storage facilities tend not to be slap bang in the middle of the city, they're usually pretty easy to access and come at a fraction of the price of a high street equivalent.
To add to that, a self-storage unit is also the perfect stepping stone to bigger premises. A lot of businesses start at home in the spare room or around the kitchen table and taking the leap to large commercial premises can be risky and costly. A storage unit can provide a cost-effective halfway point, allowing you to test the waters before you jump in.
If your new business needs a bit more space, get in touch with our team to see what we have available near you, or check out our CoVault website directly more info.
Please fill out our contact form below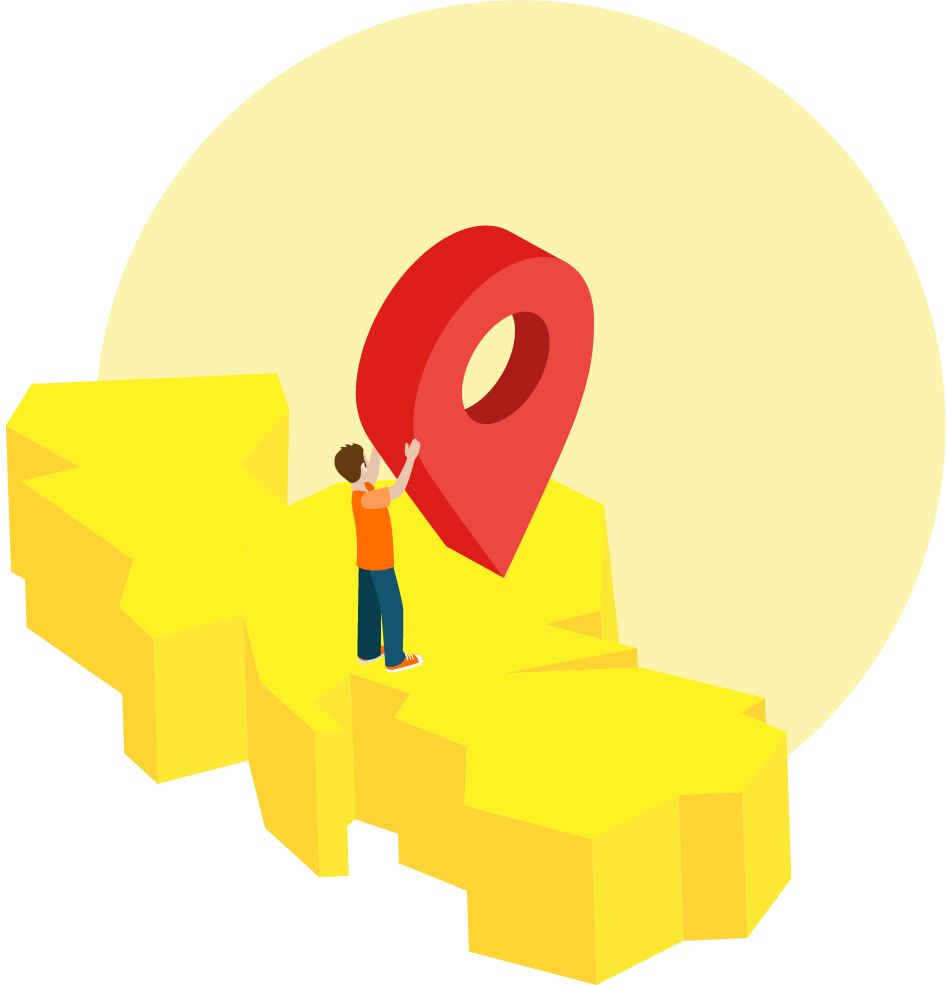 How Much Storage Do You Need?