Can You Work Inside a Storage Unit?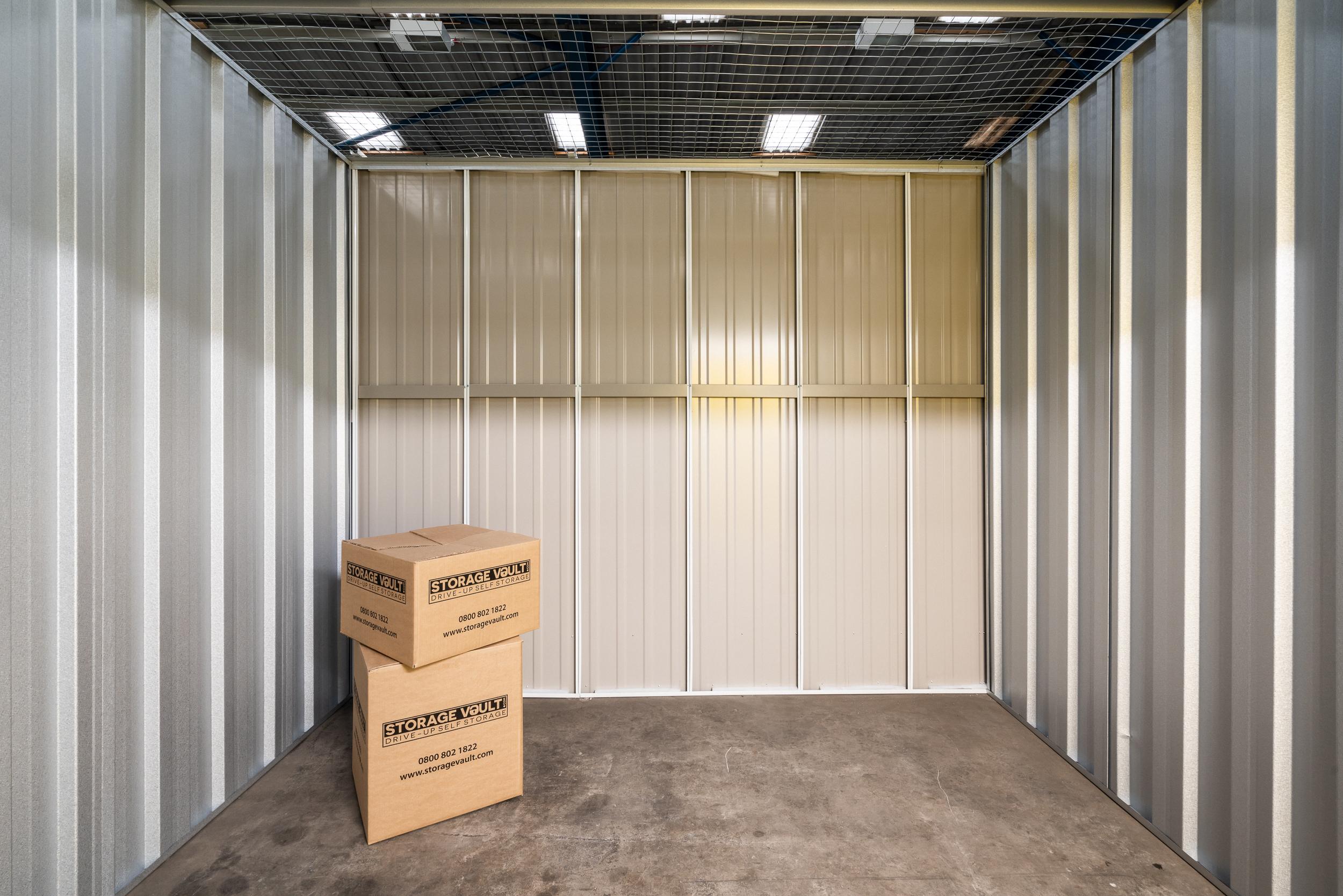 Storage units are often thought of only as places to keep household goods. Indeed, storage units are ideal for storing personal items you don't often use or things you have no room for in your home. Perhaps you've recently moved and need to store items you won't be needing right away, such as gardening equipment, holiday decorations, sports gear, or seasonal clothing. Maybe you just need to declutter your house, or you need to stage your house for sale, and want to remove extra furnishings that may make the house seem smaller than it actually is.
Even though these are all great ways to keep your personal possessions off-site, businesses can benefit greatly from storage units as well.
Using a Storage Unit for Your Business
If you are running a small business, especially if you're running it from home, you may want to move it out of your home and into an office. However, because office space can be so expensive, why not set up shop in a storage unit? They're much more affordable than office space, and you can usually get in there 24 hours a day.
Can You Work Inside a Storage Unit?
The short answer to this question is "no". Unfortunately, you can't legally register a storage unit as your business location, nor can you have your employees work from a storage unit as an office space. There are several reasons why:
Most storage companies simply don't allow it – Many storage companies prohibit tenants from using their units as an office and will force them to leave if they are discovered.
Insurance liability – Storage companies don't carry the same types of insurance coverage as office buildings.
Lighting – Most storage units don't have the type of lighting that an office requires. In addition, most have no natural light.
Electricity – Storage units don't typically have enough electrical outlets to service an office.
Connectivity – In addition to electrical outlets, storage units typically lack any provision for landline phones or WIFI.
Are There Any types of Businesses You Could Run from a Storage Unit?
There are some businesses that can be run in part from a storage unit.
Online Sellers
If your business is primarily selling products online, a storage unit is perfect for storing the items you're selling without cluttering up your personal space. You could also use the space for packing orders for shipping.
Contractors
Workmen such as electricians, plumbers, or other tradesmen often have to leave expensive tools or other equipment in their work vans overnight. This makes them susceptible to break-ins and theft. A storage unit can be used to keep these items secure from day to day. Also, there may be a number of types of equipment that aren't needed for every job or in every season, and a storage unit can hold those pieces until they're needed.
Salesmen and Event Presenters
These businesses can require a large volume of sales materials, banners, brochures, and samples. Since many of these aren't generally used on a daily basis, a storage unit is the perfect alternative to keeping these items in your home or vehicle.
Flea Markets
If your business consists primarily of collecting various items to sell at flea markets, a storage unit is the perfect place to keep those things between sales.
How Can Using a Storage Unit Benefit My Business?
While you can't really set up an office in a storage unit, there are several ways a business may benefit from using a storage unit.
Reduced Clutter – If you work out of your home or in a small office, it's easy to allow clutter to build up, making it hard to find things that you need. By storing the things you don't use often, you can have more space for things you use every day.
Security – If your small business operates out of your home, you might not have the necessary security measures in place to protect your inventory or equipment. Storage facilities are required to have a solid security system in place.
Storing Extra Inventory – When you're purchasing inventory or materials used to make the products you sell, suppliers might offer a lower unit price for a larger order. A storage unit can allow you to take advantage of the discounts and store your excess products or supplies until needed.
Records Management – Most businesses are required to maintain hard copies of certain records for legal reasons. A storage unit will allow you to free up space in your work area and will ensure that the records are stored securely.
Flexibility – If your business is expanding, enlarging your office space may not be an affordable option. Using storage facilities to hold onto excess office furniture or equipment can give you the extra space you need in your office. In addition, if your storage needs change, it's easy to change to a larger or to a smaller storage unit.
What Do You Need to Run Your Business from a Storage Unit?
If your business is in one of the categories listed above, you may want to get started with your storage unit right away, but what will you need to set it up? Depending on the size unit you use, you may be able to bring in a few miscellaneous pieces of furniture or other equipment in addition to your inventory.
A small desk might help you to keep up with miscellaneous paperwork or to check the details of orders you're packing.
Set up a table to be used for packing shipments and printing mailing labels.
Shelving and racks can be added to your unit to make the most of the space you're renting.
If you're packing items for shipping, you'll need to bring the various sizes of boxes and other packing materials such as bubble wrap, tape, and labels.
Since many storage facilities have no access to WIFI, you might need to use your phone's hotspot for keeping you connected to the internet.
If your unit has no electrical outlets, you'll need to provide some sort of power. Auxiliary batteries can allow you to use small electrical devices such as power staplers, label printers, etc.
You may want to bring a wireless battery operated speaker so that you can enjoy music while you're working or packing in your unit.
Final Words
While you're not allowed to set up shop in a storage unit, you can still enjoy the many benefits of using a storage unit to help you with your business. The security and flexibility of storage units make them an affordable and practical way to make the most of your office or home office space.
Finding a Self-Storage Unit in Scotland
If you are considering the use of a storage unit in your business, check with us at Storage Vault. We have 15 locations throughout Scotland, so we're bound to have a facility close to you. We offer the best in self-storage security to give you peace of mind, knowing that your items are safe and secure. In addition to our storage units, we carry a wide range of packing materials including boxes, tape, bubble wrap, padlocks, and more, all stocked in our on-site shops. With our month to month rental agreements, we can offer you a storage solution for your home or business for a month, a year, or even longer.
For more information about the storage services we offer, give us a call at 0800 802 1822, or visit our website.  Better yet, stop in for a chat with one of our team members and see for yourself!
Please fill out our contact form below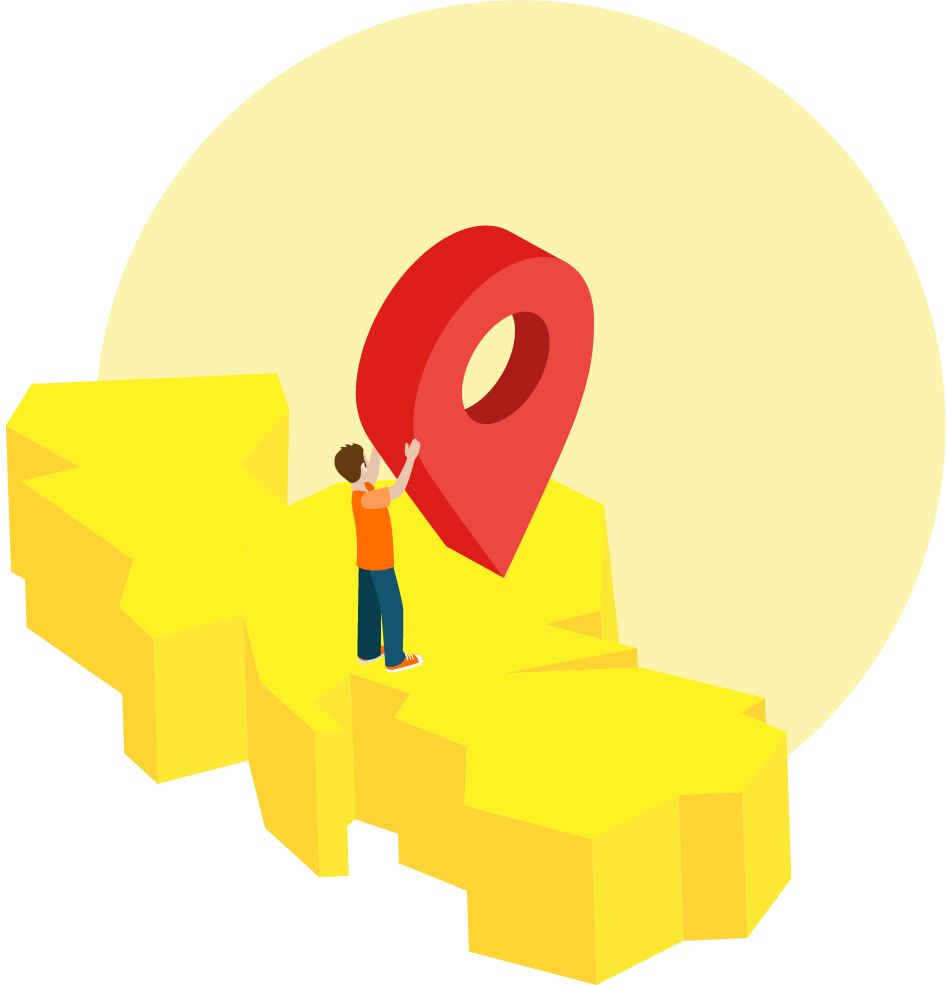 How Much Storage Do You Need?