Why Should You Get Business Storage?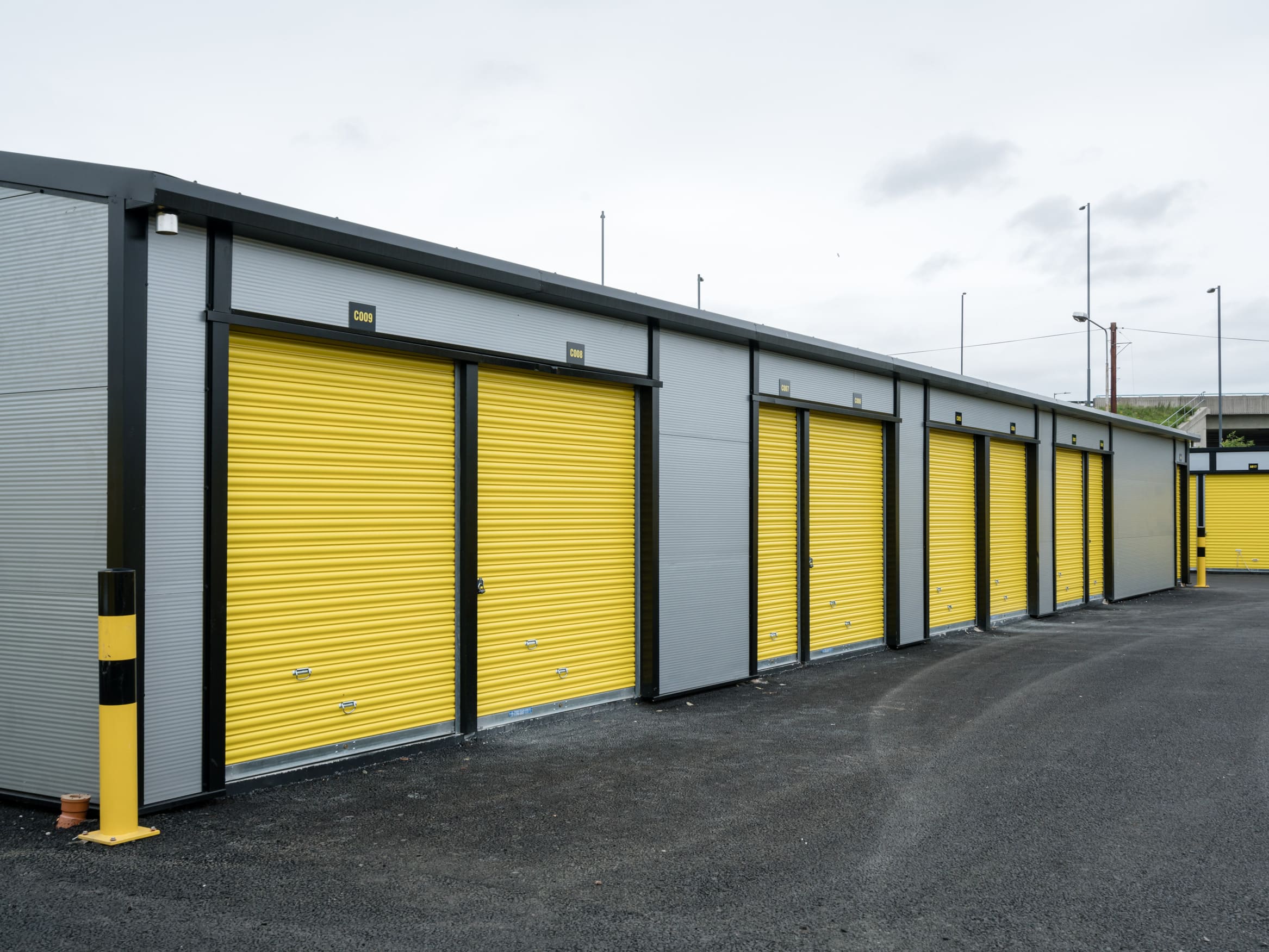 Whether you want to keep business valuables safe, need to store bulk inventory, or have excess things around the office or business premise; a reliable self-storage unit can make your life easier. Many businesses opt to rent more space to accommodate their growing business, but that isn't always necessary. Our business storage in Scotland has the means and resources to provide secure storage space. By doing this, we've helped many businesses keep their physical assets safe and save a significant amount of money. Here are the benefits of investing in our business storage unit:
Secure your items
When you need to keep your company's documents and inventory safe, our business storage has you covered. We have 24/7 surveillance cameras and a secure key-pad entry system. Everything stored with us will be kept even safer than it'd be in your office. How so? Well, you choose who has access to your business storage. No clients, no new employees; just the trusted few that you want to access your unit. We are a cost-efficient way of keeping your items safe, secure, and in good condition.  Best of all, you don't need to worry about someone breaking in and stealing your valuables.
Cost Factor
Forget about finding a bigger office space just to store things. Who wants to get a unit just to move furniture, stock, or other items your business doesn't intend to use soon. Our business storage near Baillieston is a lot more cost-effective. The cost of renting a business storage unit is much cheaper than renting extra office space. Why get a whole office when all you need is a little extra storage space?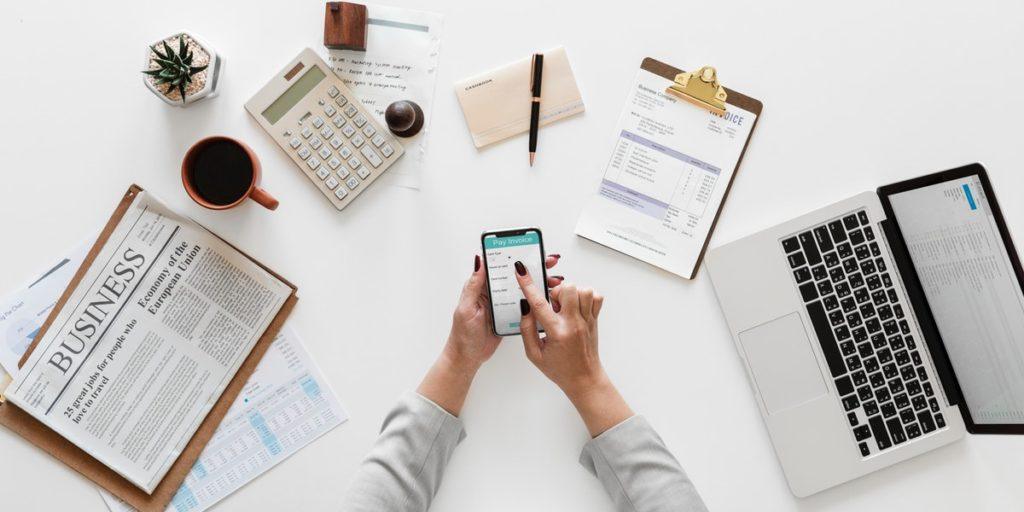 Allows for Bulk Purchasing
Planning to buy inventory in bulk but don't have the space to store them? Well, our business storage in Baillieston allows you to take advantage of bulk pricing and save on other associated costs such as transport. We have room for larger possessions, no matter their nature. We can help you store bulky items. Things like; large equipment, stock, vintage cars, canoes, ski boats, recreational vehicles, and other big-ticket items.
Seasonal Item Storage
A business storage unit enables you to store inventory that isn't required at a given time of year. For example, a clothing store can store winter inventory during the summer months. That allows the business to utilize its office space to display the most profitable inventory.
Our facility is also temperature controlled to store goods that are sensitive to certain weather conditions safely. This prevents your belongings from rotting, freezing, or developing mold.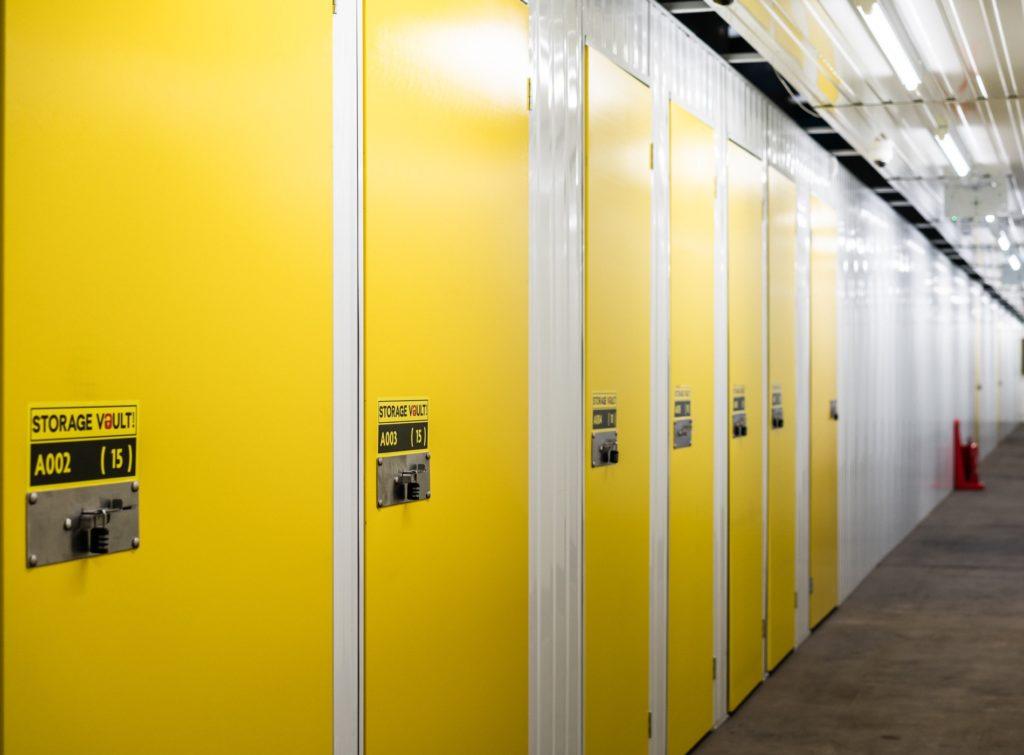 Accessible Year-Round
The majority of storage units are accessible year-round. So while you can trash items that are beyond repair or donate others; you can bring the things you want to keep to our business storage around Scotland. You'll be able to access your storage unit whenever is necessary. As a client, you're own locks, and access codes to your storage space. No one else has access to this sensitive information, which guarantees the security of belongings, just like in an office.
For more information about our services, get in contact to discover how our business storage options can benefit you. We have a wide range of different-sized storage units and year-round accessibility for your convenience and peace of mind!
Please fill out our contact form below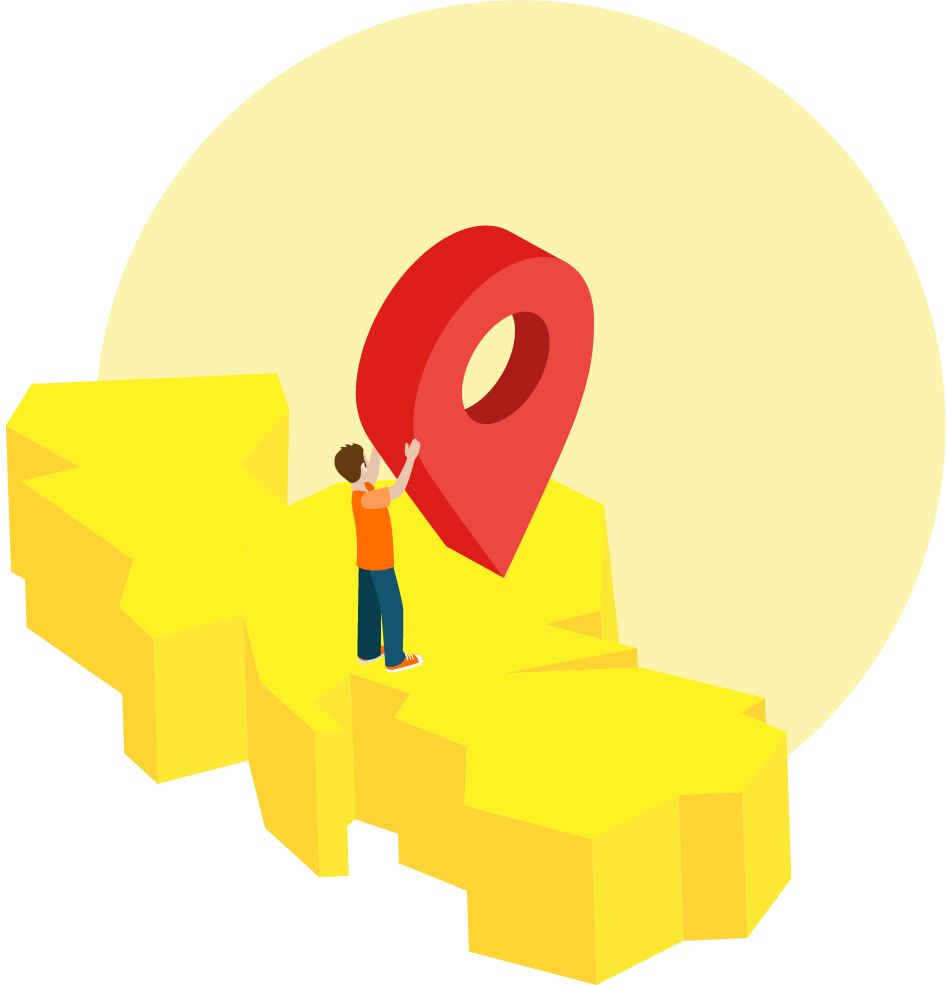 How Much Storage Do You Need?