Best Places To Study Near Me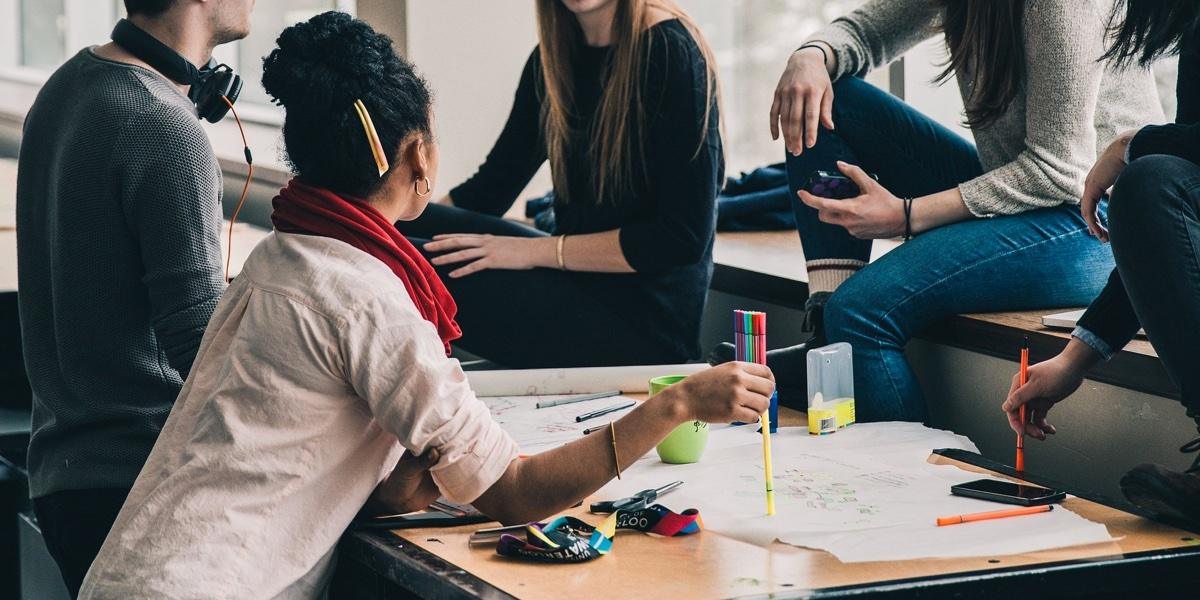 Imagine you have an important exam to prepare. But your flat or halls are full of distractions—Netflix, TV, beer pong and so on—so you decide to head out in search of somewhere to study.
Now what? Where do you go?
The good news is that Glasgow is packed full of awesome study spots for students. The better news is that we've gathered up all our favourite places into one handy list!
Whether you are a student or just somebody who fancies a quiet spot for an afternoon, here are some of our favourite study spots to try in Glasgow!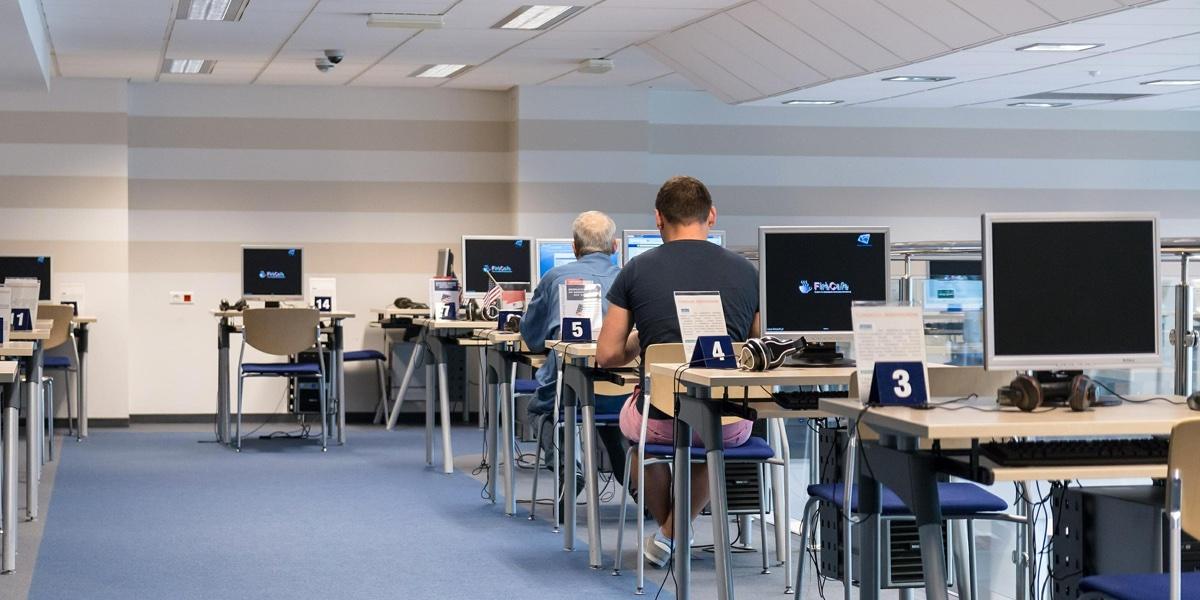 Best Libraries for Studying
The first place that comes to our mind when we talk about reading is obviously a library. Glasgow has a number of public and private libraries where students can go to work on their essays in peace.
Below are some libraries in the city where you can enjoy a focused study session, alone or with your friends.
University Libraries
Glasgow's three universities all have libraries within the city. The University of Glasgow Library is a 12-floor monster on Hillhead Street, the Andersonian Library sits right at the back of the University of Strathclyde campus and Glasgow Caledonian University's library is part of the Saltire Centre.
The University of Glasgow Library is one of the biggest university libraries in Europe! With 12 floors and an annexe extension, this is a seriously big building. Students have access to more than 800 computers, acres of study space and a dedicated family study room on the fourth floor. You can also enjoy a bite at its café that's famous for its coffee and cakes.
Located at St James Street, Andersonian Library offers Strathclyde students three study options: study in silence, study with friends or book a group room.
Levels 1, 4 and 5 are silent study floors. There are loads of carrel desks and they're all equipped with power sockets. If you need peace and quiet to power through a project, these are the floors for you.
If you're feeling more in the mood for a social study session, head to Level 2, the library's main group study area. There's a load of big tables and space to spread out.
If you need a bit of peace and quiet for group work, you can book a private room. There are nineteen discussion rooms in Andersonian Library. Fifteen of these discussion rooms are small and can accommodate a maximum of three people. The remaining four rooms are suitable for large group discussions with space for between two and seven people.
Mitchell Library
Located at North Street, the Mitchell Library is a public library on the edge of the West End. While the library sprawls across five floors, the biggest draw for students is its spacious study space on the second floor called Baillie's Reading Room, the library's de facto quiet study space. Up in the Reading Room, you can find individually partitioned study carrels and open desks for when you need to spread out. It's the perfect atmosphere to focus on your studies, especially considering how much quieter it is than university libraries.
If you're studying in Glasgow and your university's library is packed to bursting, chances are that there'll be spaces free in the Mitchell.
As a visitor, you can borrow all kinds of newspapers, non-fiction, novels, magazines, comics and more. Library staff are generally very friendly staff and they're always ready to help visitors.
Partick Library
Partick Library is located at 305 Dumbarton Road, a short five-minute walk from the main University of Glasgow campus. If you study in the West End, Partick Library is a handy study spot alternative when the main library is rammed.
Partick Library is not just a quiet place to study, but you can also socialise and meet new people. The staff are all welcoming and are always willing to help out visitors. There's free Wi-Fi throughout the library and handy photocopying facilities on hand too.
GoMA Library
The GoMA Library is located inside the Gallery of Modern Art on Royal Exchange Square, although few people actually know that it exists. Due to its location in the heart of the city, it is an awesome option for Strathclyde and Caledonian students — and for University of Glasgow students if they fancy stretching their legs.
With a library card, you can use computers for free. The library also has a bunch of group meetups like book and writers groups. There is a great selection of books and CDs/DVDs and some of its sections also include graphic novels, modern classics, LGBT literature and more.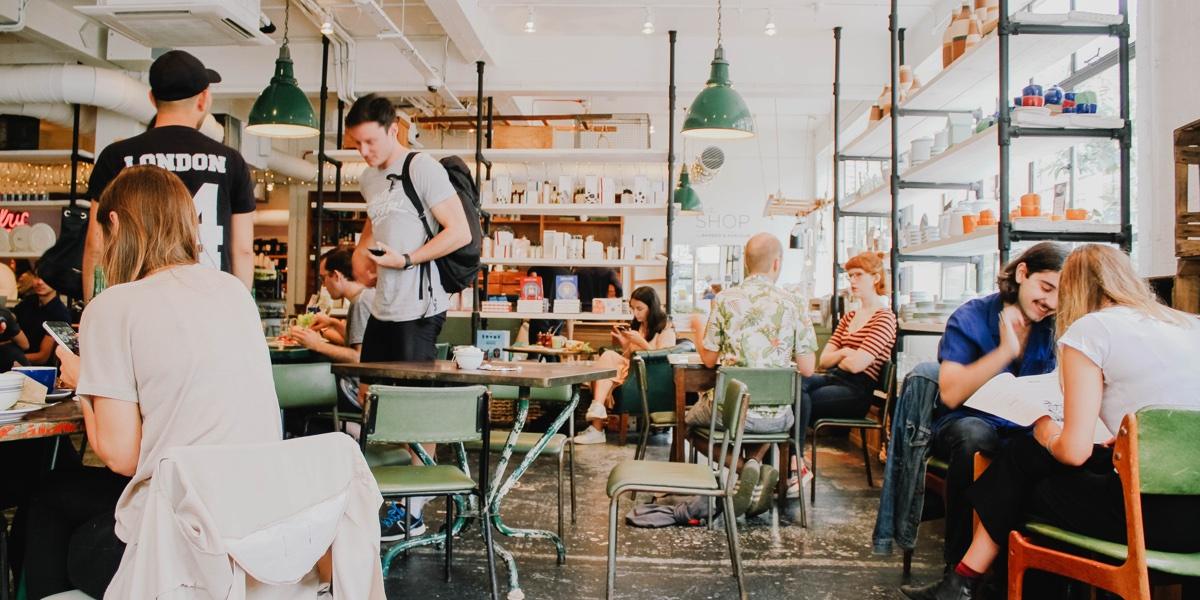 Best Quiet Cafes for Studying
While some people enjoy studying in solitude, others love the idea of socialising and studying together, especially when they have to work on group tasks.
Nothing beats the experience of studying in a relaxing café where you can hang out with your friends, do your work and indulge in a quick snack.
We've collected a list of places in Glasgow that offer a comfortable study environment along with delicious food.
iCafe Glasgow
iCafe Glasgow is the perfect combination of coffee house and internet café. If you're looking for good food, great coffee and super fast Wi-Fi, this is the place to go!
This café offers plenty of plug sockets and you can also use their printing services.
With five branches throughout Glasgow—Ingram Street, Sauchiehall Street, King Street, Great Western Road and Woodlands Road—students are never far from an iCafe outlet.
Primal Roast
Located on St Vincent Street, Primal Roast is a top place for health-conscious food and coffee aficionados. It has a separate vegan menu and is a great choice for anyone with specific dietary requirements or allergies.
Rated as one of the top five coffee shops in Glasgow by EveningTimes, Primal Roast is perfect for a long reading session as it provides cosy couches, plenty of power sockets to plug in your laptops and free Wi-Fi.
At Primal Roast, there are a few seats in the front area and a bunch more through the back. You'll often find groups of students hidden away at the back working on their projects or test prep.
Offshore Cafe
If you're looking for a West End coffee shop with a tonne of space and great scran, you'll fall in love with Offshore Café. Located on Gibson Street, a short walk from the University of Glasgow's main campus, it's a great option for University of Glasgow students.
Offshore enjoys a beautiful, sunlit space on the edge of the River Kelvin that makes it an ideal study spot, especially compared to the lightless annexe up the hill in the University of Glasgow Library. While its snacks and coffee are a huge hit among guests, it is often considered a bit pricier as compared to its neighbouring cafes.
Inside, there is seating for about 50 with big tables that are perfect for group revision sessions or project work. They also have dozen or so outdoor tables so if the weather is nice, you can even sit outside. There's free Wi-Fi throughout the cafe and plenty of power sockets.
Tinderbox
Tinderbox is another popular chain of cafés in Glasgow. There are four Tinderbox coffee shops in the city: Byres Road, Ingram Street, Charing Cross and in Princes Square. While all branches are popular, their new franchise in Charing Cross is super popular with students.
Tinderbox won Best Coffee Award at the Glasgow Live Best Places Awards 2017 and for good reasons: scrumptious snacks, great coffee and superfast WiFi.
Tinderbox at Ingram Street also offers outdoor tables so you can enjoy studying out in the open when the weather permits.
Happy studying!
So those were our favourite study spots in Glasgow. With Glasgow's ballooning student population, you'll probably find more study spaces popping up every day as cosy cafes and libraries look to attract students through their doors.
Please fill out our contact form below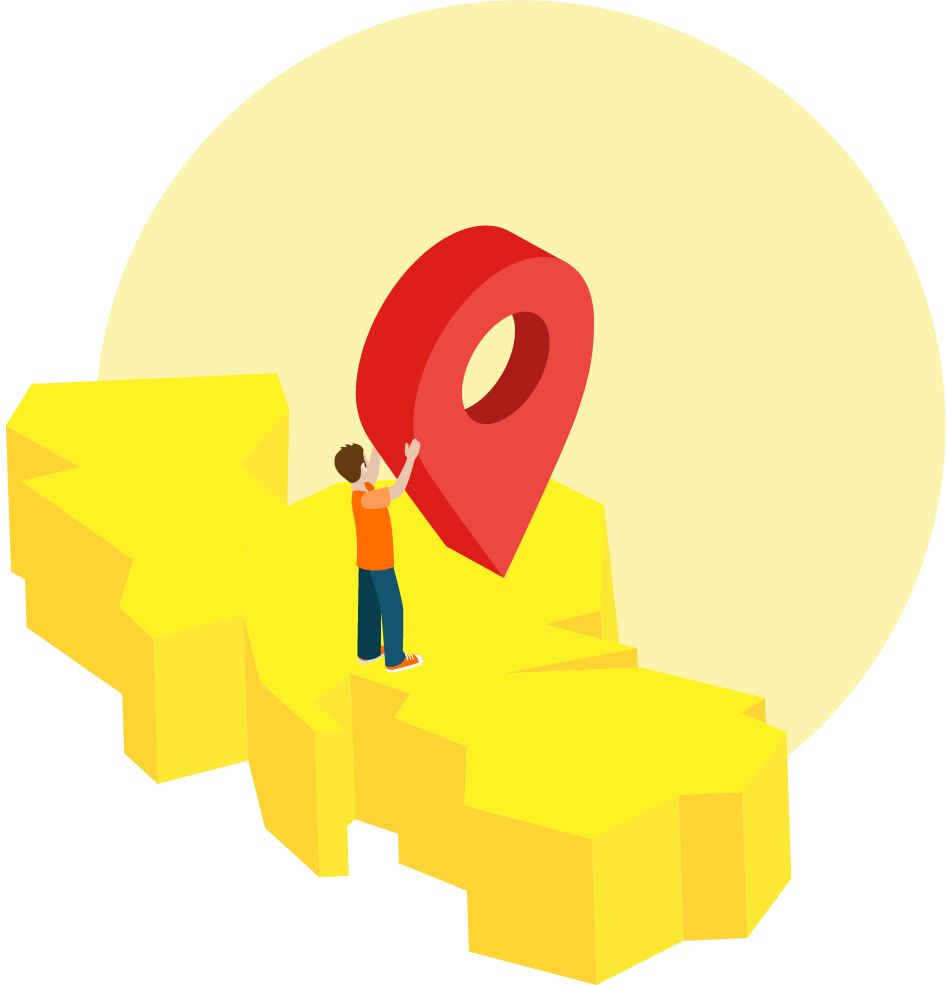 How Much Storage Do You Need?