5 Most Popular Student Travel Destinations For A Gap Year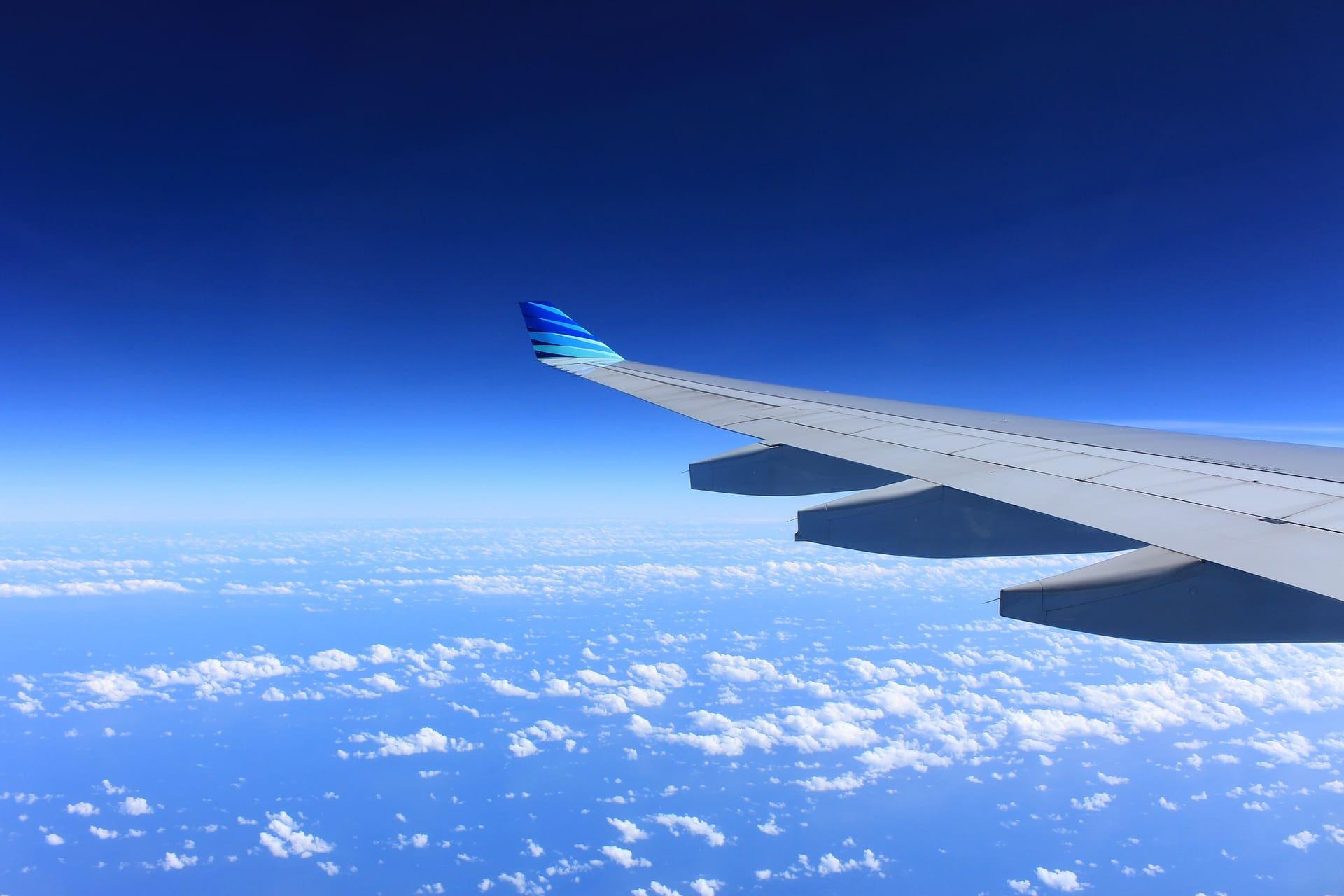 Planning your gap year? Check out our top 5 gap year destinations and get key tips for making your move as smooth as possible!
With summer nearly upon us, the school year is finally ending, and it's time to start thinking about plans for a possible gap year in your future!
Most Scottish students will be using Glasgow Airport as their point of departure for this exciting adventure. But where to?
Choosing a gap year destination can be a challenge when there are so many places you want to go! Below, we've compiled a few of the hottest destinations for gap year students right now. Check them out, then read some of our advice on expertly preparing for this exciting journey!
The Top 5 Gap Year Travel Destinations for Student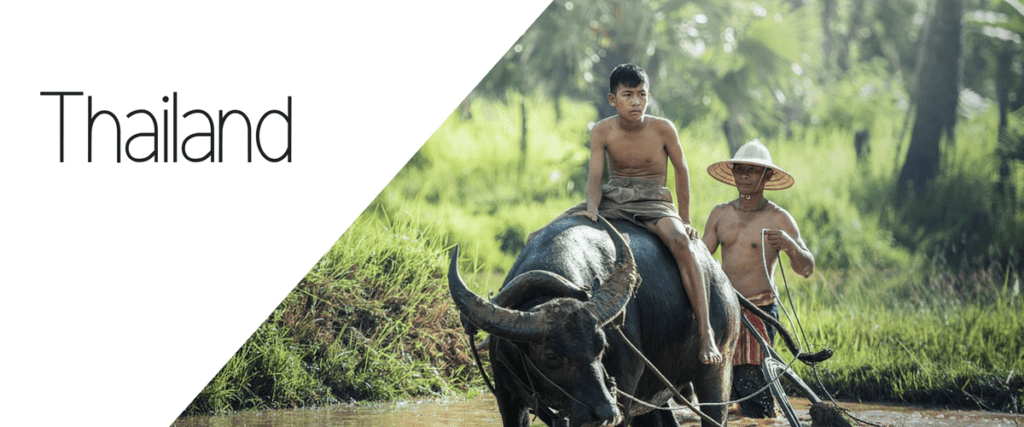 Thailand gets roughly sixteen million foreigners flying into its airports every year, and it's arguably the top gap year destination on any list.
What does it offer? We can start with idyllic beaches, amazing party locales, and the super hectic (and fun) metropolis of Bangkok.
While you're there, you can learn to dive, go hiking, relax on the beach, or learn about the country's history — it's all fun!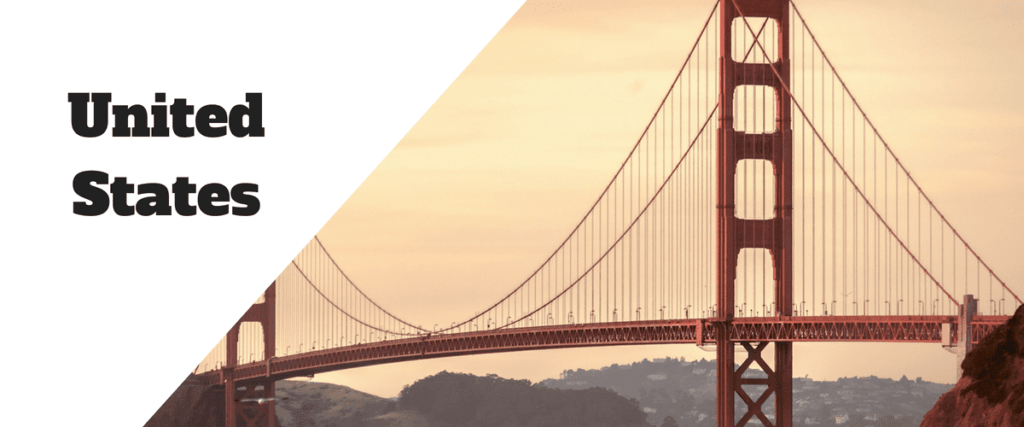 The United States is the perfect destination for the first time traveller.
After all, as a fellow English-speaking country, America is quite easy to adapt to and get along in. Furthermore, the country is so large that you'll never be at risk of getting bored.
For those that prefer the city, consider a place like Boston, New York, or Chicago.
Beach lovers will adore anywhere along the California coastline or even as far north as Washington or Oregon. And of course, there's everything in between.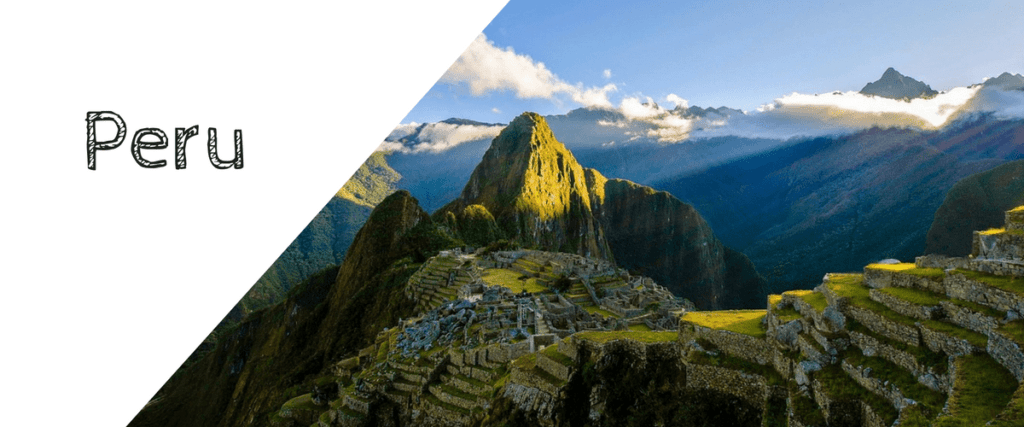 If the USA feels too close and you want to travel even further, Peru offers the perfect South American destination.
It's perfect for backpackers and offers a huge wealth of historic and natural sights to see.
Of course, Machu Picchu always tops the list, but there's also much more that Peru has to offer!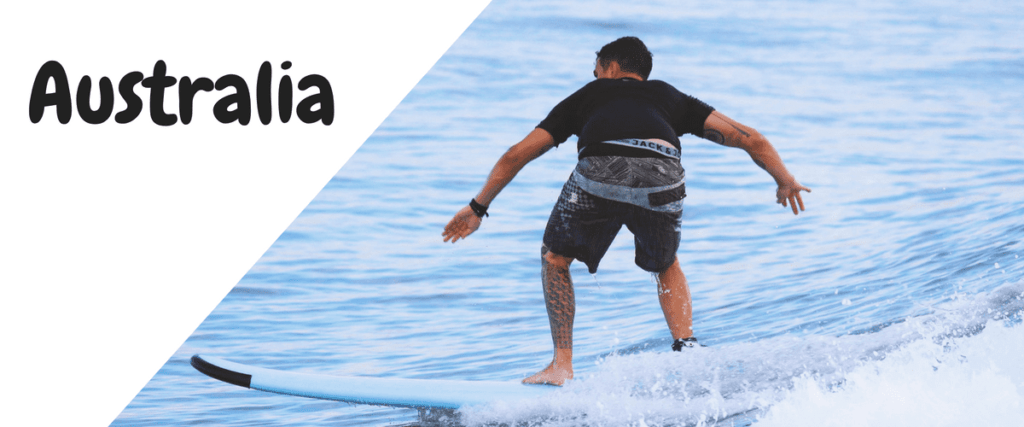 Another English-speaking country, Australia offers amazing adventures for those who love the outdoors.
There's tons of surfing, snorkelling, swimming, hiking, and much more when you go "Down Under."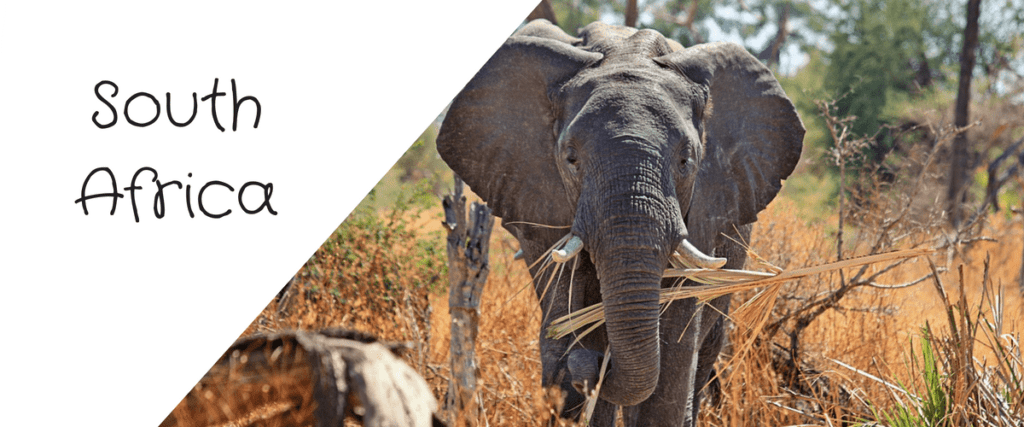 In the mood for a different type of nature? South Africa, with its lions, elephants, and other amazing wildlife will never disappoint. Perfect for those interested in safari destinations, the vibrant city of Cape Town, Zulu culture, and of course, awesome backpacking — it's certainly a top gap year destination for students in Glasgow.
Planning Tips for Your Upcoming Trip!
As you plan your year out travelling, make sure to keep the following travel tips in mind!
Start packing early.
The sooner you start packing, the better your packing job will be!
Don't leave this important step until the night before you leave. Start a list now, and get a large box (or your suitcase) where you can begin to toss the things you know you'll need.
Plan your move right away.
As you prepare for your trip, you'll naturally have to relocate from your current flat or living arrangements.
Moving will be a huge undertaking, so start planning now!
You'll need to gather supplies (like bubble wrap, tape, labels, boxes, and fillers).
You'll also need to speak to friends or relatives who may be able to help you move. Don't drop a bombshell such as, "Hey can you drop everything and help me move tomorrow!?" Plan ahead by asking for help early, renting a truck, and also finding appropriate storage.
Locate a reputable student storage option.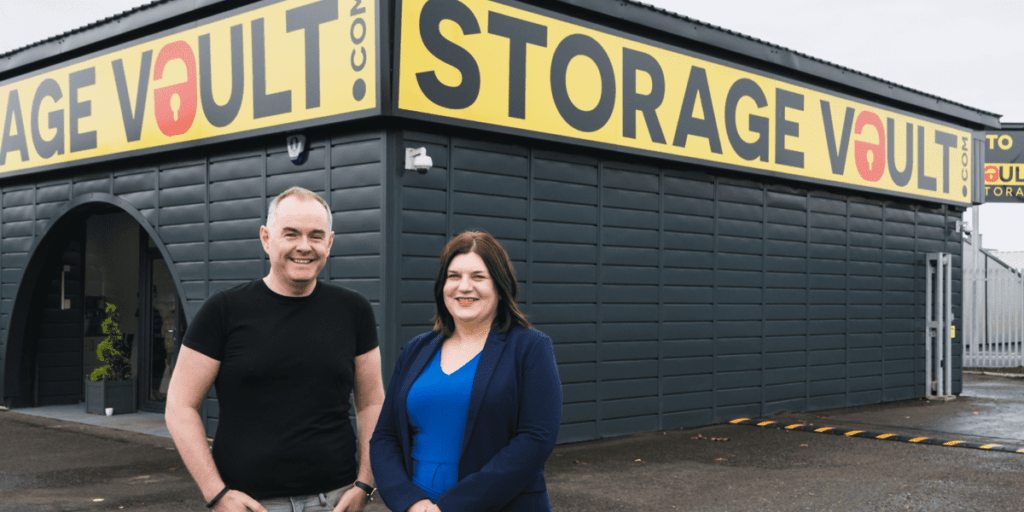 So where will you put your sofa, extra clothes, and other belongings? Storing it at mum and dads is often not an option. And trying to space it out among friends' houses or selling it off is a pain — plus, you'll need it when you come back.
As a result, many students store their belongings in storage units. Your things will be safe and secure while you're away, and it's all for a very reasonable price.
Your gap year is meant to be an exciting and eventful experience you'll remember for the rest of your life. Make sure you start it out right by first choosing your ideal destination and following the key preparatory tips we've provided. Have fun, and remember this wonderful experience!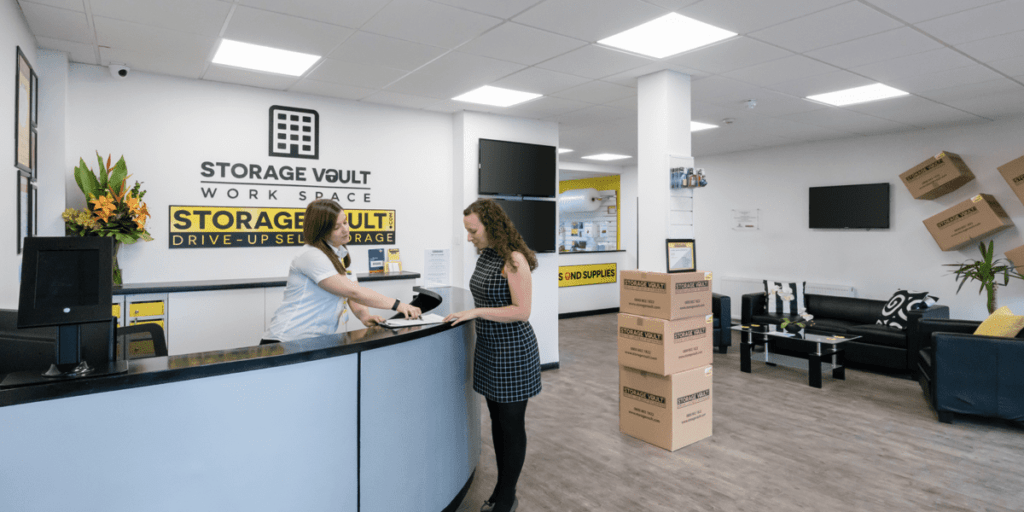 ---
Going abroad and need a place to store your stuff? Check out our Student Storage today, or give us a call on 0141 280 8887.
Please fill out our contact form below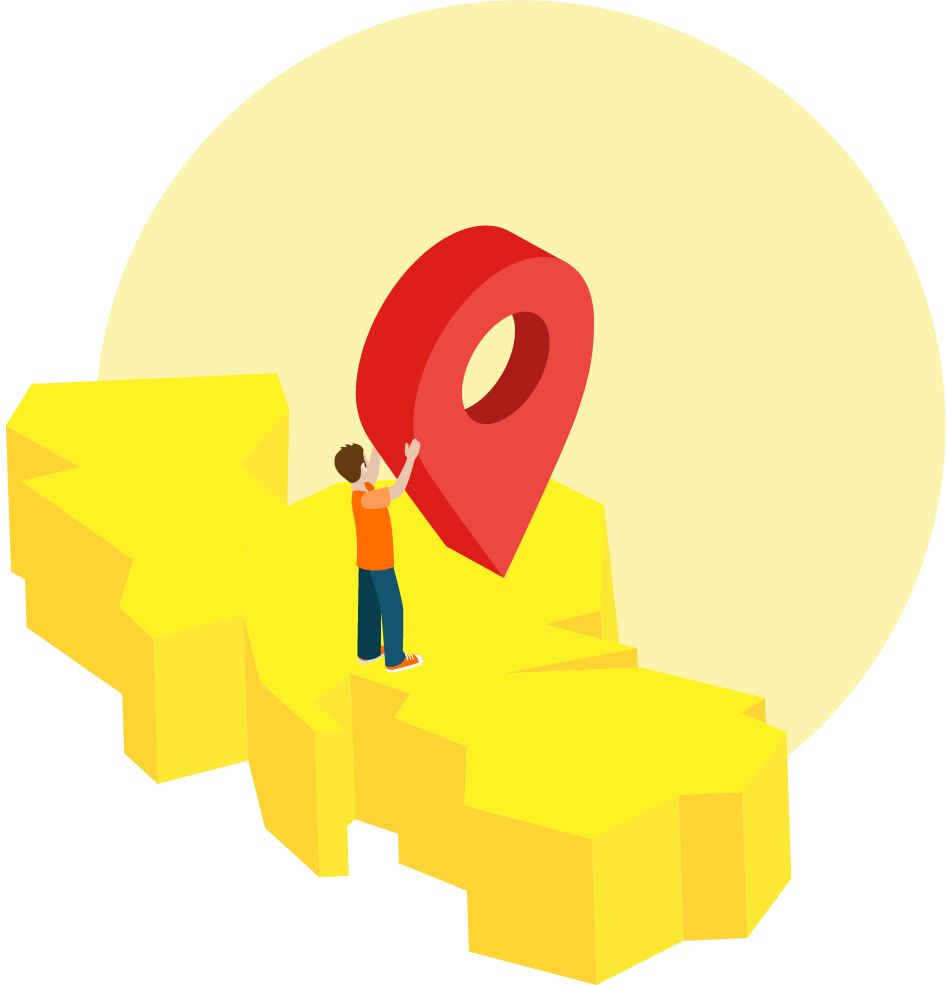 How Much Storage Do You Need?