Discover Things to See & Do in Our Dundee Area Guide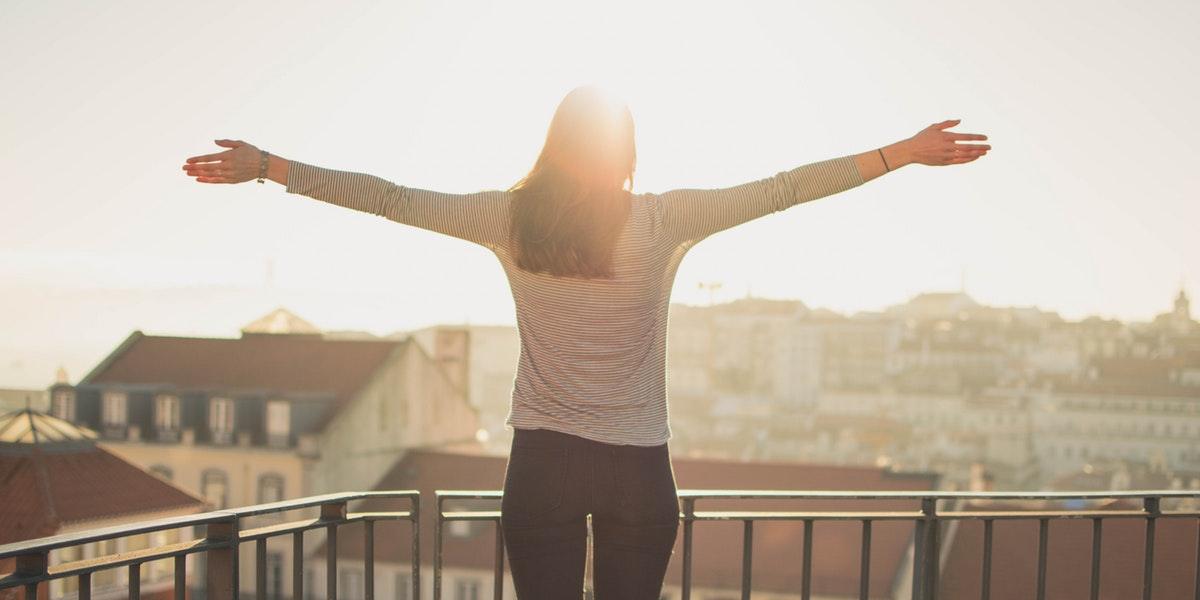 Dundee Is Perfect for Families & Young People at University
Situated along the coast on the Firth of Tay estuary, Dundee is a vibrant city in Scotland renowned for being a great place for families and university students. As one of the UK's largest cities, Dundee embraces its colourful waterfront history with several nautical museums and other points of interest. If you're new to the region, discovering fresh, exciting places and experiences is essential to soaking up the local culture and developing a sense of community pride. As one of the area's premier self-storage facilities, Storage Vault offers a comprehensive Dundee area guide full of locations to visit and enjoy.
Historical & Cultural Destinations That Put Dundee on the Map
Dundee has a fascinating history, as evidenced by the city's motto, "One City, Many Discoveries." Dundee quickly became the centre of the global jute industry in the 19th century thanks to its trading port location and rapid expansion during the Industrial Revolution. Dundee is known as the city of "jute, jam, and journalism." Explore these historical and cultural destinations that put Dundee on the map:
The McManus Art Gallery & Museum
The McManus Art Gallery & Museum features eight galleries to explore, boasting one of the area's finest collections of decorative art and natural history. McManus offers an innovative year-long programme of exhibitions and events for guests. Discover Dundee's colourful past in this Victorian Gothic building, where art, history, and the environment combine and come alive for visitors of all ages.
Verdant Works
See how mill workers lived and worked during the 19th century by touring this beautifully refurbished jute mill. Verdant Works allows visitors to step back in time and learn more about Dundee's industrial textile heritage. Experience firsthand the sounds of the machines and see the jute process from start to finish (raw fibre to the bustling docks) as you hear the stories of various mill workers.
Dundee Contemporary Arts
Attend a workshop, class, or film at Dundee Contemporary Arts (DCA) and be inspired to express your creativity. With two large-scale gallery spaces, two cinema screens, a print studio, and award-winning learning programmes, this centre is located in the heart of the city and open to all. There's no better place to immerse yourself culturally than this state-of-the-art contemporary arts centre.
Dundee Repertory Theatre
The Dundee Repertory Theatre (the Dundee Rep) offers a variety of year-round performances to enrich yourself culturally, intellectually, and creatively. The Dundee Rep is home to the Dundee Rep Ensemble and the Scottish Dance Theatre, two full-time companies devoted to creating award-winning theatre and dance productions. Witness homegrown talent expressing diverse voices on the stage.
Explore These Stunning Outdoor Spaces & Natural Attractions
When you could use a break from work or your studies, the great outdoors beckons. Dundee offers many peaceful outdoor spaces and must-see natural attractions, including the following:
Dundee Law
As the highest point in the city and Dundee's most distinctive landmark, Dundee Law offers one of the best scenic views of your surroundings. Volcanic activity about 400 million years ago created this volcanic sill embraced by locals and visitors. Hike along the many paths and trails while enjoying the view from the top of the hill as well as interesting flora and fauna. Geocachers will love the Hidden Treasures Trail, where they're guaranteed to find something new.
Camperdown Country Park
As Dundee's largest public park open year-round, there's always something happening at Camperdown Country Park. Spread out over 400 acres, the park is home to nearly 200 species of trees. Camperdown Country Park hosts Creepy Crawly Weeks and Meet Santa events that are not to be missed. While there, stop by the Camperdown Wildlife Centre to learn more about the local wildlife in this tranquil area.
Broughty Ferry
There's nothing quite like the breathtaking beaches and waterfront views along Broughty Ferry, a suburb found four miles east of Dundee. Tour Broughty Castle, Claypotts Castle, or St Stephen's Church, and then enjoy afternoon tea or takeaway at one of the area's lovely cafés or eateries. You'll also find hiking trails and an adventure play park at the nearby Monikie Country Park.
Cairngorms National Park
One of the UK's largest national parks, Cairngorms National Park offers visitors mountains, forest paths, rivers, lochs, wildlife, and distilleries. The park stretches across parts of Aberdeenshire, Perthshire, Inverness, Moray, Highlands, and Angus. Enjoy walking trails, stargazing, mountain biking or cycling, canoeing, white water rafting, skiing, and numerous other outdoor adventures during your visit.
You Won't Want to Miss the Dundee Food & Drink Scene
Curious about the local cuisine? Dundee offers diverse culinary options, among Scotland's best food and drink. Regional favourites include Dundee Cake, Dundee Marmalade, and Angus Beef, not to mention fresh seafood caught along the coast's many fishing ports. Check out these popular options:
Dundee Cake
Dundee Cake is famous for its rich aroma and flavour and is rumoured to have been among Queen Elizabeth's favourite tea-time cakes. Authentic Dundee Cake is made using various ingredients, including orange or lemon zest, raisins, blanched almonds, dried fruit, and marmalade, to give it its distinct taste. It differs from traditional fruit cake because it doesn't usually feature glazed cherries.
Arbroath Smokies
Have you ever heard of Arbroath Smokies? This time-honoured tradition originated in Arbroath, a small fishing town in the region. Arbroath smokies are haddock smoked over hardwood to lock in the smoky aroma and flavour. The outside of the fish is dry, but the inside flesh is moist and flaky for an unforgettable taste. Arbroath smokies differ from kippers (another regional favourite) because they're hot-smoked, don't require additional cooking, and are made using haddock instead of herring.
Diverse Dining Along Perth Road & Nethergate
Perth Road and Nethergate are two popular dining areas where you can find a wide variety of restaurants, cafés, and eateries to suit any mood and budget. We suggest Piccolo, Bridgeview Station, Bellini, Rancho Pancho, The Giddy Goose, The View Restaurant, Tailend, Rama, Maj Masala, Padrino Pizza, Oshibori Authentic Japanese Restaurant, Nando's Dundee – Nethergate, and Dr. Noodles.
Other Local Specialty Coffee Shops & Pubs
Enjoy a unique experience by visiting the region's many vibrant speciality coffee shops and pubs. Local favourites include Empire State Coffee Artisan Roasters, Henry's Coffee House, The Flame Tree Café, Madigan's Tea Room, Duke's Corner, Nether Inn, The Old Bank Bar, The Phoenix, The Salty Dog, The Barrelman, Trades House, Molly Malones, and The Troll Inn.
Student-Friendly Hangouts & Entertainment Venues
It's important for students to explore and make the most of their time in their new city. Dundee offers something for everyone, including various student-friendly hangouts and entertainment venues:
The Braes
Relax and enjoy a craft beer in this rustic pub serving some of the tastiest pub fare in Dundee. Located on Perth Road across from the main Dundee Uni campus, The Braes is a popular student hangout. Daily meal deals are perfect for students on a tight budget. Cocktails, wines, spirits, craft lagers, coffee, and cakes are all on the menu at any time of day or night.
Blend Coffee Lounge
Blend Coffee Lounge is a popular place to pass the time sipping coffee with friends. In addition to coffee, they also feature breakfast, brunch, lunch, and light bites on their diverse menus. Vegetarian, vegan, and gluten-free options are also offered in this dog-friendly coffee lounge that's open late.
Other Local Festivals, Events, and Vibrant Nightlife in Dundee
Dundee has a vibrant nightlife near the City Centre, within easy travelling distance for students. From themed pubs to top restaurants, you have plenty of popular options. Annual festivals worth checking out include The Almost Blue Festival, the Dundee Flower and Food Festival, the Dundee Science Festival, and the Dundee Mountain Film Festival. University students can also find various societies and clubs to get more socially active and involved in their local community.
Contact Storage Vault for Secure Self-Storage in Dundee
Storage Vault's self-storage units in Dundee are ideal for individuals, businesses, and students looking for a secure place to store their belongings. You'll find us located in the Dunsinane Industrial Estate, about 2½ miles northwest of the Dundee City Centre, accessible via car, bus, and train. Contact us today to discuss our flexible storage terms and fantastic pricing. Our storage units range from 10 to 200+ feet, giving you plenty of space for furniture and other large items. Rated five stars among locals, you won't discover any hidden fees, lengthy wait periods, or long-term contract requirements here – just exceptional customer service, convenient customer access, and secure storage solutions!
Please fill out our contact form below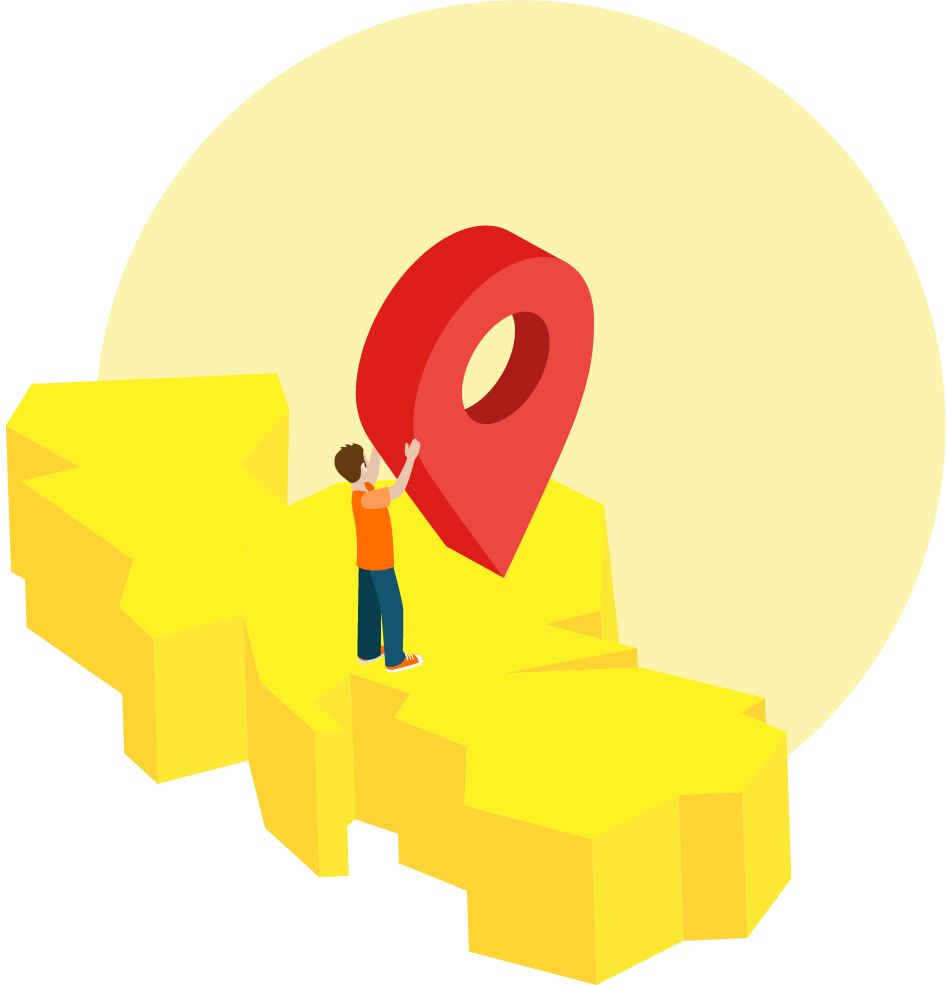 How Much Storage Do You Need?