Student Storage: Creating Your Ideal Study Space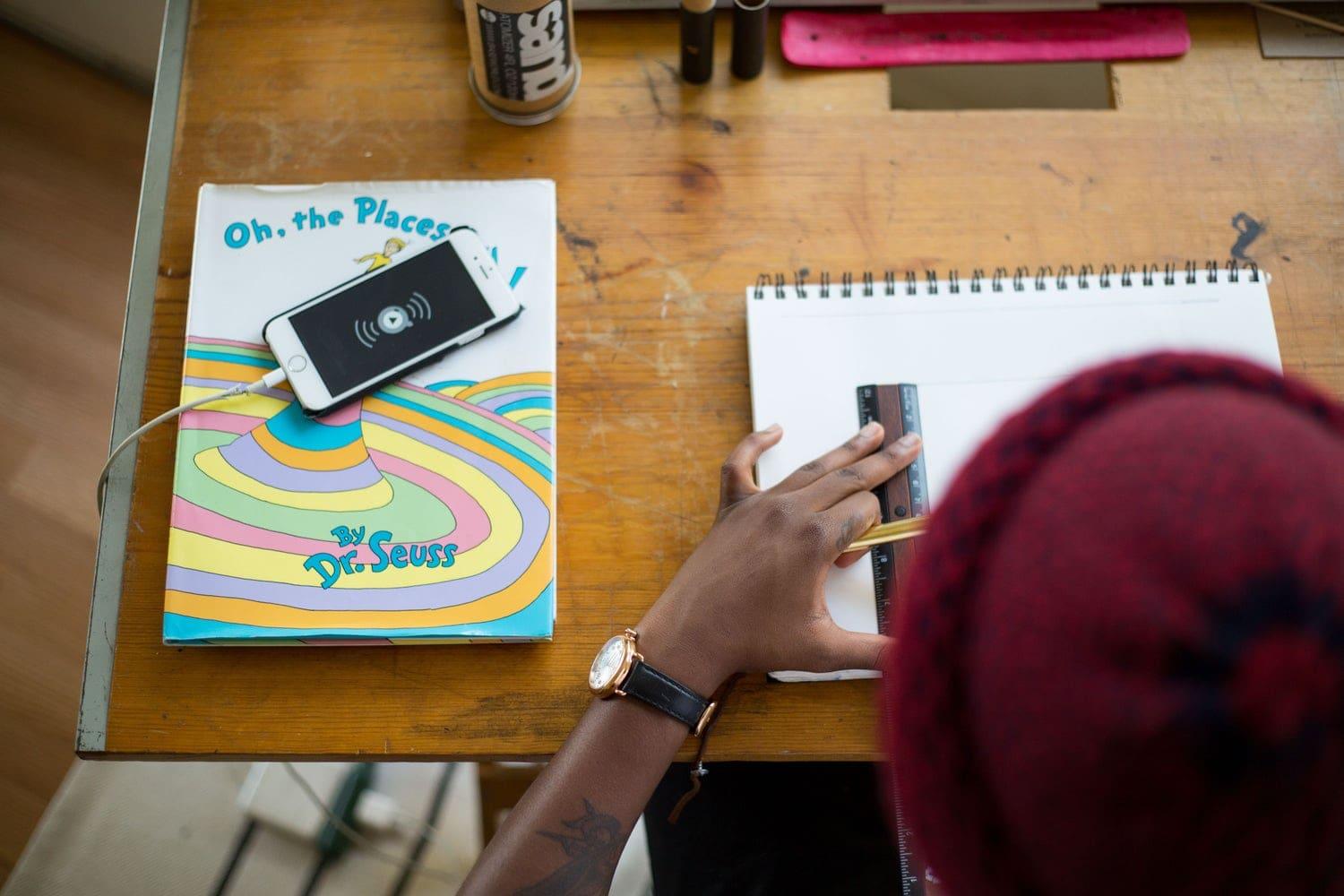 When you aren't out partying feeding a small army with the amount of pasta you accidentally made or learning how expensive cheese is, you're (hopefully) doing exactly what students are meant to be doing — studying!
With exam time rolling in much quicker than expected and the uni library making you wish for a new plague, you begin to realise that you really need to get studying, and quick.
But where?
Finding a seat in the uni library seems impossible, the coffee shop kicks you out when they realise you're drinking water and your flatmate refuses to turn off Jeremy Kyle in the social area.
Well, you might find that the answer has been in front of you this whole time, your bedroom desk.
Working in your own space, where you have everything you need at hand is perfect right?
Gone is the pile of newly washed clothes, gone is the leftover bowl of cereal from this morning, gone is all the leaflets you've been handed on the walk home. Stop using your desk as a large shelf and start using it for what it's actually there for.
To study.
If you're worried you don't have the space or the concentration to study in your home then read this guide first to make your bedroom desk the ideal study space.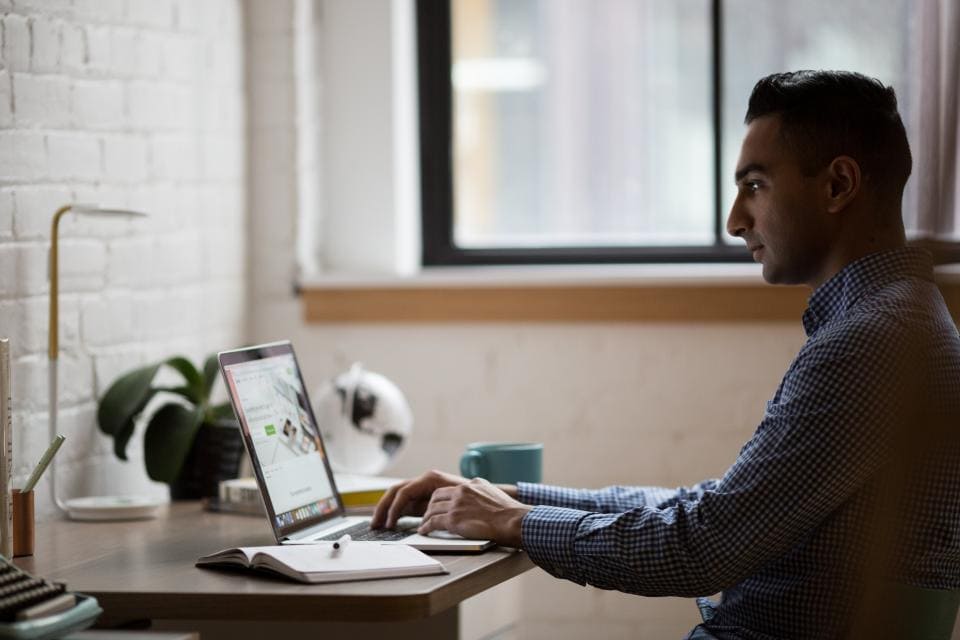 Essentials For Your Study Space
Almost every university halls bedroom comes with a desk. (And hopefully a chair for that desk.) And if you're really lucky, you might even get a lamp included.
These, along with your laptop and textbooks are your essentials. And from these we build on to create your ideal study space.
What you personally need will depend on what you study and how you study but we've put together a list of things almost all uni students could do with in their study space.
Planners
Notebooks
Stationary
Calendar
Chargers
Laptop stand
Mouse/ Keyboard
Sticky notes
Headphones
Printer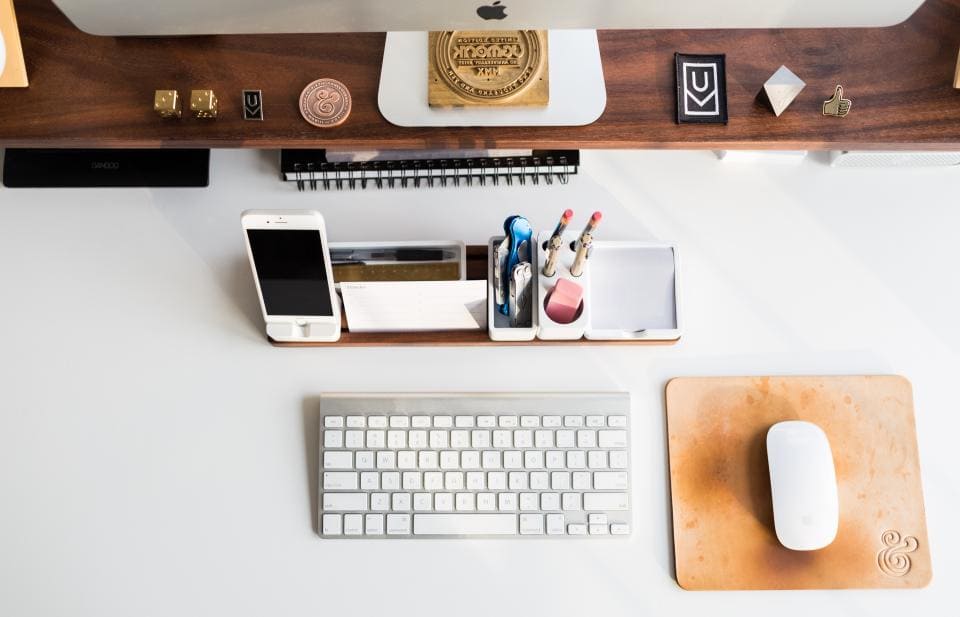 Making The Most Of Your Study Space
This is where a little ingenuity can go a long way. Don't just look at your desk as just surface space. You've got to think outside the box (literally) and figure out all the ways you can utilise the space.
Wall Space
If you are more of a visual learning then your wall space can be your new best friend. By using your wall space to have your weekly planner or calendar or a to-do list directly in front of you, you will be more motivated to check it off.
Read our article on Student Storage: Make The Most Of Your Uni Room's Space to find out more.
Organisers
If your mind is more cluttered than your bedroom floor then organisers will be your saving grace.
Make sure you jot down any work you need to do and keep it handy. Don't be afraid to colour code and label and if circling your deadline in red marker is the only way you remember then get it done.
Underneath
A great way to save on space on your desktop is to use the space underneath. If your desk doesn't have drawers but has the space maybe look into buyer some of the plastic ones you can get relatively easy and pop them under there. You can use your drawers to store the things that you need to keep but aren't used as often.
Read our article on Easy DIY Solutions To Organising Your Cluttered Office Space.
Storage Units
If you end up dealing with an endless supply of bulky paperwork or textbooks that reach the roof, maybe you should store it elsewhere.
By using a storage unit from Storage Vault you can save on that valuable space.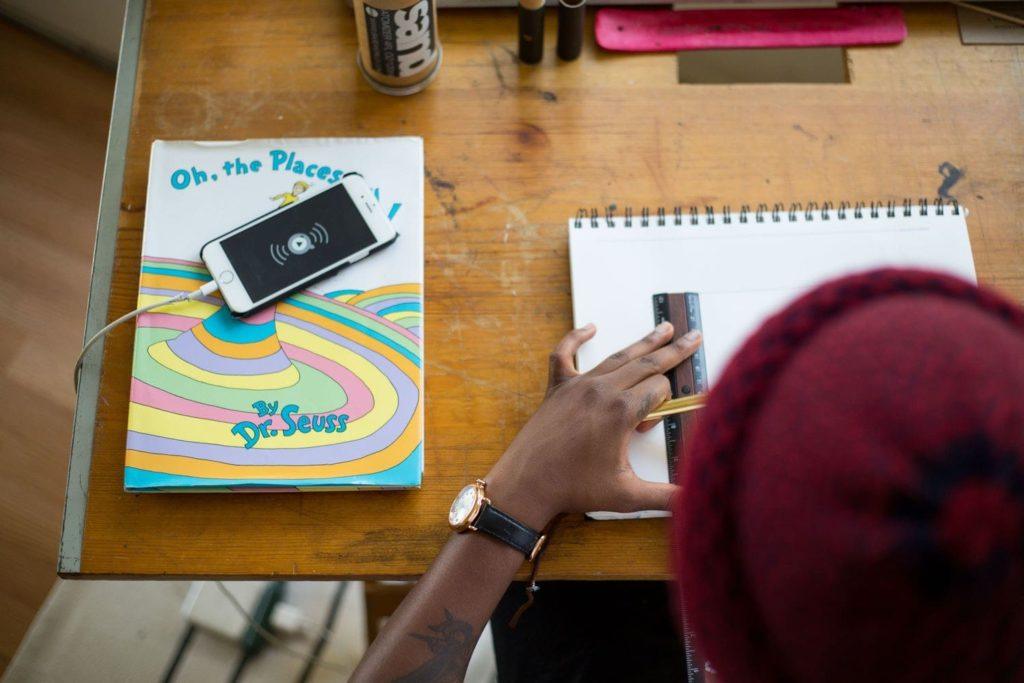 Making Your Study Space Your Own
This is where it get's a bit more fun. Think about what motivates you? What makes you smile? Why are you here? Where do you want to go?
Then think, what makes you work well, how can you be at your most productive?
Decor
Researchers found that personalising your work space makes you more positive and motivated. And who doesn't need the extra motivation when it comes to studying.
So why not decide on a theme or colour scheme and add some nice bits and pieces to your desk in the form of pen pots or a document tray. Not only does it help organise but it looks nicer too.
Photos and motivational prints are another nice way to personalise your desk and remind you what you are working towards.
Clean and Organised
Now that you've made your desk the perfect study space you need to keep it that way.
Make sure you regularly wipe it down and clean it to get rid of any crumbs from snacks or dust that might have settled over the weekend.
Check out our handy tips for keeping it organised here.
Why not show us how you've set your study space? Post your tips and tricks on our Facebook page.
We hope these solutions and tips helped and now you can sit down to your desk and be the most productive you can be.
However, if your space is too small or limited, we offer a wide range of flexible storage units, from 25sqft to 500sqft. Whatever your requirements are, we're confident that we've got a perfect space for you. Just find us at Storage Vault.
Give us a call today on 0141 887 1000 or email us at paisley@storagevault.com to hear more about how we can help you.
Please fill out our contact form below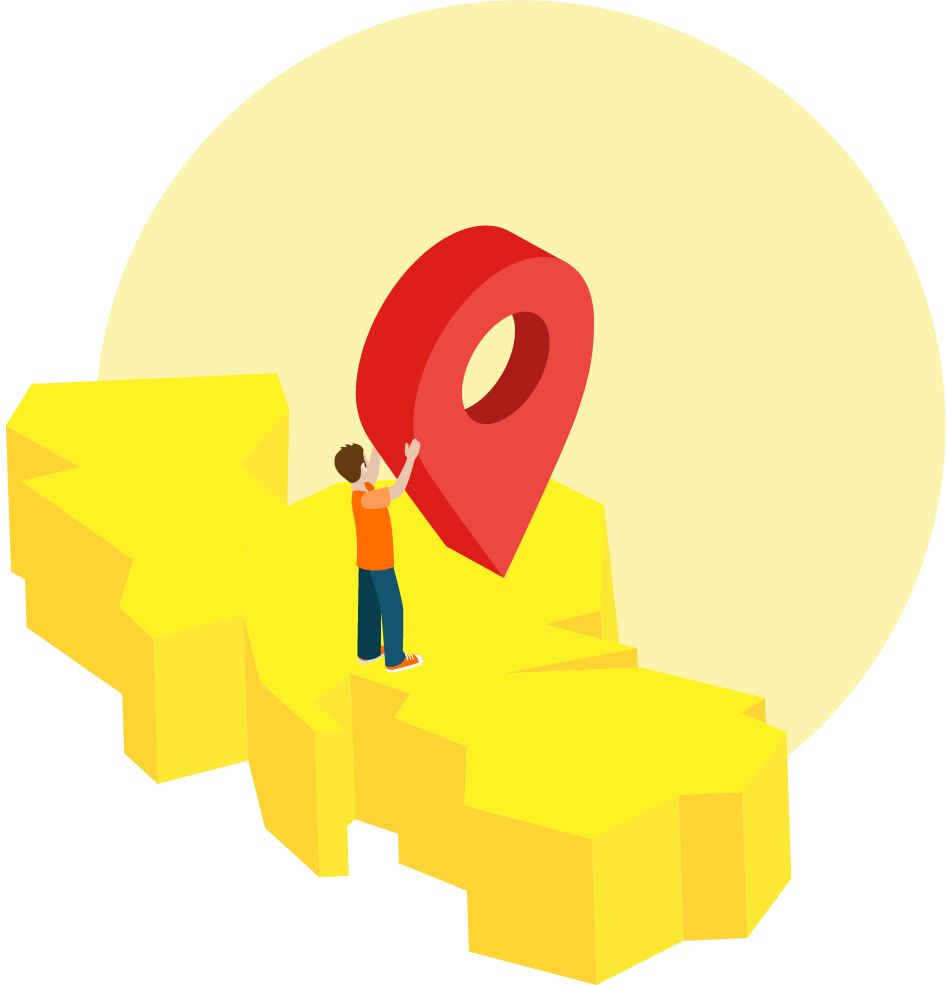 How Much Storage Do You Need?