8 Tips For Downsizing by Compare My Move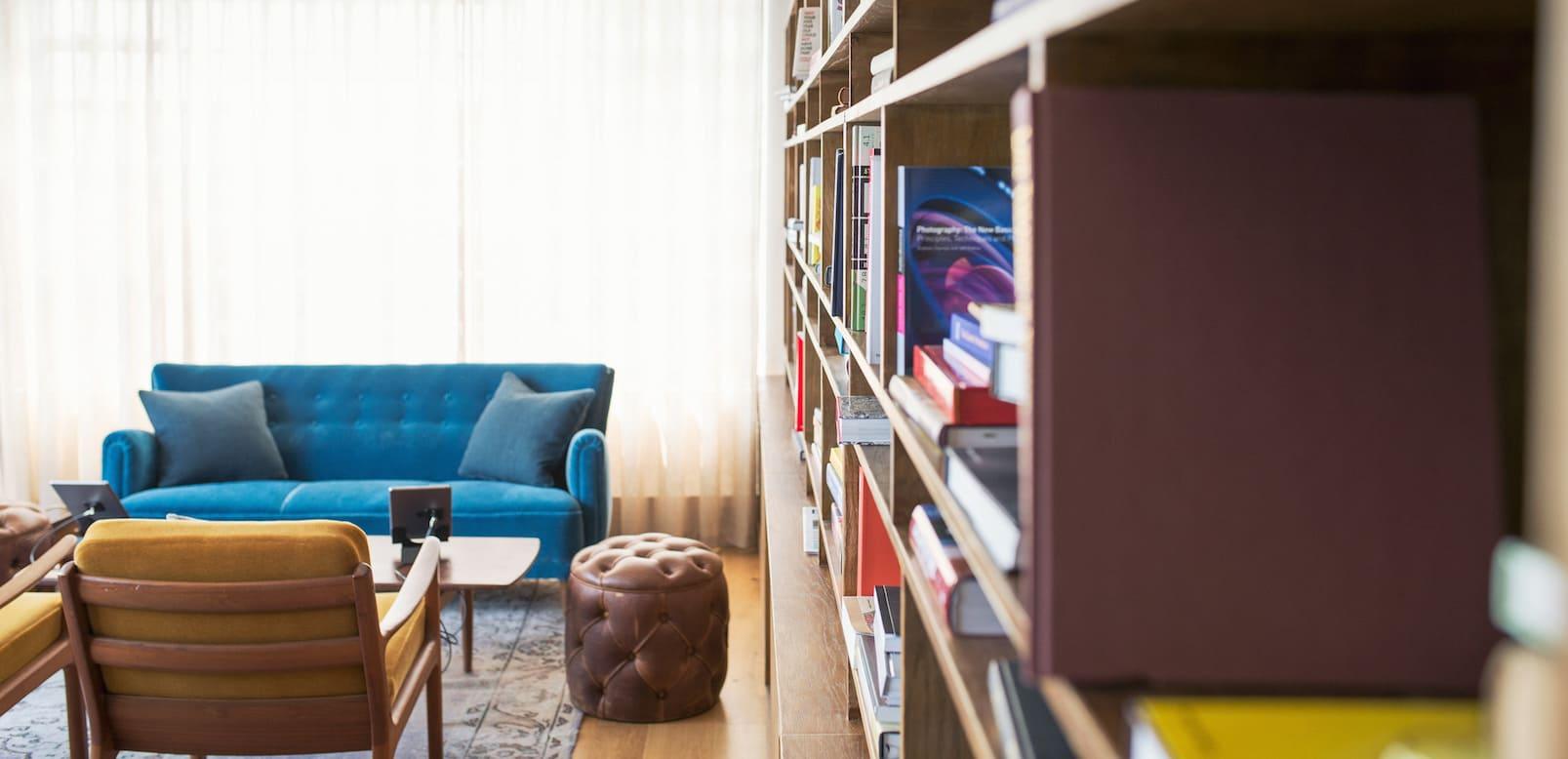 Whether you are moving from a larger house to a small apartment, or simply moving in with a significant other, downsizing is a necessity.
Moving your home's items to a smaller space is time consuming and takes a lot of effort. You will have to make some difficult decisions regarding what comes with you and what is going to be donated or sold. The following tips will make the process as efficient and stress free as possible, keeping you organised and your new home spacious and decluttered.
1.Write a list of 'must haves' and 'live withouts'
When it comes time for you to look through your items, make two lists and decide what absolutely has to come to your new house (must-haves) and what you can donate or sell (live withouts).
2. Start decluttering as early as possible
You won't always know your exact moving date months in advance, but try and leave plenty of time beforehand. If you have a few months before the move, take an hour out of every day, or a morning per week to look through your items, decide what to keep, and donate or sell the rest. Try using the app Gone For Good to help with organising your donations.
This way, you won't be overwhelmed and can take your time deciding what to keep.
3. Don't try tackling the house all at once
Spending a day going through your whole house sounds like a quick and effective way to get your downsizing done, but you will likely be exhausted and overwhelmed by the end of it, unable to properly decide what you want to keep. Instead, make an inventory of each room and tick one off at a time, noting down what you plan on keeping or not.
4. Does your furniture fit in the new place?
You might find that your furniture doesn't fit in your new home and may have to sell it or donate it instead. Make sure you find out beforehand so you don't end up going through the effort of moving it to the new house.
5. Sell or donate what you aren't keeping
Avoid simply throwing away anything you don't plan on keeping. Large furniture like your sofa might not fit into your new home but if it is in good condition, selling it can give you a decent amount of money you can use to buy size-appropriate furniture for your new space. If selling the item isn't possible, make sure you donate it to charity.
6. Make use of storage options
When you downsize, make use of any storage options, from wall-mounted shelves to under-bed storage. If you simply have too much to fit into your new property, Storage Vault's personal self-storage units range from 25 sq ft to 700 sq ft with larger spaces available if you need it
7. Stay organised after you move
Once you have moved to a smaller space and kept items you need, make sure you remain vigilant about what you buy for the new house. You want to avoid cluttering your smaller space with unnecessary items, and keep it neat and organised instead.
8. Hire professionals
This list highlights the time and effort that goes into downsizing. Not everyone can take the time to properly go through all of their items and move everything, so hiring a professional moving company will make the process far easier and more efficient.
About the author
Compare My Move is an experienced company that provides a reliable and efficient comparison service for home and office movers looking for quality removal companies in the UK.
Simply complete the easy-to-use form to get up to six free quotes from a network of verified removal companies that can end up saving you up to 70% on your removals.
Please fill out our contact form below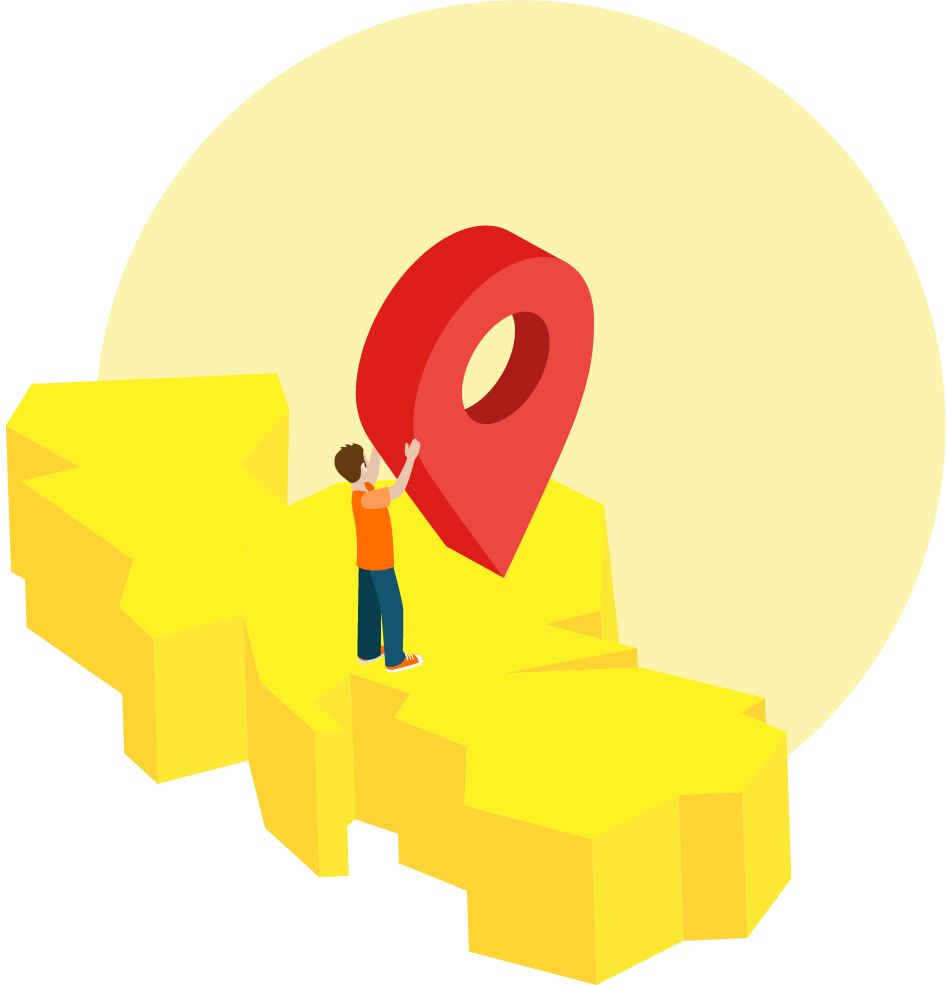 How Much Storage Do You Need?