Too Much Stuff In Your Office? You May Need Storage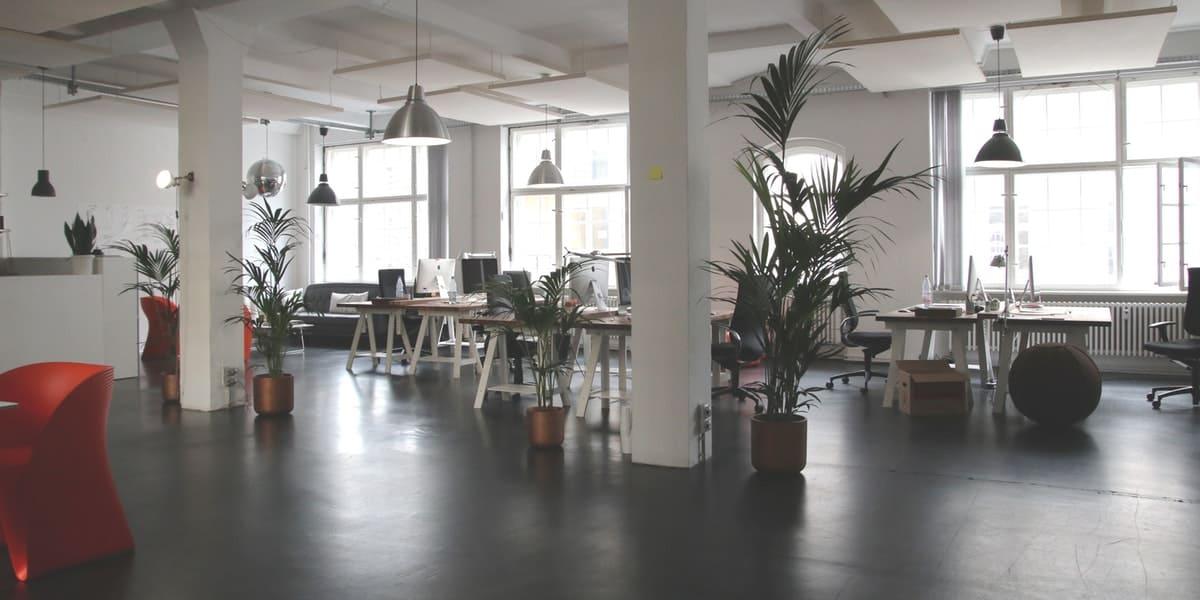 You're sitting in your office trying to start your day. But you're struggling to collect your thoughts.
Files in boxes are piled high around your desk, the props and equipment from last year's trade show are collecting dust in the corner — and the meeting room? It's essentially a glorified storage cupboard.
"Now where's that document I was using on Friday?" you wail. Before you've even started searching for it, you've wasted 15 minutes pondering which nook or cranny it may be tucked away in.
Does the above ring a bell? We have an office too you know, we understand the struggle. But there is a solution, and a rather ingenious one if you ask us.
With an affordable self storage unit you can pack away the things you don't use on a day to day basis and make more room for what's important.
We've gathered a list of how renting a self storage unit can help you solve the office storage puzzle, and how you can benefit from it.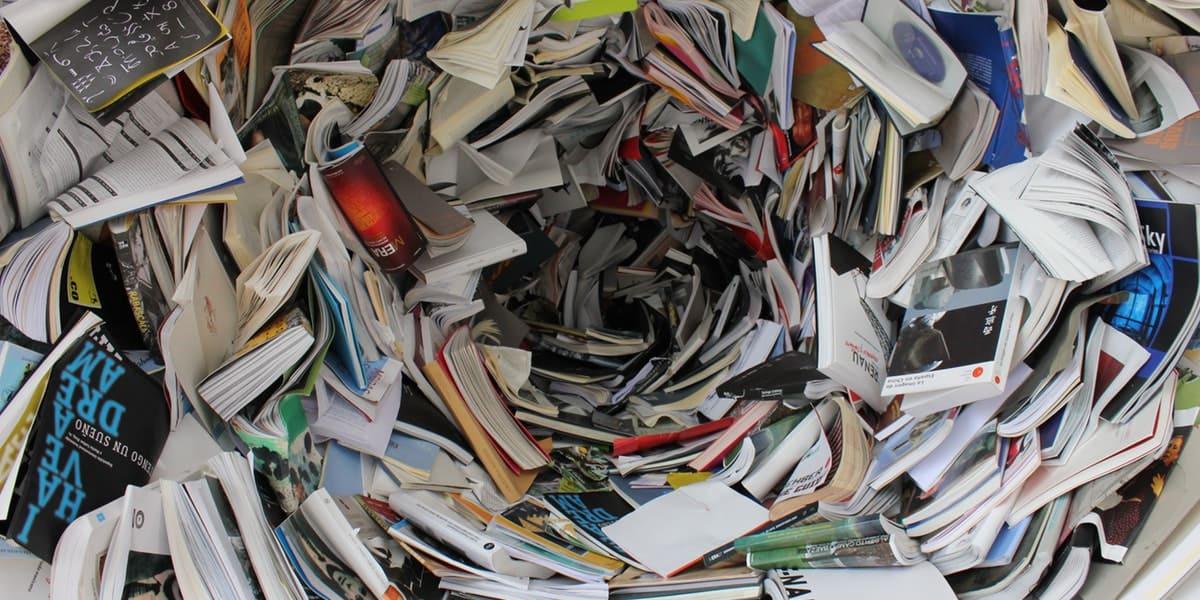 Using storage will SAVE you money
Yes, renting a storage unit costs money. But, in the long-run, it could save you quite a lot of money.
You may need a smaller office space than you think. Your current space may be so overrun with things that you don't realise all that room is unnecessary.
The average UK storage unit rental rate is a mere £23.08 per square foot per year. That's pennies compared to your city centre office rent!
Your storage needs may also change from month to month. Rather than renting a large office space "just in case", you can easily upgrade or downgrade your storage unit size.
Move your excess stock, documents and unused office furniture to a self-storage unit and downsize your office space. Not only will it help clear your office, it can help clear your mind.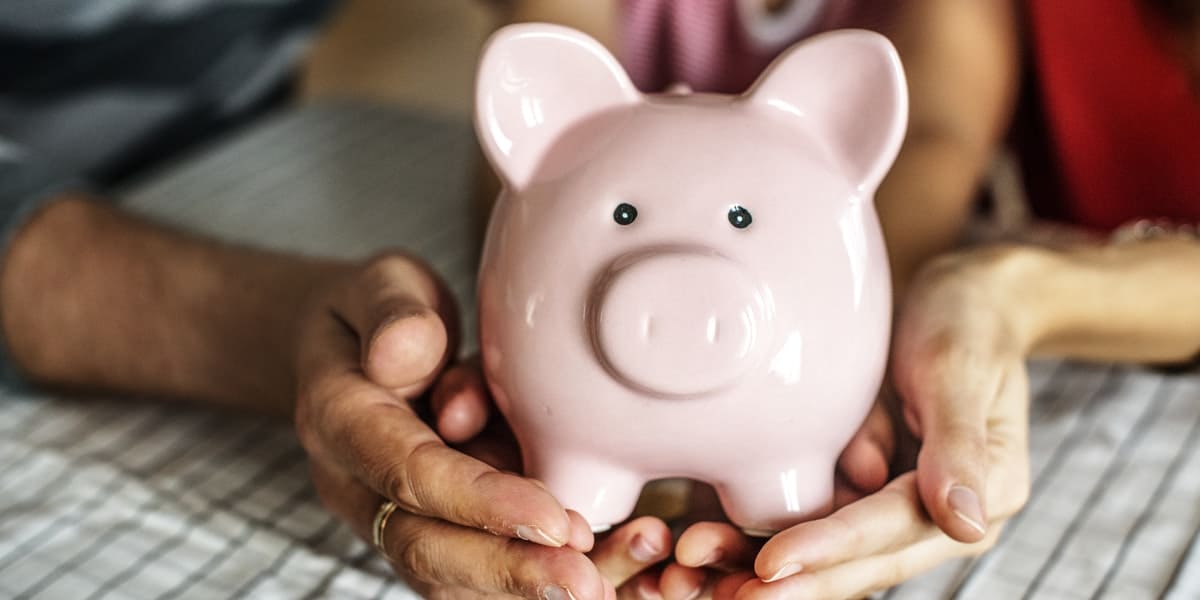 According to Harvard, it will improve productivity
With less clutter, you'll have a more breathable work space where employees can be productive.
Researchers at Harvard University found that students working in clean, organised workspaces were able to focus on a task for almost 8 minutes longer than those at a cluttered desk.
As the saying goes, a cluttered desk makes a cluttered mind. Cluttered workspaces are stressful, and can really harm employee focus.
Plus, if your employees have to go an expedition to find every and any document, that's a lot of wasted working time.
Think of all the money your business must be losing from poor productivity!
All this lost time is largely avoidable.
Improve productivity by shifting excess clutter to a storage unit.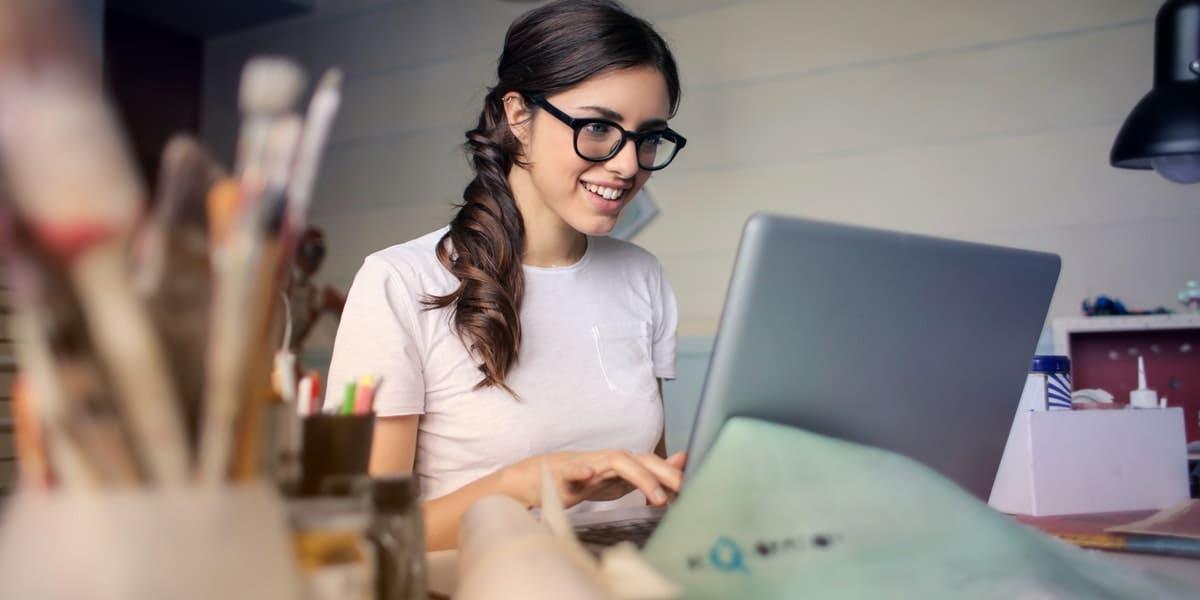 Free space for more important things
Your work environment should be functional, so if there's something you don't need — get rid of it.
When storing clutter elsewhere, you can free up space to have a fully-functioning meeting room!
There's no need to keep rows of cabinets stuffed with out of date reports. Yes, you might need to save things for the archive, but it doesn't have to be in your office.
You're paying for a work space, so make it a space where you and your employees can do your best work.
Everything in your office should have an important role in the day to day running. If it doesn't, then into storage it should go!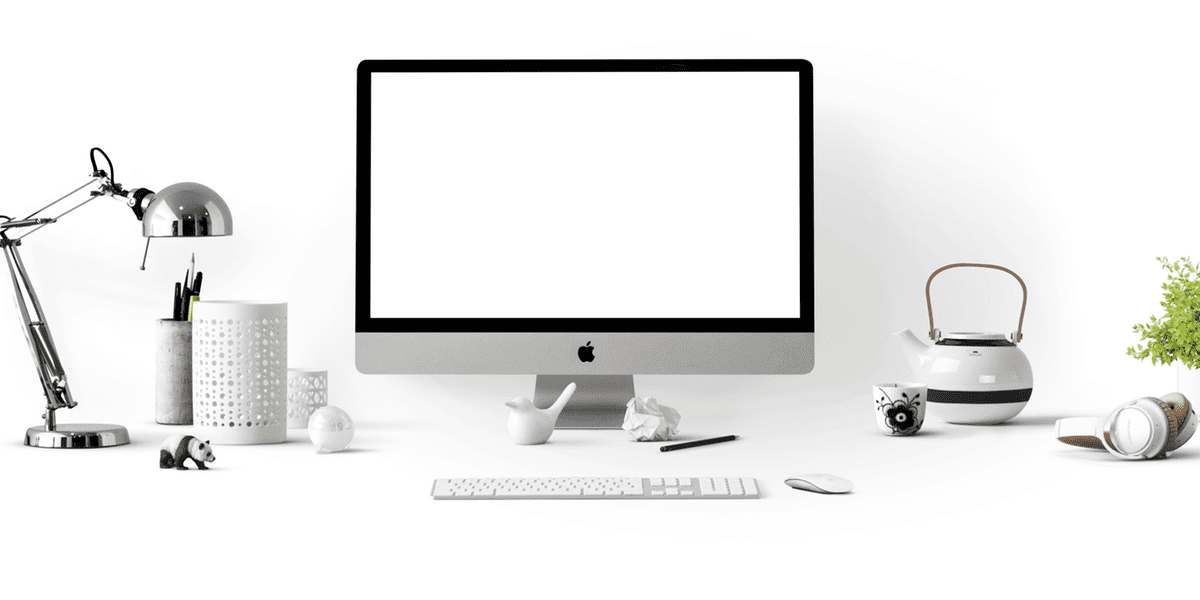 Your stuff is secure
You want to make sure that your things are securely stored away. What better place to store your stuff than in a facility designed exactly for this?
Good self storage facilities have 24/7 CCTV.
At Storage Vault, we have CCTV 24/7, and you can only access your storage unit with a unique code.
Not only will your things be safe from theft, but the units are clean and dry, so you know they're secure from accidental and environmental damage too.
Storage units are one of the best office storage solutions, ensuring your possessions are as, if not more, safe than they would be stuffed into the office filing cabinet of doom.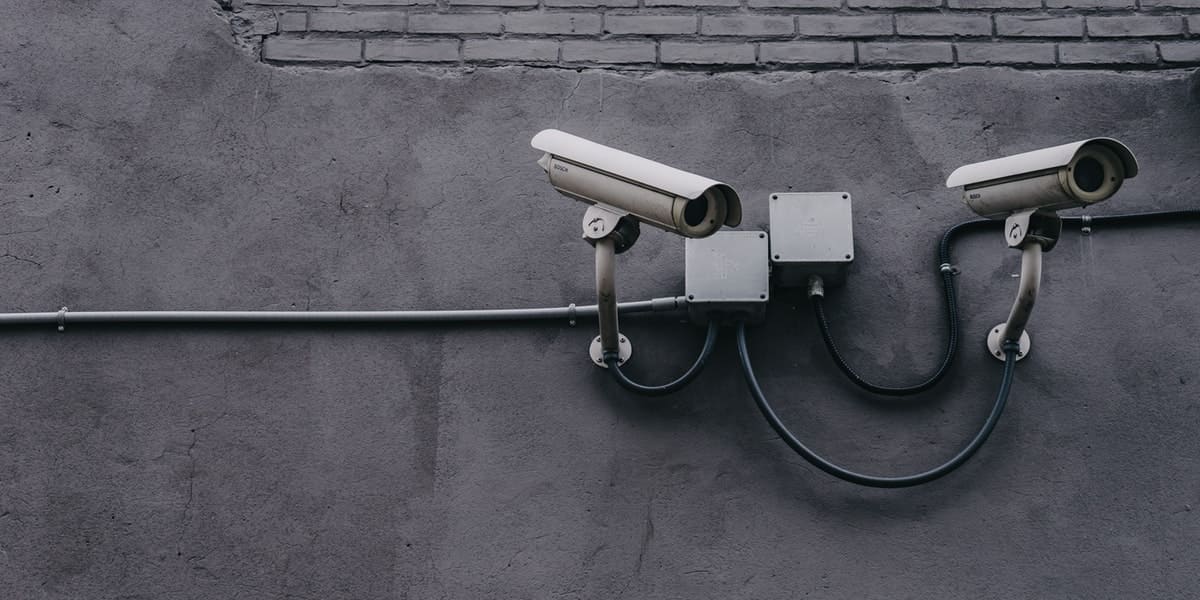 Reclaim Your Workspace From Clutter
Storage Vault offers great business storage solutions in and around Glasgow.
Seasonal items, trade stock, important documents, and office equipment – whatever your office storage needs, Storage Vault have got you covered.
The self storage unit is the missing piece in your office storage puzzle so contact Storage Vault today to see what we can do for you and your business.
Please fill out our contact form below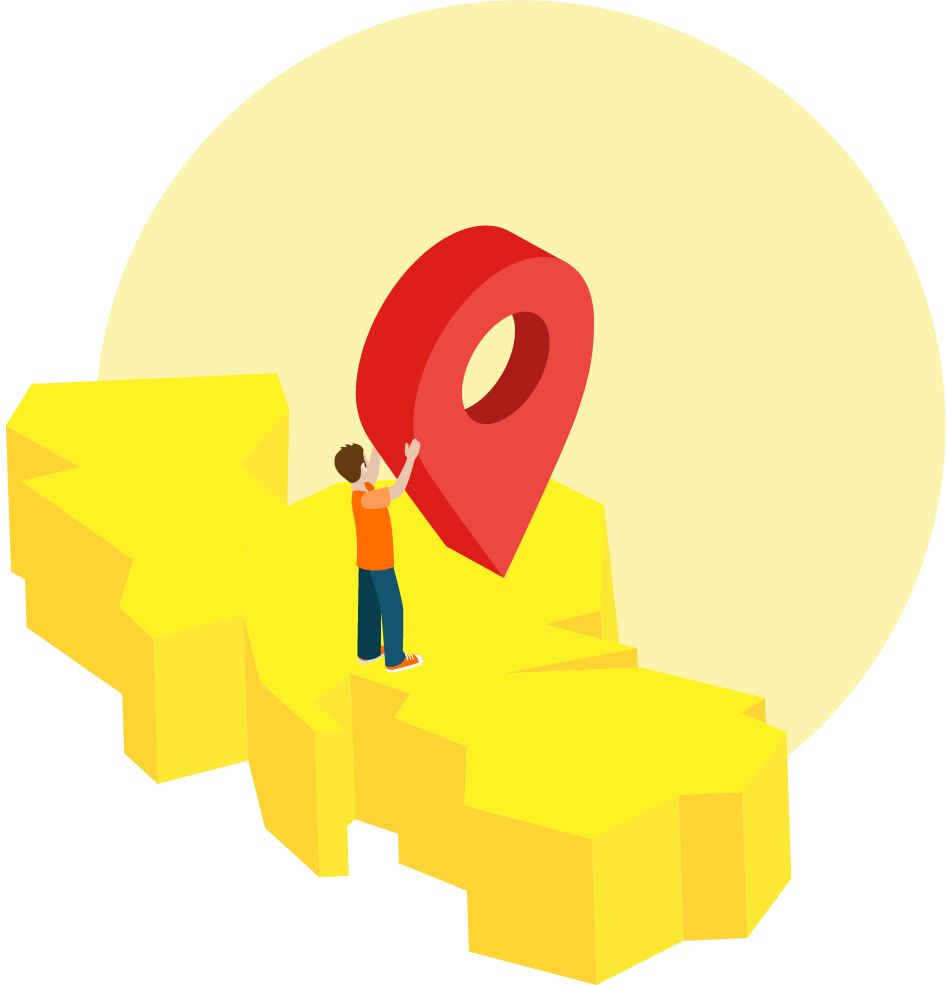 How Much Storage Do You Need?