9 Tips to Help Stage Your Home for a Viewing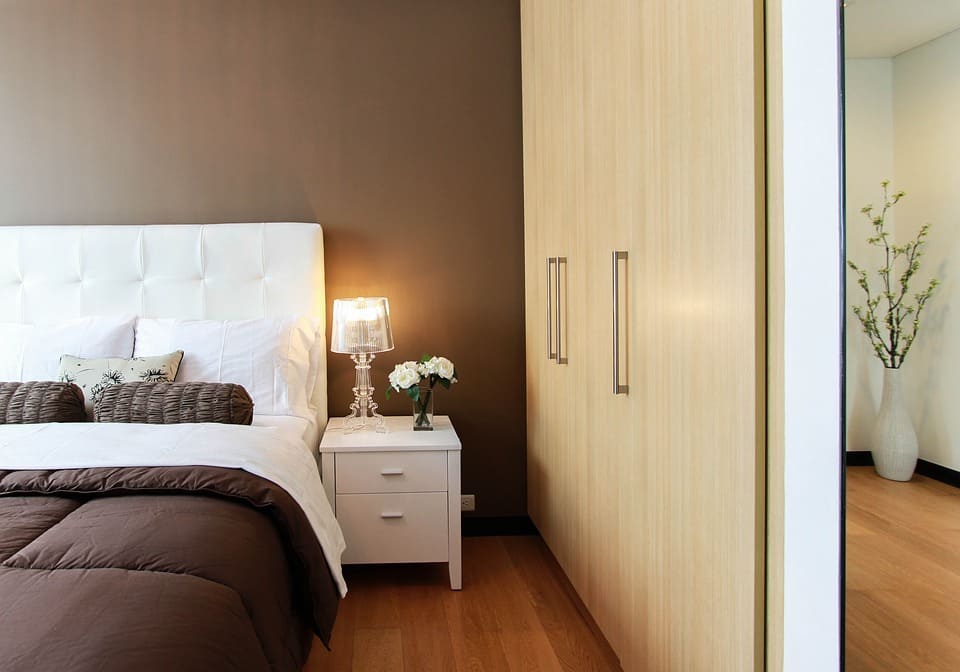 You've made a big life change and decided to sell your home. Now it's time to polish all the shiny bits and get the very best price possible.
Staging your home is a pretty tricky job so we've produced this monster blog to help guide you through the process from start to finish.
Storage
In this blog, we've teamed up with the fantastic folk over at Infiniti Properties to find the best home staging tips to get your prospective buyers interested.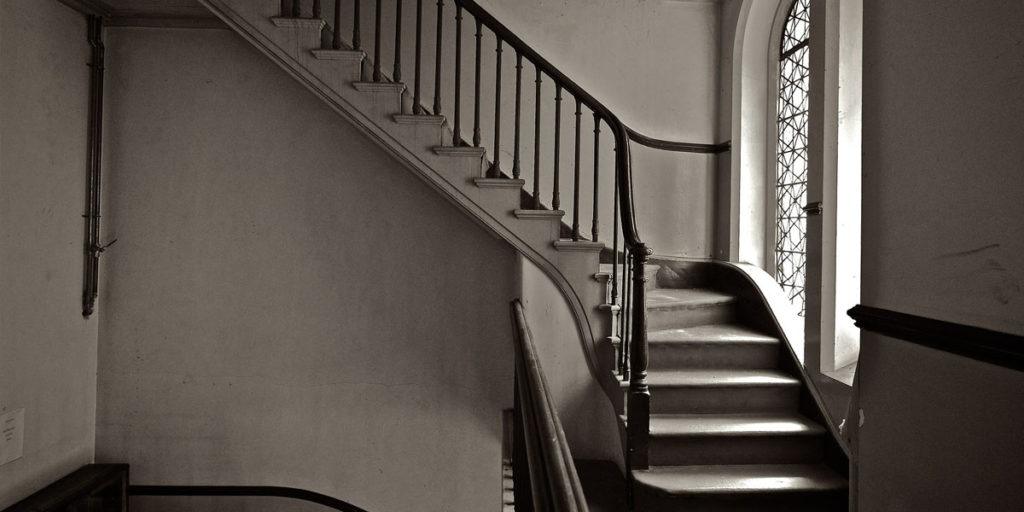 Remember the Common Areas
There's more to selling your home than just selling your home. Most flats sit in a common space and that space has to look beautiful if you want to wow prospective buyers.
Here's Infiniti Properties managing director Scott Hume on what it takes to turn your communal areas into real selling points.
All too often, owners forget that the common areas are the absolute first thing any viewer sees so you need to make sure they provide a great first impression. I've gone to such lengths as painting over graffiti on lampposts or parking meters in the street, picking up litter on the street and/or path leading to the property. Make sure any bins are neatly positioned and not overflowing, trim hedges and get rid of any weeds sprouting out from the slabs – you get the picture, leave no stone unturned and put yourself in the shoes of the most picky of viewers.

De-Clutter
First things first guys — and this is super important so listen up— you have to remove clutter!
If you're serious about selling your home and genuinely want to try to get the best sale then decluttering your home is the most important step.
Ideally, you're looking to remove 30 percent of clutter from each room, opening up the empty space and letting the room breathe. I know that might seem a bit excessive but by removing a big chunk of stuff the room looks bigger and far more appealing to potential buyers.
Think about it this way, you will be packing up these items to move into your new house anyway. So why not box it up now and stick it in storage?
Just take a look at the picture above, which was kindly provided to us by KeyAGENT. By tidying away a few bits and pieces, the bathroom goes from cluttered mess to minimal chic.
Another handy tip is removing around one-third of your clothing from your wardrobes and drawers to give the appearance that there is plenty of storage space for all their items.
You're trying to give viewers the impression that they could move in today with all their stuff
In the kitchen, try to remove all items from worktops — that includes microwaves, toasters, free-standing mixers, panini makers and so on. Big bulky appliances capture the eye and make your kitchen look cramped and confined.
My final tip for de-cluttering is to put the Bin-Donate-Store-Keep system into place. When you're going round each, mark every piece of clutter with one of those labels. Nothing gets ignored.
And be ruthless! Slimming down the stuff in your home is a hugely important step in staging your home so it's important to get it right.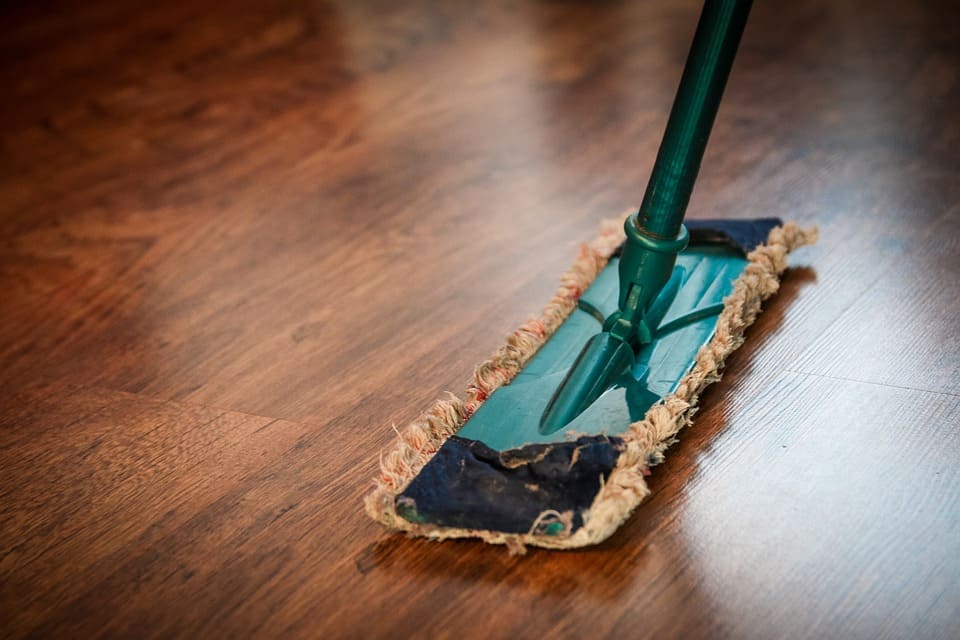 Clean Down and Spruce Up
Clean the carpets, clean the doors, clean the shelves that have never been cleaned before. Clean, clean and clean again.
After de-cluttering, cleaning is the most efficient and cheapest way to make your home seem so more presentable and, in turn, desirable.
Think about when you visit a hotel. How important is it that it's clean?
Aim for hotel levels of cleanliness and maintain that throughout your viewings.
Left to wander through your home, people will inevitably dig through your cupboards and drawers so make sure you clean the behind-the-scenes stuff, too.
Once it's cleaned and organised, think about the quick fixes you can do to spruce the place up?
For example, we all know that neutral colours sell so think about repainting your glaringly bright sunshine yellow feature wall.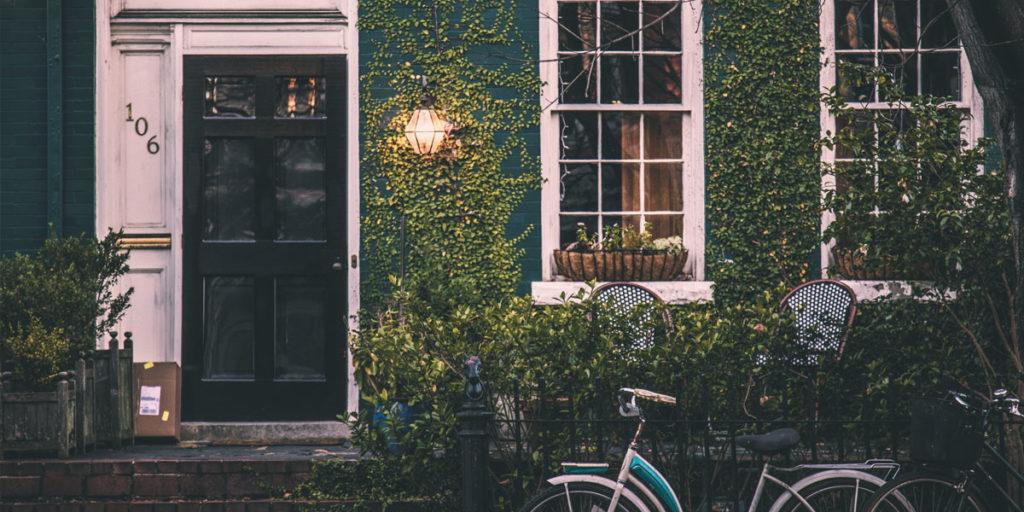 Make the Perfect First Impression
Don't underestimate the importance of a good door. It's the gateway to a property and you've got to nail the look and feel if you want to make a perfect first impression.
Here's our property guru Scott Hume again on how to design a door to blow people away.
I love a great looking front door, pick a theme and run with it, I particularly like a shiny black door (think 10 Downing Street) with either chrome or brass door furniture like chunky handles, lions head knocker or try the pony tail style knocker for a more modern look. A little trick to make a flat door look more expensive is to add 4 or 6 panels using a simple wood moulding.
Re-Clutter The Right Way.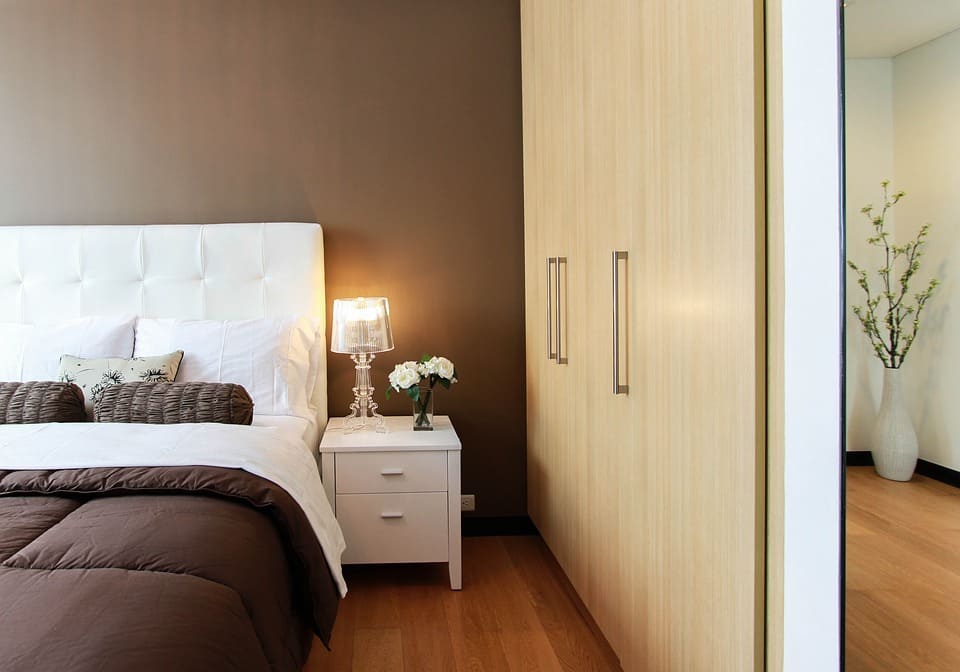 Okay, I know, the entire first section was all about de-cluttering your home. I know, this seems like we're backtracking and, I suppose, we are.
However, there's one big difference between the clutter you removed and the clutter you're putting back.
You see, a completely de-cluttered home can look hostile and bare, which clearly isn't the image you want to convey. You still need your property to look like a liveable home.
To re-clutter in the right way, you have to reintroduce the perfect accessories and accents to add warmth and hominess to the room.
Think clean and tidy but lived in. Show prospective buyers what your home can be.
Go from room to room and see what you can add to it.
In the bedroom, add beautiful fresh linens and display pillows. In the bathroom, hang fluffy dressings gowns and scatter around some fresh soaps. In the dining room, dress your table as if you were expecting guests and toss in some fresh cut flowers.
These touches will tap into the aspirational motivations and get your viewers thinking about what your property could be like if they lived there.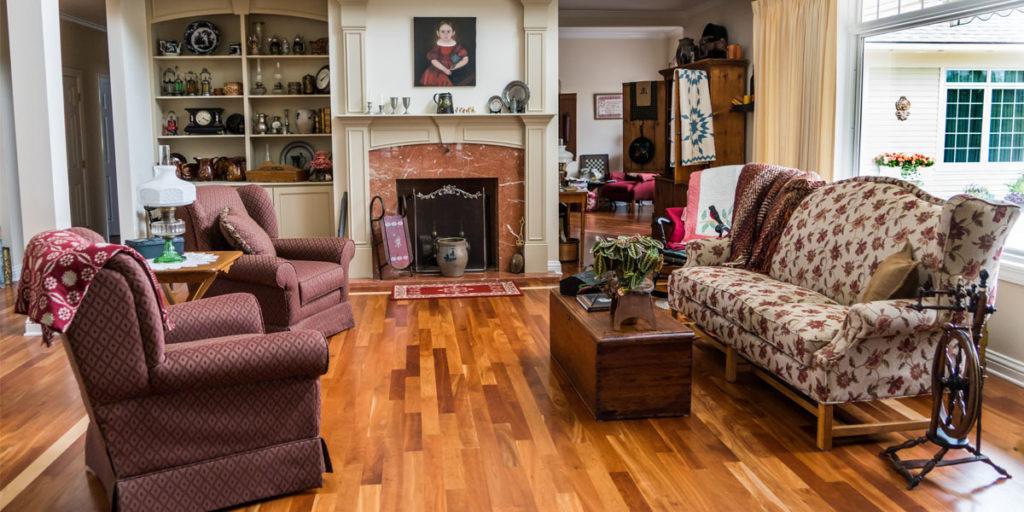 Highlight Traditional Features
The average buyer spends just 96 minutes viewing homes before putting in an offer. (Interestingly, that's 43 minutes less than people spend deciding on holiday destinations!)
Ninety-six minutes isn't a lot of time for viewers to pick out traditional features of your home so it's important to highlight them.
Here's Scott Hume again with a top insider tip.
If you're lucky enough to have some beautiful traditional features in your house or apartment, then show them off. A simple way is to paint them in a contrasting colour to the walls, and if you're bold enough, the ceiling. I did one recently where I painted the lounge walls dark grey, the ceiling light grey and the Victorian cornice and ceiling rose in chalk white, the end result was stunning.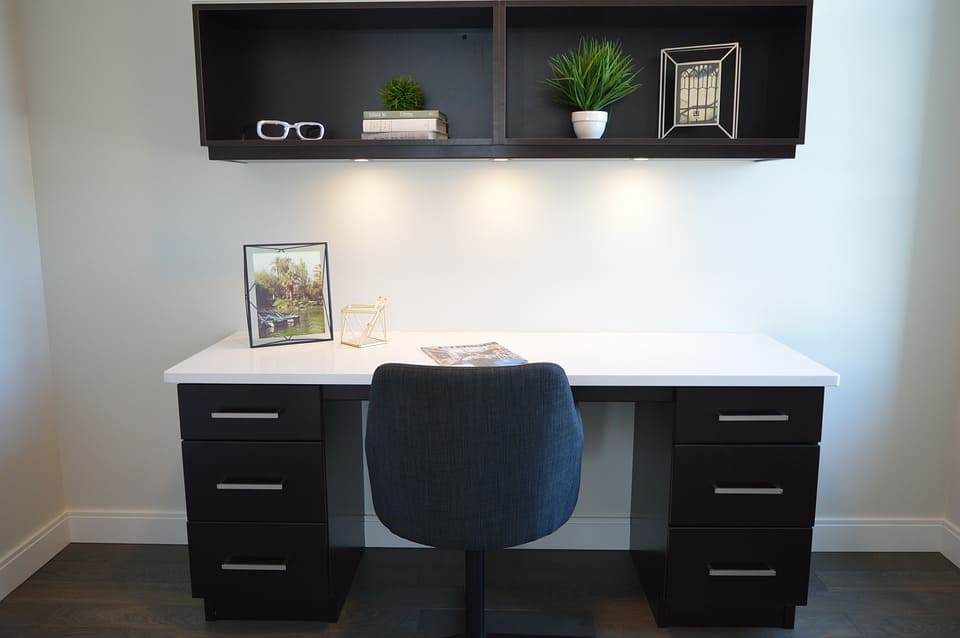 Create Spaces
Staging a home is all about making it seem bigger as well as liveable. An easy way to do this is by utilising each and every room in your home.
Firstly, rearrange your furniture to create the smoothest flow from room to room. Push the furniture away from the walls and group them together to create an inviting area to sit down. Symmetrical arrangements normally work well for this.
Secondly, don't leave any room without a purpose. A lot of us have that one room in the house that we only chuck things into. But when staging a house, you need to think bigger. Repurpose that leftover room into something that will add value.
Consider who your potential buyers will be, an older couple? Perhaps make a reading room. Are you expecting younger couples? What about an office?
If you make the room functional and prove that it's more than just a room, it will add so much more value and desire to the property.
Similarly, try and use awkward areas to their fullest potential. Have an alcove under the stairs? Why not set up a workstation or some book shelves. Make every space you have into another selling point of the house.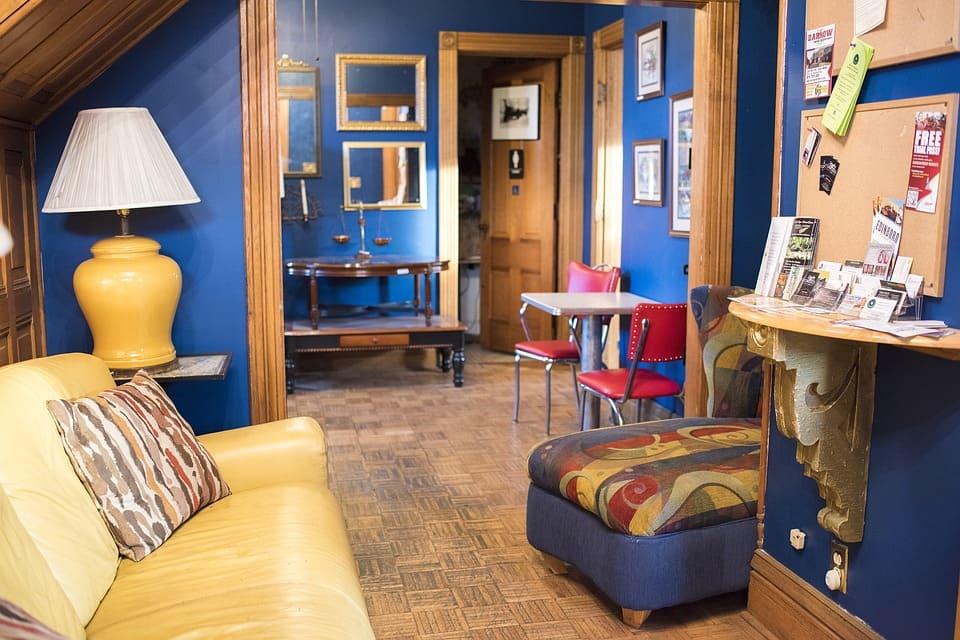 It's Not You, It's Me
You've spent so much time painting that beautiful mural of your family dog on the back wall and endless hours choosing the perfectly mismatching items of furniture to accent the room.
You think it looks great.
But — and it's one massive big but — you've got to detach your personal opinions and preferences from what will best sell your home.
Here's Scott Hume again on designing an attractive interior.
The last decade or so has seen its fair share of neutral colours such as magnolia, creams and, of course, brilliant white. And to keep in this neutral theme light beech coloured laminate flooring and beige carpets are fitted.

Newsflash! This colour scheme is depressing as hell and no one really wants to live in it. (Best to leave this to your local dental practice!)

Instead, be bold and be brave. We've all seen the feature wall but why not try darker, richer colours throughout. Think greys, midnight blues, dark forest greens and instead of bright white for woodwork, try something off white.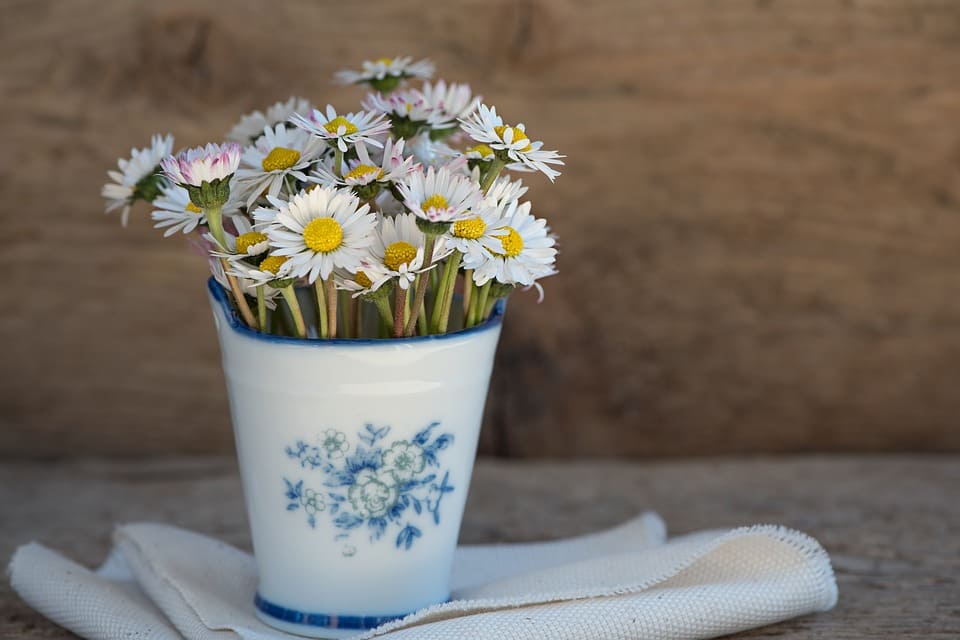 Create an Atmosphere
A great property will appeal to all of a prospective buyer's senses. Let's take a look at how you can do that.
Lighting schemes are mentioned time and time again in staging articles but it deserves repeating. Good lighting will make or break a property so it's important you put some serious thought into it.
A brighter bulb (100 or so Watts) will fully illuminate a room, making it seem bigger and more spacious. A dimmer bulb will add shadows and ambience, creating a warmer, cosier feel.
Next, what about the sound of your home? If you're next to a busy road or somewhere remote , consider playing some background music. It will mask the intrusive roar and show what the property can sound like.
If you're in the countryside, why not throw open the windows (if it's warm enough) and let those birds sing.
Okay, sight and sounds out of the way. Now, what about smells? The smell of your house is an underused but extremely easy way to present your property as an inviting space.
A little spray of perfume or a few scented candles can easily turn an impersonal house into a welcoming home. Well, as long as you don't go overboard and fill the air with thick incense smoke!
You might not have noticed this but property viewers are immensely tactile. They'll run their hands over throws, feel out radiators and test the plushness of cushions.
Give the right impression by investing in some soft throws and super soft cushions to keep their hands entertained and engaged.
Finish Projects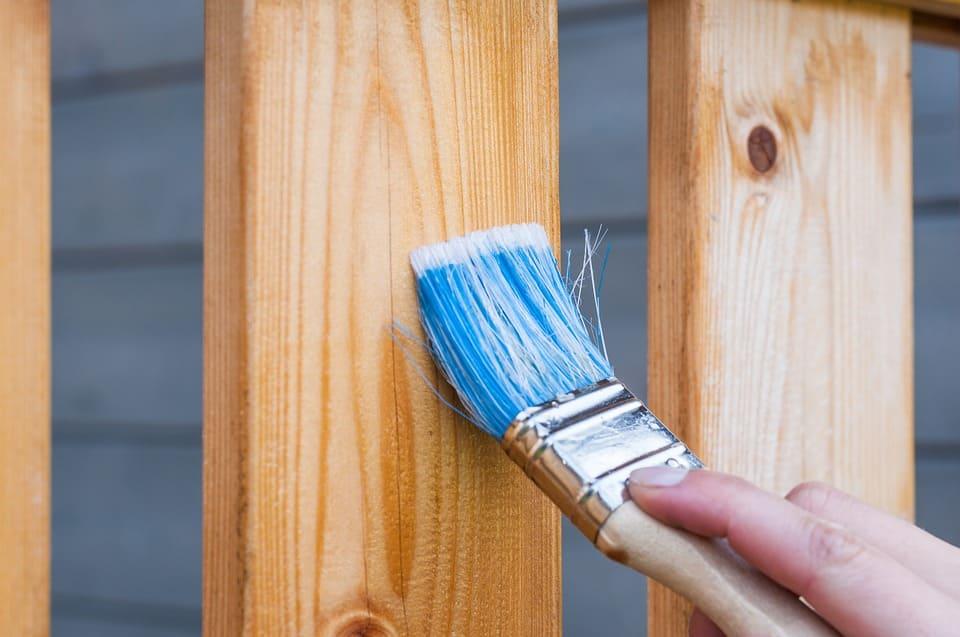 If you started a project, finish it before you invite viewers round.
Nothing is more off-putting than seeing a giant hole in the wall or an uncovered pipe fitting. It also makes it seem like the house might not be in great condition and buyers might not be willing to invest extra time or money to fix things up.
Look out for any signs of wear and tear and fix them up to a standard that you can be proud of.
This will definitely improve the chance of sale and make your home appear more desirable.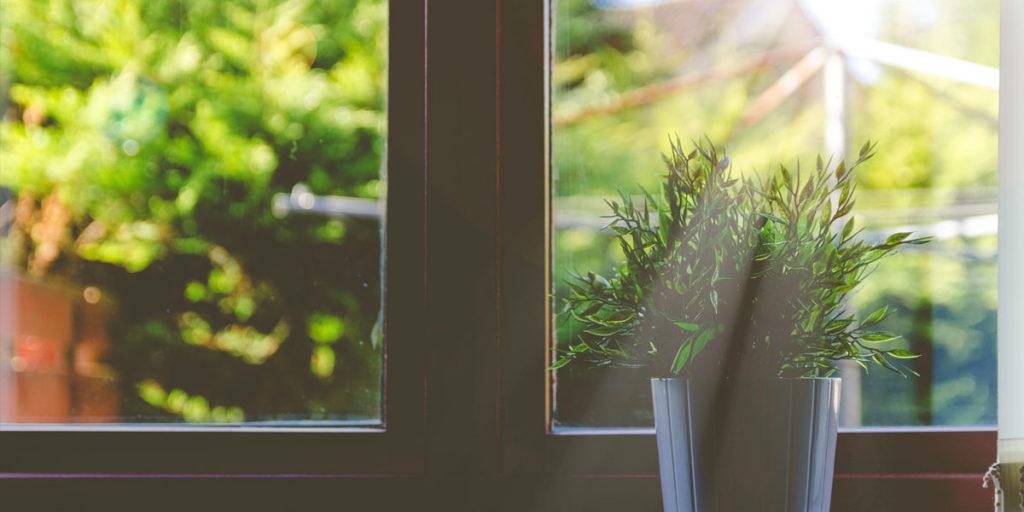 Wash Your Windaes
Everyone wants to buy a property with fantastic light and that means big, bright windows. What it doesn't mean is grubby windows blocking out the glorious sunshine.
Here's Scott Hume on this often forgotten staging necessity.
Windows are often forgotten as part of the cleaning process as it can take a bit of time to do properly, especially if you own an apartment on an upper floor.

Find yourself a local window cleaner to handle the outside, most good window cleaners these days have the extendable equipment to reach the higher floors. Also, get them to clean the frames if possible.
Beware of Dog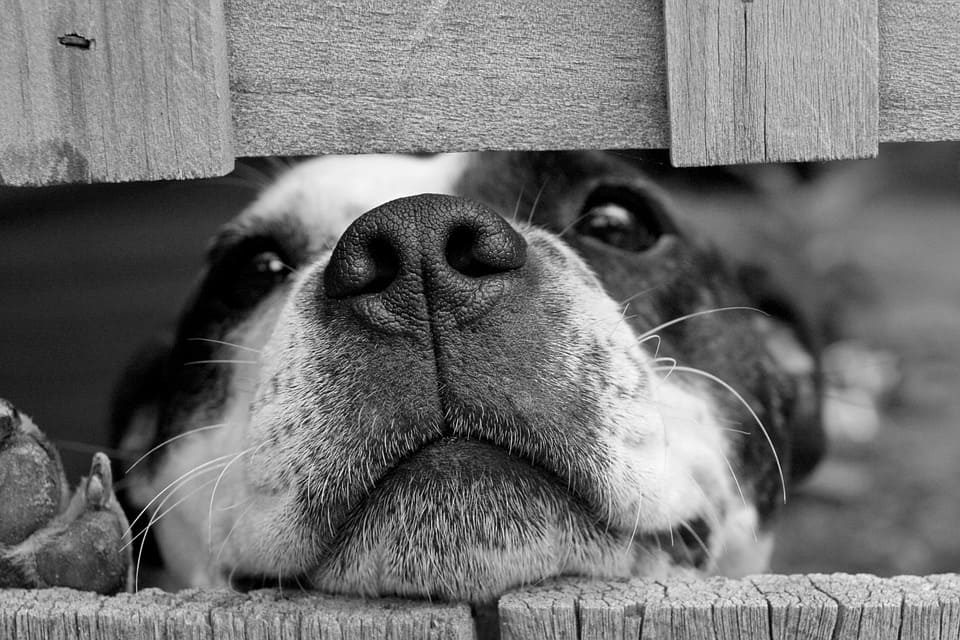 Pet odours can be some of the strongest smells and perhaps the most unnoticed by the current owners.
So if you own pets be sure to thoroughly wash where they roam and keep them well out of the way of viewings.
Also, remember that not all people are dog people. So make sure your pets are locked away or visiting a friend to not physically scare off potential buyers as well as putting them off by associating the house with pet smells or pet related wear and tear.
Remember Outside Too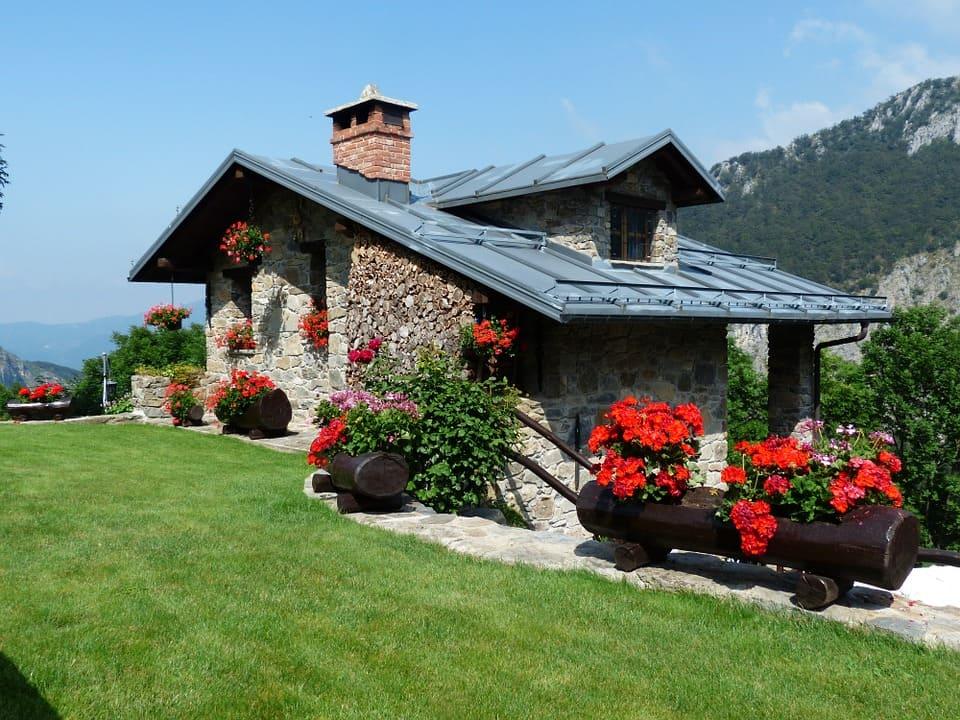 The first impression a prospective buyer gets is the outside of your home so it's so important that it blows them away.
Now, I'm not suggesting you import palm trees and dye your lawn a brilliant green but simple things done well will make a tangible difference.
Some simple tips include: getting rid of bins from view, mowing the lawn, arranging some simple potted plants, powerwashing the walls, repainting surfaces where needed, hanging door numbers so they are easy to see and, finally, adding a welcoming doormat.
These tips will leave your house looking so amazing you will probably struggle to part with it now. But by following these simple tips we bet you'll see an increase in interest, price and speed of sale.
You can now focus on getting your new home set up and taking the next step in your future.
If we have missed any amazing tips please feel free to let us know on Facebook or Twitter.
Please fill out our contact form below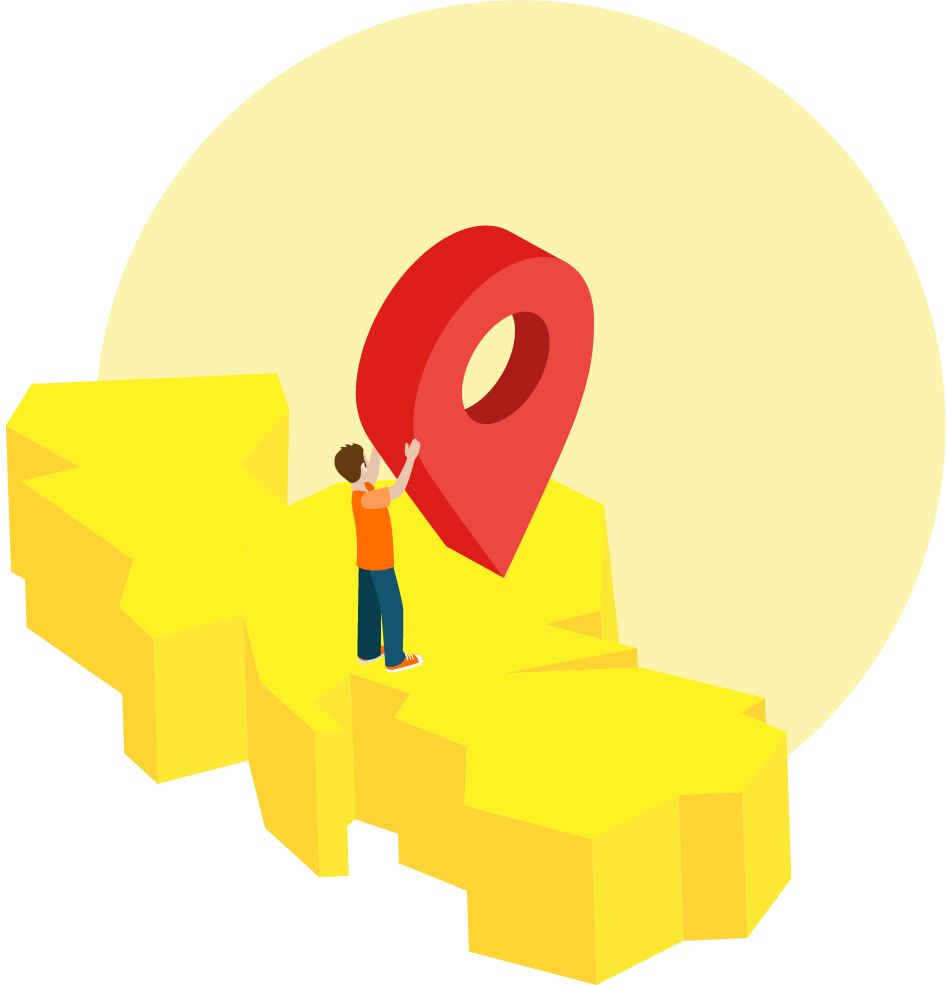 How Much Storage Do You Need?