5 Ways Office Wall Dividers Can Improve Productivity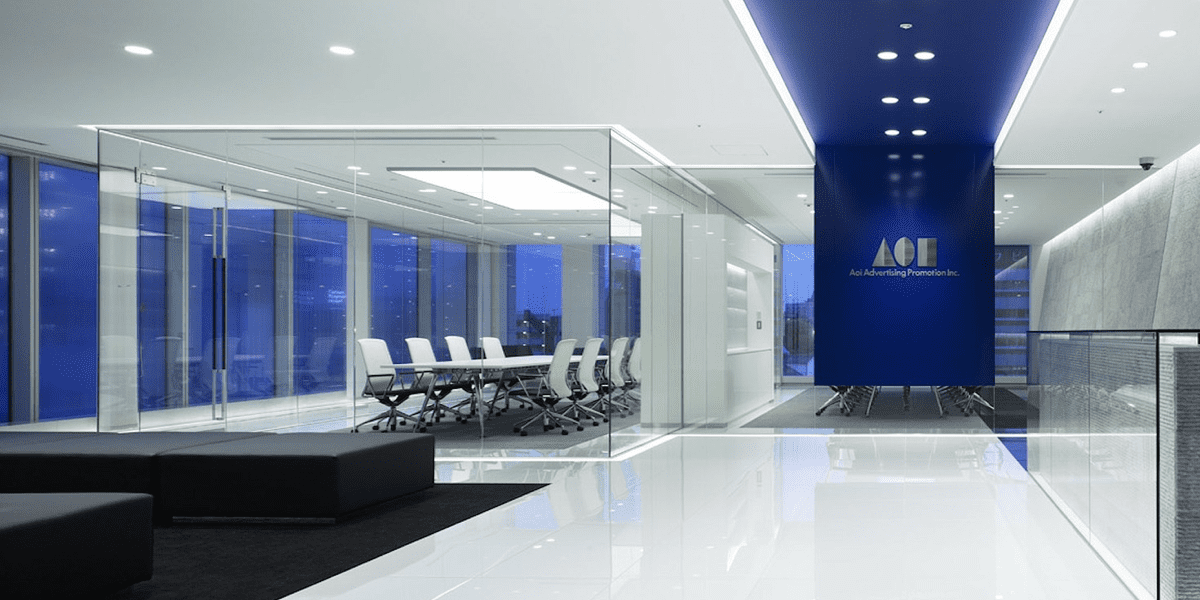 Improving employee productivity in the workplace is crucial when you are seeking to grow your business and reap bigger profits.
There are many ways to improve employee productivity but one of the most effective tactics is to improve your working environment.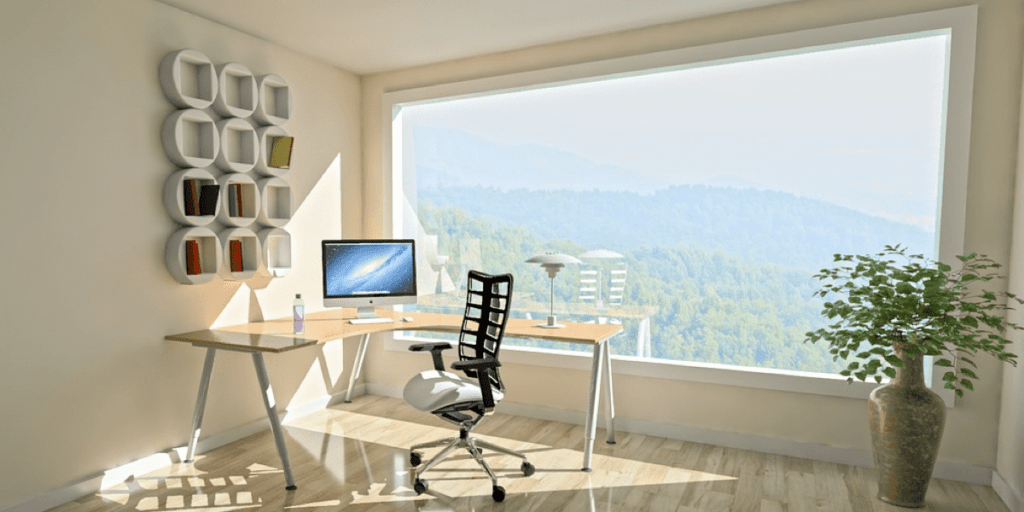 The environment where a person works massively impacts their efficiency — so it's important to get it right.
Noise and distractions are big factors when it comes to productivity. So how do you minimise these two? One way to do this is by using wall dividers. There are a myriad of different divider or partitioning solutions and there's one for every taste.
We've had a lot of positive experiences in our office using wall dividers and we've gathered a list of all the benefits it brings plus how it can help improve productivity.
Office wall dividers enhance privacy
Over the last couple of decades, open plan office designs have become increasingly popular. They've become super popular mainly because they enhance communication, cut costs and make people feel part of the team. But at what price?
The open office doesn't leave much room for privacy — something that a lot of people need to properly focus.
Open planned offices often have high noise levels because employees are communicating across desks. If you're trying to focus on a specific task and Susan is sharing her weekend shenanigans with the guy next to you, staying focused is hard work!
While they won't block out background noise completely, office wall dividers will dull the background buzz and will help your employees feel like they have a little more privacy.
Glass office wall dividers enhance natural light
In addition to offering a bit of privacy in an open-layout environment, glass wall dividers or partitioning help improve natural light access into the workplace.
Most glass office dividers are see-through, meaning that they separate spaces without killing the natural light.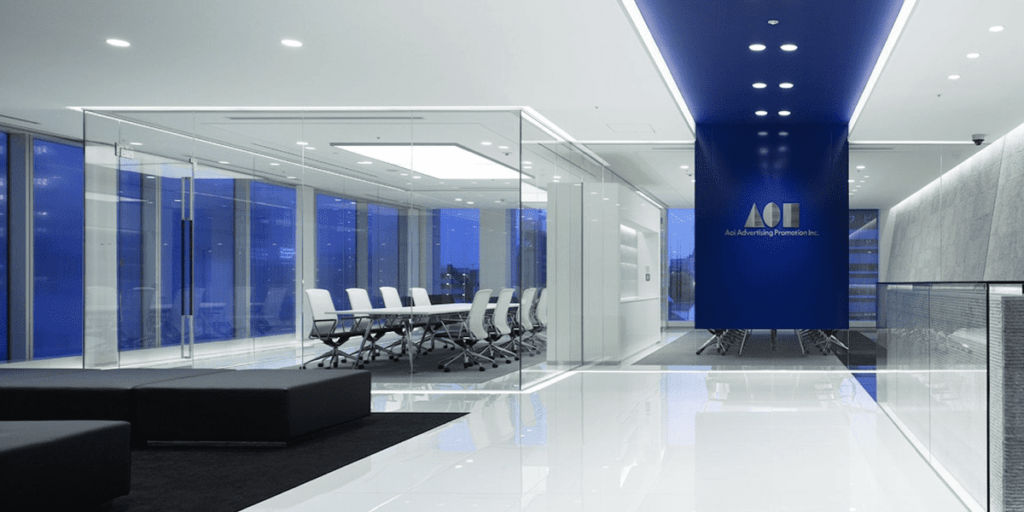 Exposure to natural light in an office environment can really boost morale and improve performance. Studies show that with natural, workers can improve their performance by up to 16%.
Better office planning
Office wall dividers generally help in better office planning. By setting up dividers, you can clearly define sections according to their purpose and occupants. This helps reduce confusion and makes the office a better place to work.
If you've just got one big space, you can mark off a lunchroom or relaxed meeting area so you can get employees away from their desks if they need to catch up and thereby minimise distractions to others.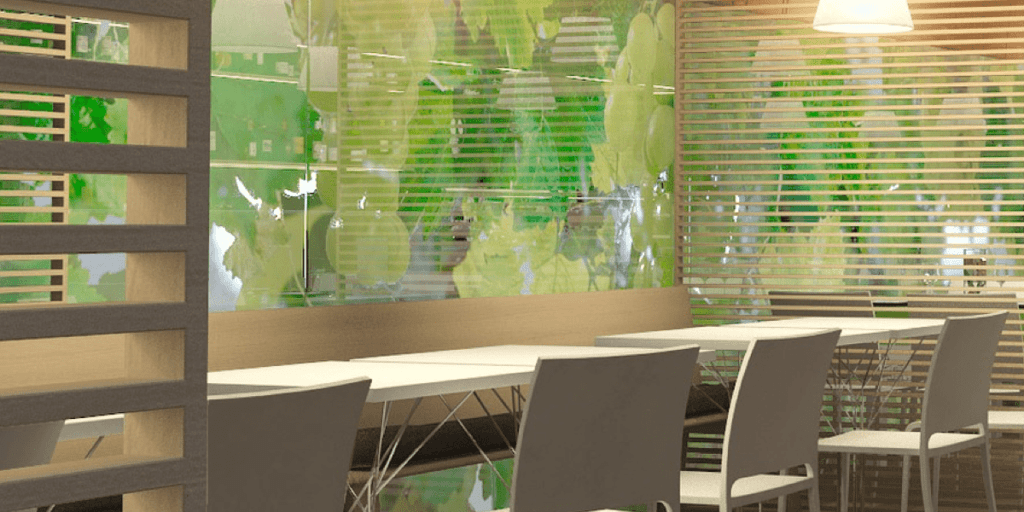 Wall dividers can also help enhance office storage. If you section off office storage sections, it's easy for employees to find what they are looking for.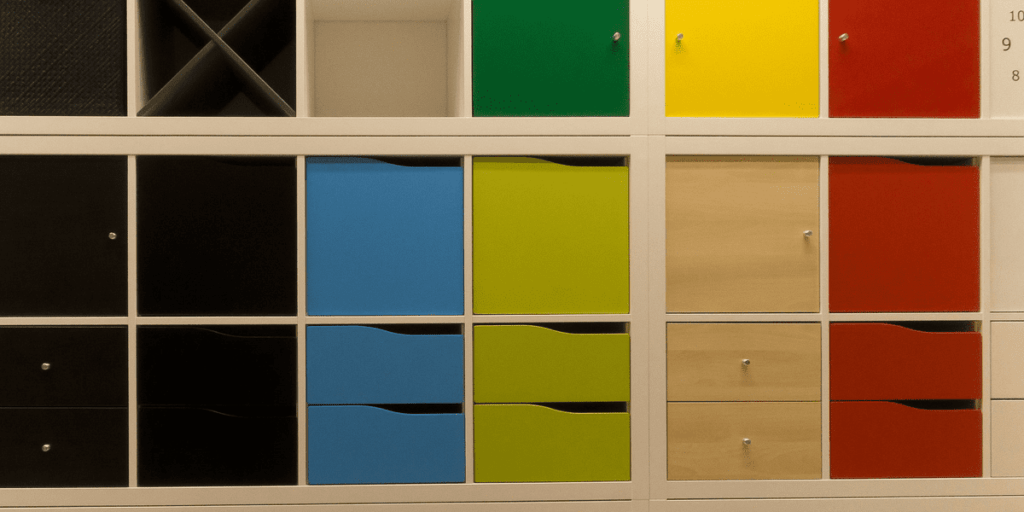 Good office organisation means it's easier for employees to carry out their work and they can be more productive in terms of work quantity and quality.
Improved aesthetics
An aesthetically appealing workspace can contribute massively to how employees feel about their work environment and, in turn, their employer.
Aesthetics have a substantial psychological effect on individuals and an office that makes employees want to come to work in the morning is worth its weight in gold.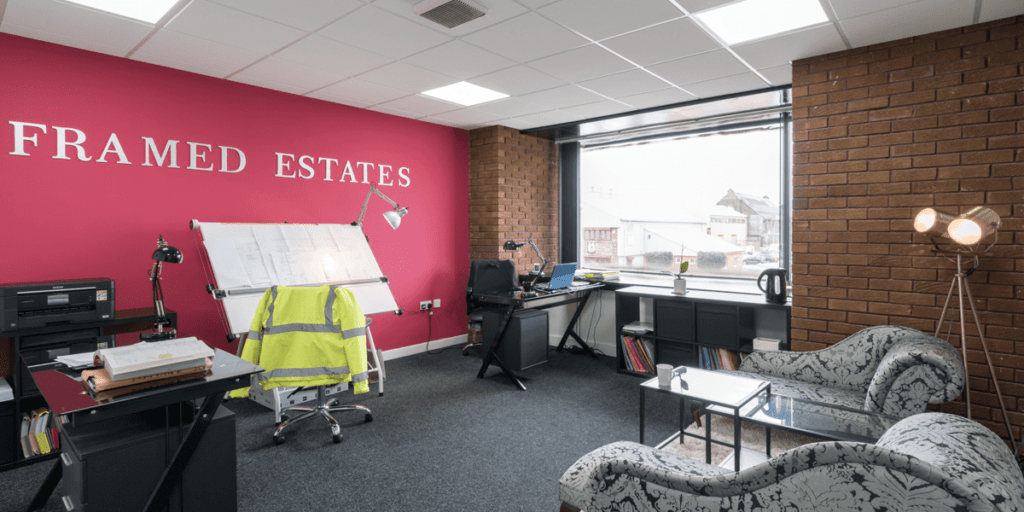 With office wall dividers, you can create a modern and colourful work environment that employees are not only happy to work in but also proud to be associated with.
Remove visual distractions
With an open office layout, it's easy for your eyes to get distracted. A fellow worker can easily distract you when you are on a crucial call with a client or when you are in a meeting with a guest. This makes you lose focus on what you are doing and ends up hampering your productivity.
With office wall dividers, all visual distractions are done away with unless the dividers are transparent glass partitions, of course. Employees can, therefore, concentrate on their work and hence work to their full potential.
Office wall dividers can go a long way in helping employers improve their employee productivity.
Looking for a sleek modern office where your business can grow and prosper? Check out CoVault for a competitively priced office space in Glasgow.
Please fill out our contact form below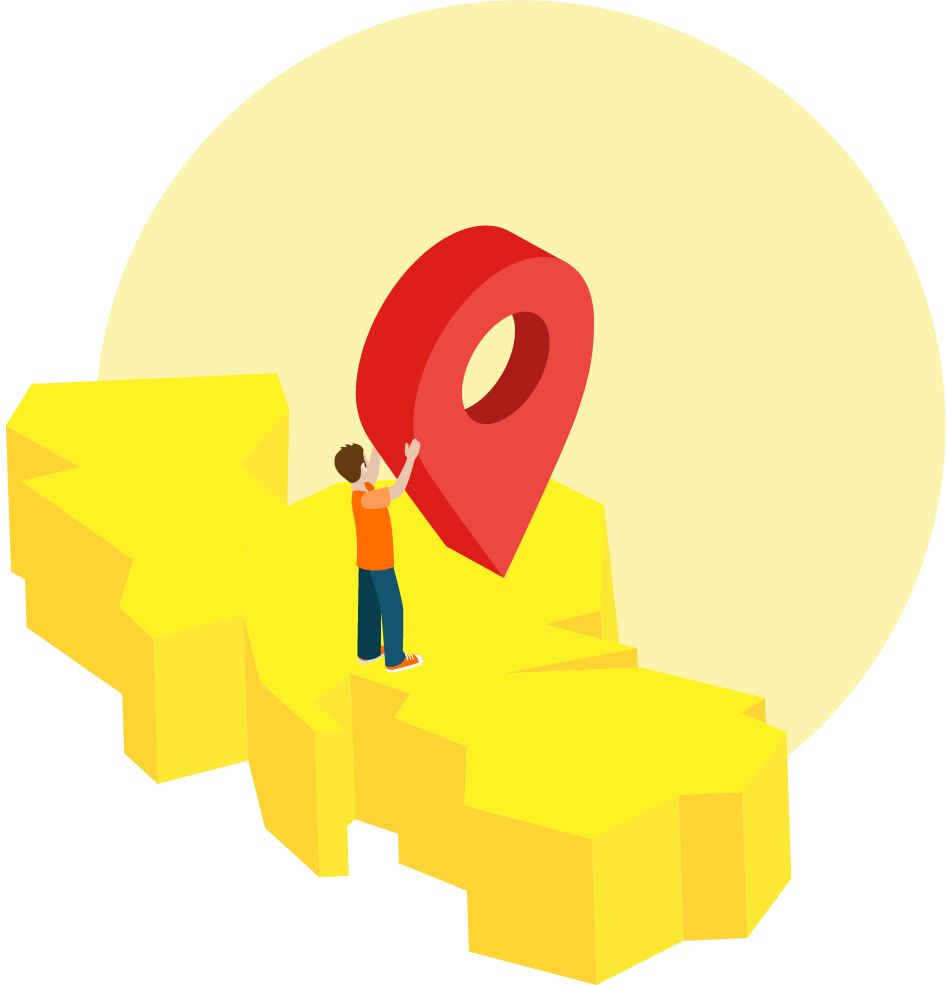 How Much Storage Do You Need?