Should You Downsize Your Home Before Retirement?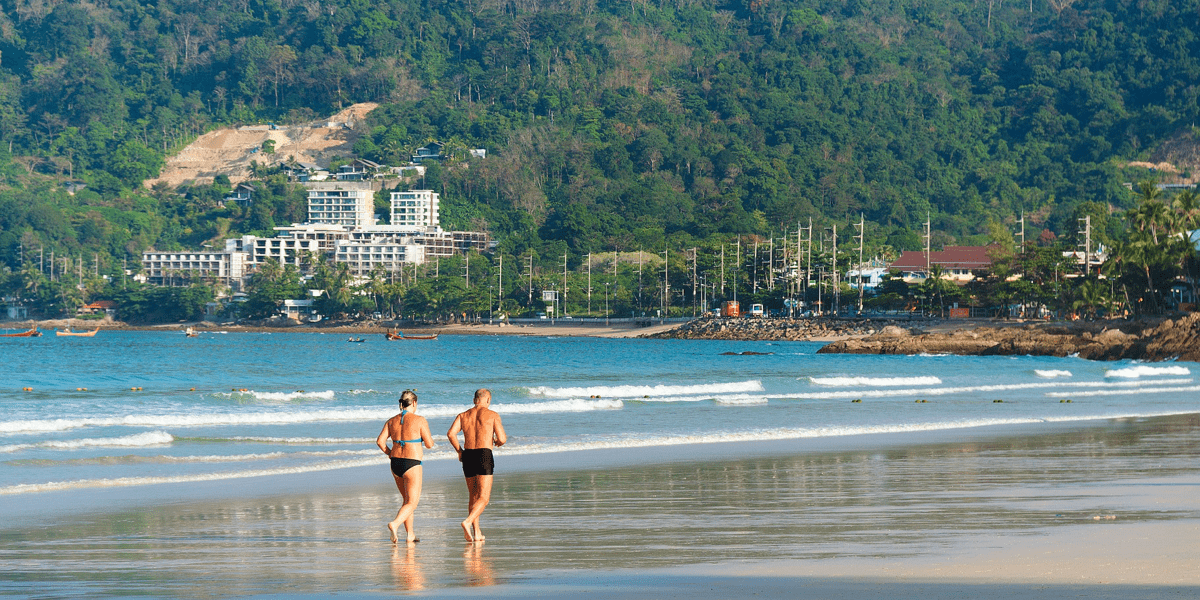 Your kids have flown the nest, work is winding up and retirement is looming. Once you retire, you should be having the time of your life doing exactly what you want and when you want to.
The large home where you raised your kids might feel hollow and empty, and for some, this is the perfect time to downsize. Now, there are lots of pros and cons when it comes to downsizing before retirement so before you make any rash decisions — take time to consider them.
We've gathered a list of some of the big pros and cons of downsizing before retirement. Let's have a look:
Pros to downsizing your home
Less financial burden
Let's face it, many household decisions are solely based on finance and money and downsizing is no different. By moving to a much smaller house, you can reduce your mortgage payments or get rid of them entirely.
Depending on how long you've lived in your home, the portion of the mortgage you've paid off, the size and location — your property might be worth a lot of money.
If you decide to sell your property and move to something smaller, you can use the money as a cushion for life after retirement. You can use it for holidays, ticking things off your bucket list or perhaps as a nest egg for your grandkids.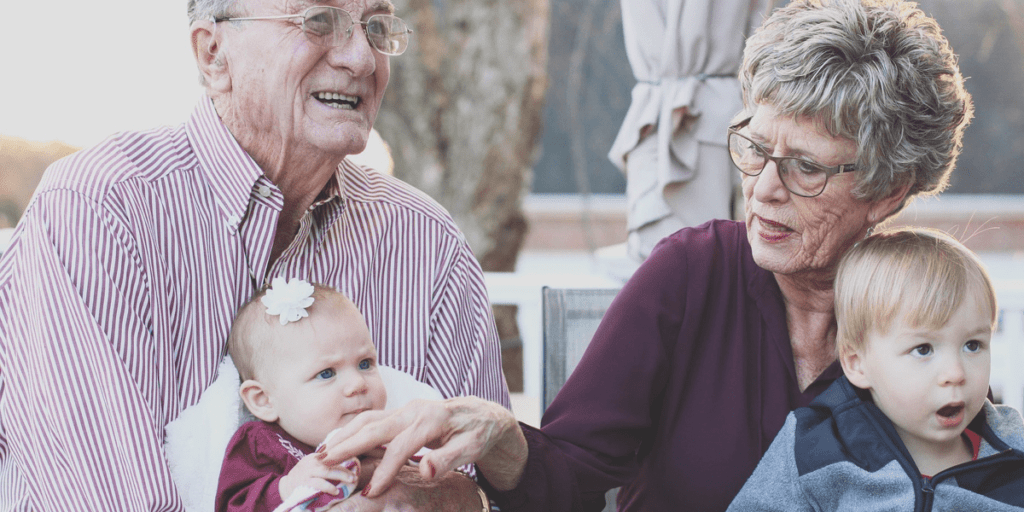 Saving money
By moving to a smaller home, things such as utility bills will likely be considerably cheaper as your new home will require less energy to heat in the winter. It is also much easier to make a smaller home energy efficient compared to a largely empty house.
The amount you pay in council tax is determined by the relative property value. The property value is a combination of different factors including (but not limited to) the size of your home, location and building style. This means you can often save money on your council tax when moving from a mahoosive property to a flat or semi-detached. Assuming you're not moving from a cheaper suburb to the pricey city centre of Glasgow.
Less maintenance
Tired of dusting, hoovering and cleaning your empty mansion of unused rooms?
With a smaller house, cleaning is easier and it only takes a fraction of the time.
A smaller house typically has fewer things that need fixing and this can translate to significant savings in the long run.
Smaller properties (usually) come with a smaller lawn to mow and a smaller surface area to repaint. And if you're taking the even bigger step and moving to a flat, then you're completely free of garden maintenance.
Open to opportunity
Downsizing gives you an opportunity to look for a home in a neighbourhood that is closer to amenities and services that could be important later in life. You might also want to consider how near you are to your close family.
Not only is it nice to be near kids and grandkids, it can be super handy for both parts of the family. You can call them when you need help repainting the kitchen wall and they can call you when they need someone to take care of the house whilst they're on holiday.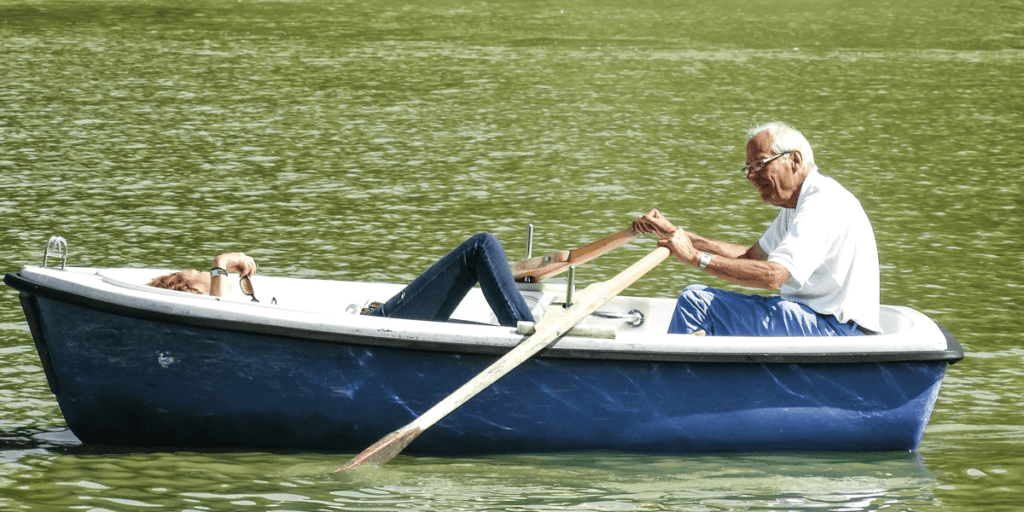 A chance to get rid of some junk in the house
Look around your house, there's probably quite a bit of 'stuff' you or your kids have accumulated over the years.
Whether it's your kids' favourite toys that you cannot get rid of or it is that old couch nobody sits on, this could be an opportunity to declutter your life and home.
Moving to a small home offers you a chance to take inventory of items you need, those you can sell and those you want to store in a self-storage facility.
Cons of Downsizing your home
Emotional transition
Having to move to a new neighbourhood with new neighbours can be hard. Having lived in the same home for many years, it is inevitable that you will have found friends in the area and formed an attachment to your house and property.
You'll have to bid your farewell to the home where you have raised your kids and there is a chance you'll face some resistance from them. Their childhood home is the castle of all their childhood memories and it'll be as hard for them to say goodbye as it is for you.
Making new friends
When moving to a new place, you often have to say goodbye to some old friends. Unless of course, you're just moving down the street.
Making new friends is hard and you'll need to make an effort to get to know your new local area.
Now some people are experts in socialising and will make friends in week one of relocating. For others, it can take years. If you're an introvert, consider how you will manage to make new friends and whether it's worth relocating completely or if you should look for a home closer to home.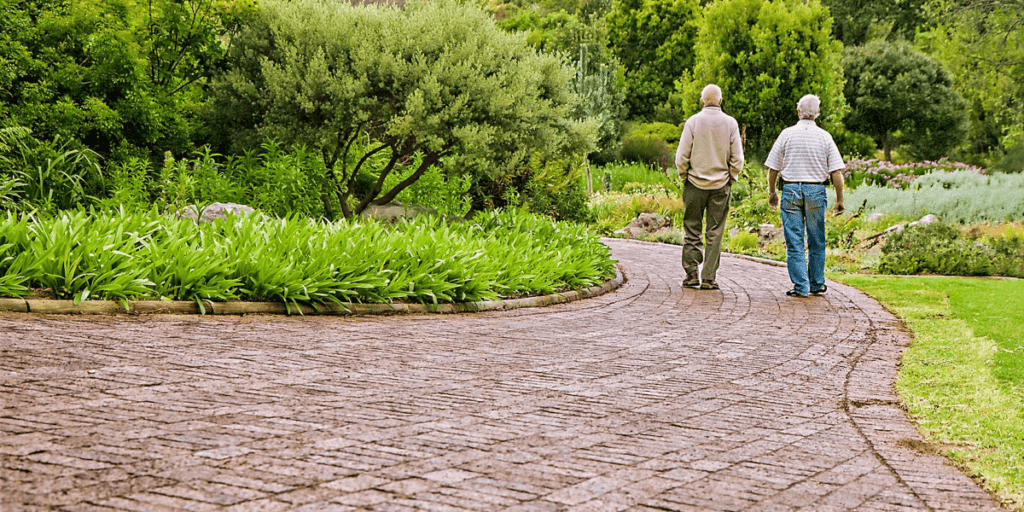 Downsizing comes with costs
Whilst a lot of people will save money moving from a big home to a smaller, this isn't always the case.
There are quite a few costs associated with selling a home such as moving costs, financial advisors, estate agent fees and decorating the new home.
You also need to be aware that the value of your house will, in some cases, be less than expected due to fluctuations in the market and sometimes it can take a long time to sell.
What's next?
There are two sides to every argument, each with its advantages and its disadvantages. Before you can rush to pack up your bags, take the time to think about your specific lifestyle and your needs. There's no one right answer. What's right for Colin and Lynne — isn't necessarily right for you.
Do you want to live close to grandkids, do you need space for a certain hobby, do you love gardening, how much maintenance are you wanting to do? All of these are questions you need to answer before you know where to look for a new home.
If you're in need of short or long-term storage for some of your worldly possessions, then Storage Vault offers a wide range of storage units. We take good care of your things, our prices are competitive, and you'll have access whenever you need with your private access code. Get in touch today, and let us help you make your next move much easier.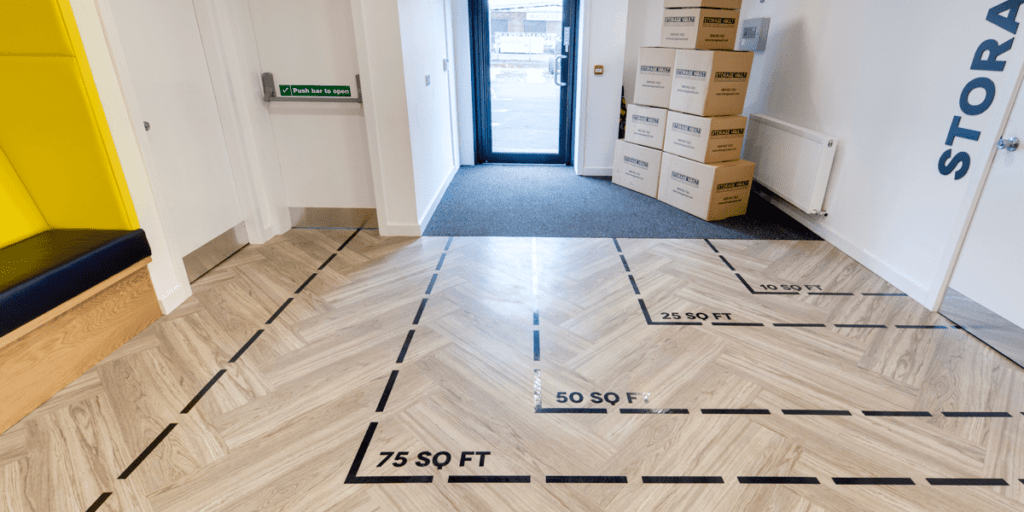 Please fill out our contact form below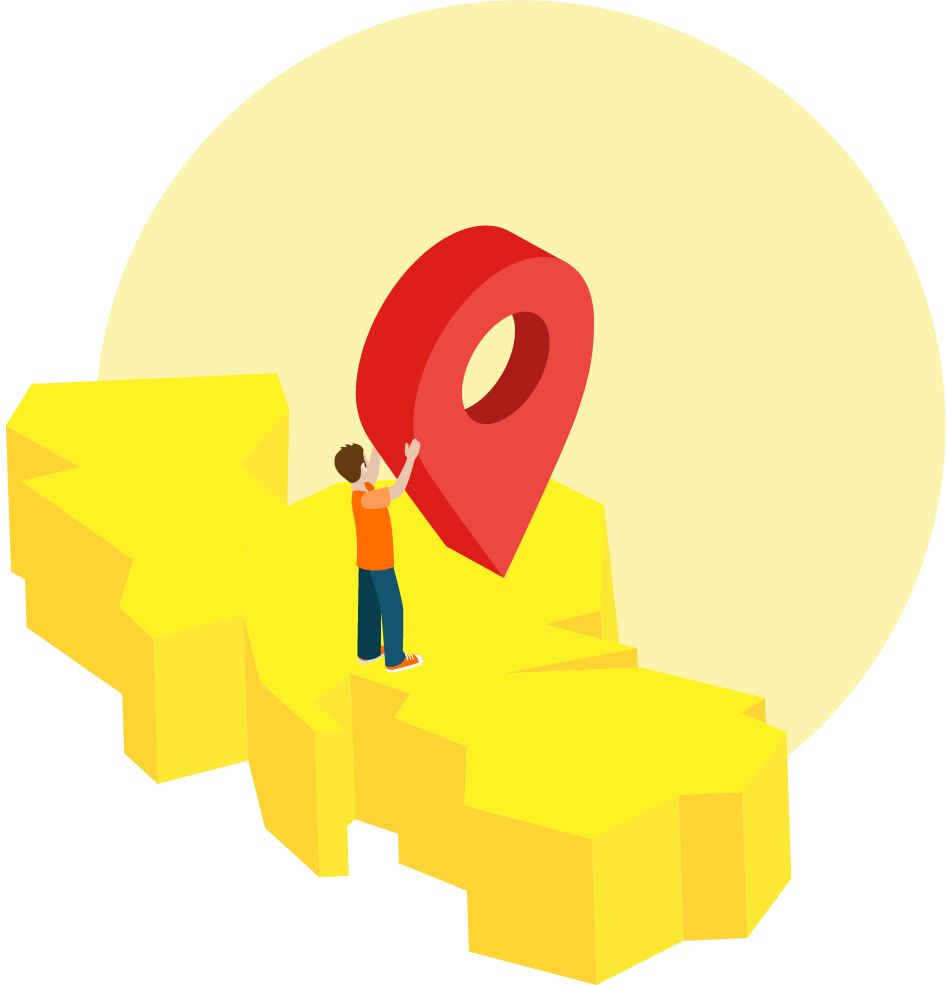 How Much Storage Do You Need?