DIY Cardboard Box Recycling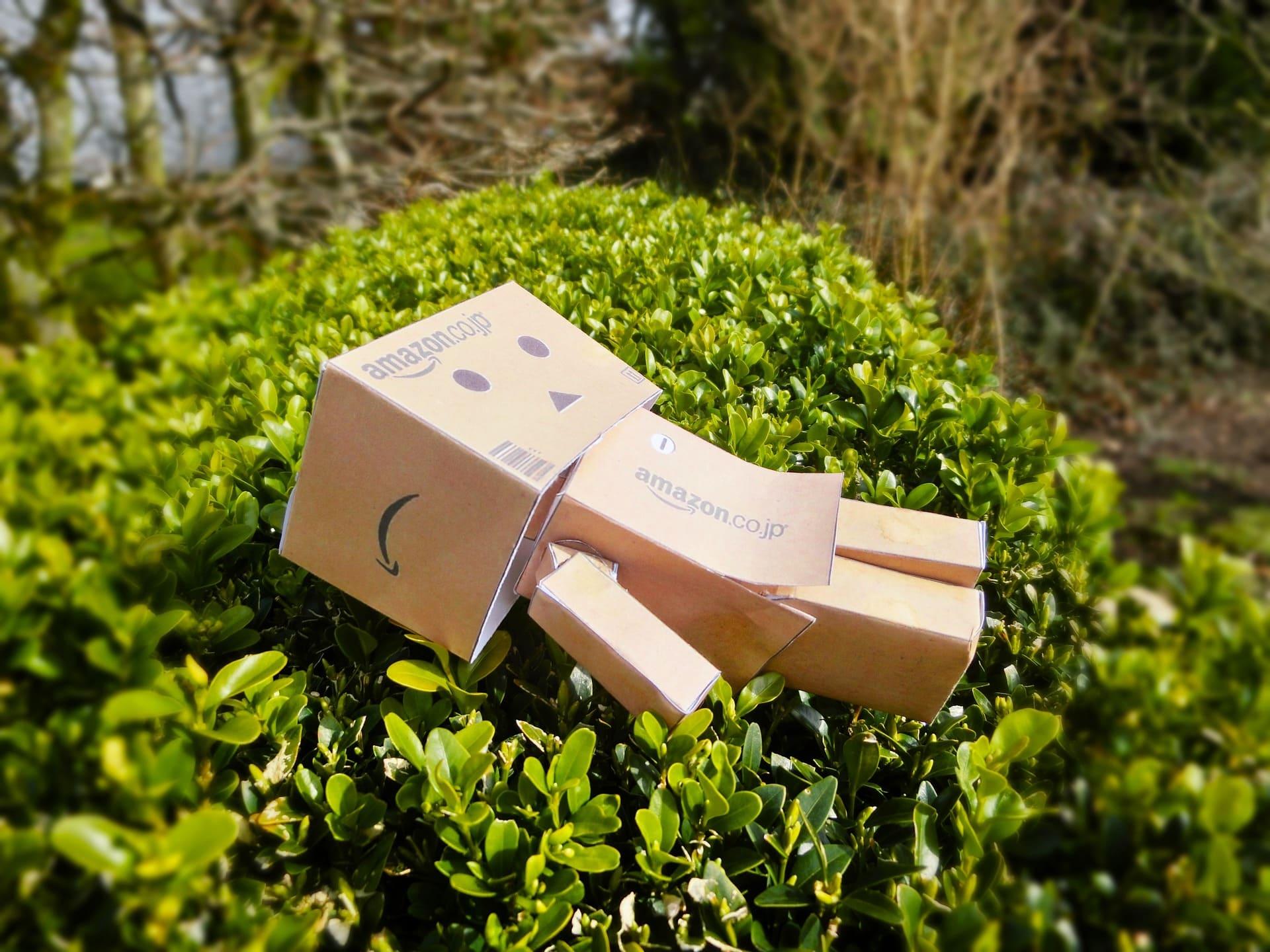 Moving house is fun, but exhausting. By the end of the 'unpackaganza' you'll often find yourself left with countless empty boxes.
If this is the case for you then hold your horses, because things are about to get exciting!
There is an endless list of things to do with old cardboard boxes, a list only limited by your own imagination.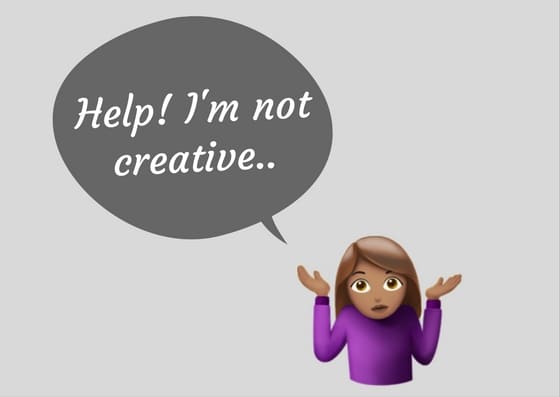 If you're sitting thinking:
"but Storage Vault, my imagination is rubbish"
then worry not! We've got you back.
For you that need a little push; for you that is looking for inspiration; for you that have absolutely no idea what to do with your old boxes – we've made a Pinterest board filled with creative and useful ideas of what to do with your old cardboard.
Roll up your sleeves and get crafty with out new Pinterest board:
Please fill out our contact form below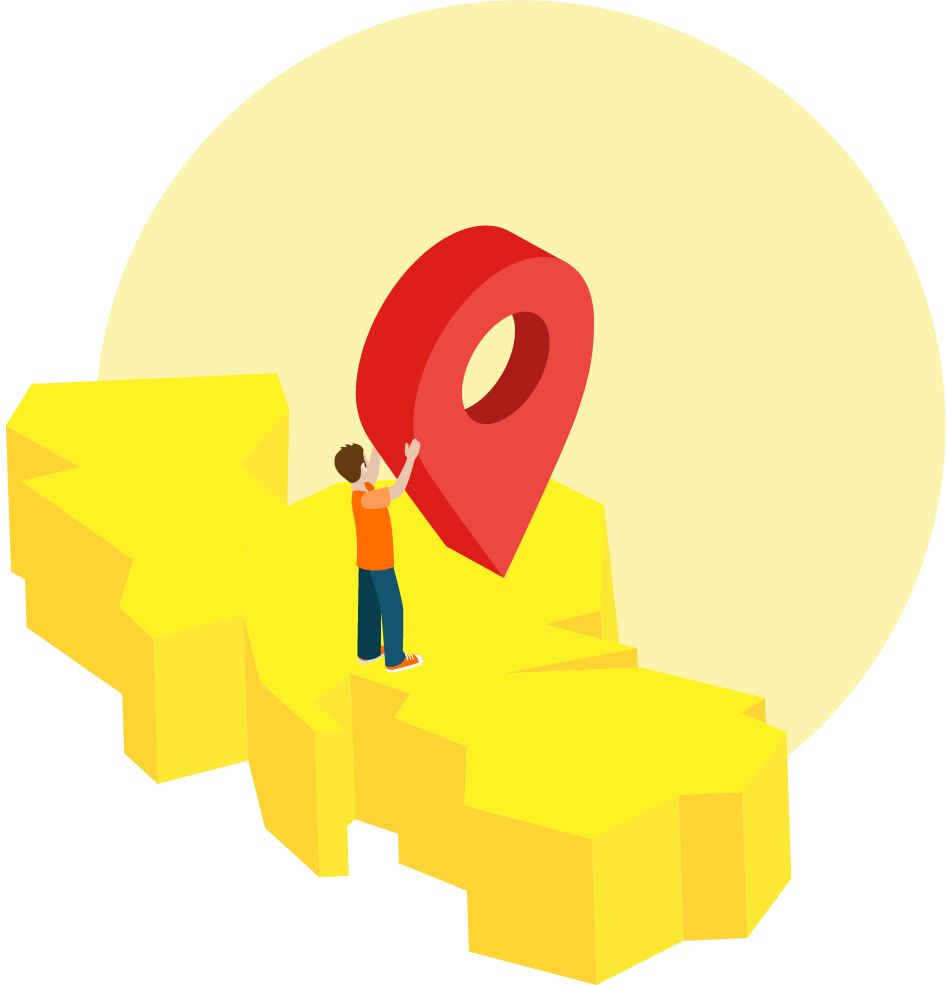 How Much Storage Do You Need?