Items to Keep in Storage When Selling Your Home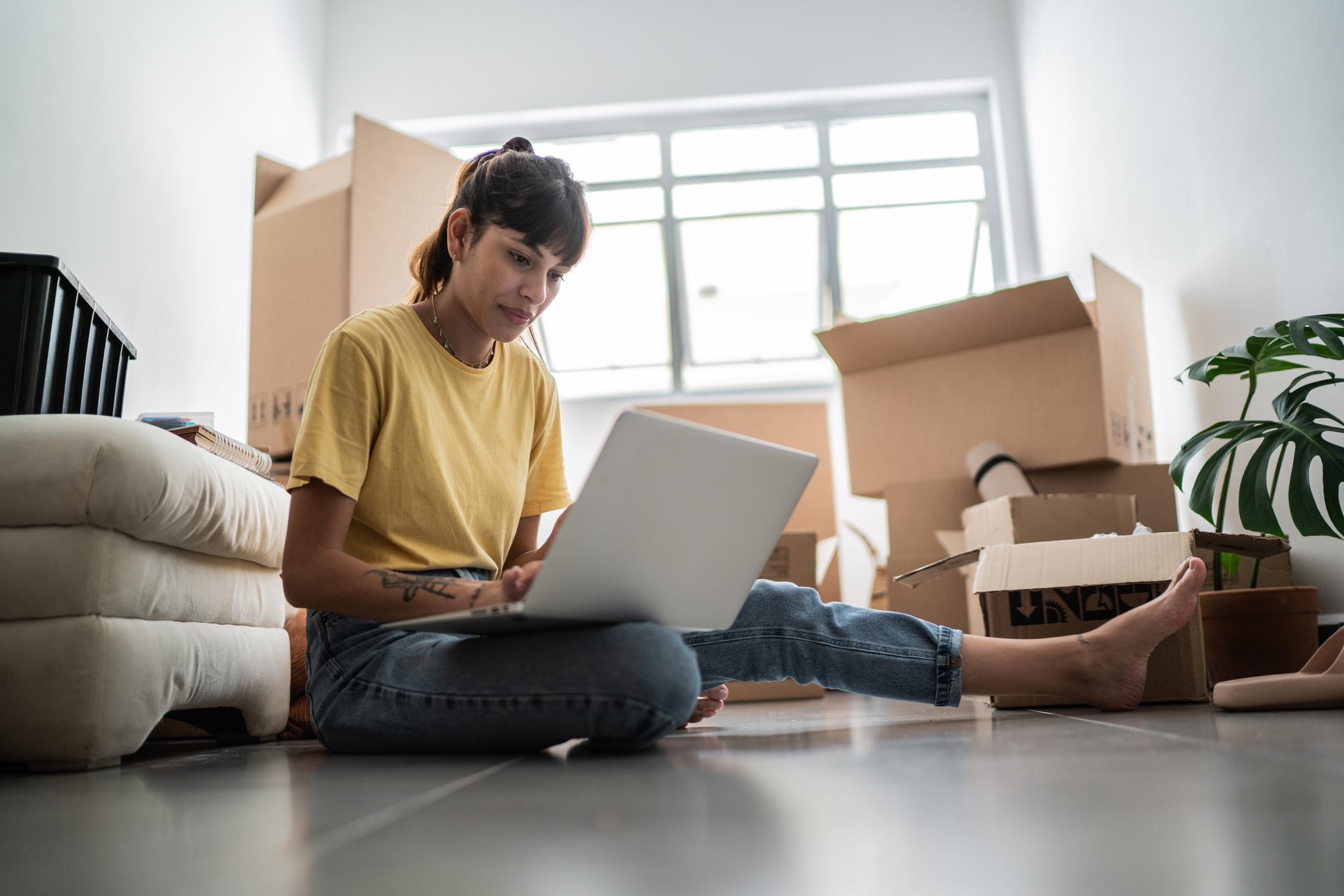 If you're getting ready to sell your home, you'll be faced with the challenge of giving it a thorough cleaning and tidying up just in case a prospective buyer wants to take a tour. This can become problematic because you have to keep on living in your home, and the process can seem overwhelming.
The way you live in a home and the way you sell your home are two very different things. The condition of your home is one of its most important selling features. Many home buyers are looking for a new place with more space. If you want to get the most money for your home in the shortest possible time, you must do all that you can to increase your home's appeal in the eyes of buyers. Selectively removing and storing certain items in your home can make the job significantly easier and will help your house to look its best.
What should I store when selling my home?
To help you with this task, here are a few items that are best removed from your home during the sales process.
Family Photos
A prospective buyer wants to picture their family living in the house, so having all your walls adorned with photos of family and friends can make that difficult.  Since you're going to be moving soon (hopefully), packing up these photos can give you a jump start on packing for your move.
Knick Knacks
We all collect various pieces of memorabilia like souvenirs from past holidays, pieces of art your kids may have made in school, trophies, figurines, vases, or books. Pack these up and replace them with neutral items of décor.
Large Toys
Kid's toys can take up a lot of space in a home and they can make your home look cluttered and disorganised. While you can't deprive your children of all their toys until your house is sold, you can probably find a few larger items you can remove to make your house seem more spacious. This goes for pet toys as well. It's ok to leave a squeaky dog toy out, but having your home littered with half chewed dog bones will make a bad impression.
Excess or Worn-Out Furniture
When arranging furniture to help sell your house, less is better. If you have pieces of furniture that are too big for the room they're in, they can overpower the room. If you have pieces of furniture that are old and worn or broken down, move them out. They'll make your house look shabby. In some cases, it may even be best for you to rent some modern furniture to place in your home until it's sold.
Excess or Seasonal Clothing
Spacious wardrobes are very attractive to potential home buyers. If yours are packed top to bottom with clothes, you need to thin them out. A good way to do this is to remove any out of season items like heavy coats, jumpers, summer togs, or bathing suits. Storing your seasonal clothing items will free up space and make your storage areas look much larger.
Household Tools
A box of tools is always handy to keep around the house but can give buyers the wrong impression. If they see a large collection of various tools, they may think they you're having to constantly make home repairs. It's better to keep a small collection of tools in a drawer, toolbox, or cupboard and store the rest.
Things that Don't Belong Inside
Many of us keep items in our homes that should really be stored in a shed or garage. If you don't have a garage or garden shed, you may have items such as gardening tools, toolboxes, suitcases, bicycles, or sports equipment in a spare room or hallway. You need to find someplace to store them outside of your home.
Garage Clutter
While we're talking about garages or garden sheds, you should clean and declutter these areas while you're doing the same to the house. You want a potential buyer to imagine their things stored neatly in the shed or garage, and they want to know that their car or cars will actually fit. If your garage is dirty, disorganized, or filled with junk, it will make less than a favourable impression.
Declutter the Kitchen
One very cluttered part of our homes is the kitchen. Since the kitchen is one of the most important rooms in the house, you want to make sure that it looks its best to buyers. Put away any extra small appliances such as blenders, mixers, toaster ovens, or electric kettles. This will clear off your counters and make your kitchen appear to be larger, tidier, and more organized.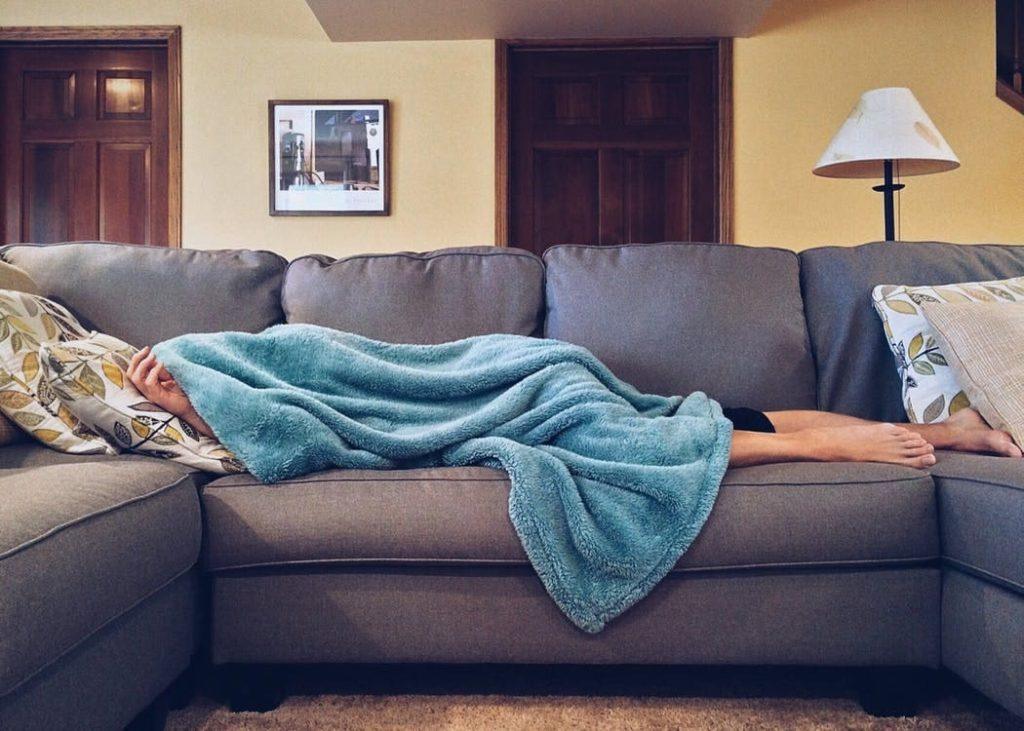 Finding a Self-Storage Unit
If you're looking for a safe and secure place to store household items while you're staging your house for sale, check with the experts at Storage Vault. We have 15 locations throughout Scotland, so we're bound to have a facility close to you. We offer the best in self-storage solutions to give you peace of mind, knowing that your items are safe and secure. In addition to our storage units, we carry a wide range of packing materials including boxes, tape, bubble wrap, padlocks, and more, all stocked in our on-site shops. With our month-to-month rental agreements, we can offer you an affordable and flexible storage solution for your home or business for a month, a year, or even longer.
For more information about the storage services we offer, give us a call at 0800 802 1822, or visit our website.  Better yet, stop in for a chat with one of our team members and see for yourself!
Please fill out our contact form below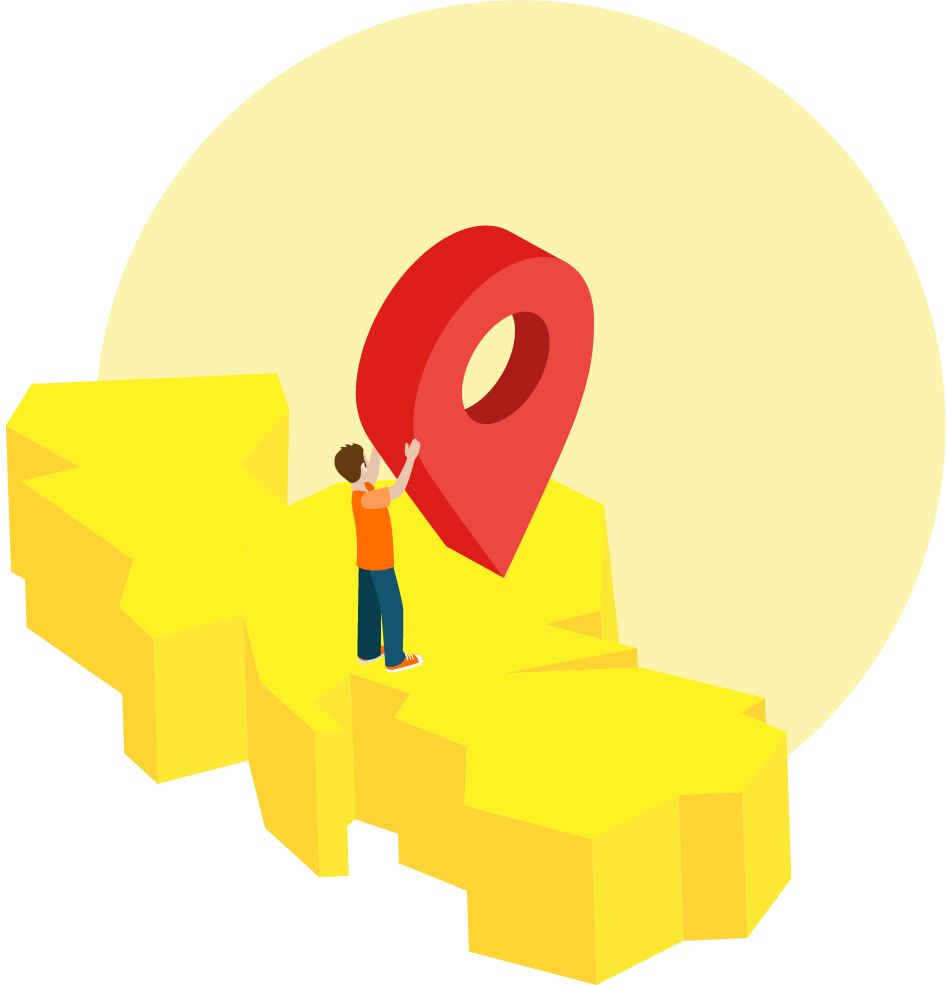 How Much Storage Do You Need?