Home Improvement: Keeping Your Things Safe While Renovating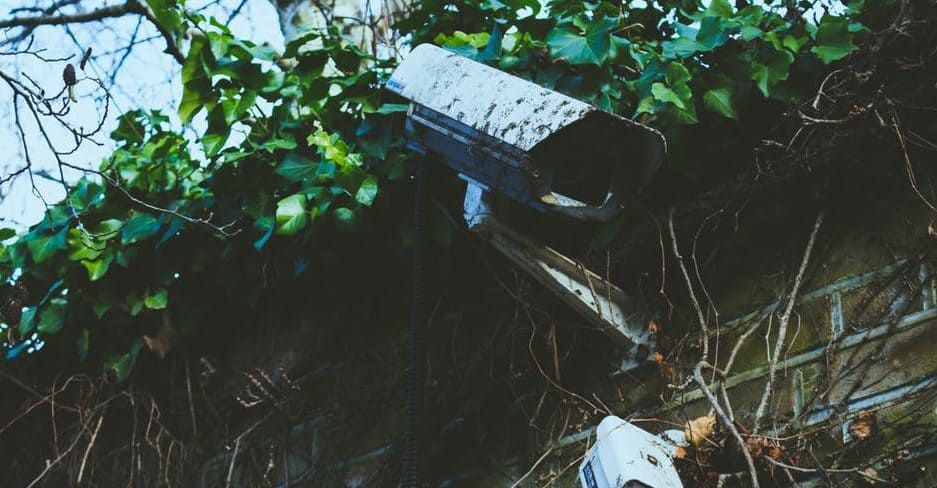 Renovating your home is an exciting time.
Goodbye, pale green porcelain bathroom. Goodbye, carpet where the original colour is as unknown as Granny's real age. Goodbye, terrible water pressure and cramped necks from washing your hair over the bath. Say hello to everything you have been imagining that this home can be.
With finishing's and swatches, colour palettes and fixtures, installations and furnishings all occupying your mind, you might not have stopped to think about how you will keep your home and belongings secure during the renovation.
It can be easy to get caught up in the whirlwind of renovating but you don't want to get caught out by losing, damaging or having your things stolen. Follow our tips to keep your home and your belongings as safe as possible when renovating.
1. Hire The Best Contractor in the Business
This has got to be on the top of your agenda. There's nothing quite as important in terms of safety and securing your home and possessions than checking out the credentials of your contractor before handing over the keys to your home.
One easy way to do this? Ask around! See who your friends and acquaintances recommend or check on local groups and postings.
Other things to check are what safety measures the contractor will have in place. Don't be afraid to ask all the questions. You you need to be assured that whoever you hire is the best person for the job.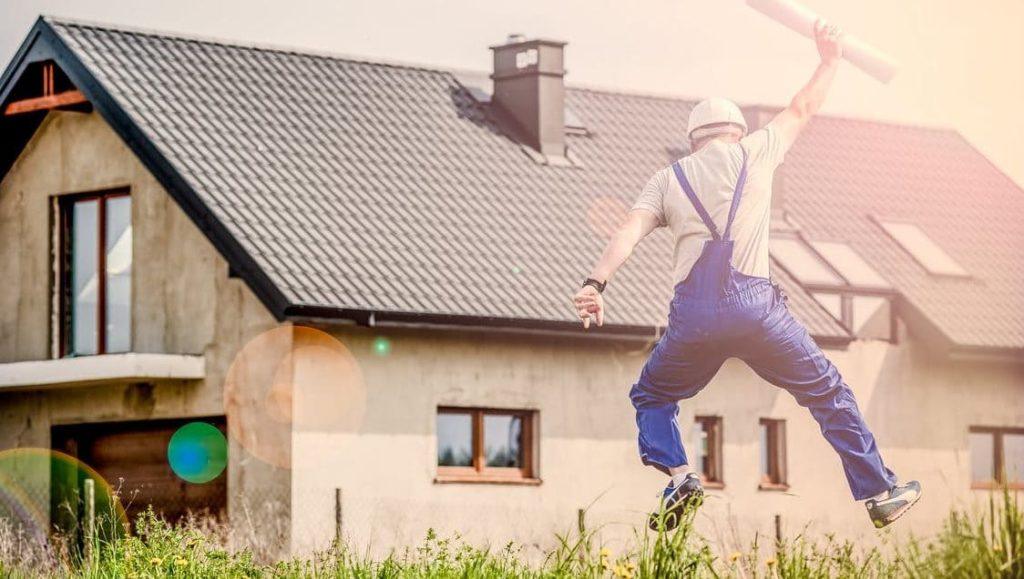 2. Find a Good Removal Company
One way to make things much less stressful is to hire a good removal company to make moving your possessions as safe and secure as possible.
Luckily we've already written an article on 9 Expert Tips On How To Find A Good Removal Company. We did write it for home movers but most still applies to moving your things to secure storage or to another location.
3. Keep Things out of Sight
If you are going to keep some of your possessions in a separate part of the house or in the garage, you've got to make sure they are tidied well out of view of any passers by.
Leaving all your valuables out on show in an empty house is a burglar's dream. The same goes for the builders leaving their tools, equipment and material around the outside of your home. It's a pretty clear sign that the home is being renovated and therefore most likely empty.
So keep your things out of sight and make sure you ask the builders to tidy away their tools and equipment at the end of the day.
4. Make an Inventory of Your Things
This is a great way to keep track of all of your things as well as keeping them safe.
It's also a perfect time to organise your things. Check out our article 7 Outstanding Storage Tips For Moving Home to find out the best way to keep, chuck, store or sell your things before moving or renovating.
As you go through your things, take a note of what you are going to keep or store. And if you're feeling super organised, take some photos too.
If you think this is all a bit extreme, just do it for the more valuable stuff that you are leaving behind. Or, even better, put your most valuable items into a safe and secure storage unit.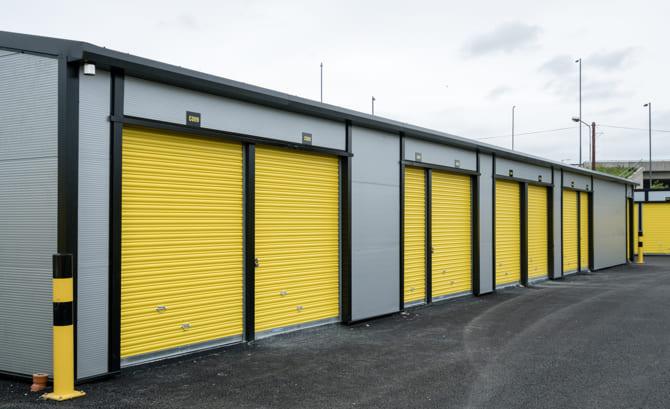 5. Use Self Storage
We aren't being biased here when we say that using self storage is probably the safest way to keep your things secure during renovation. You can consider a short-term self storage solution that can store your things away off-site, organised and safe and sound.
Check out what Storage Vault has to offer in terms of personal storage solutions.
With 24/7 CCTV surveillance, your own personal lock and weather-proof units, just try and find a more secure option.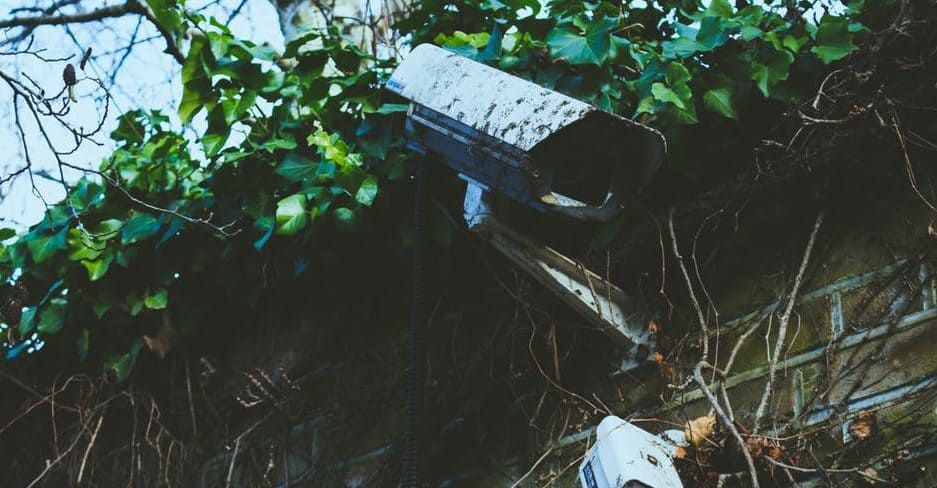 6. Tighten Up Your Security
This one's a given but we will add it in anyway. If you have the means to, tighten up your security.
The best thing is, of course surveillance. If you can fire up a CCTV camera, even only for the temporary time you need it, it provides a real disincentive for would be thieves.
Another great method of security is motion light sensors. If these motion sensors get tripped, bright lights will go on, disturbing anyone skulking around near your house. It's a great way to scare of potential burglars.
Another handy tip is to set lights on a timer inside your home to go off every so often throughout the night to give the appearance that someone is in.
Last but not least, make sure your locks are secure and you know who has the keys.
Do you have any other tips for keeping your home safe? If so leave us a comment on our Facebook page.
We hope this helped and if you want to talk to someone about hiring safe and secure self storage during your renovation then please contact us here or call on 0141 280 8887.
Please fill out our contact form below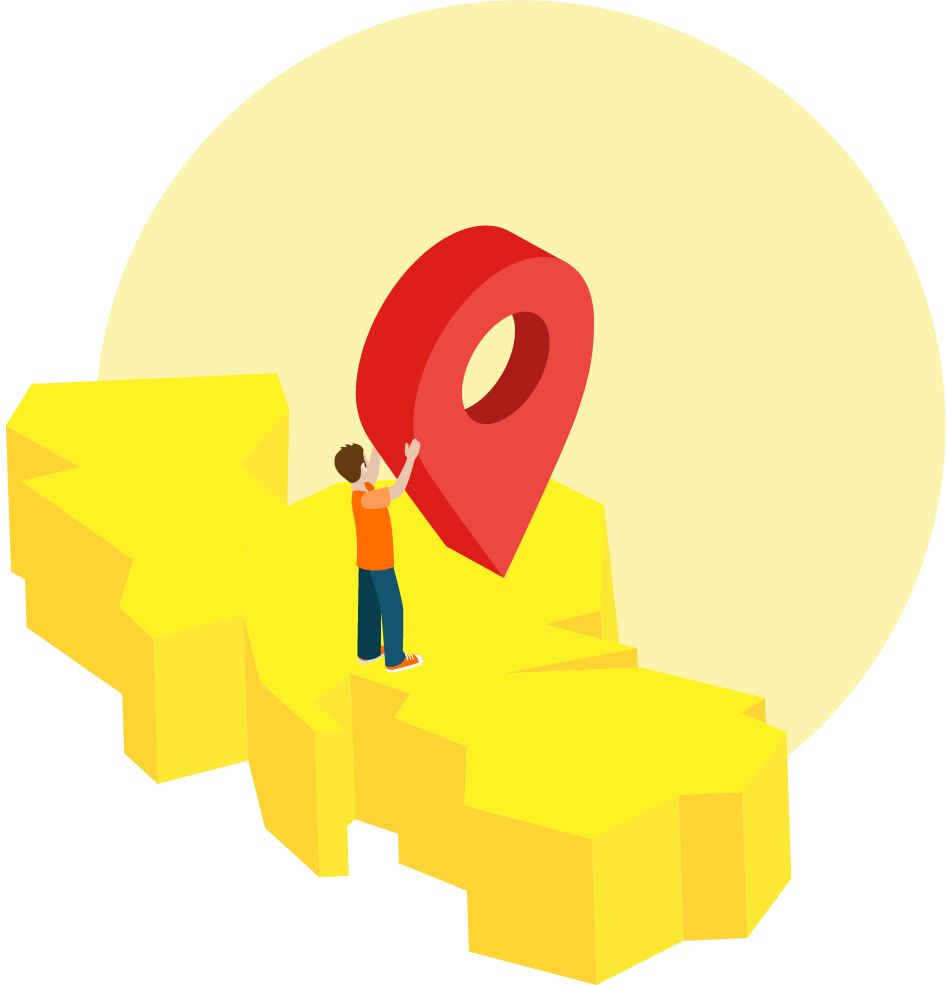 How Much Storage Do You Need?