Storage Tips, - 13 August 18
How To Store Makeup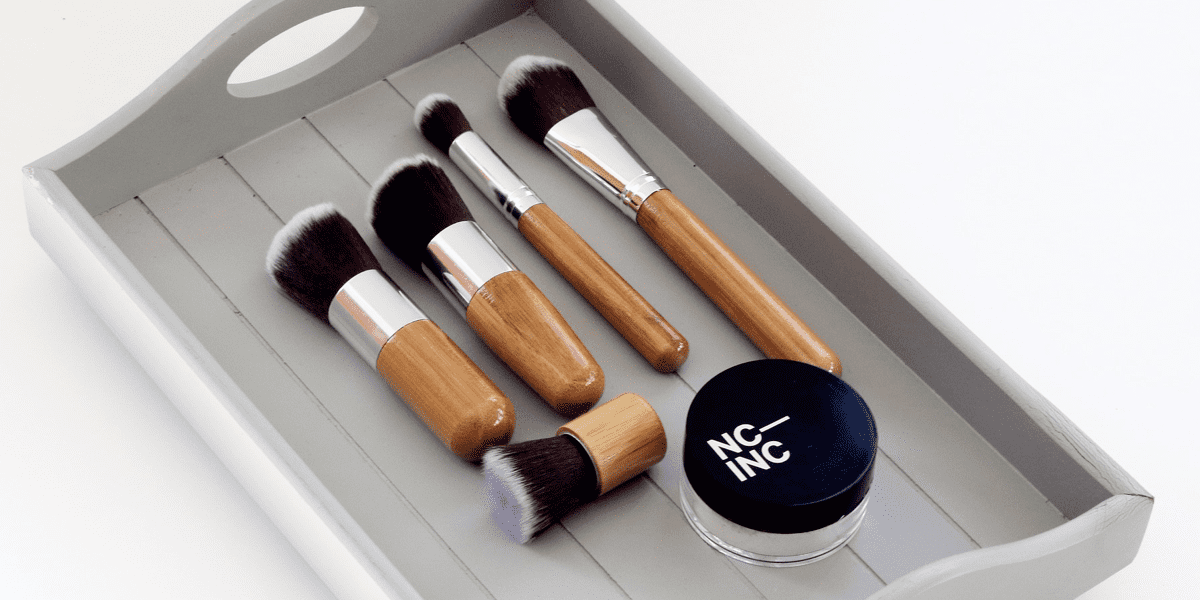 Does your makeup appear to be multiplying? We know the feeling.
A few brushes, a mascara and a palette can easily spiral out of control. What was a basic kit is now not far from your own private Boots store..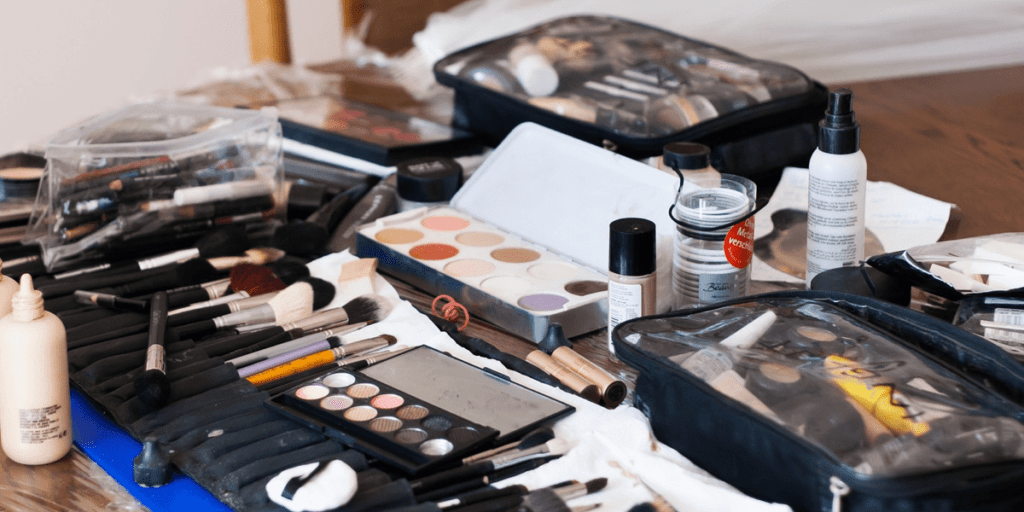 Having a lot of makeup can be messy and if not stored correctly, you can easily ruin your expensive kit.
There are a lot of clever solutions as to how you can organise and declutter bathroom cabinets, bedroom dressers and whatever other surface you've designated as the 'get ready corner'.
For this article, we've gathered a few of the storage tips we swear by.
How To Store Makeup Palettes
At first, there was one. Then there were two. Somehow two turned into three. And now there are 10 makeup pallets on your dresser.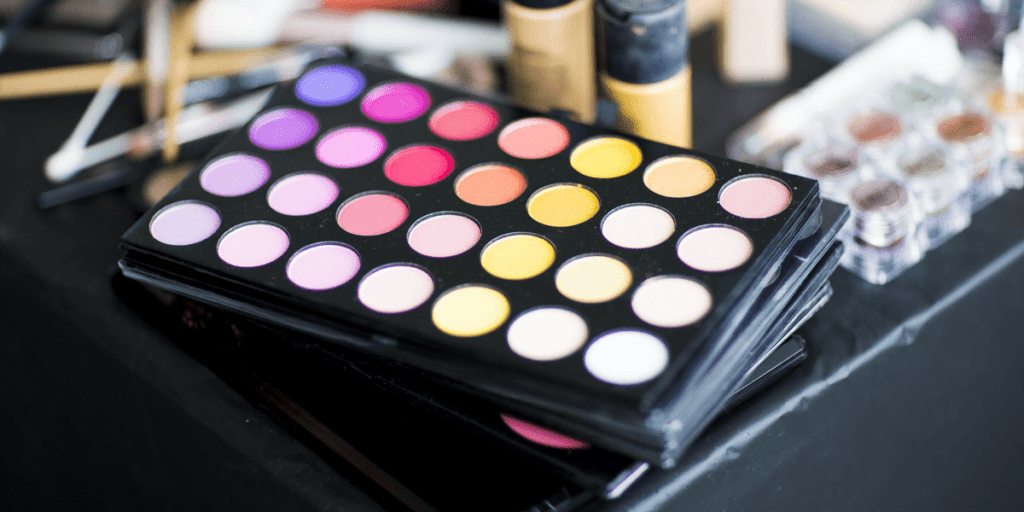 It's a classic tale from any makeup connoisseur's life.
A super easy way to store makeup palettes is by using a horizontal organizer. A horizontal organizer is like a filing cabinet but for your palettes. With a horizontal organizer, you can put more than one palette in a slot to save space. It offers you a chance to organise your palettes as you wish. Whether that's by occasion, colour, brand or size is up to yourself.
You can also sort your palettes on a vertical organiser. This way you'll be able to see all your palettes when you're picking your daily colours.
You can find a wide range of palette and other cosmetic organisers on Amazon as well as in TK MAXX, Primark and in your local IKEA.
How To Store Makeup Brushes
To most people, their makeup brushes are as personal as the makeup they wear.
If you want that favourite brush to last and retain its luxurious touch, you need to make sure it's clean and you need to store it correctly.
For proper storage and protection, brush pouches are a popular choice. They come in different shapes and sizes and ensures that your brushes are kept safe and sound.
Fishing brushes out of a drawer, or bag, filled with other makeup articles will damage the bristles and the brush heads will get dirty quickly — drastically shortening the lifespan.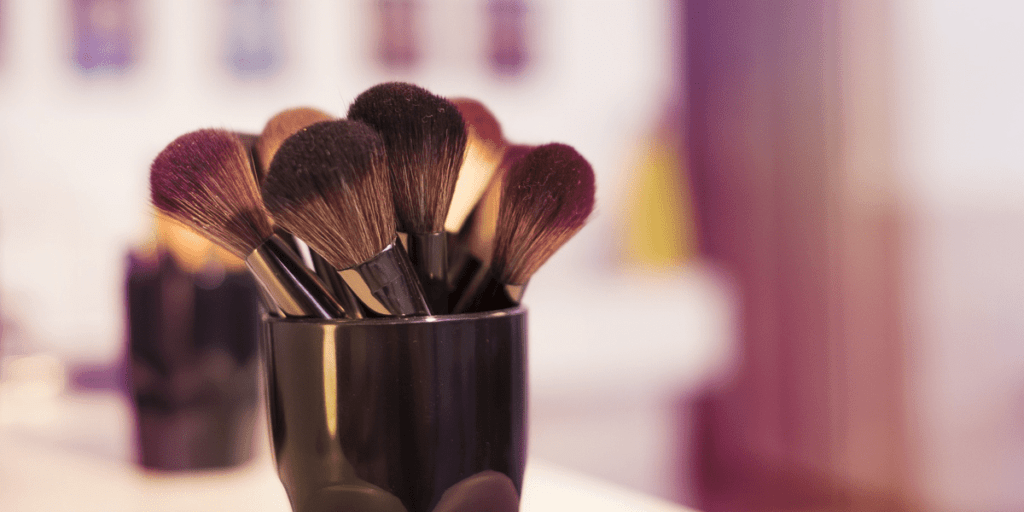 If you aren't keen to spend a lot of money on millennial storage hacks, you can easily grab a nice mug or small glass vase and leave the brushes facing upright.
Where To Store My Makeup
Now that your makeup palettes and your brushes are organised, it's time to organise all the other items and accessories you have lying in or on top of your makeup drawer.
As a first step, it's always a good shout to clean out and categorise your makeup. When doing this, you might also want to check the expiry dates. A lot of makeup products have relatively short life spans so chances are — if you're a fan of new products — you'll have quite a few items that are out of date.
When categorising you can sort into whatever works for you. You can sort your items according to the type of makeup (skin products, lipsticks and gloss, blush and bronzer), the occasion (everyday, party, weekend) or however else will work for you.
Once you have a somewhat clear overview of how much makeup you need to store, it's time to find some containers where you can store it in. It's always a good idea to get stackable containers so your makeup takes up as little space as possible.
When it comes to beauty products and cosmetics, more is always more, and so it's super easy for things to get messy.
You do not need fancy and expensive dressers or drawers with built-in compartments to keep your makeup organised. Find a few old mason jars, a basket or a cute tray and you're sorted.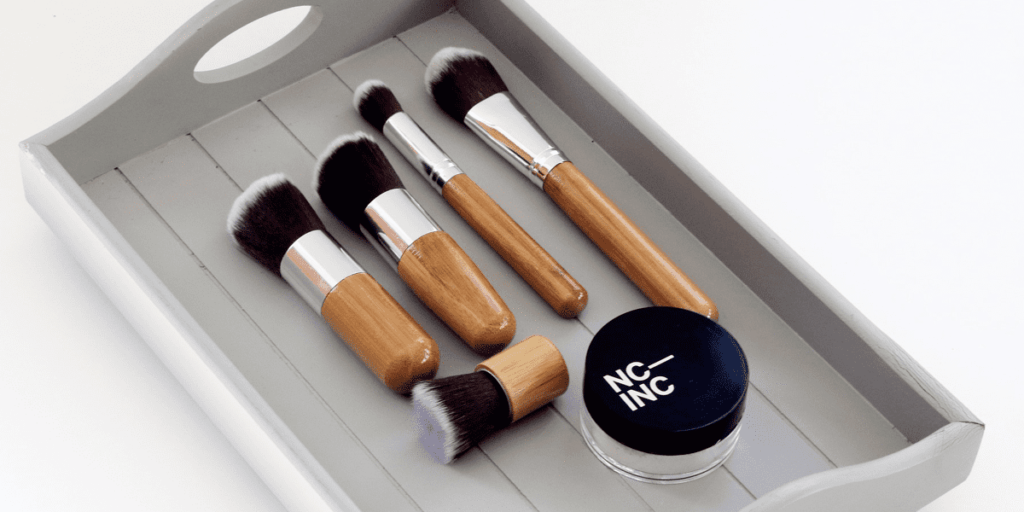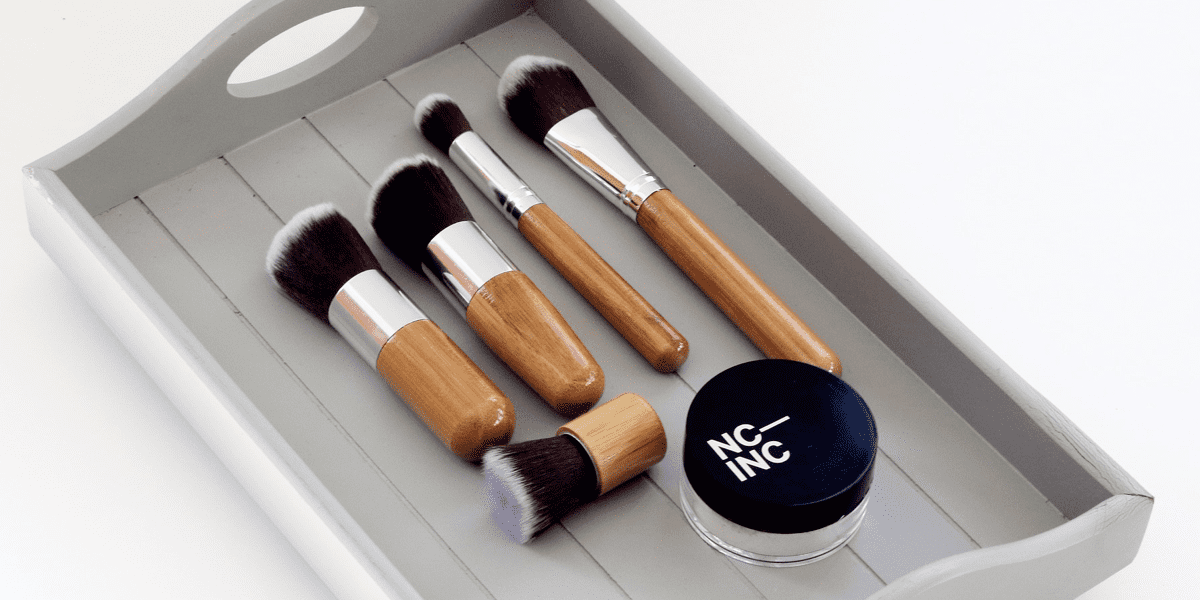 If you want some extra room in your bedroom, throw some clothes and things you don't use into boxes and ship them off to a storage unit. This way you'll have more space for the things you use all the time and you can easily do some serious decluttering without worrying about getting rid of things you aren't sure you'll use again.
We've got a wide range of storage units in Cambuslang, Paisley and Glasgow — all at competitive prices. Check them out today or get in touch to see how we can help you with your storage needs.