Tradespeople: Vans or Self Storage For Tool Storage?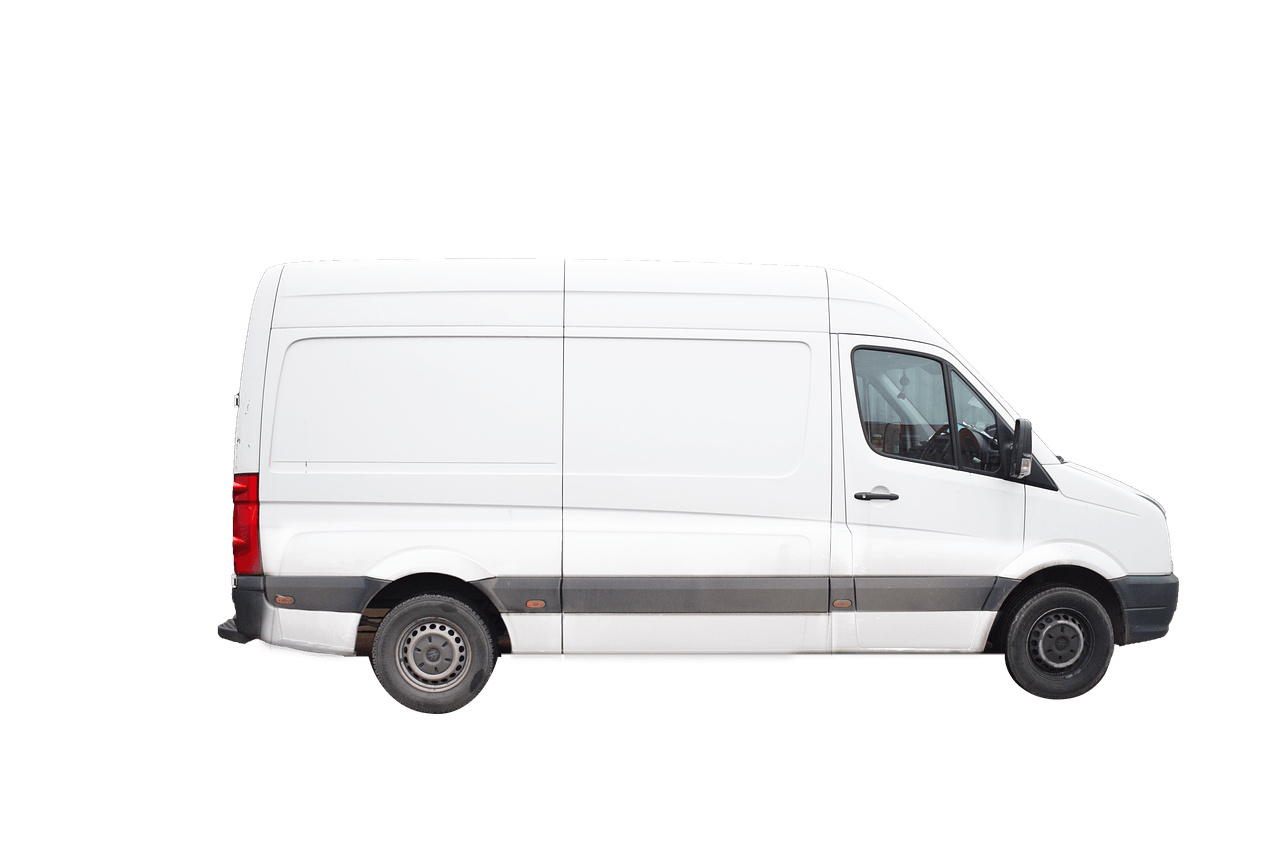 As a tradesperson, you'll likely have many key concerns about the day-to-day running of your business:
Have you got all the tools, equipment, and parts to do your work properly?

Can you get from job to job efficiently with everything you need?

Is your expenditure and income all under control?

Do you have safe and secure tool storage?
At Storage Vault, our self storage units are a fantastic storage solution for people from all sorts of backgrounds, whether it be for personal or commercial purposes.
For tradespeople, using a self storage unit for tool storage, rather than relying on van storage, is a very clever business move to make.
Why should you opt for a self storage unit for your tool storage?
Safe and Sound
At the top of your agenda is protecting your expensive equipment from theft and damage. Without proper tool storage, you could find yourself out of pocket and putting work on hold.
Many tradespeople rely on their vans for tool storage. Whilst it may be a straightforward way of keeping all your wares in one place, we think there's a much better way.
If you think about it, van storage is fairly risky. Thieves can force their way into your van, helping themselves to all the goods inside, using simple techniques like smashing a window or prising the door open with a crowbar. You're literally placing all your eggs in one basket.
You might also find yourself in a car collision, damaging all your belongings. There's a number of things to be wary of when using your van for tool storage, so why not save yourself the anxiety?
Storage Vault's self storage units are incredibly secure – the perfect tool storage solution. Units are only accessible using your unique PIN code and with 24/7 CCTV, so you can sleep soundly knowing all your tools are secure.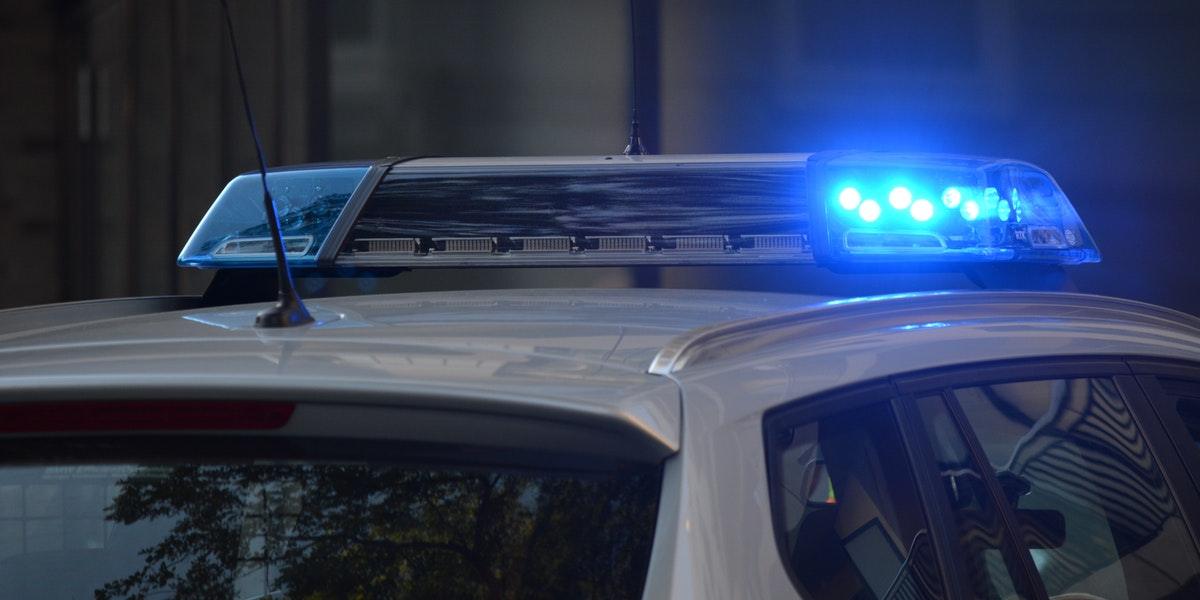 Keeps your tools in the best condition
Aside from the worry that your equipment will be stolen, you'll also want to ensure that your tools are all in their best possible condition so you can use them properly.
Using a poorly maintained van or garden shed for your tool storage increases the risk that your tools will become rusty, corroded, or broken over time. Without proper protection from the elements, your equipment may become damaged.
Another benefit of using self storage for tool storage is the climate controlled conditions of the unit. Completely sealed off from the weather, everything will be in optimum condition for use, with no nasty surprises when you come to do a job.
Moreover, having a storage unit gives you a space just for storing your tools, allowing you to organise them properly rather than squishing everything into the back of your van, a pokey garden shed or garage, or in random nooks and crannies dotted around your house, which might potentially damage them.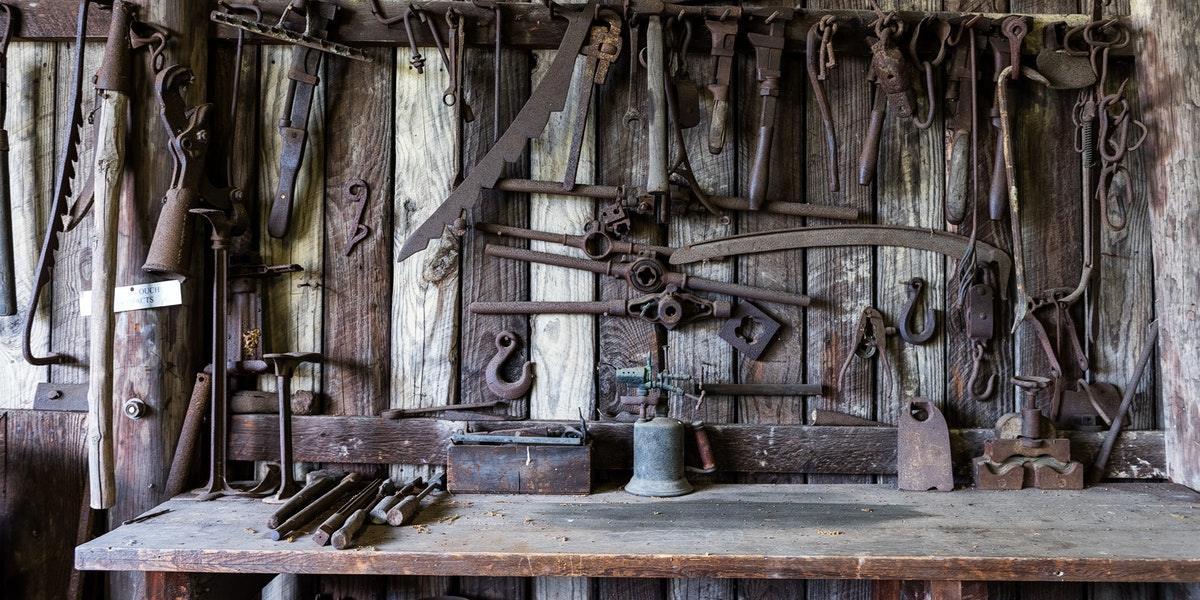 Easy access to all your tools
One of the appeals of van storage is the ease with which you can retrieve your tools. With a quick click of your car keys, you can pack up or unload your van with everything you need for your jobs that day.
Whilst it's not a case of going to your driveway for your saws and hammers, self storage units do offer access on demand, making it incredibly straightforward for you to access your belongings.
Storage Vault offer 6am – 11pm access for customers to pick up and drop off their things as and when they require to, and some of our facilities like our Units in Cambuslang even offer 24 hour access. No matter how early you have to set off for a job or how late your return from one at night, you can visit your storage unit with ease.
And not to worry about the task of unpacking and reloading your van! Many of our Storage Vault facilities have plenty of outdoor, drive-up storage units so you can move heavy equipment directly into the back of the van from your unit.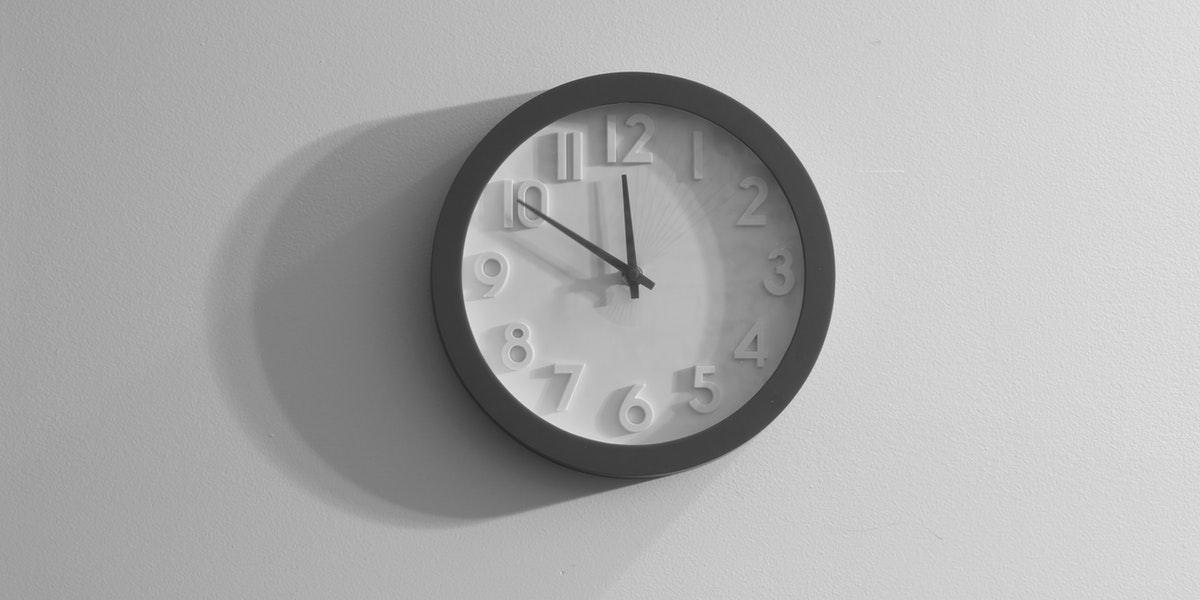 Flexibility
Our 25 square foot storage unit is one of the most popular amongst tradespeople who store with us. About the size of a medium garden, it costs from £29.75 per month to rent.
If, however, you find that you need less or more space, you can easily switch units to meet your needs. Having this flexibility means you can hold onto specialist parts and assortments of random fittings without clogging up your home hallway, garage, or your van, allowing you to complete jobs in a timely, efficient manner. And, without the missus or mister complaining that your tools and work stuff are scattered across you home.
When you have bigger jobs or business is quiet, you can also balance your budget better, spending only what you need to. For example, a modest Citreon Berlingo costs on average around £175 per month on a 24-month lease agreement. Paired with the £30 storage unit costs, you'll be splashing out little over £200 a month on your transport and storage.
Opt for a larger Citreon Relay and you'll pay on average £260 per month for 2 years. Opting for the self storage/smaller van combo will save you £60 a month – a whopping £720 a year! And that's even before you factor in the petrol-guzzling costs of the larger vehicle.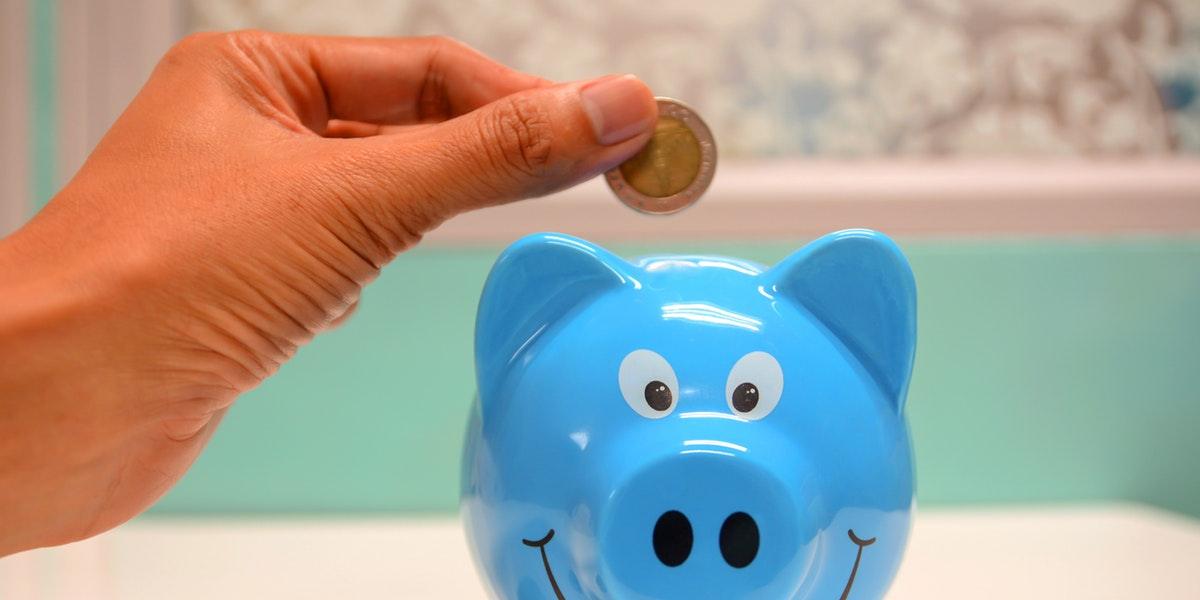 Self Storage, Not Van Storage!
As a tradesperson, you should seriously consider using self storage for your tool storage, rather than relying on your van, home, garage, or garden shed.
Your belongings will be secure, well-looked after, and easy to get to. You'll not be trapped in a rigid contract for that specific unit, but rather, you'll be able to adapt the size of space you rent to your particular needs at different moments in time.
At the end of the day, you'll have a fuller wallet from downsizing your van, without compromising on storage space.
If you're interested in storing your tools and equipment at any of our sites, get in contact today and one of our advisors will be happy to answer your questions.
Please fill out our contact form below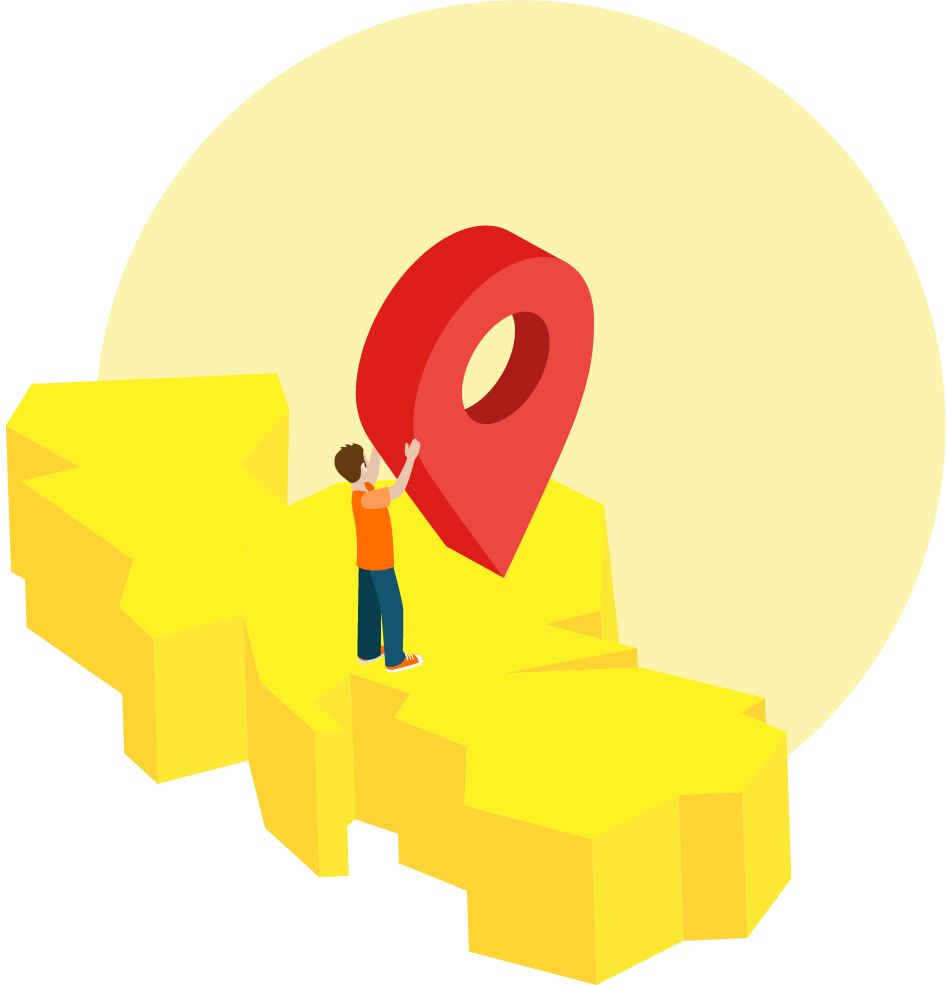 How Much Storage Do You Need?