First Time Self Storage Tips from the Experts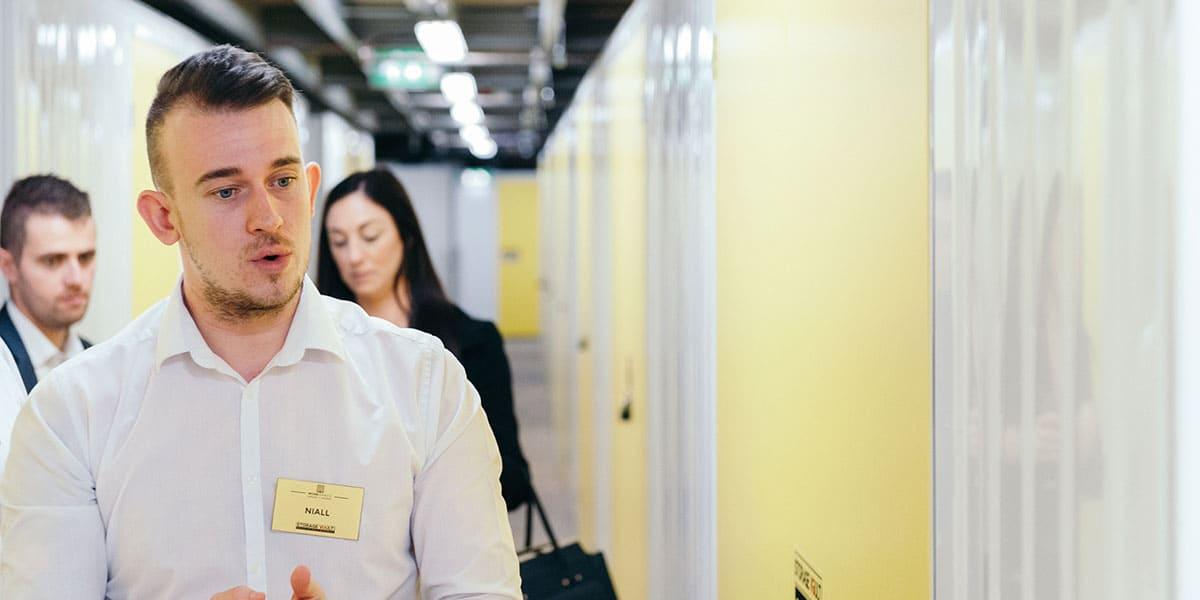 Self storage is huge in the States. Across the country, there're 46,000 facilities, covering an area the size of the Cayman Islands!
The popularity of self storage has inspired hit television shows Storage Wars and Auction Hunters, which have spawned regional spin-offs in Texas, New York and Canada.
Self storage is a huge industry and has ingrained itself in the everyday life of many Americans. At home in Scotland, however, it's a completely different story.
In the UK, self-storage is a relatively young industry and that means people simply haven't had the time to learn about it. We typically find it's something people have heard of but they don't really know how it works.
So, to help get our readers more comfortable with the service we offer, we've collected five of the best tips to prep you for a stress-free storage experience.

#1: Look out for special offers
With self storage booming in Scotland, companies are falling over each other to offer the best rental rates and tempt in new business. A quick search for providers in Glasgow shows one company offering 50 percent off for eight weeks and another actually offering up to eight weeks for free.
While these deals might sound good on the surface, you need to do some more digging to find out how good they are.
First, start looking for hidden costs. These additional charges — administration fees, compulsory insurance, VAT and so on — can quickly turn a great initial deal into a very costly mistake. Ask your provider for an inclusive price and use that to more accurately compare your options.
Next, find out how long each special offer lasts. An introductory half price deal is great but it is going to run out eventually and when it does, you'll be left paying the full rental price.
Always calculate the total rental price over an extended period, for example, three, six or twelve months. This gives you a better idea of how much it will cost to keep your belongings in storage for the long-term.

#2: Balance convenience and price
We mentioned this point in one of our earlier blogs, How to Pick the Right Self Storage Unit, but it's worth repeating: cost shouldn't be the be all and end all of your decision.
While facilities further away from the city centre tend to be cheaper, they are also less convenient. Conversely, facilities closer the centre are often a bit more expensive but are easier to access.
Depending on why you're interested in self storage, the distance to a facility may be more or less of a concern.
Say you're moving home and will need regular access to your unit over a month or so. In that case, you'll need a nearby facility with good transport links.
Alternatively, if you're planning a year-long round-the-world trip, you'll probably only need to access your storage unit once. In that case, you can look at facilities further out.
As a general rule, we recommend you look at providers within a 15-minute drive. Anything beyond that radius tends to make accessing your unit an annoying chore.

#3: Keep your belongings insured
Self storage facilities are some of the safest places to store your belongings. At Storage Vault, for example, we have robust physical barriers, PIN restricted site access and site-wide CCTV coverage.
However, disasters can and do happen.
If the worst should happen, you need to be sure that you're protected. A quality insurance policy will cover you in the event of fire, flood, burglary or most other unlikely disasters.
Shop around and hunt out the best deal. While your storage company may try and sell you their preferred supplier, you might be able to find a better deal elsewhere.
Also, some home insurance policies cover items stored in self storage units so you might not need additional cover, at all. Just be careful to check your policy wording carefully to make sure you're completely protected.

#4: Condense bulky items
Secure storage space can be quite expensive. In London, just one square metre of space will cost you, on average, £29.28 for a year. While it's quite a bit cheaper in Scotland — just £18.29 per square metre per year — your storage bill can end up spiralling if you aren't careful about how much you put in storage.
Now, reducing your space requirements doesn't mean chucking out half your belongings. Instead, we recommend condensing all the bulky items which take up a lot of space.
Detaching table legs, stacking chairs and disassembling flat pack can turn a room full of furniture into a small pile of easily storable wood in no time at all.

#5: Ask for help if you need it
We get that self storage can be a little daunting for new customers. You've got to search through hundreds of providers, estimate your space requirements and select a unit based on nothing more than a square feet figure.
Well, we have good news! Self storage is one of the most customer-focused industries out there!
Whether you're planning your unit or shifting boxes, there's always someone on hand and willing to help.
Don't be afraid to ask your facility's team for a hand, after all, that's what they're there for.
Please fill out our contact form below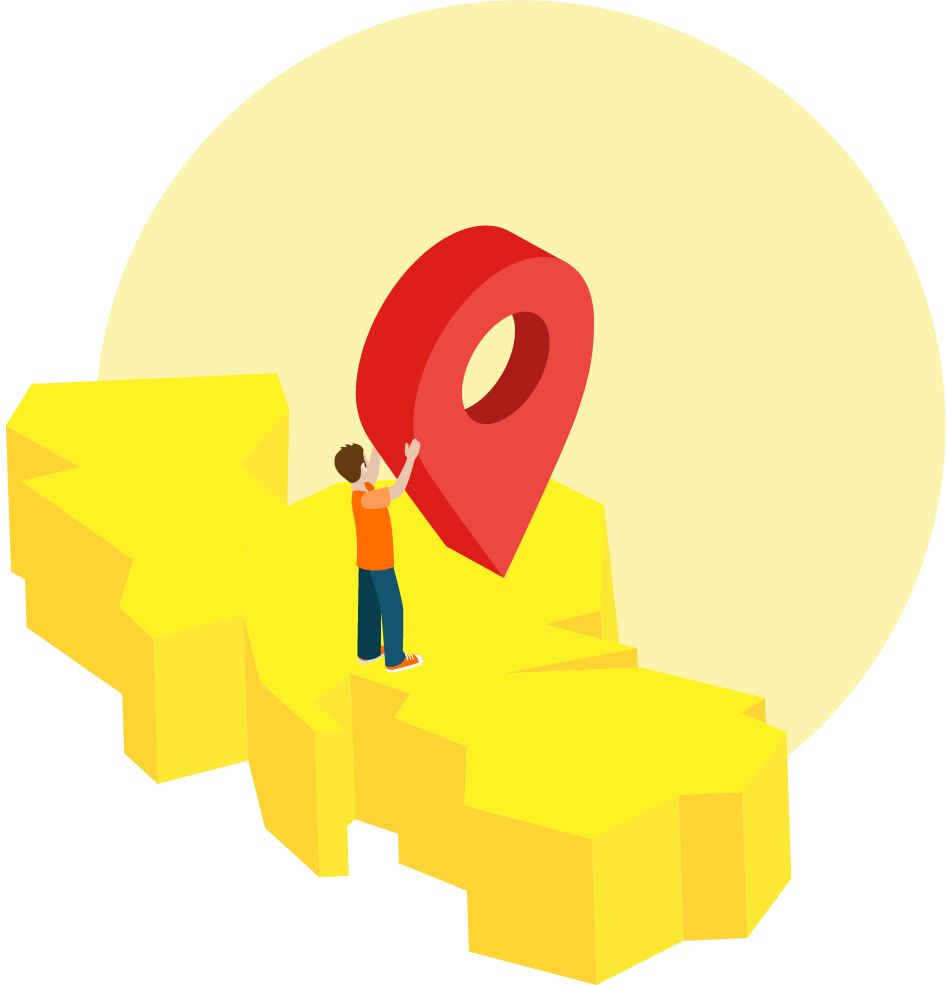 How Much Storage Do You Need?