How to Organise your Loft Space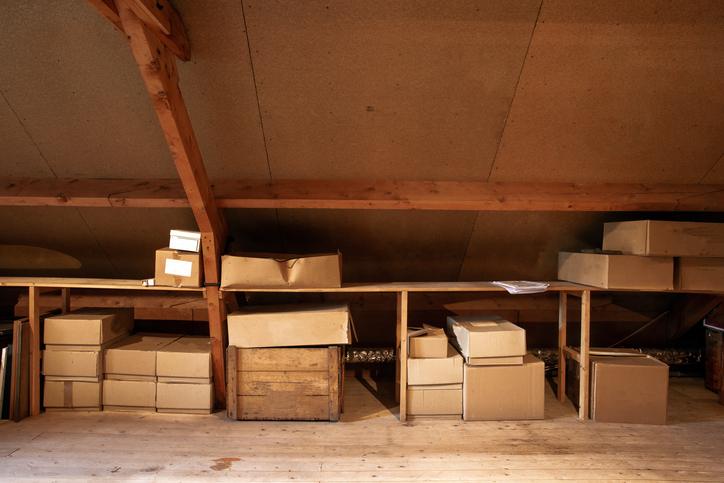 What is in your loft? If you are like most people, you may not be able to give a ready inventory of what you are storing up there. Knowing how to organise loft space is an important part of keeping your home organised, and remembering what is up there can save you from making unnecessary purchases, among other things. What is the best way to keep it all orderly? We have some loft organisation ideas to help you make the most of your loft storage.
First, get rid of everything you don't need
It may seem a daunting task, but knowing how to declutter your loft comes down to a few simple steps.
Take inventory. Decide what to keep and what needs to go, ruthlessly removing old clothes, old furniture, and anything broken.
Remove everything that is not staying. Anything that is in good shape can be donated to charity, old gadgets and furniture can be recycled, and sentimental items can go to someone who will appreciate and not just store them.
Be selective. You do not need to hold onto every piece of artwork your child has ever created. Keep a few, and take photographs of the rest so that you can maintain the memory without retaining the clutter.
Consider boarding the floor
Look at your loft space with a critical eye. Chances are, creating more floor area would be beneficial. Loft boarding gives you a safe platform for moving around and it also augments your storage space. Be safe when you board your floor, wearing protective gear and choosing the right tools and materials. Measure carefully and use the right board sizes, adding Loft Legs to raise the boarding so that you will not damage your insulation. Boarding lets you extend your loft space, and you can also put loft shelves between the trusses. Be aware, as you put things in your loft, of the weight limits of your particular space.
Map out how much space you have
Look at the loft and think about how you will arrange it. Make sketches so that you can utilise it in a way that maximises its potential. Think of your loft storage in terms of zones where you will store similar items together. When you create a sketch and designate zones, it will make the process of loading the loft go more smoothly. Take care to consider factors like boiler access and the location of the hatch. You will want to put things you access most frequently somewhere that is easily accessible.
Decide what to store in the loft
Be selective about this, so that you do not end up in the same situation, with a loft that is overpowered by junk. This is where ruthlessness in your sorting process really pays off. As you store things, create an inventory list that you will keep near the access point, so that you can easily identify what is up there. Consider creating a map with the location of each item, and a list that stays in the main part of the house, detailing exactly what is in each container.
Label your boxes
When you clearly label everything, it will be much easier to find what you need. Label the sides and top of each container, so that whether or not the containers are stacked, you can clearly see what they contain. Your labelling need not be elaborate, just a simple indicator of what is inside each box.
Use the correct storage
This is crucial, because there is no point in storing things if they are going to be damaged when you go to retrieve them. Do not store your belongings in cardboard boxes or bin bags, because this can cause them to grow mould and attract insects. Instead, choose sturdy plastic containers with lids, which will protect against pests and fluctuations in temperature and humidity. See through boxes allow you to see what is inside, or you can buy boxes in different colours, to colour code your zones. If your loft space is clean enough, add hanging rods to store off season clothing. If you decide to go this route, though, hang all of the clothes inside plastic protectors. Make sure you measure before buying your storage bins, so hat you will only buy what fits in the loft. Wait to buy them, too, until you have determined exactly what will be stored in the loft.
What should you not store in a loft?
While lofts are wonderful for providing extra storage space in your home, there are a few things that should never be stored in a loft.
Electronics can overheat when you put them in the loft, because the temperature is very unstable. You are better off storing these in a cooler environment, donating them, or taking them to the recycling centre.
Important documents can be irreparably damaged by the fluctuating humidity levels in a loft. If these items become damp, fade, or stick together, they can be ruined, which renders them useless.
Food and wine do not belong in a loft. You cannot use a loft as a wine cellar because the temperatures get too warm and can spoil the wine. Further, if you put food items up there, you are essentially inviting rodents to come and enjoy a feast.
Paint can be hazardous when stored in a loft. While it might seem convenient to put your partially full paint cans, paint is better off stored in a dry, temperature-controlled location, where it will not heat to a dangerous level.
Wooden furniture needs to be kept somewhere safer than a loft. Wood can warp and crack in the hot and humid atmosphere of a loft, in addition to growing mould. Not only that, but woodworm can infest your furniture and ruin it.
Christmas decorations are better off in a cool environment. Often your best ornaments will be hand painted or made of delicate materials that can warp in the humidity of the loft environment. They will fare much better stored in a safe, temperature controlled space.
Cardboard boxes can ruin your belongings and attract pests. We've touched on the fact that your things are more likely to be damaged if stored in cardboard, but did you know that pests like bugs and mice like to eat cardboard and glue? Additionally, cardboard boxes often become damp in a loft, not only damaging what is inside but also disintegrating when you try to move them.
Once you have your loft properly organised, what will you do with all of those things it cannot or should not hold? When you need extra storage, consider a personal storage unit from Storage Vault. Our 15 locations, stretching across central and western Scotland, all feature world-class security measures, flexible terms, and a wide range of units. We do not tie our customers into lengthy agreements, but offer flexible leases and first-class customer service. No matter whether you need a little space or a large unit for a big move, we have the perfect storage unit for you, with no waiting time to use your space once you make a reservation. Additionally, we offer quality packing equipment onsite, stocking boxes, bubble wrap, padlocks, and everything else you will need to make your storage experience stress-free. Reserve your unit online, contact us through our website, or call 0800 802 1822 for general enquiries.
Please fill out our contact form below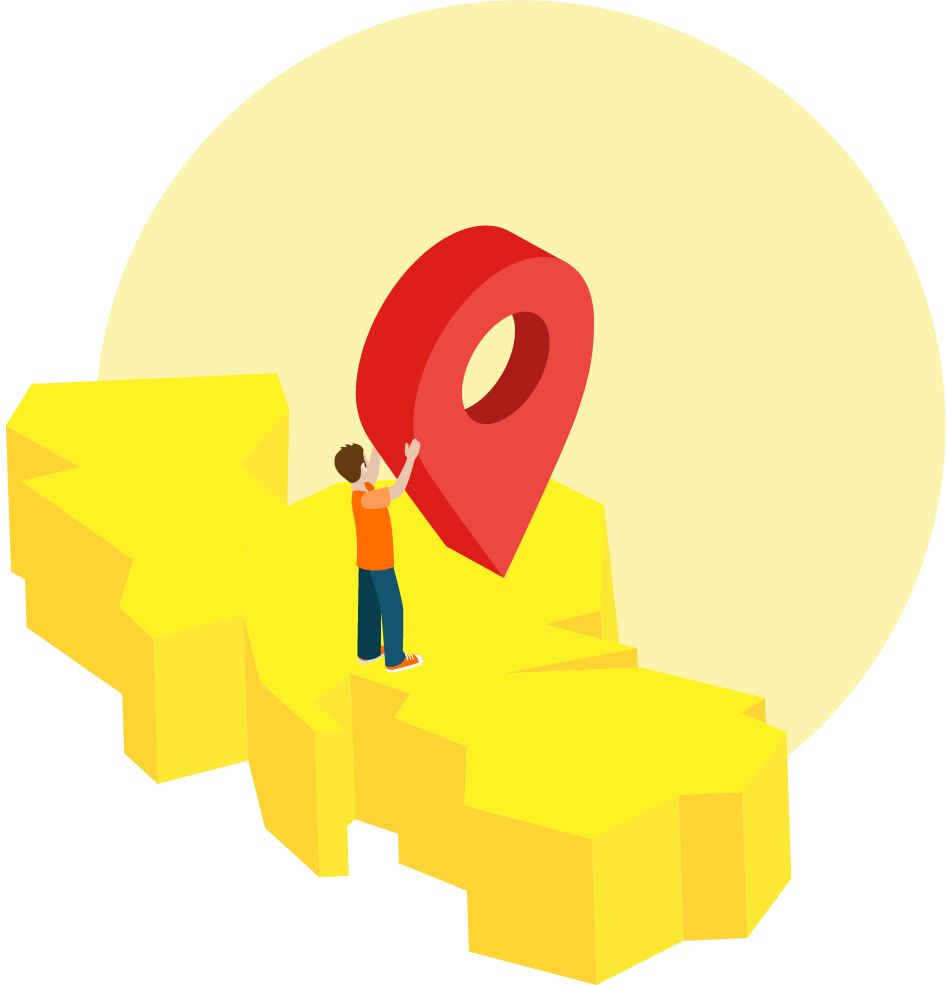 How Much Storage Do You Need?