Helping Your Older Loved One Downsize For Moving Home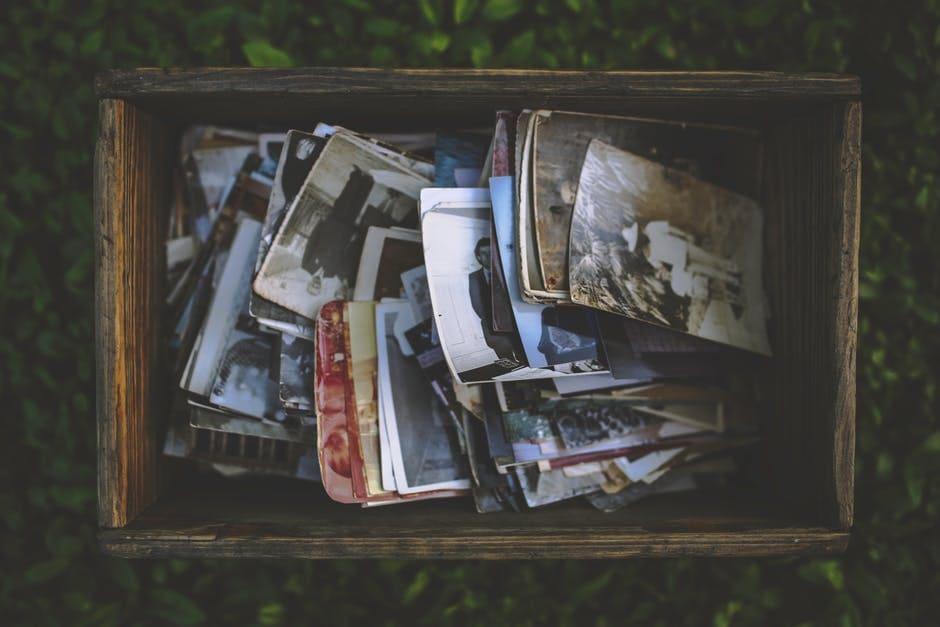 Whether it's moving in with you, to a care home, or their own smaller home, downsizing can be difficult task both emotionally and physically for an older person.
Having to sort through and cut down on a lifetime of gathered possessions and treasures can seem overwhelming. But by breaking it down into smaller tasks and handling it in good time, you will have the opportunity to look at the bigger picture and perhaps even make your elderly loved ones see it as an exciting new chapter.
Here are some helpful tips on how to help your older loved one downsize and transition into their new home.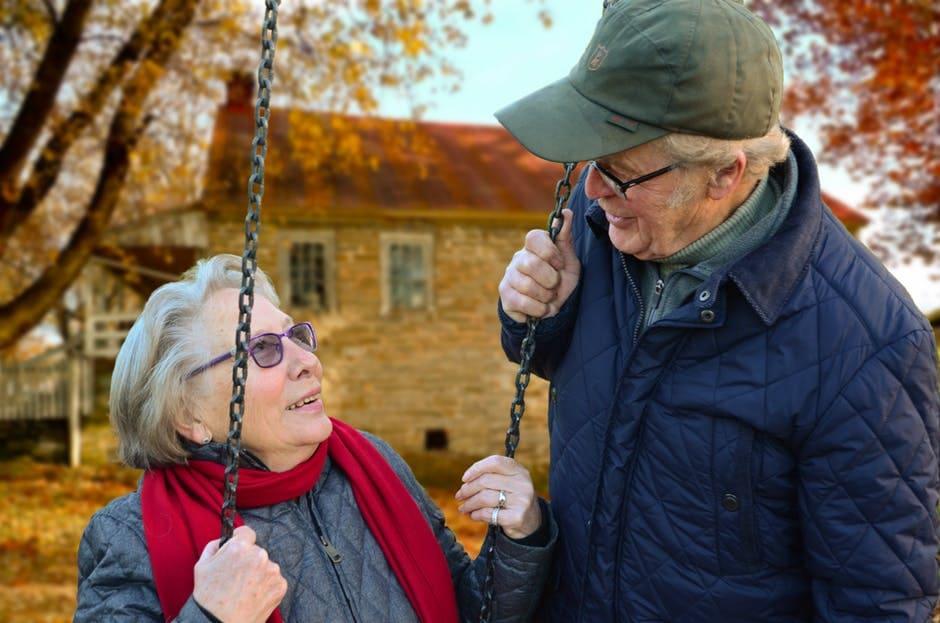 Get To Know Their New Home
Before you start any sort of packing or moving, be sure to visit the new home. Whether that be a care home or just a smaller house, go and see it to get a feel of the size and the space and what it might need or not need.
If it is a care home then ask about a recommended packing list. For example a lot of care homes have a shared kitchen and dining area so those things will not need to be packed. See how much space there is for personal items and furniture and plan ahead what ways will be nice to make it homey for them as soon as they move in for an easier transition.
It is a good idea to measure the space, especially if it is a new home, for furniture and other appliances. These bulkier items will be the biggest struggle when moving so make sure you know they will fit before you start.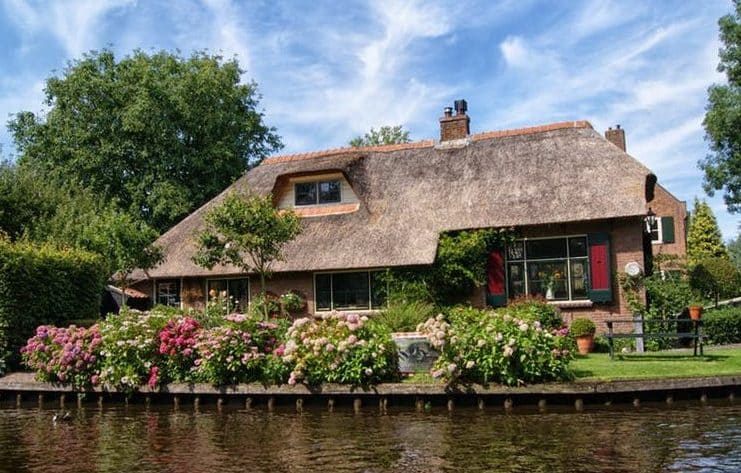 Start Early and Plan Wise
For your older loved one, downsizing or moving out can be an extremely emotional and overwhelming process.
They have a lifetime's worth of possessions and some can have untold sentimental value. The best way to handle this daunting transition is to plan ahead, start early and plan wise.
If you can start as soon as you are able, not only will you be able to do it in easier bursts of time but you don't have to overwhelm yourself handling too many emotional items all in one go.
It is best to take it a room at a time and plan it so you are working through the least used room, to the most used room. This splits it into handling both items that are easy threw away as well as the more treasured items that will stir emotions.
Go for some easy victories first, like broken items or unused ones. Then tackle the more emotive items, and back again to easy. This will keep up a good flow and not leaving much dwell time in between.
Try and make a rota for when you are sorting each room so you make the time to do it, and rope people in to help on the days where the packing begins. It is normally easier to do the sorting with just you and your loved one to prevent distractions.
Another tip is to make sure you have everything on hand so you can do it as efficiently and smoothly as possible. This will probably include labelled stickers, pen and paper, and a bin bag (the packing comes later so leave the bubble wrap and boxes where they are).
Doing it in good time mean you can take as many breaks as you need, and you can be more patient when dealing with the process. A lot of the items will stir up old memories and stories so be aware it will probably take more time that if you were to do it alone, so be prepared to listen and be sensitive about items even if you don't understand the attachment.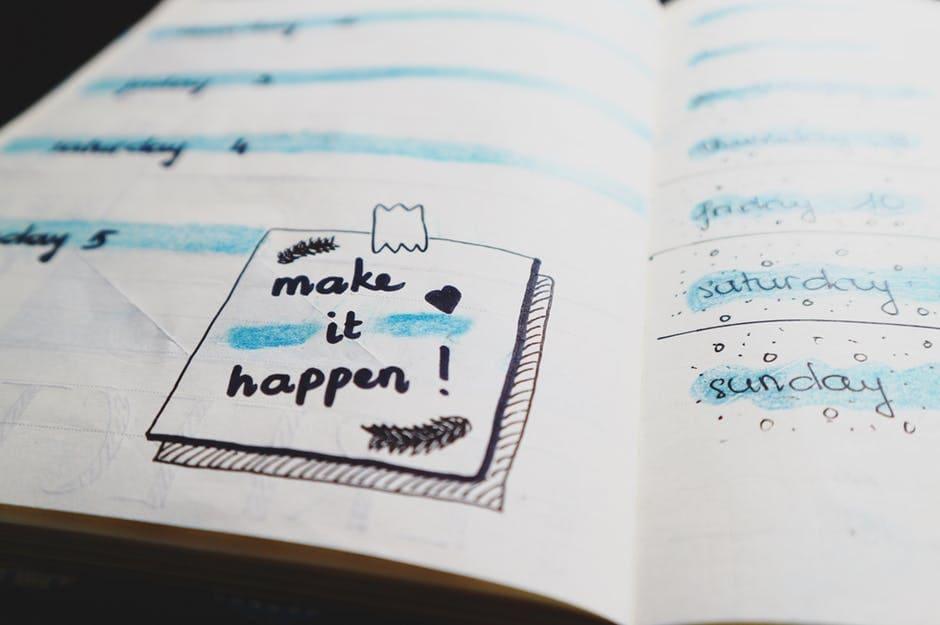 Separate Belongings Into Categories
Now that you have a plan for your rooms and all your essentials for sorting on hand, it is time to sort every item in four separate categories: Discard, donate, store and keep.
These categories are all pretty self explanatory. Discard all the broken or unused items and try and do this part as quickly as possible as it will be the easiest and get the momentum flowing.
For the donate category you are going to want to use a colored label to sticker the things with. Donate is a nice option for items that are still in good condition but don't hold the same sentimental value or even monetary value then it can go to charity and your loved one will at least know it is going to a loving home. If it is something worth value but your loved one has no room the other option would be to store it in a self storage unit, or sell it.
Label the 'keep' items with a different colour sticker. These will be the items that your loved one wants to bring with them when they move. At this first stage of sorting it is okay to keep more things than you might be able to but as the process continues you will be able to cut it down later but try and still be as efficient as you can.
This will be the tougher stage of the process too so make sure to handle it delicately and only a little at a time so it doesn't become too overwhelming (for you or your mum/ dad/ other) As soon as it does either move onto easier items or have a break.
TIP: Either let them handle the items or ask permission
TIP: When suggesting things be thrown out, ask when it was last used etc. But let it be their choice in the end.
Moving home might mean you aren't going to be able to bring all of your possessions with you. But you might not be able to part with them either. We offer flexible prices on self storage and have a unit to suit everyone's needs.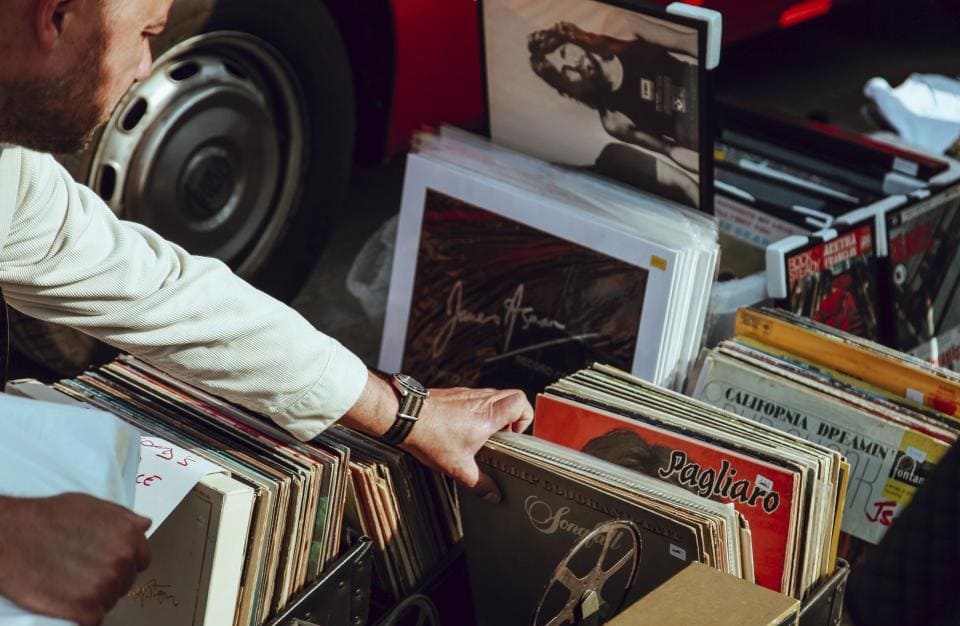 Keep An Inventory
It is a good idea at this stage to keep an inventory of all of the things that are being kept to be moved, all of the things to be stored, and if you want to be super organised all of the things to be sold as well.
This will help to check over the lists without being in front of the items to place for the removal or sale of the items, and to cut things down when necessary.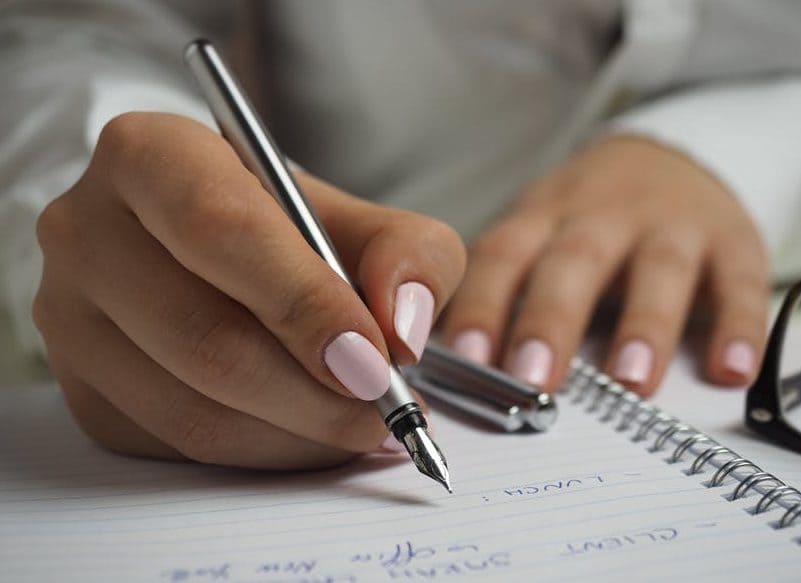 Make It A Positive Thing
This can seem like a sad time as people will see it as an admission to old age and lose of independence. Try to make your loved one see this as the next new exciting chapter, that they are lightened of all of the items they had lying around.
Think of the things that can be down with the extra money saved on the new home. Will they be moving closer to family, will the new home be easier to move around and make for nicer living?
If it is a care home they will get to meet new people, if it is a smaller home they can make it their own with the extra money saved.
There is always two sides to every coin so try and make it a positive thing and enjoy the process of going through old memories and spending time together.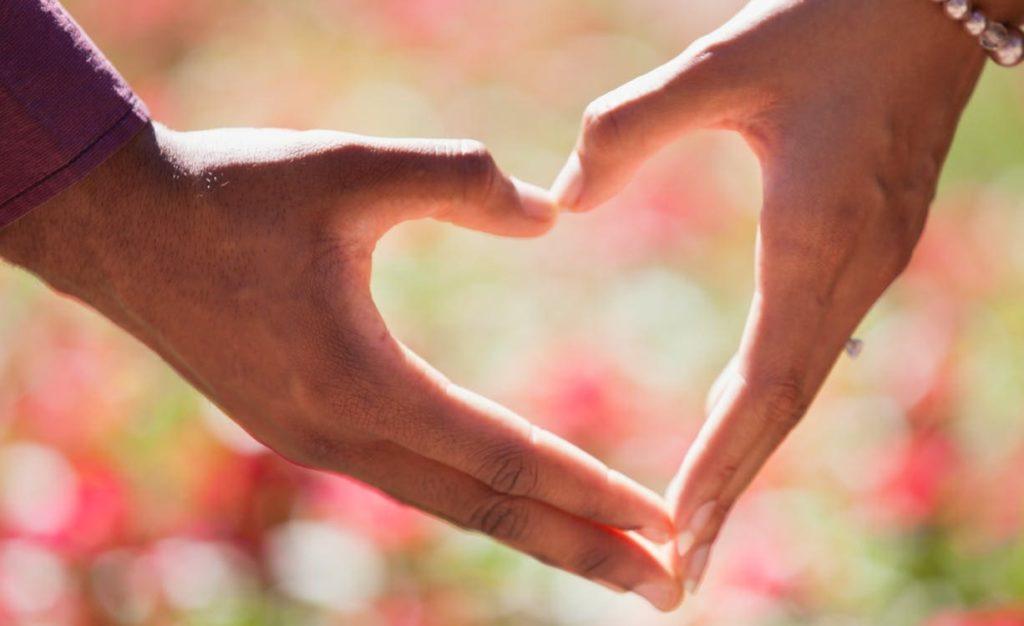 Packing
Now it is time to pack things up.
It is a good idea, if you can, to allow your loved one to skip this stage as it is a much more physical and manual process. It also allows them to skip the stress of seeing things be thrown out or put into boxes or to panic over things getting damaged.
Now is in fact, the time to call in any other helpers. If you are doing it in good time, again go through it room by room, and designate an area to store the packed boxes until removal.
For packing tips check out this article: How To Store Antique Furniture
Remember to label the boxes where they are going to be going in the new home for easier unpacking. If you need moving supplies at Storage Vault we have a wide range of packing materials, including, boxes, tape, bubble wrap, padlocks and more stocked at our on-site shop.
Another idea is a welcome box ready to come off the removal van first. This will be filled with the essential items and some of the more personalised items to make the place feel homey straight away. Check out our post 10 Brilliant Tips For Moving Home for more information.
Now the last thing to do is say goodbye to the old memories and hello to making new ones.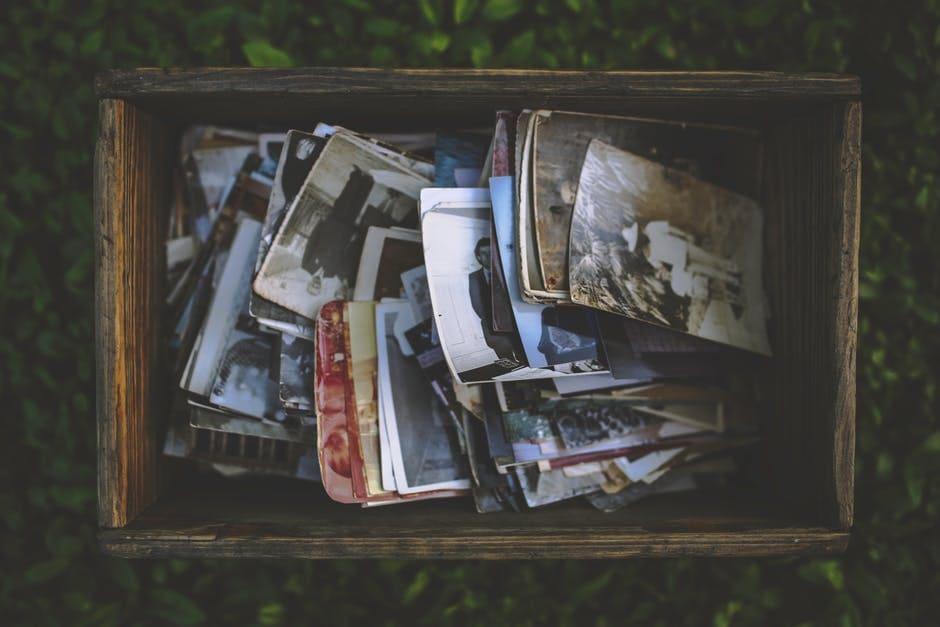 If you, or your loved one, is planning to move house and needs some storage to make the process smoother then please call us on 0141 280 8887 or contact us here.
If you have any tips or comments please leave us a comment on our Facebook page.
Please fill out our contact form below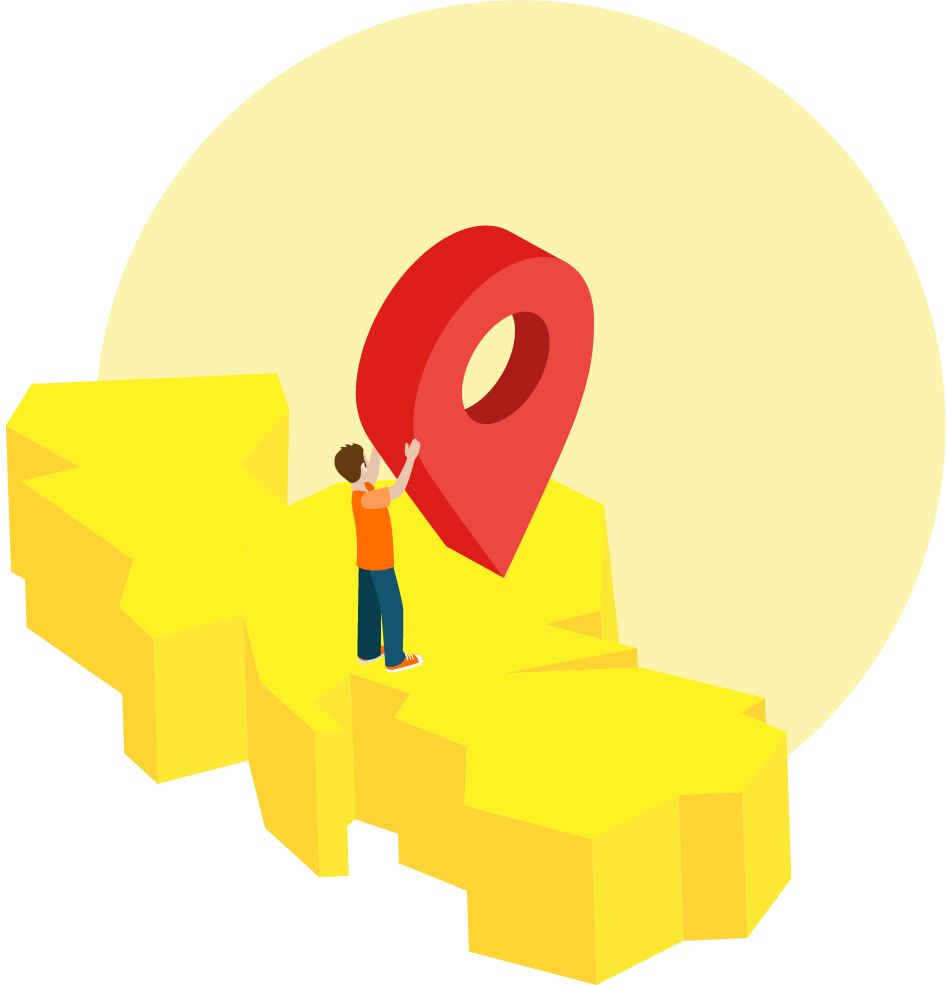 How Much Storage Do You Need?