The Benefits and Shortcomings of Hiring a Self Storage Unit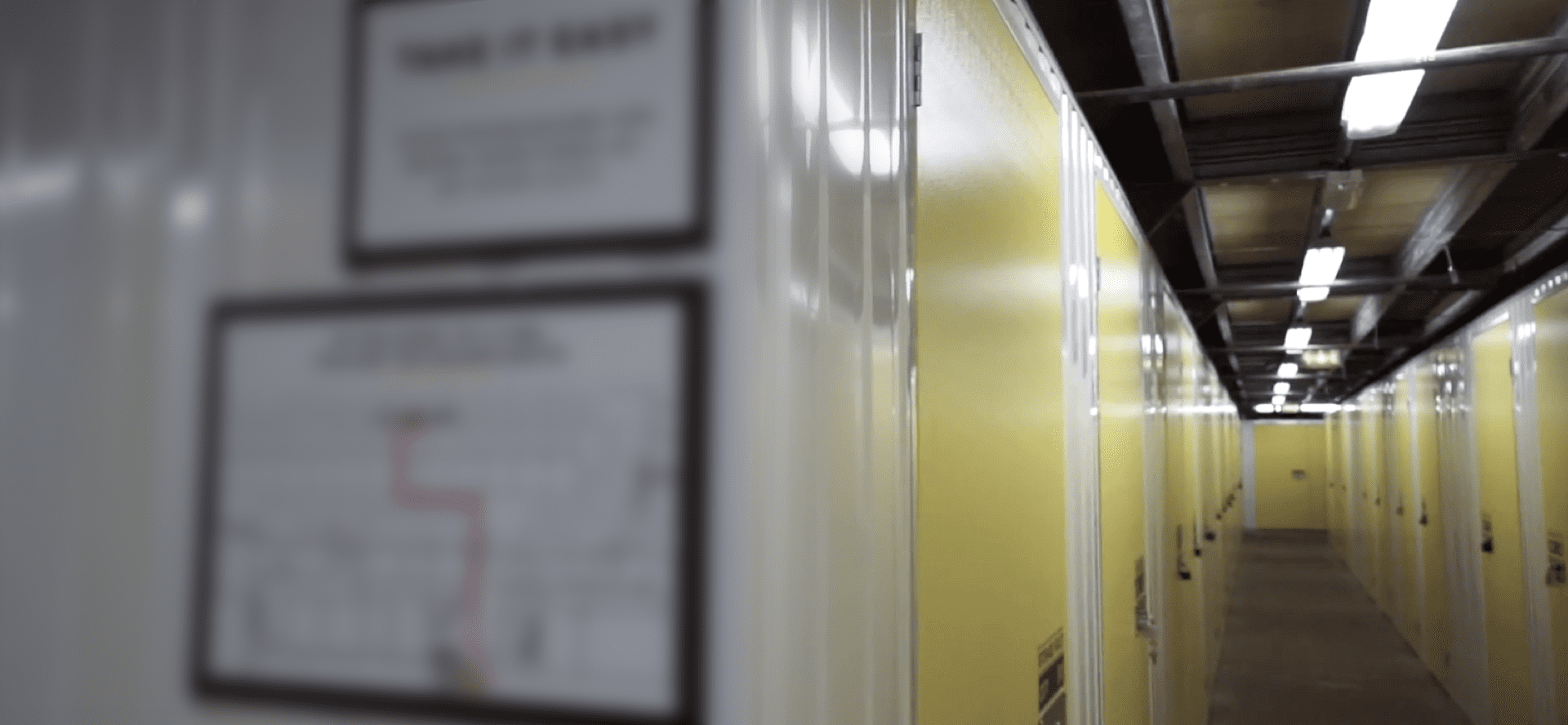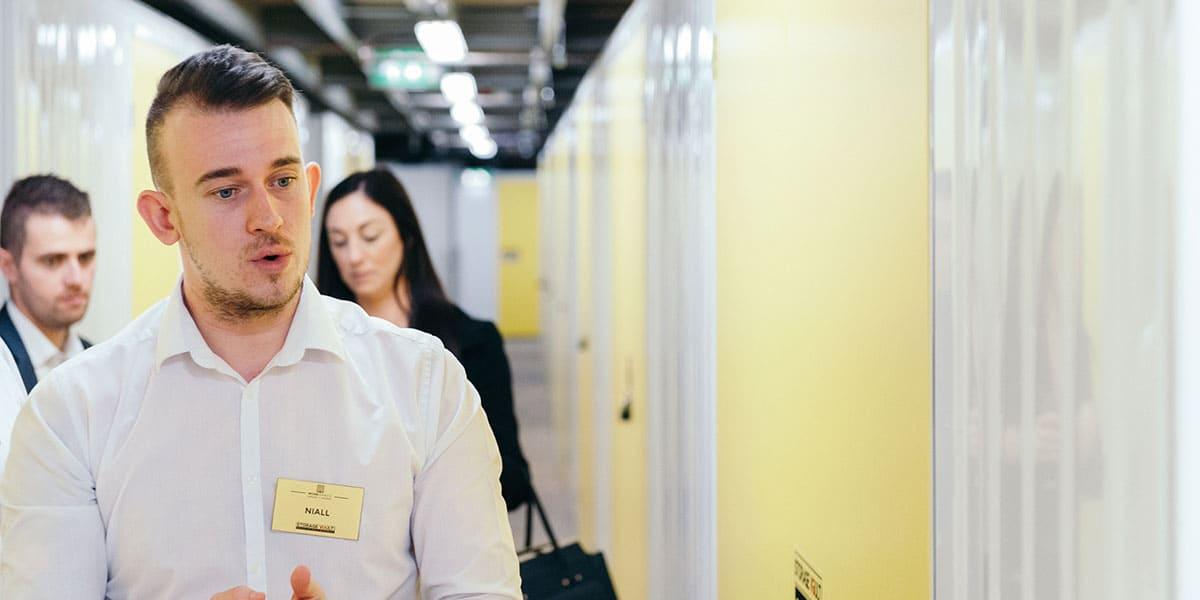 The number of storage service providers has been on the rise over the recent years. This is based on the fact that there are many people who now prefer to store their goods in storage units rather than in their basements and garages, especially when downsizing or moving.
These units allow a user to store almost anything. Hence, people are using them for long term storage solutions. Here are some of the benefits and shortcoming of using self storage facilities.
Advantages
These units are preferred by many people for they assist in saving space at the office or home. They also assist in avoiding to move unwanted items when relocating.
They are also beneficial in that they offer you a space to store your items safely rather than storing them in the garage or on a loft. Other benefits include:
Package options and packing facilities are also provided.
You can always find an affordable unit with good maintenance.
They allow customers to access them whenever needed.
You can find a unit with climate control mechanisms to protect items that are prone to harsh weather elements.
They allow you to only pay for the exact space you use.
Some come with computerised access systems for added security.
They allow customers to store any items you want.
Shortcomings
If you consider their price in the long run, these storage facilities can be disadvantageous. Although they assist in managing space at the office or home, consider whether it is worth storing them in a rented unit.
The worthiness and usage of the goods you want to store should determine whether you should rent one.
If your items are less worthy than the amount of rent you will pay to store them, then you will end up paying more than it is worth. Other disadvantages of renting storage facilities include:
Although these units offer security for your items, there can be some more risks. If your items are worthy, then pay extra care when storing them in a rented storage space. Since the items will not be with you, then visit the facility often to check on them.
In case of natural calamities, the items stored in self storage might get damaged. Hence, always make sure to insure your belongings when storing them in a rented storage space. Keeping items in a rented unit means that they are not with you and in many facilities, the storage company will not be responsible for damages on your goods due to natural calamities. Thus, consider insuring them.
It is hard to expect cleanliness in the unit all the time.
Although you can rent storage at a cheap rate, the cost may end up being high if you store your items for long term. Hence, try storing items for the shortest period possible.
Although storage units offer you a chance to access your items any time you need them, it is not always convenient to travel often to the facility to check on them. If you want to hire one, then consider it is near your place of residence for more convenience.
Before hiring storage space, always consider its advantages and disadvantages. If your items are worthy enough to store in a rented space, then you can go ahead and rent a space. If they are not worth storing, you can simply sell or donate them.
Please fill out our contact form below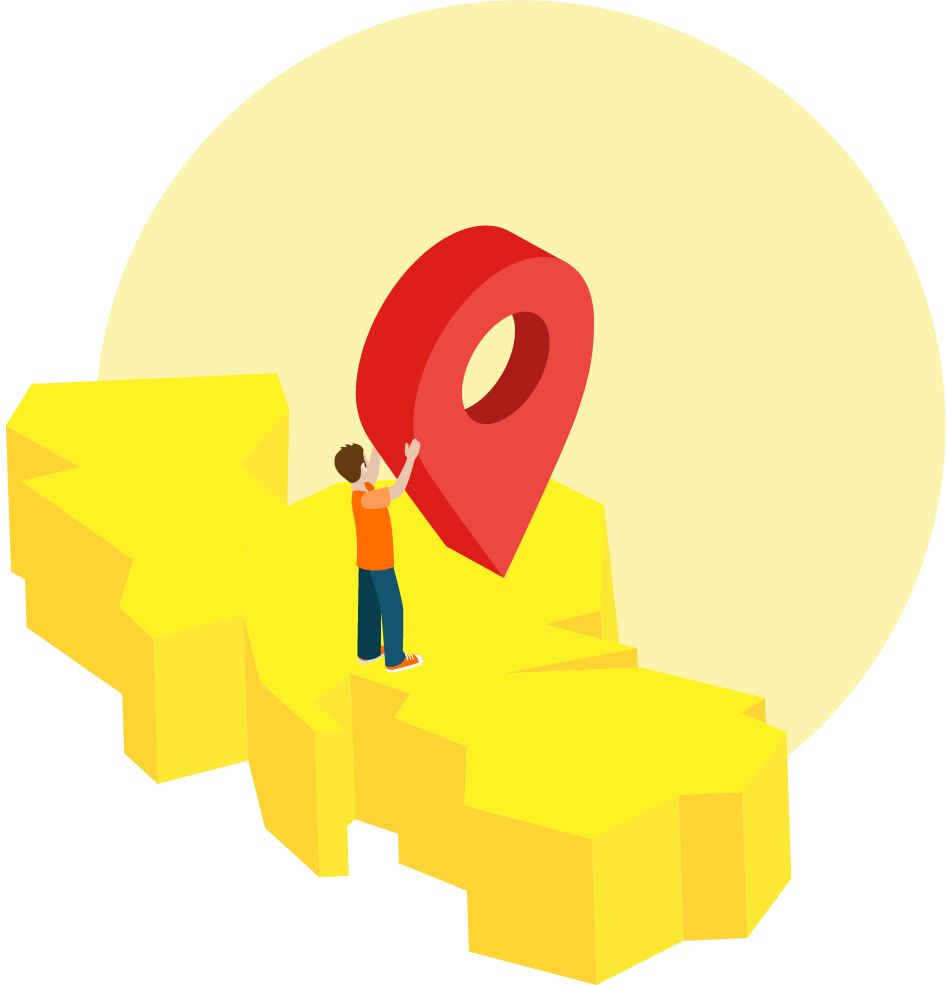 How Much Storage Do You Need?