Top 15 Tips for Finding the Best Flat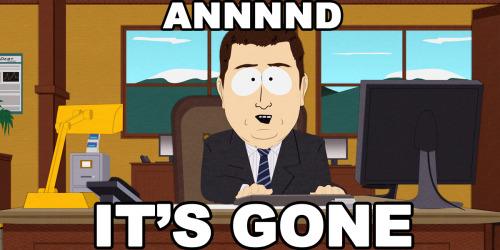 The time has finally come to move out of your beloved halls. You are finally going to get yourself your own place and change the traffic cone in the kitchen to a lovely potted plant.
You are an adult now.
If you play your cards right, you can land yourself an amazing flat for the rest of your university years, if not longer.
Play your cards wrong and you'll be living in a cesspit, tied down with contracts and engaged in a constant battle of wills against your landlord.
So, to prevent that from happening, have a look at our Top 15 Tips for Finding the Best Flat.
Tip #1 — Don't Panic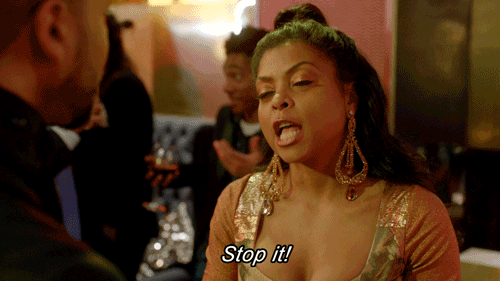 The end of the year becomes mad with Chinese whispers and horror stories telling you that if you don't get a flat within five minutes of your final exam, you're going to end up homeless.
Don't believe the hype.
Letting agents love this panic and will use it to pressure you into signing a lease on whatever property that they are trying to shift. Some letting agents will purposely release a list of student properties on a specific date to cause a rush. Look out for this date but don't take it as the holy grail of flats.
Take a breath, enjoy your summer freedom and start planning to secure a flat you really want, when you want it.
Tip #2 —Shop Around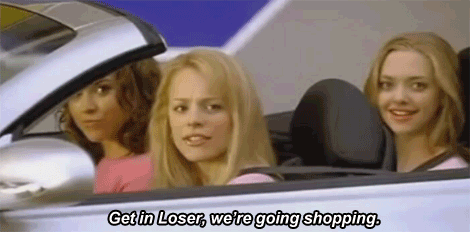 Don't just trust one site to find all the potential flats, there are numerous websites to search around. Once you know who the big players are in the letting agent game you can also look on their own sites, too.
A good idea is to subscribe to alerts in the area you or looking for so you can arrange a viewing straight away.
Another great way to find a flat is by asking around and posting on student pages. It's one big community with people moving in and out so it could be easy to find a flat that way.
And don't forget to ask your university. They normally have all your answers and are willing to help you find the perfect flat.
Tip #3 — Okay, Now Maybe Panic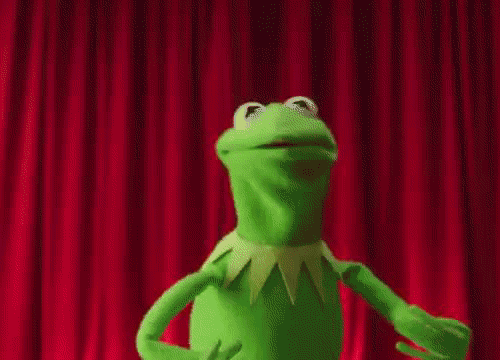 Okay, I didn't mean leave it to the bitter end either.
You want to give yourself enough time to figure out what you want from a flat and go on viewings.
It's like wedding dress shopping, you need to look and try on loads before you find the perfect one that your mum will cry over.
Okay, well, scratch the last bit, but you do need to go to lots of viewings to understand more on what you want and what's being offered.
So don't leave it too late to book viewings or you will end up limiting your options.
Tip #4 — Be Realistic With Your Needs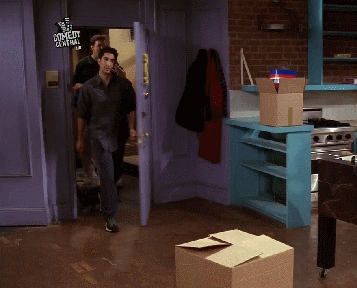 Letting agents will try and impress you with fancy leather sofas, widescreen TVs and a glittery bathroom with 15 shower heads. But ask yourself, do you need it all?
Be practical, think about what you really need. A desk? Space for your guitar? A big workstation? Is having an en suite more important than a decent sized kitchen?
I know you've put up with a lot in halls (Bin-Jenga, anyone?) and you just want a lovely adult space, but you are still a student so be realistic with your needs.
Tip #5 — Don't be "That Guy"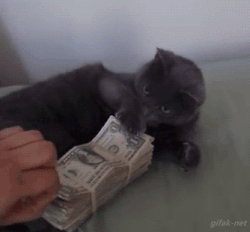 Your new flat is an investment, it's a pretty important choice so don't make it based purely on saving money.
Anyway, you might think you're saving money because the flats far from uni or doesn't have double glazing. But there's a reason for it being low and you will normally find your money being spent on trying to make up for the things you've sacrificed.
Tip #6 — Know Your Budget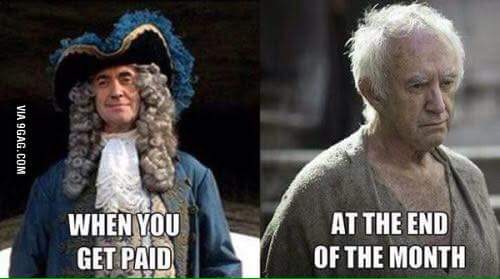 That glorious day when you get your student loan in and you can live like a king. Until a week later and half of it's gone and the rest is to do you another five months.
Before deciding what flat you are going to go for, know your budget.
There are plenty of apps out there to work out your incomings and outgoings, but a good old fashioned pen and paper will do to.
Work out when you get money in and how often.
Then work out your current outgoings (food, clothes, social, travel, phone, Netflix subscription and so on) and add on your rent, as well as all the other bills that come along with flats such as energy bills, TV license, phone, internet provider, etc.
What can you comfortably afford?
Figure this out and stick with it as a maximum of what you are willing to rent.
Tip #7 — Lurk on Your Letting Agent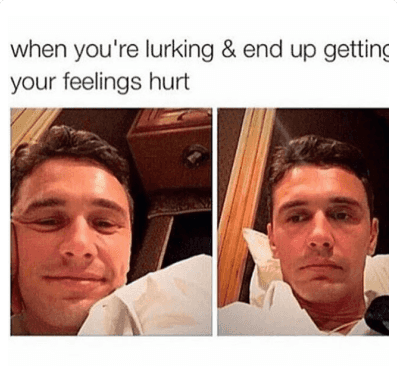 Check out your letting agent online first to find out their reputation.
Some are notorious for not giving back deposits or being slow to deal with complaints and repairs.
I have personal experience of losing over £200 for six hours of "cleaning" even though I left the place spotless.
Also, £200 for six hours of cleaning? I think I need to change jobs.
The best place to check would be on their Facebook page, a place where people are free to leave comments.
Tip #8 — View the Property, Thoroughly
First of all, and this might seem obvious but view the flat no matter what. You will have no idea of the space and the pitfalls if you don't physically go and see it.
Be thorough, be so thorough that you take a checklist with you so you don't forget how to be so thorough.
First, make sure there aren't already current residents. And no I don't mean the people living there before you. I mean Glasgow's favourite flat pet, the slugs. Or any other creatures roaming about your potential new home.
Look out for safety concerns: bare wires, smoke alarm, gas safety certificates. And maintenance issues like lighting and plumbing. Oh, and for the love of god, check the water pressure in the shower —you will thank me for it!
Also, keep an eye out for things like mould and damp that can cause serious health concerns.
Look at other things like the cupboard space. Can all of the things you've managed to gather up over first year fit? Will the giant inflatable armchair fit? You invested in that for years to come.
Thankfully, we have storage facilities that can help you with these tough decisions by storing what you want to keep until you find a perfect place for it, check out our student page here.
Tip #9 — Ask Questions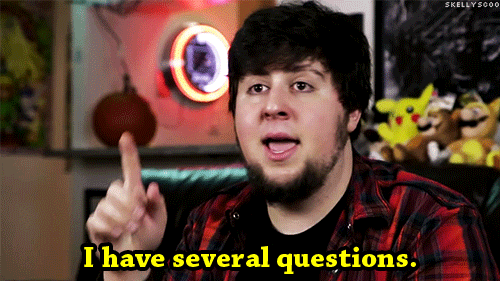 Don't be afraid to ask questions, ask all the questions.
Ask about the bills, the contract, who deals with the issues and maintenance, what's nearby, previous problems, hauntings, stabbings, good places for breakfast?
Anything that is a concern, ask about it.
Tip #10 — Speak to the Previous Tenants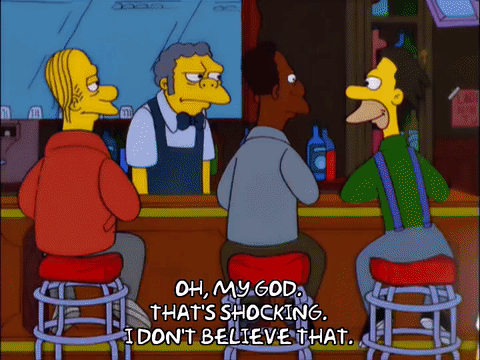 Some of the best people to ask for advice and information is the previous tenants.
They know the place better than anyone and they have no reason to lie — especially if the letting agent or landlord isn't hanging around.
Ask the tennent's and you'll find out all the extra information the letting agent isn't willing to provide.
How cold does it get? What are the energy bills really like? How good are the letting agents at dealing with problems?
Tip #11 — Get To Know The Area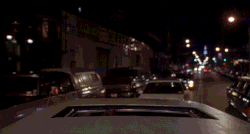 The area you choose to live in is extremely important so don't go based on price alone.
Take a look at the area both nighttime and daytime — this is perfect to check how parking is once everyone is home for the evening.
Also check out how far all the important things are. The bar, the pub, the club, the second pub, the second bar. Maybe stuff like the doctors, dentist and supermarkets, too.
Are there good public transport links? How long will your journeys take to uni or work?
Another easily forgettable thing to check is your phone reception and internet speed. I think we all know how important that one is. We can do without the nearby doctors as long as there's 4G.
Check what the area is known for, nice cafes, good parks? If you ask around you will be sure to find out quickly if the area is a good one or one to avoid.
Tip #12 — Act Quick!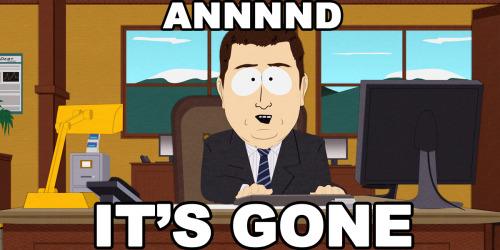 Good flats are like gold dust.
If you know you're happy, don't hesitate to call as soon as possible to avoid being disappointed.
I have been to a flat viewing and called as soon as I stepped out the door to be told it had already been leased.
Tip #13 — Read the Lease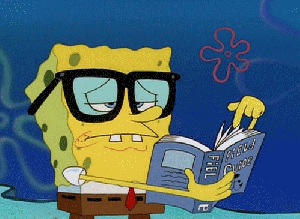 Now you have made your choice and the letting agent is there handing you the pen to sign away your soul. Make sure you read the lease.
Ask to take it home first to read over and get someone else to have a look too.
Highlight the important things like contract length, who handles maintenance, rules on change of contract, whats including in the property and so on.
Make sure to raise any issues with the letting company them before you sign anything.
Tip #14 — Keep Proof of Everything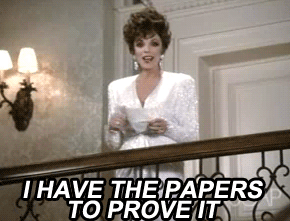 If you make any changes to the lease or if there are any issues or agreements made, always keep the proof.
The best way to contact your letting agents or landlord is via email then you always have the evidence of what has been said.
Hard, cold, undisputed evidence. Hopefully you won't need it, but it is there if you do.
Tip #15 — Now, Get Packing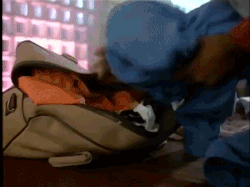 Okay now all the hard work is done. You've fallen in love and signed your soul away. It's time to pack up and get ready to move.
If you realise you have gathered up way too much over the past year, we have easy storage solutions for you right here at Storage Vault so check us out!
If you have any other tips or advice to add to this list, leave us a comment on Facebook or Twitter.
Please fill out our contact form below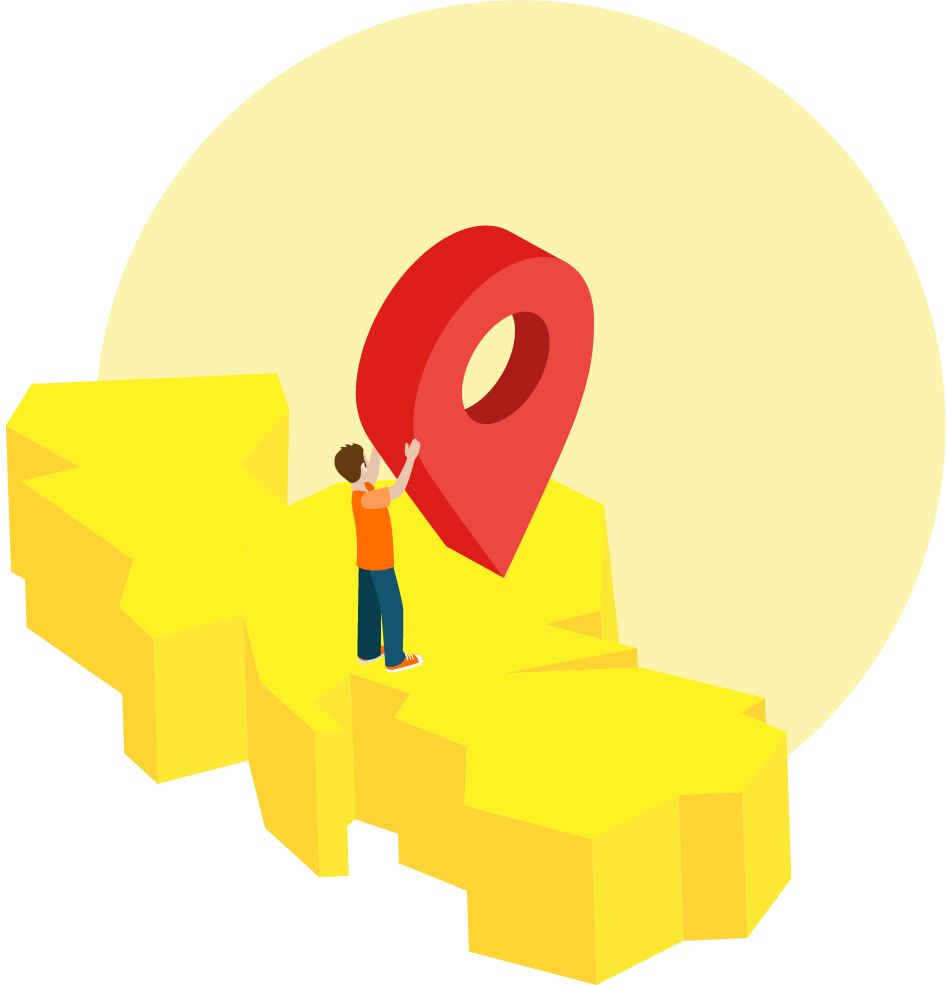 How Much Storage Do You Need?