Storage Vault Secures 17th Location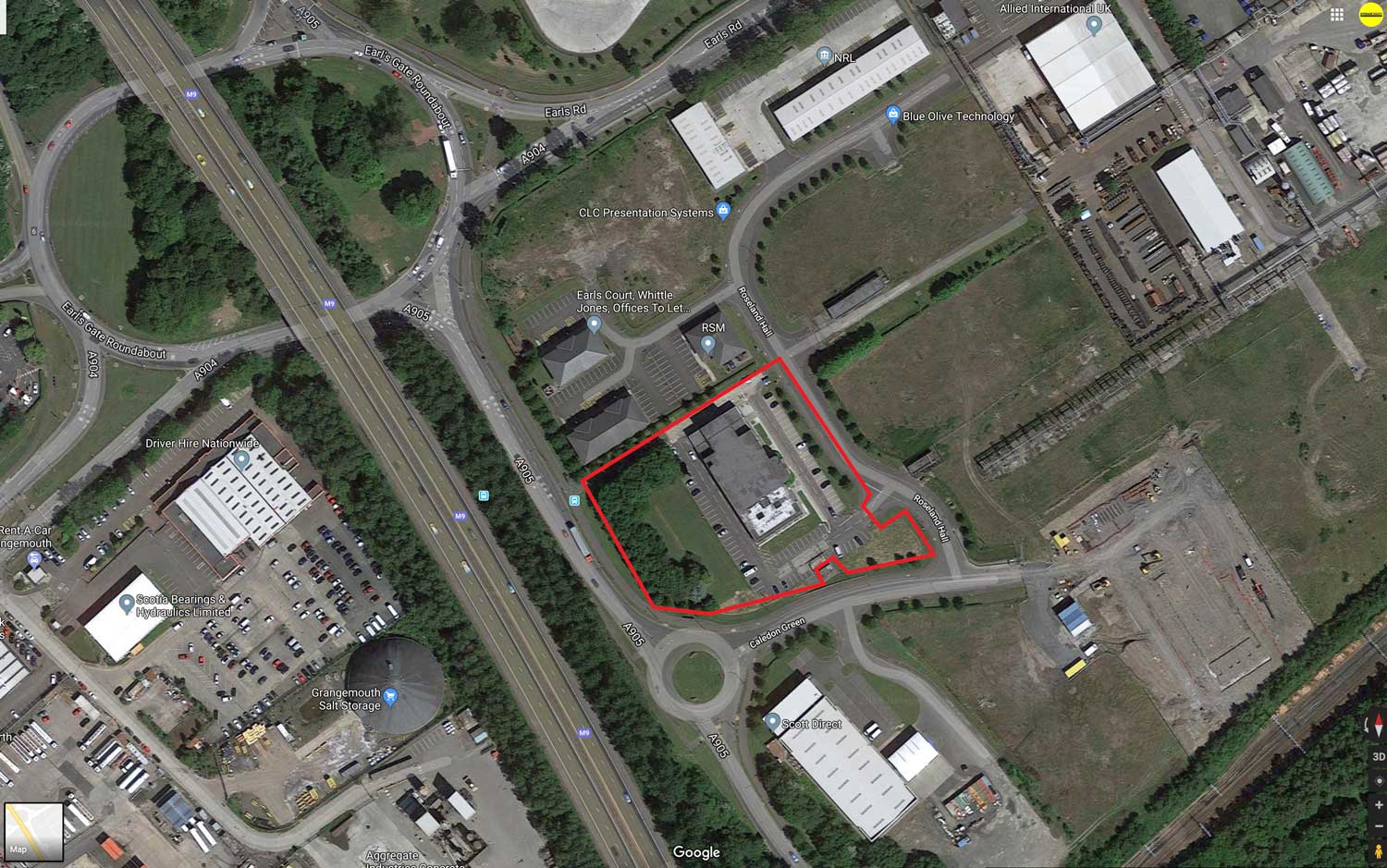 Storage Vault has secured another purchase – this time in Grangemouth.  The self-storage and flexible workspace company has been undergoing a rapid expansion across Scotland.  This site is the 17th to be acquired so far – with more to be announced in the coming weeks.
Built in 1931, the property comprises a detached office building in the art deco style, typical of the period.  Located approximately 13 miles from Stirling, 23 miles from Edinburgh and 30 miles from Glasgow – it is well situated for access throughout Central Scotland within a short drive. Polmont Railway Station, Waverley Station, Edinburgh Airport and local bus services provide transport links to the site.
Grangemouth was established in the late 18th century and thrived as the link between the eastern end of the Forth & Clyde Canal and the River Forth. The town's industrial heritage continues today with the giant petrochemical plant and with Grangemouth Port, the largest container terminal and the busiest deep-water port in Scotland.
Anthony McAteer, managing director, said: "We are pleased to announce our expansion into Grangemouth.  This new location further strengthens our reach across Scotland and will deliver high quality, flexible work space and self-storage, in line with Storage Vault's strategy."
John McGlynn, founder of Scottish Capital and Storage Vault investor, said: "The purchase of Grangemouth Business Centre makes a great addition to the portfolio.  Storage Vault is well placed to deliver on its value-add strategy, based on our ability to buy well and deliver smart asset management initiatives.  The progress we have made to date reflects that plan."
Please fill out our contact form below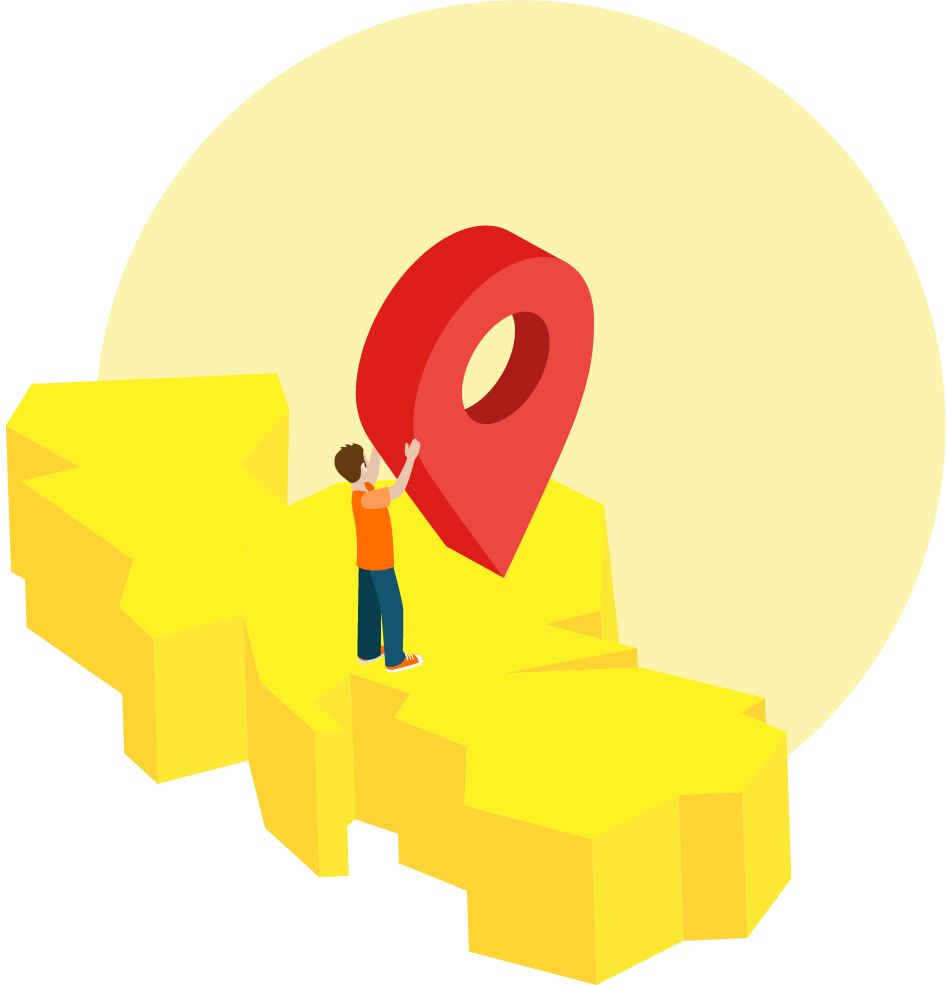 How Much Storage Do You Need?