Ukraine Humanitarian Appeal Initiative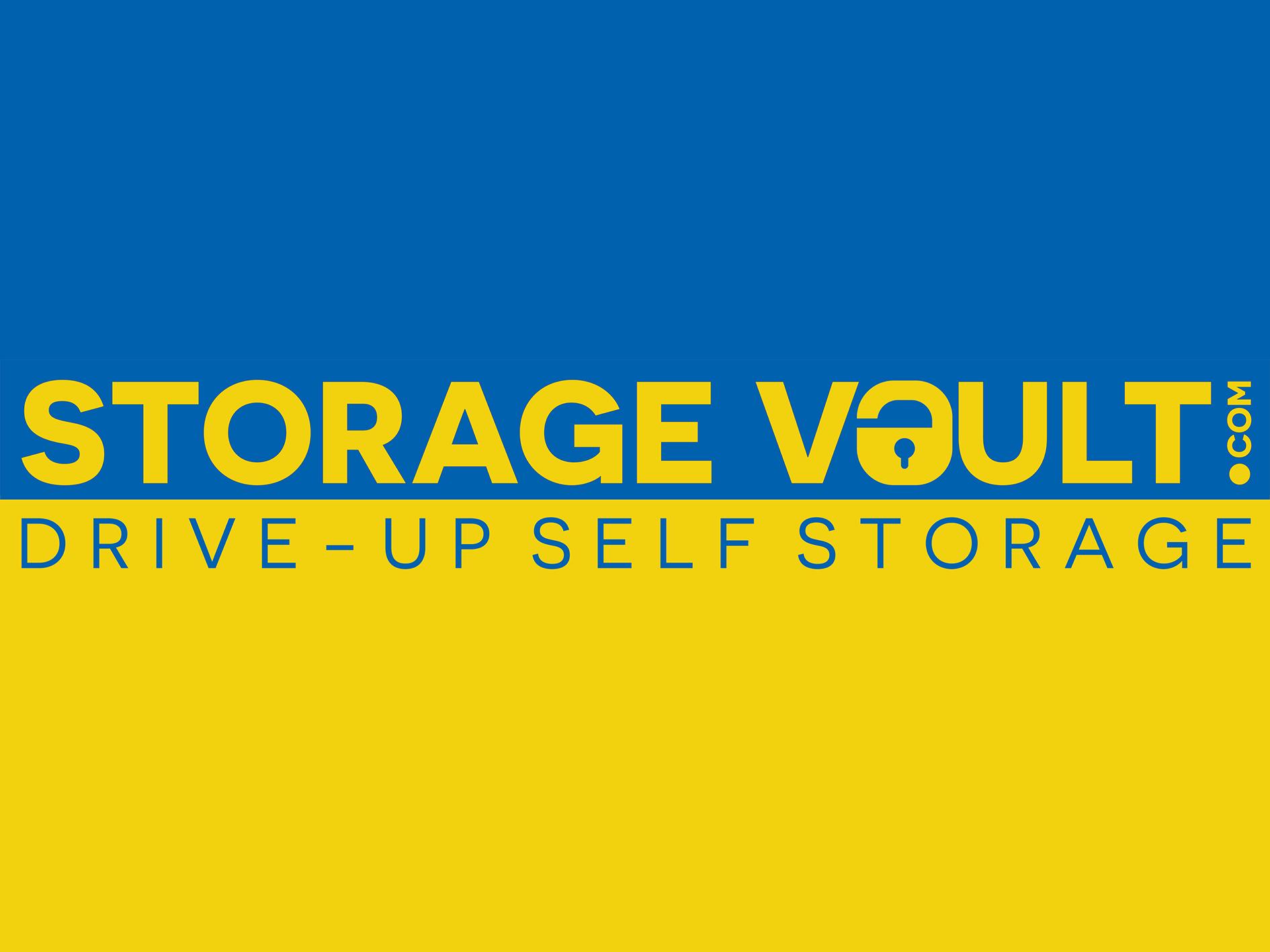 Storage Vault: Supporting Ukraine in March 2022
Storage Vault has launched an initiative to raise financial support for Ukraine, in collaboration with company owner John McGlynn. During March of 2022, we will be donating £20 for every new self storage move-in to humanitarian relief for Ukraine.
Storage Vault will donate £10 for every move-in, and John McGlynn will be matching our donation.
We hope that, through this initiative, Storage Vault will be able to contribute to the growing output of support for Ukraine from the United Kingdom.
Please fill out our contact form below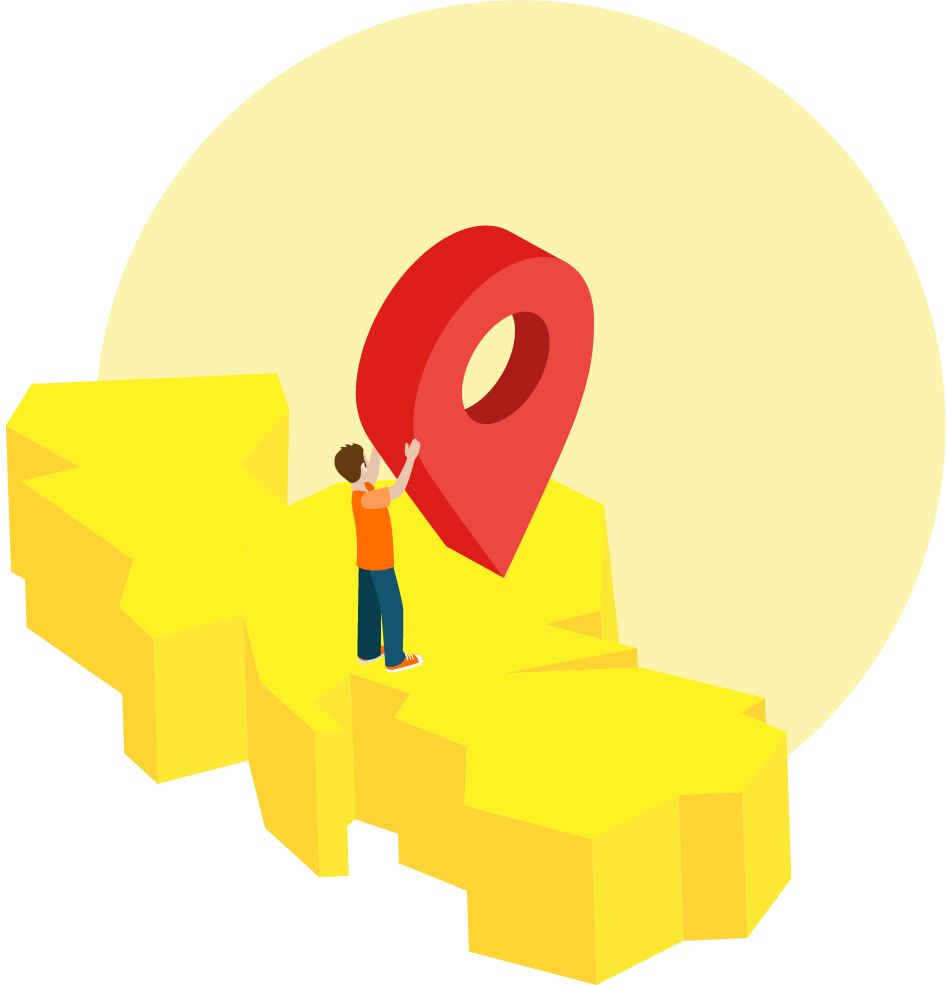 How Much Storage Do You Need?