Storage Vault Purchases 9th Site in East Ayrshire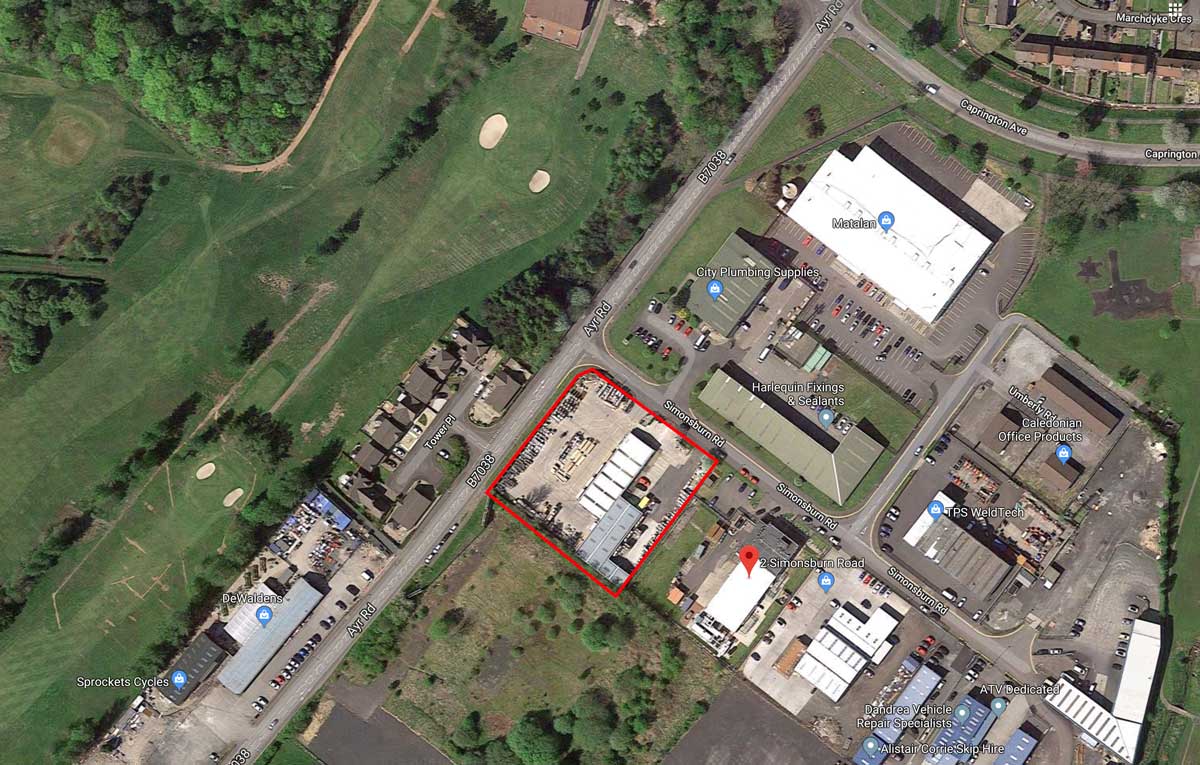 Self-storage and flexible work space business, Storage Vault, expands into East Ayrshire – the new facility will open in Kilmarnock later this year.
The business is expanding rapidly, building up a portfolio of spaces across the West of Scotland since 2014, when its first storage unit opened in Paisley.  The successful business model sees the company acquire freehold commercial and industrial buildings, which are refurbished and let out to small businesses on flexible monthly contracts.
The aim of CoVault is to provide flexibility to new and established small businesses.   John McGlynn, Scottish Capital founder and investor in Storage Vault, said: "For someone who wants to start or grow a business and requires premises – the easier we can make it for them, the quicker they are going to grow."
The team at CoVault is led by Anthony McAteer, Managing Director, Kraig Martin, Commercial Director and Brian Gifford, Property and Finance Director.
"It's a real pleasure to see our ultra-flexible approach adding value to our customers and the economy." Mr McAteer said.  "One tenant took occupancy at one of our facilities with a team of two, and within a year their staff requirements had tripled. Had they been tied into a long-term agreement, it would have been extremely difficult to manage this growth."
Councillor Jim Roberts, East Ayrshire Council's Cabinet Member for Economy and Infrastructure said: "I am delighted that CoVault has chosen Kilmarnock for its next location – we are aware of the demand for this type of facility locally and recognise that this is another great asset in East Ayrshire which adds to our own investment at the Ingram Enterprise Centre.  This will enhance the offering to businesses within the area and support their growth ambitions."
Further sites are in development including East Kilbride Offices and Bishopbriggs Offices.
If you would like to enquire about available office, visit https://www.storagevault.com/work-space/.
Please fill out our contact form below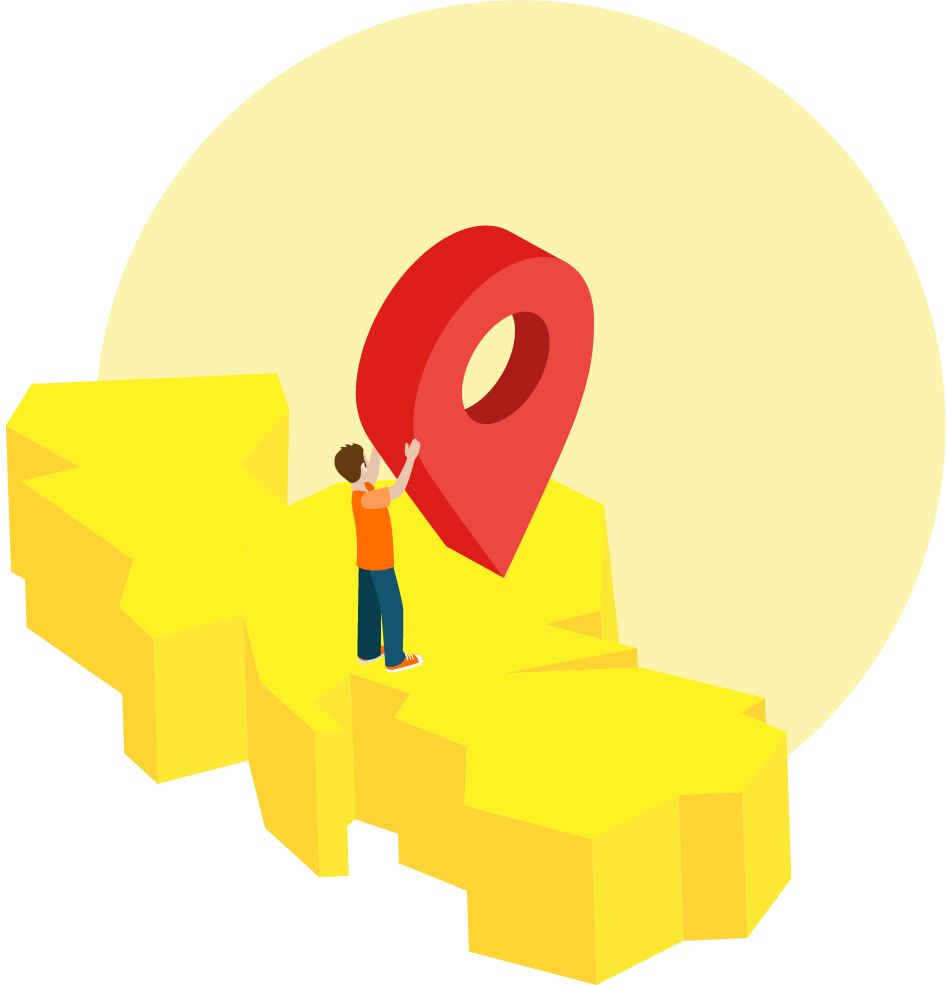 How Much Storage Do You Need?