Storage Vault Continues Growth with Livingston as its 15th Location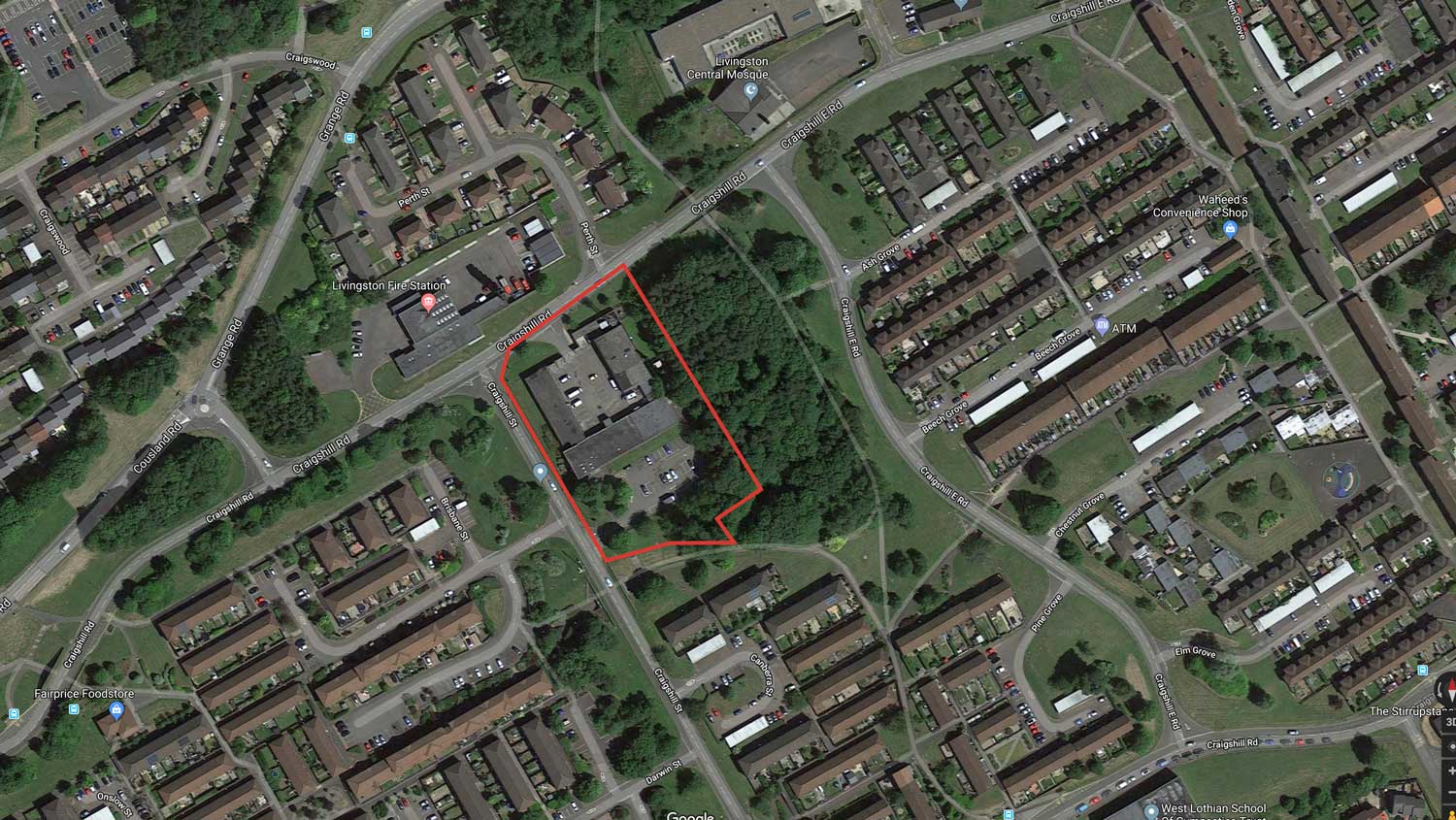 Storage Vault, the self-storage and flexible work space company, has bought a large mixed-use property in Livingston as its 15th site.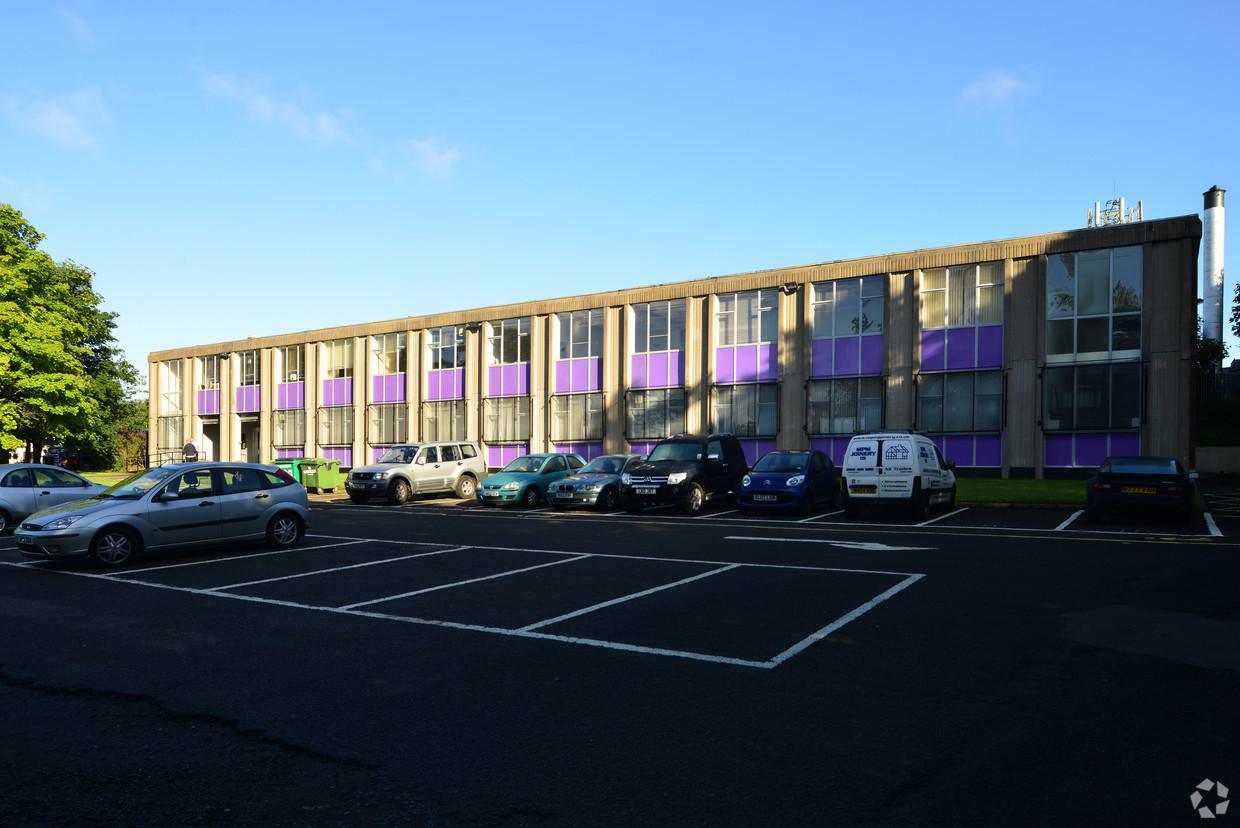 The property comprises a detached building, constructed circa 1970 and refurbished circa 2005.  The building provides a mix of office, workshop and storage space over two floors.  Located on the south side of Craigshill Road, close to Junction 3 of the M8, 32 miles east of Glasgow and 16 miles west of Edinburgh, just off the A899.
Anthony McAteer, managing director, said: "Our rapid expansion of our CoVault locations shows that small businesses in Scotland are thriving.  This is an exciting opportunity to undertake a full-scale refurbishment to restore a neglected building and deliver high quality, flexible and affordable work space to small businesses in Livingston."
John McGlynn, Scottish Capital founder and Storage Vault investor said: "Eucal Business Centre is an exciting addition to our portfolio.  This is the perfect example of the type of asset we look to acquire and develop into prime work space and self-storage.  We look forward to continuing our search for similar opportunities to complement our existing portfolio."
Please fill out our contact form below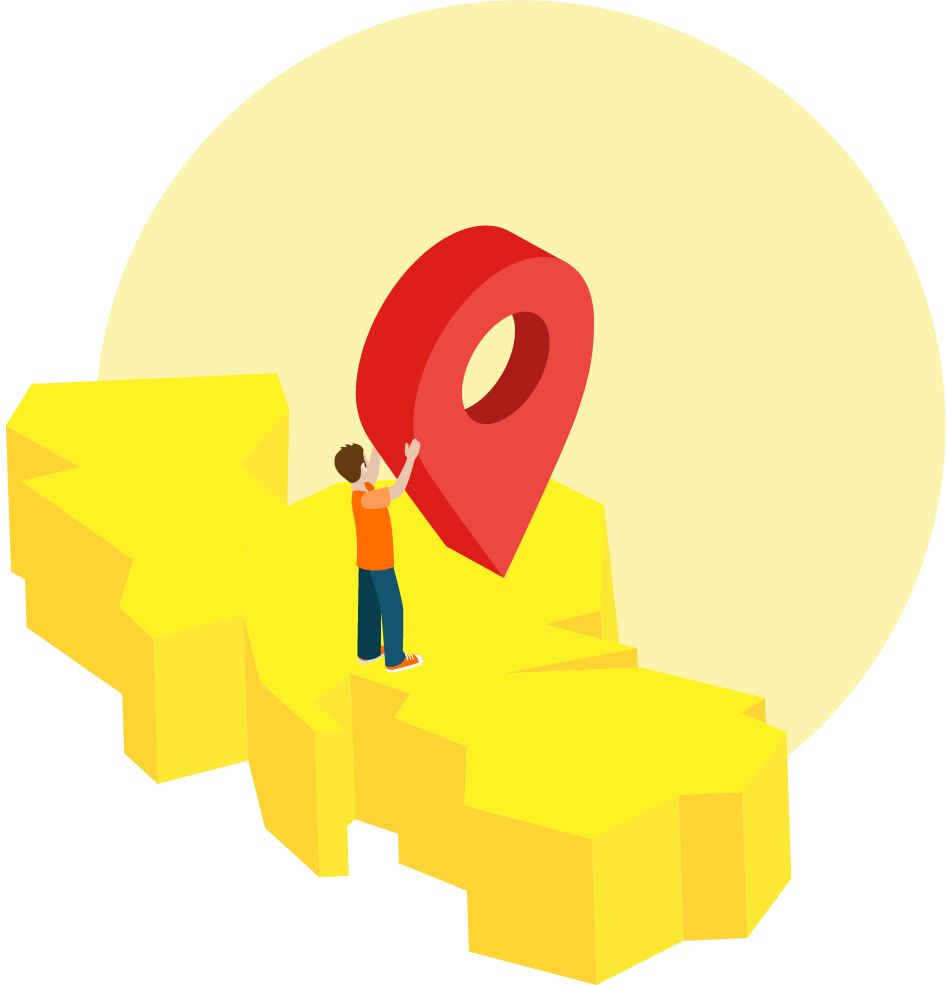 How Much Storage Do You Need?