Where Can I Find Self-Storage in Livingston?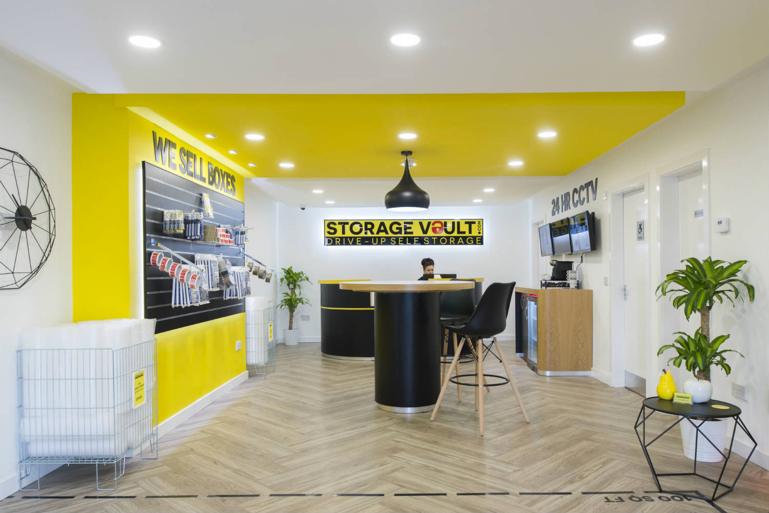 Are you a homeowner or business owner who lives in the central belt who wishes they had more space? Storage Vault is expanding and becoming more accessible than ever. Our storage in Livingston means more people can make use of our fantastic storage unit services.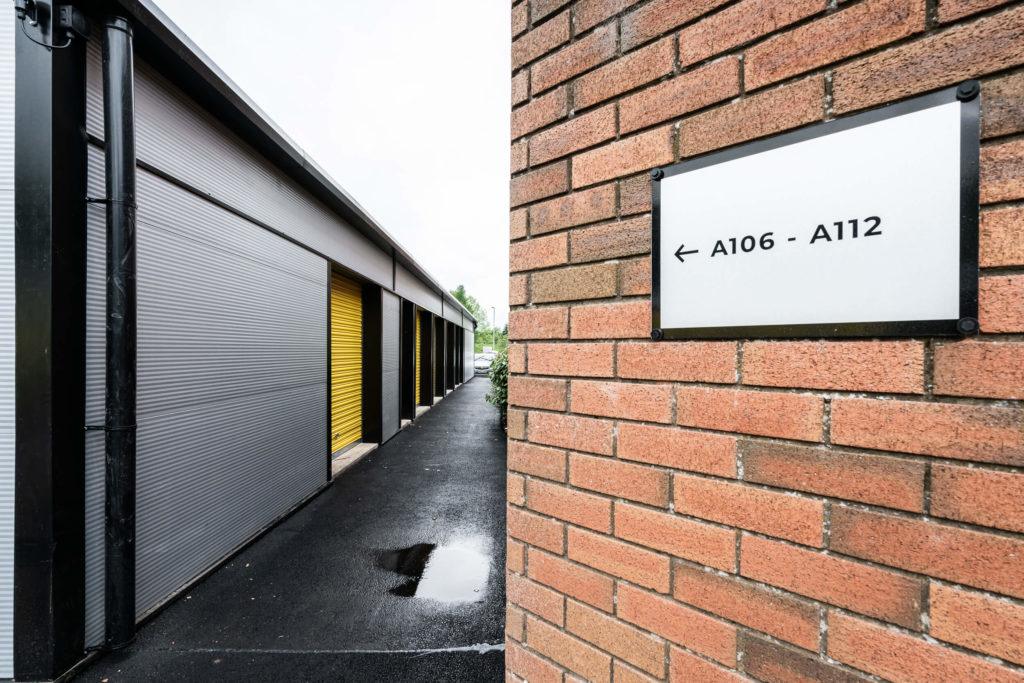 It doesn't matter what part of Scotland you're from, there is no doubt that you'll have accumulated a lot of items over the years. From extra pieces of furniture to precious family heirlooms; there are some items that you can't throw away yet don't necessarily fit the current aesthetic of your home. You don't need to re-design your entire living room to match that ugly yet expensive Victorian vase bequeathed to you by your great-grandmother. Instead, you make use of some of the fantastic storage solutions that are on offer to you. While you could store these items in a spare room or attic, that's not really the most convenient solution. You could make that extra room a spare bedroom or an office. Our storage in Livingston can leave you free to have the home of your dreams; rather than a cluttered approximation.
The most obvious solution to any storage problem is to discard items you no longer need. A fresh start sounds like a good idea in theory, however, have you ever tried to declutter a home? It is easier said than done. As you sort through large piles of items, you'll find it increasingly hard to let things go. You'll have expensive items, heirlooms, mementoes from holidays and events, and gifts; things that are hard to part with even if you don't use them in your daily life. These items could be useful in later life and bring joy in the future. Maybe that spare bed is an irritation now, but you never know when extra furniture could be useful. By making use of our storage in Livingston, you're keeping your options open. You can eventually decide to sell items, or you can keep them forever.
The reason our storage in Livingston is the perfect solution comes down to two factors; accessibility and security. These are the main things you want to look for when it comes to opting for a storage unit. There are many storage units that primarily focus on one or the other, but this isn't ideal. Why go for one that only offers one of the two, when Storage Vault can provide you with both. We have security cameras that run 24/7 and secure keypad entry; no one will be able to access your stored items without your knowledge. It is true that many storage facilities provide you with excellent security. Where they lack, however, is in the accessibility.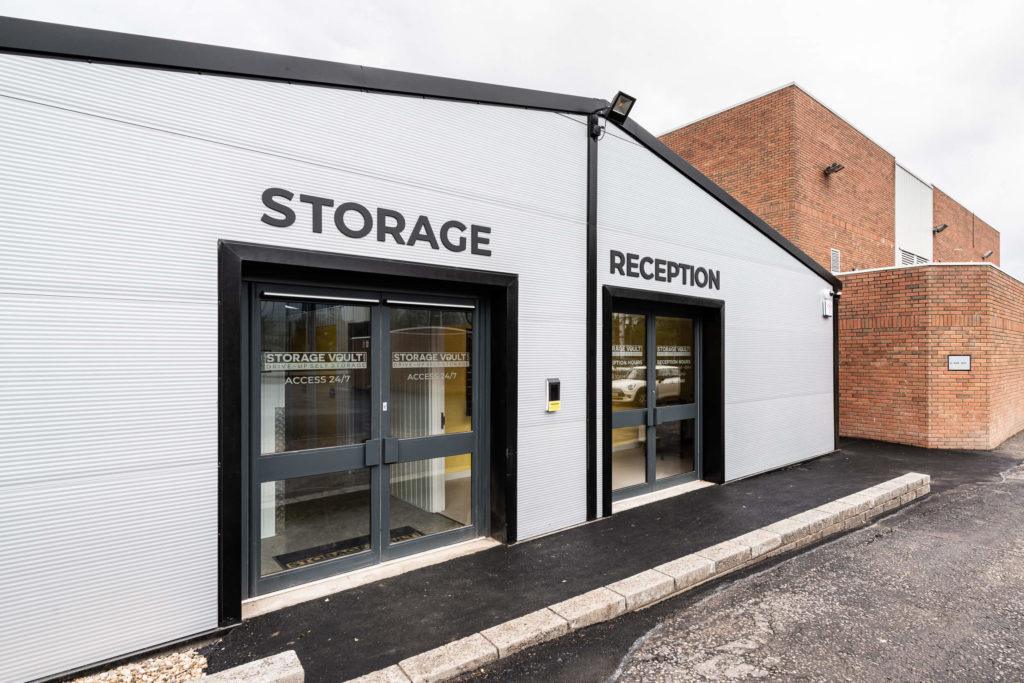 You can access your stored items in our storage in Livingston at any time. While it isn't manned around the clock, the keypad entry means that you can come and go as you please. This is an extremely useful aspect to those business owners intending to use our storage as a means to place stock. If you get an order at an awkward time and need to access stock quickly, that won't be a problem. You can let yourself in and collect what you need without any hassle.
Our newest Storage Vault location offers clients fantastic storage in Livingston. We'll help you declutter your home or office by keeping items you don't currently need in a secure location. For more information on this or our pricing, please feel free to get in contact. Our team will be delighted to assist.
Please fill out our contact form below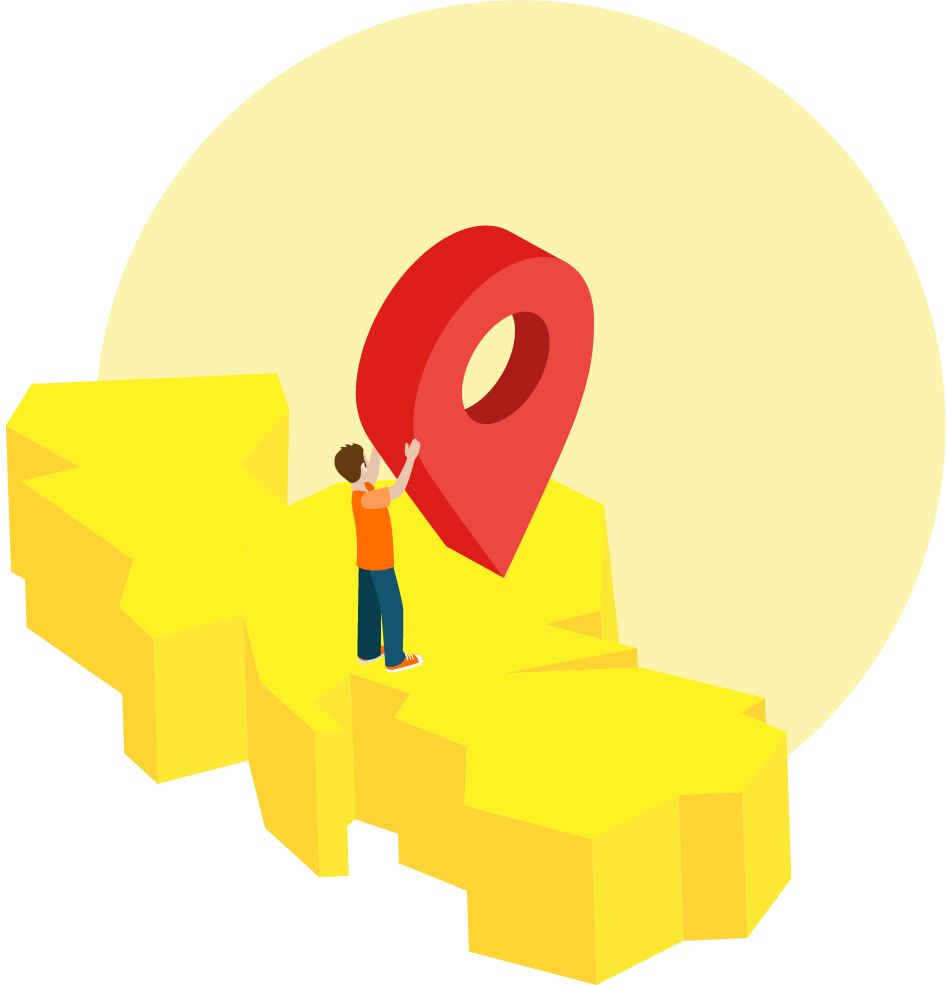 How Much Storage Do You Need?