Storage Vault has purchased 13th Site in Paisley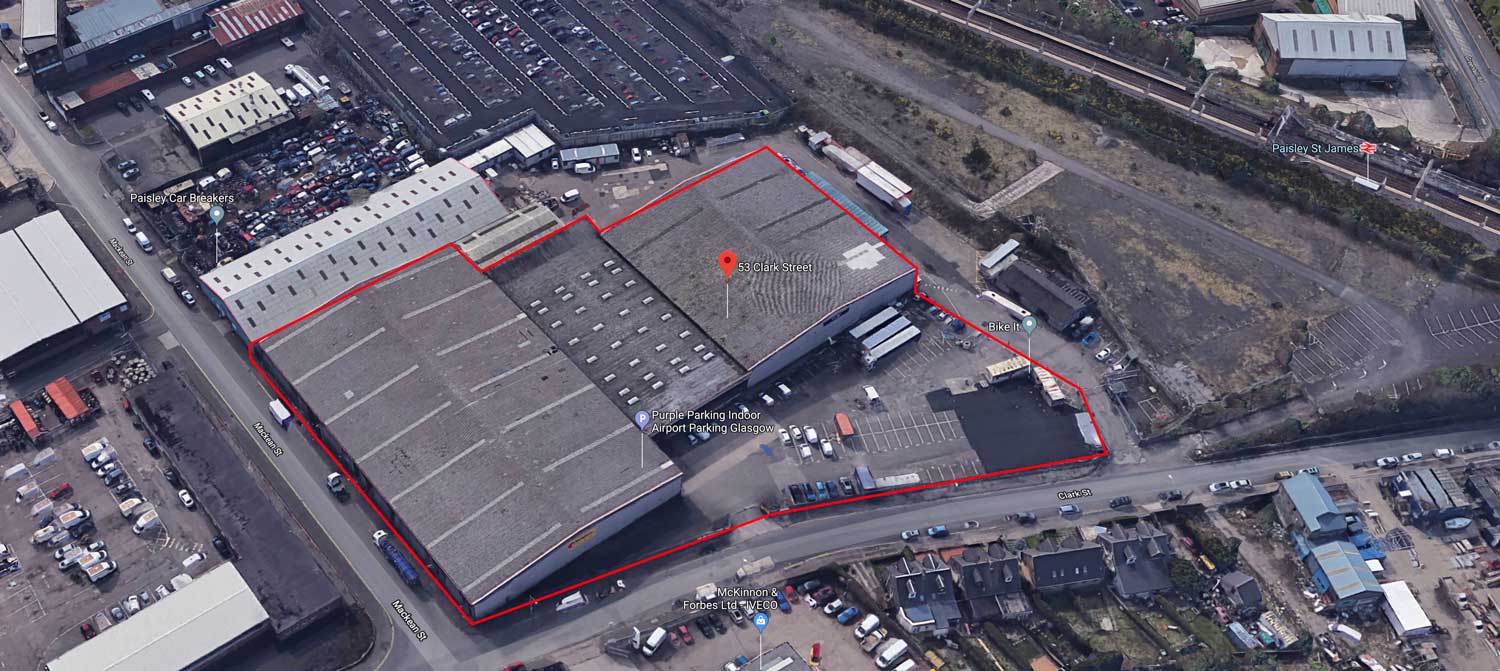 Storage Vault has completed its purchase of its 13th property – its 2nd in Paisley.  The 99,000 SF property comprises of a complex of buildings of steel portal frame construction arranged over one floor offering industrial work space accommodation for the company's CoVault venture.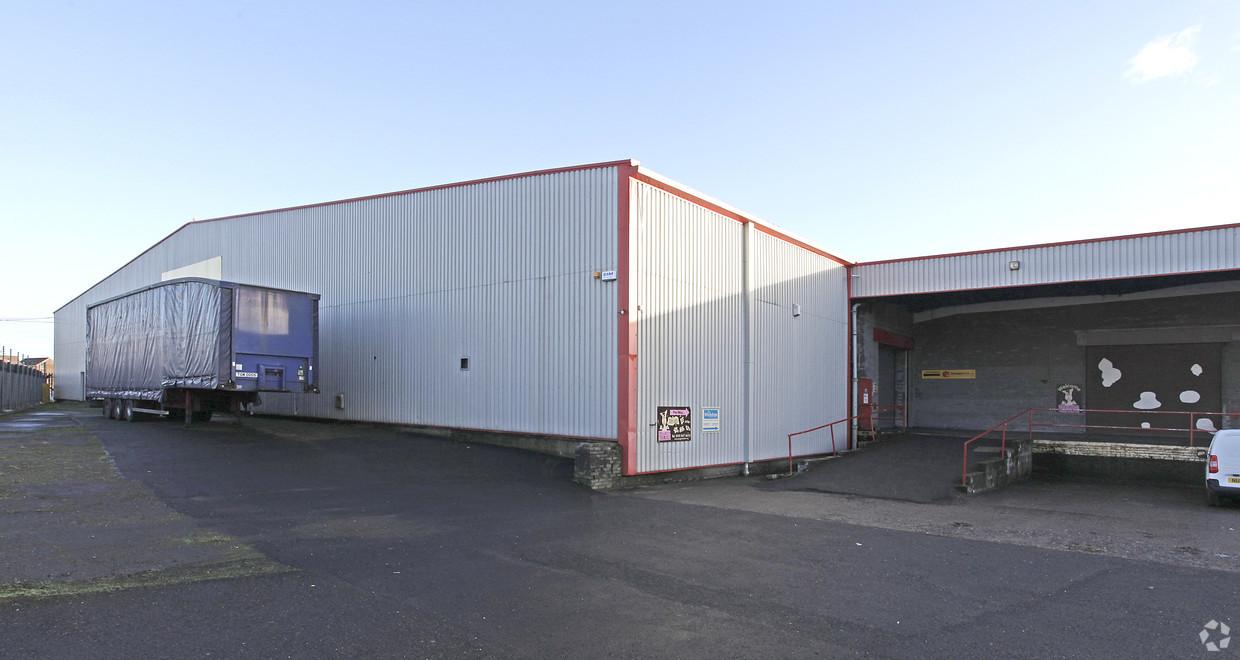 Located on Clark Street in Paisley, at its corner with Mackean Street, the property lies in very close proximity to Paisley St James Railway Station.  Also, South West of Glasgow International Airport and South of Junctions 28, 28A and 29 of the M8 motorway.
The development will see the buildings split into small to medium industrial work spaces and self-storage units.
Anthony McAteer, managing director, said: "53 Clark Street is an excellent addition to our portfolio, with a massive amount of potential.  This is a super prime property and we are enthusiastic about our ability to add value and swiftly turn this into an income generating asset."
John McGlynn, Scottish Capital founder and investor in Storage Vault, said: "This is our sixth commercial property acquisition in 2018 and we look forward to continuing our expansion over the coming years."
Please fill out our contact form below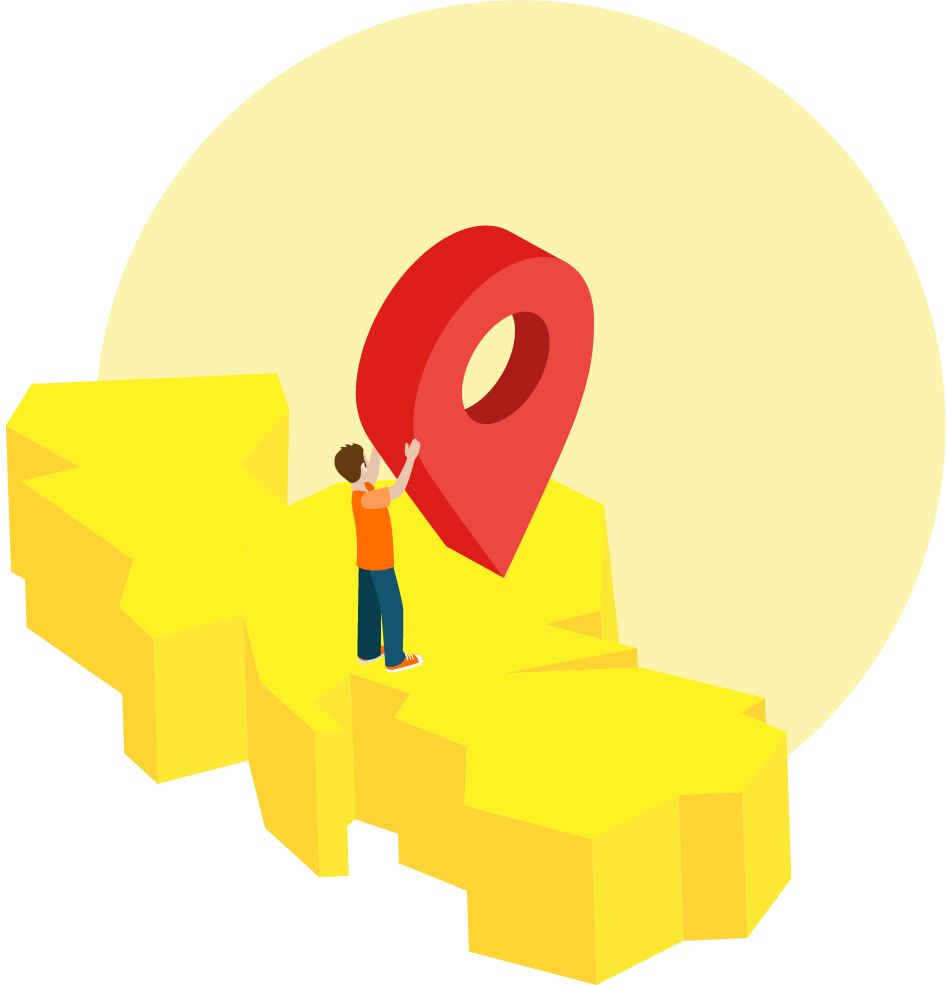 How Much Storage Do You Need?