Storage Vault Secures Seventh Site in Bishopbriggs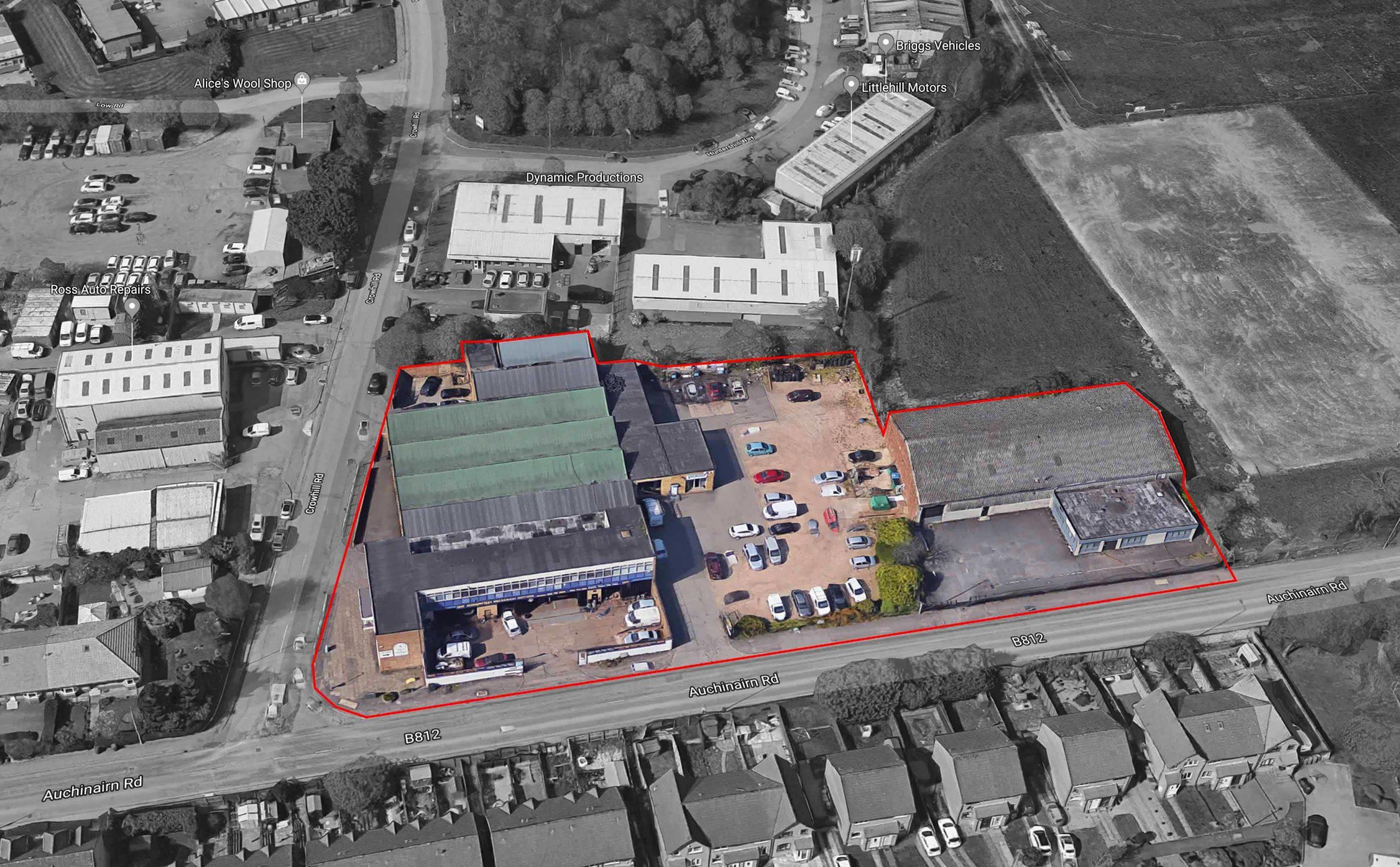 Storage Vault, provider of self-storage and flexible work space, has bought a business centre and storage unit in Bishopbriggs – bringing their portfolio up to seven properties.
The Bishopbriggs property consists of a mixed used office and industrial business centre and warehouse.  The plan is to completely refurbish the business centre to provide flexible, high-quality CoVault work space and use the warehouse and adjoining land to build internal and external self-storage units.  The property is in an excellent location, positioned on a main road within 4 miles of Glasgow City Centre.
Anthony McAteer, Managing Director, said: "We are delighted to announce our acquisition of this prime property in Bishopbriggs.  The demand for this location and the characteristics of this building are perfectly aligned with our approach to investment."
John McGlynn, Storage Vault investor and Scottish Capital founder, said: "This is another major milestone in Storage Vault's development.  The company has been rapidly expanding since launching in 2014 – it demonstrates their ability to provide high-quality self-storage and flexible CoVault work space products as a successful business model.  This gives us an incredible platform to take Storage Vault to the next phase of its planned growth."
Please fill out our contact form below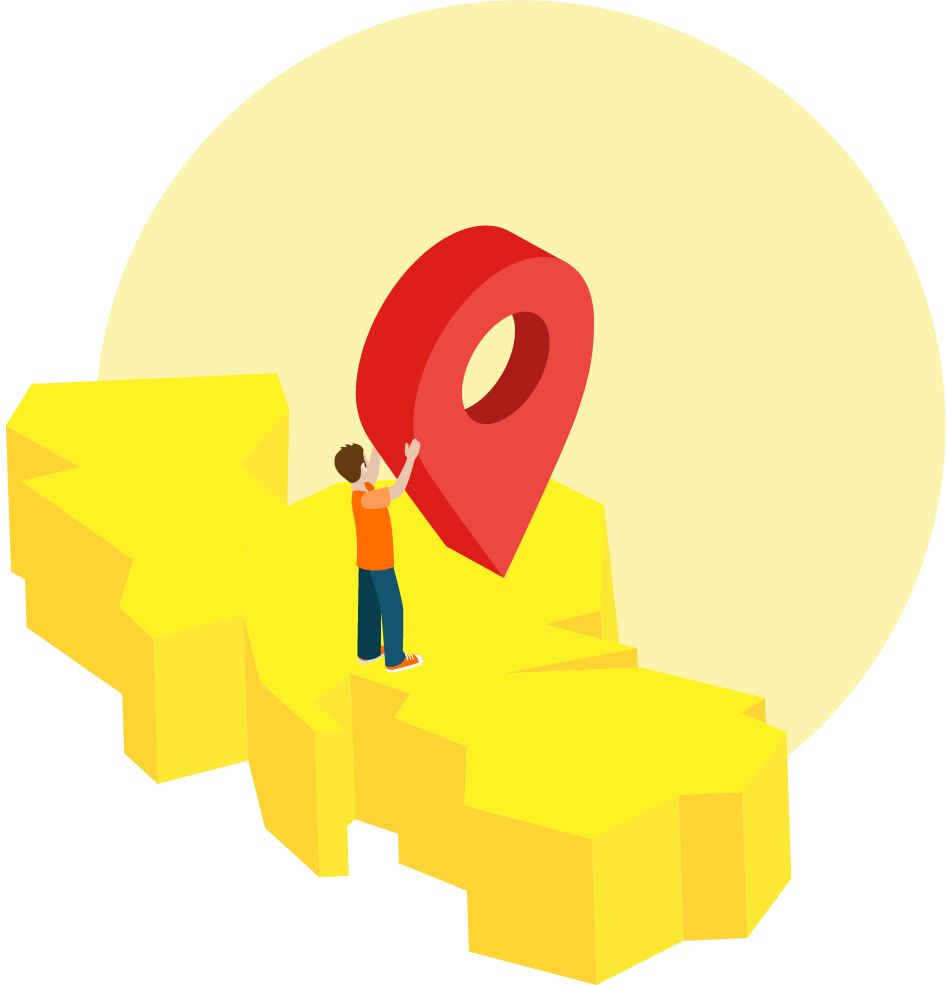 How Much Storage Do You Need?