Storage Vault acquires 8-acre site in Cambuslang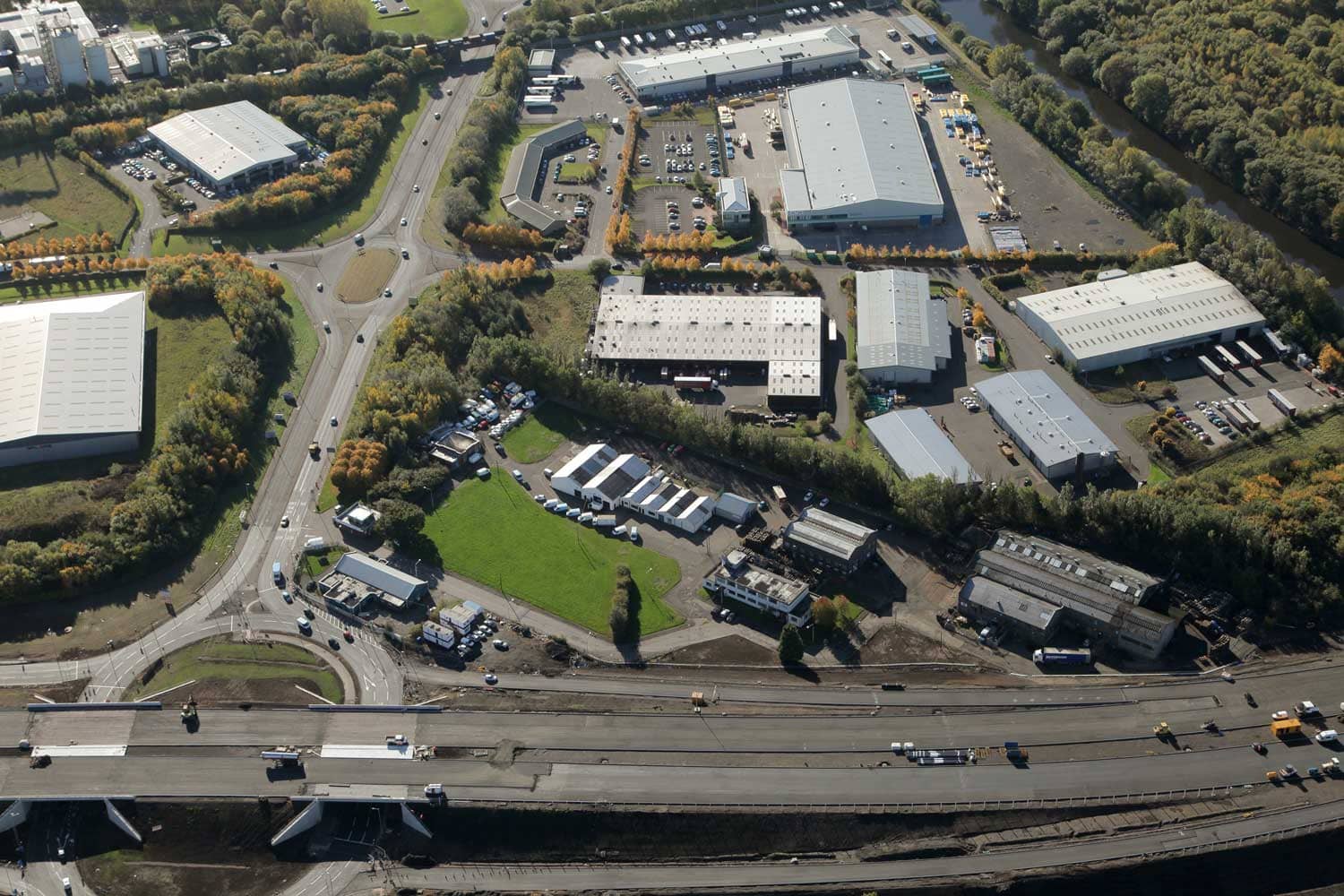 Self Storage and Flexible Workspaces
Storage Vault has acquired a prime 8-acre site at Junction 2A Fullarton Road, Cambuslang, to be developed into the first CoVault workspace village in Scotland housing over 80,000 square feet of self-storage and flexible workspace.
This will be Storage Vault's second acquisition in Scotland, having taken 180,000 sq ft at Macdowall Street, Paisley in July 2015 which opened its doors September 2015.
Located directly next to the M8 motorway and 6 miles from Glasgow city centre, the site at Fullarton Road currently contains eight neglected industrial buildings.  The multi-million development will transform the buildings into Grade A office suites and light industrial studios, with over 20,000 sq ft of new purpose-built self-storage warehouse and external drive-up units.
Anthony McAteer, managing director said "We are delighted to announce our second acquisition to complement our flagship facility in Paisley.  The Paisley development has been very successful for Storage Vault and we look forward to capitalising on the continued demand."
Scottish Capital founder John McGlynn said " Shared work space is a growing trend among Scottish start-ups and small businesses.  Glasgow is lacking flexible work space – there's huge local demand for this kind of product.  We are in continuing negotiations with similar sites across Scotland and are committing to this sector for the long haul."
Demolition and construction is expected to commence at the start of 2016 and is scheduled for completion by the end of August 2016.
Please fill out our contact form below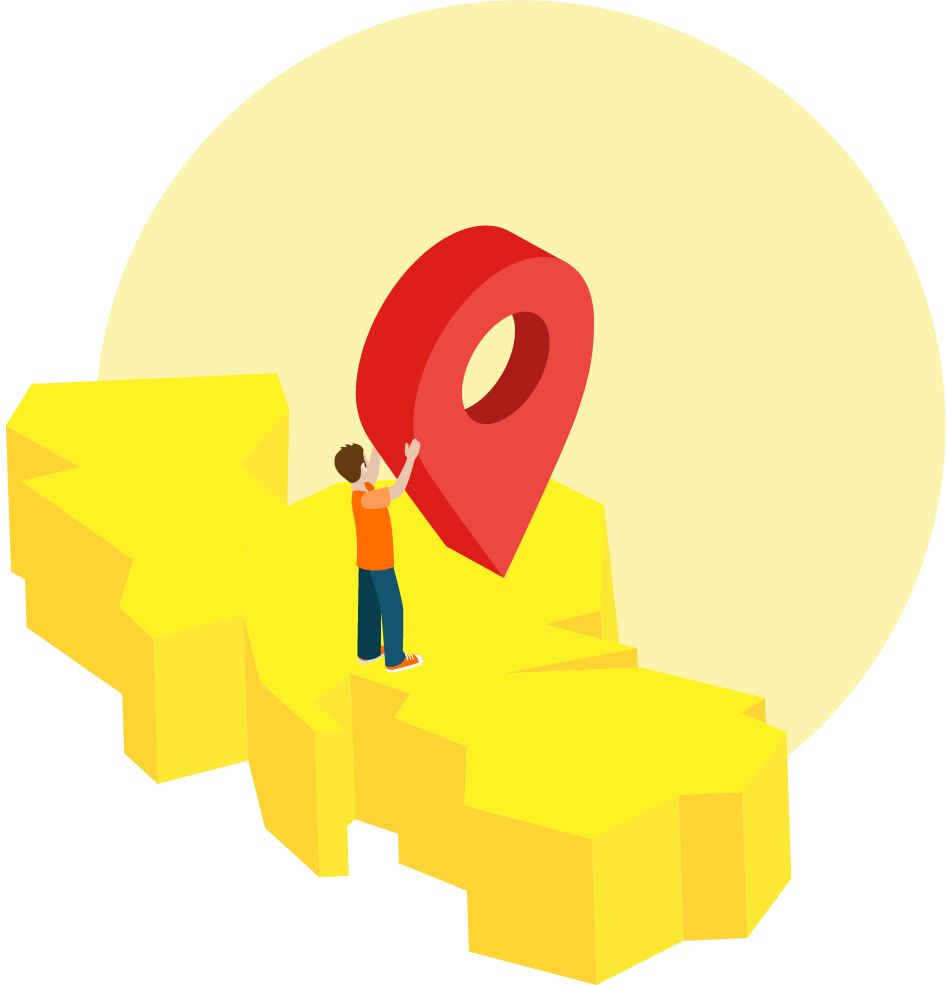 How Much Storage Do You Need?