How To Choose The Right Office Space For Your Small Business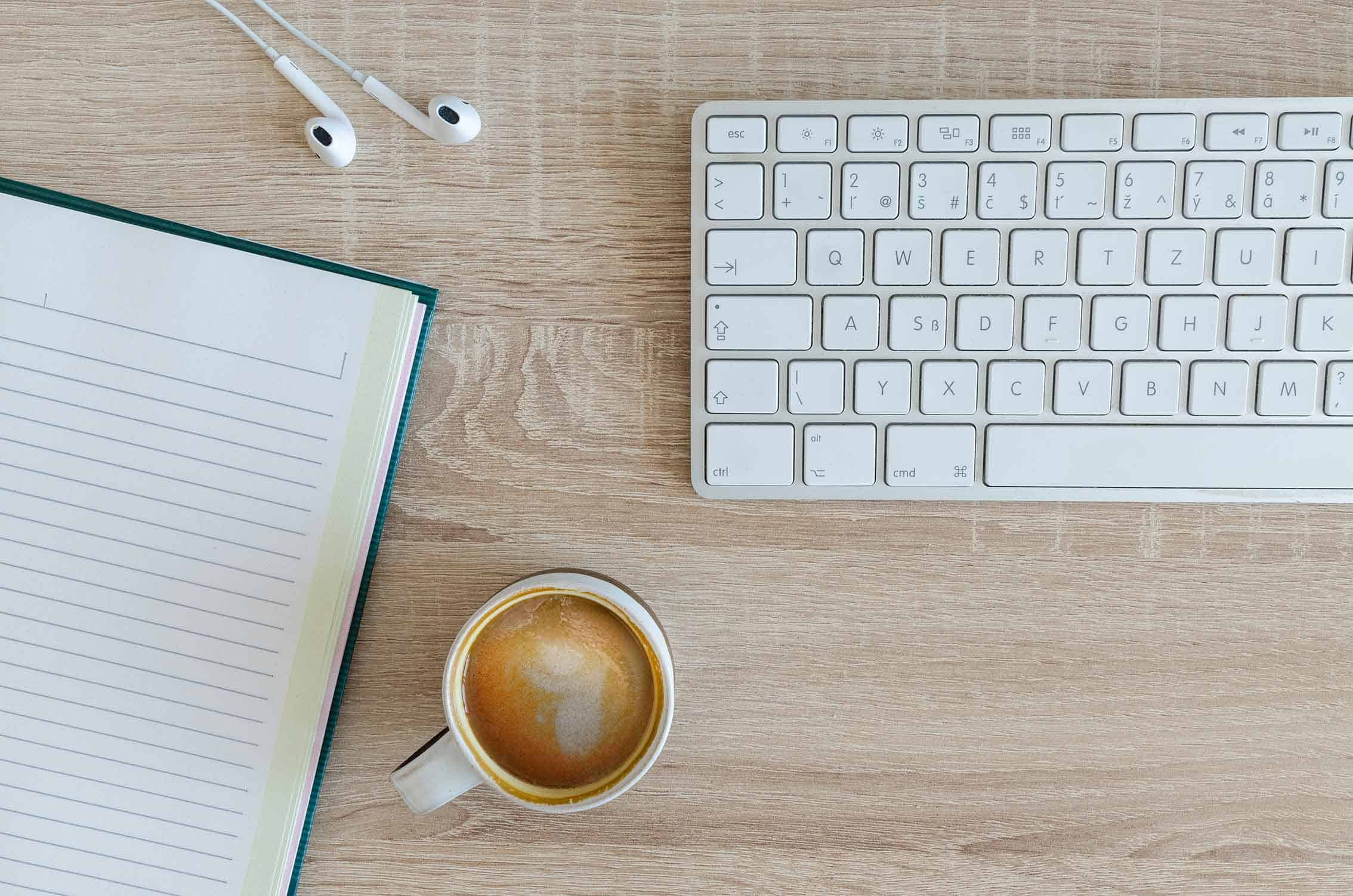 These are our 5 top tips for finding the perfect office space to suit your small business.
Choose the location
The first thing you should consider when searching for the right office space is location.  You will already know where your customer base is – but will your customers need to visit your premises?  Consider what routes they would take, if your chosen location is easy to find and more importantly, if it has parking nearby!  Another factor to contemplate is how your employees will travel to work.  Check out the public transport available – more than one option is ideal in case of cancellations or adverse weather issues.
What facilities will you need?
Second – have a think about how you will use the space and what facilities you will need.  A separate meeting room can be invaluable to a small office where it is impossible to have private conversations.  Do you need to offer kitchen facilities to your employees?  Will you need to hire a receptionist to man the front door?  When you take all of these questions into account, suddenly the thought of renting a small office space becomes overwhelming.
At CoVault our shared meeting rooms and lounge areas give you the flexibility of using different spaces for presentations or confidential meetings out-with your main office space.  The communal kitchens offer all the facilities you and your employees would require and our on-site staff are available 7 days a week at reception, to put your mind at ease.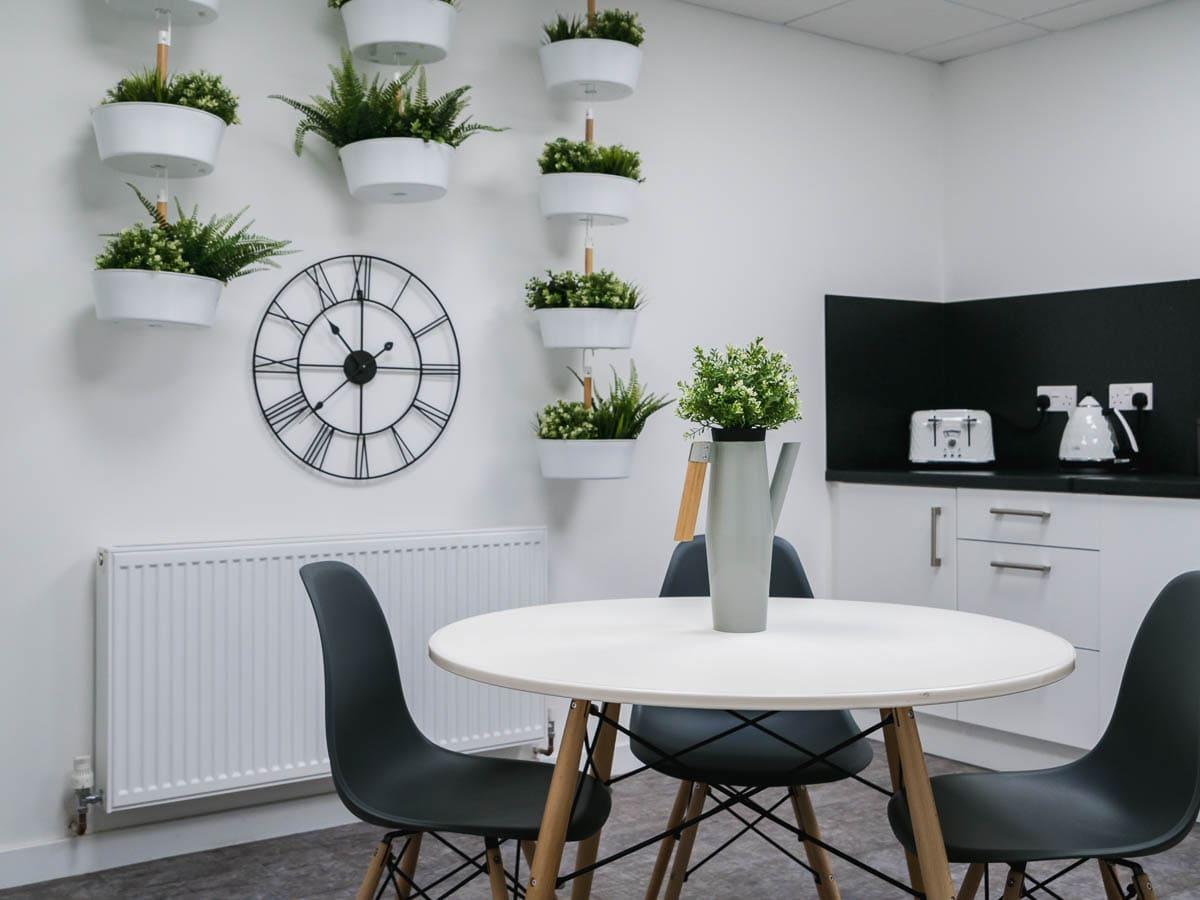 Will you need storage?
Before settling on an office, have a clear idea of how you are going to manage storage.  If you have shelves and shelves of folders full of paperwork, consider using a self-storage unit to store these items long term instead of taking up precious space in your office.  Our offices have on-site self-storage units – meaning you can pop down and find records whenever you want.
Room For Growth
It's a good idea to start small with a new business – but you also need to plan for future growth.  When you grow, can your office space grow with you?  Or will you be forced to shift the base you've spent years growing to a totally new location?  At CoVault, you can take on more space when you are ready – or move to a bigger office space within the same building.
Get a lease with flexibility
The last thing a new business owner wants is to tie themselves to a traditional long-term lease that could drown them before they even start trading.  The pressure of a five year lease causes a lot of entrepreneurs to continue working from their spare room.  The aim of CoVault is to provide flexibility for new businesses.  The easier we can make it for your small business, the quicker you will grow and the more successful you will become.
Please fill out our contact form below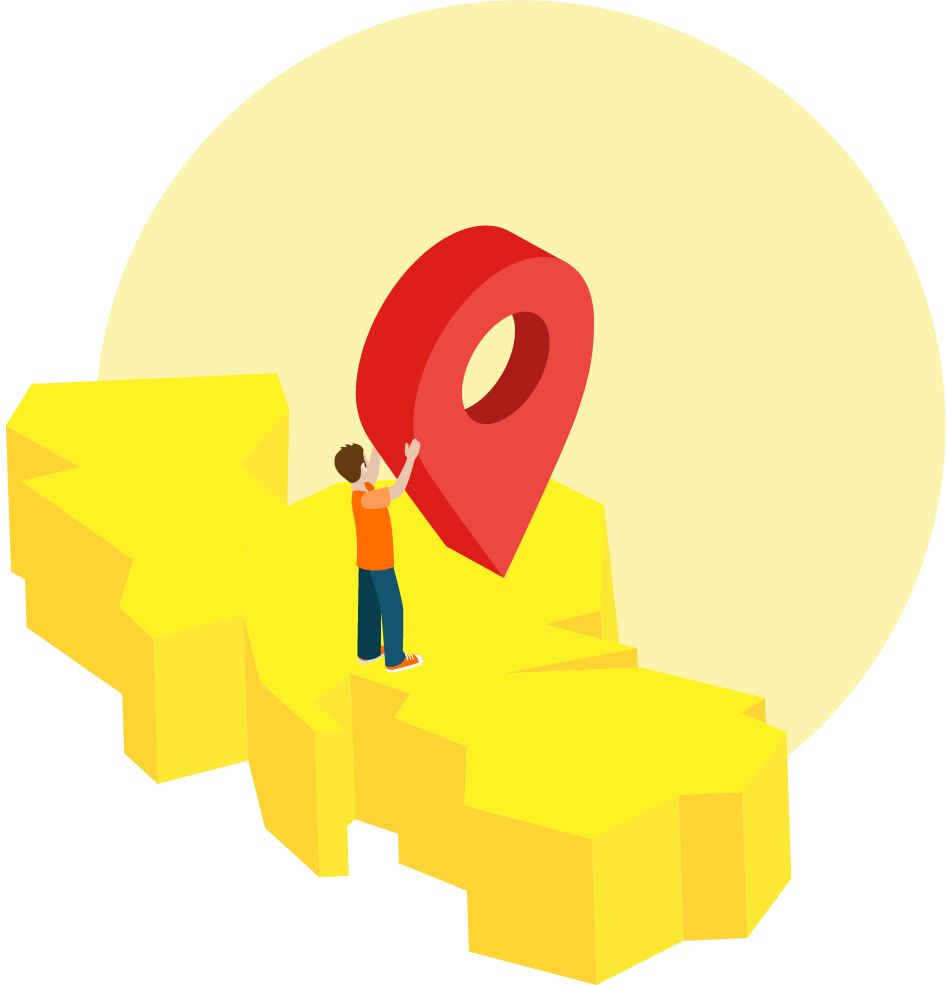 How Much Storage Do You Need?