How to Organise and Store your Documents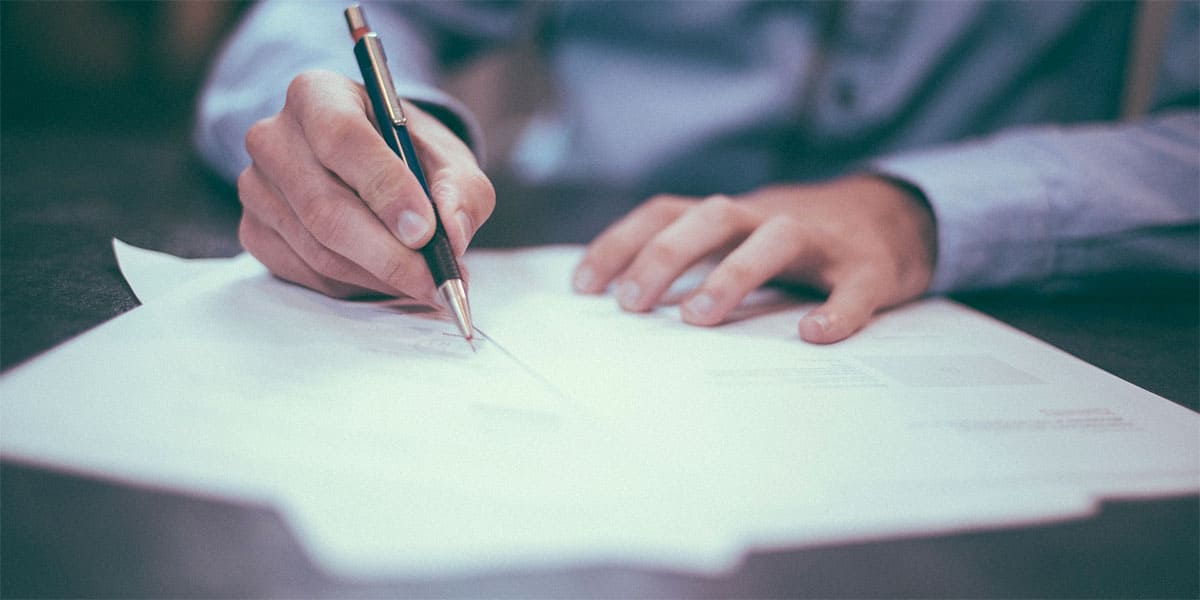 Despite a growth in paperless tech, most businesses still rely on physical documents for day-to-day operations. Courier companies still print out delivery itineraries, lawyers still print out contracts and architects still print out blueprints.
With so much paper still flying around, offices can quickly descend into a cluttered nightmare, with every flat surface converted into a temporary document archive area.
If you want to reclaim your workspace, you could painstakingly digitise everything and store the images in some fancy online library — but that's expensive and time-consuming.
The alternative is renting some dedicated storage space and creating your own external document storage area. Unlike digitisation, off-site storage is cheap, flexible and perfect for SMEs.
So, convinced yet? If you are, keep reading and learn how to store your documents safely and efficiently.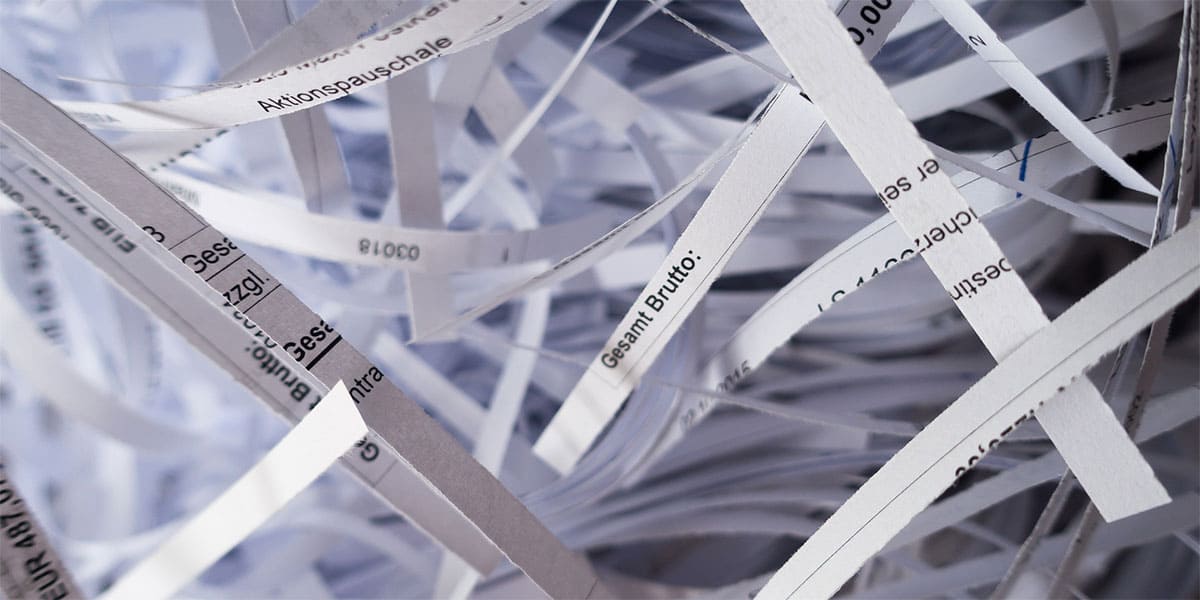 #1: Filter Unnecessary Documents
If you pay for an external storage space, it's essential you get the most value for your money. Packing up every single piece of paper and putting it in storage is simply wasting money.
Before storing anything, trawl through your documents for unnecessary or duplicate documents. Remove the documents and securely destroy them.
If you've got a lot of unnecessary documents, this can save a lot of space and might mean you can rent a smaller unit.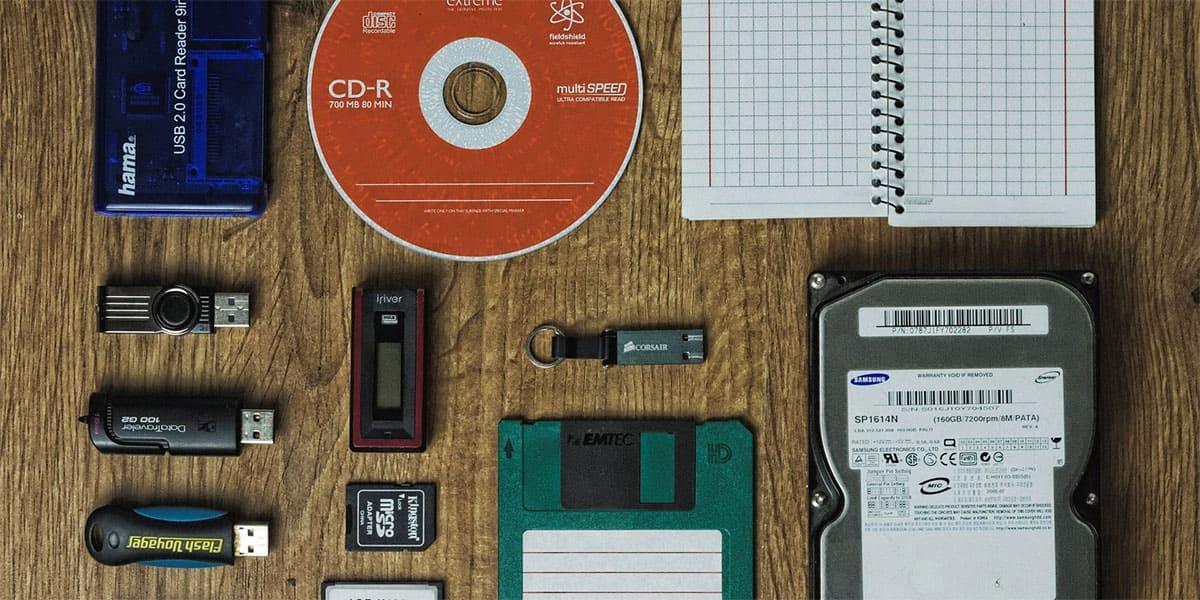 #2: Backup Your Documents
There is no completely safe way to store your documents. Even the most secure storage facility in the world are susceptible to freak accidents and physical paper documents are prone to natural degradation.
If you want complete peace of mind, we strongly recommend absolutely essential documents are backed up and stored in separate locations.
For example, have one physical copy in your storage unit, one digital copy on a hard disk and one digital copy in the cloud. Having multiple backups means you have multiple safety nets should anything go wrong.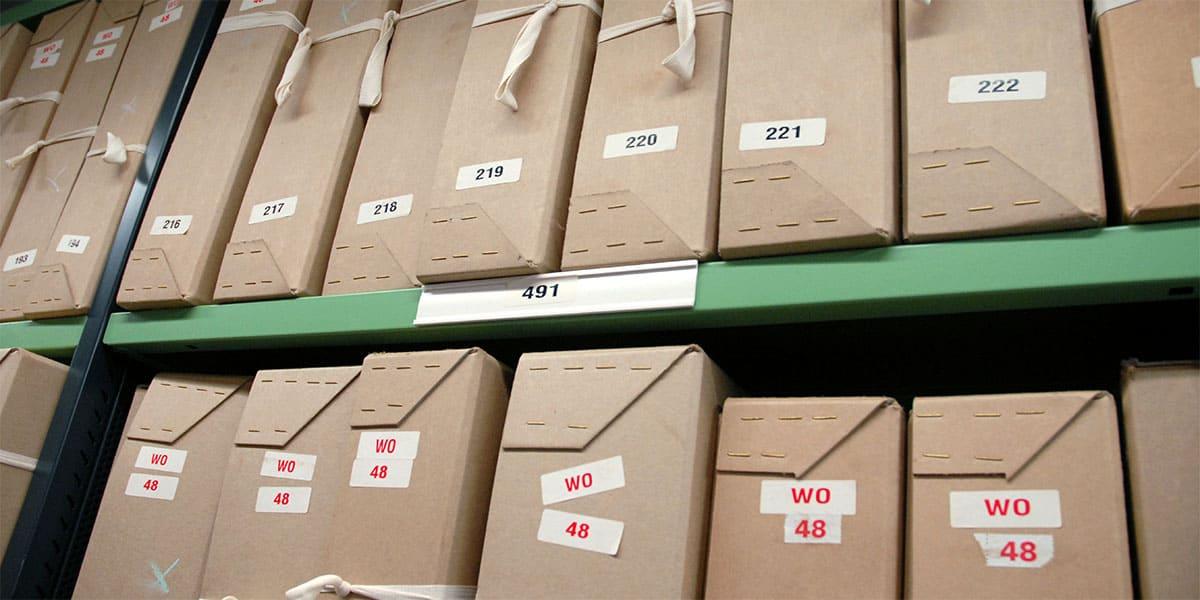 #3: Buy Quality Containers
Huge stacks of paper are not an ideal storage solution for self-storage unit. Actually, huge stacks of paper are not an ideal storage solution for anywhere. To maximise protection and convenience, you need archive boxes.
These cardboard boxes might look more at home on a legal television show but are essential for document storage.
If you're planning on storing your documents for a long time, it's a good idea not to skimp on quality as cheap cardboard can quickly fall to pieces and leave your documents scattered across the floor.
If you need some extra packing supplies, pop into our on-site packaging shop and pick up everything you need for a perfectly packed unit.
Finally, when you're filling your archive boxes, remember to remove the binders around the documents. Binders are big and bulky and waste space and taking them out usually means you can fit 25% more documents inside.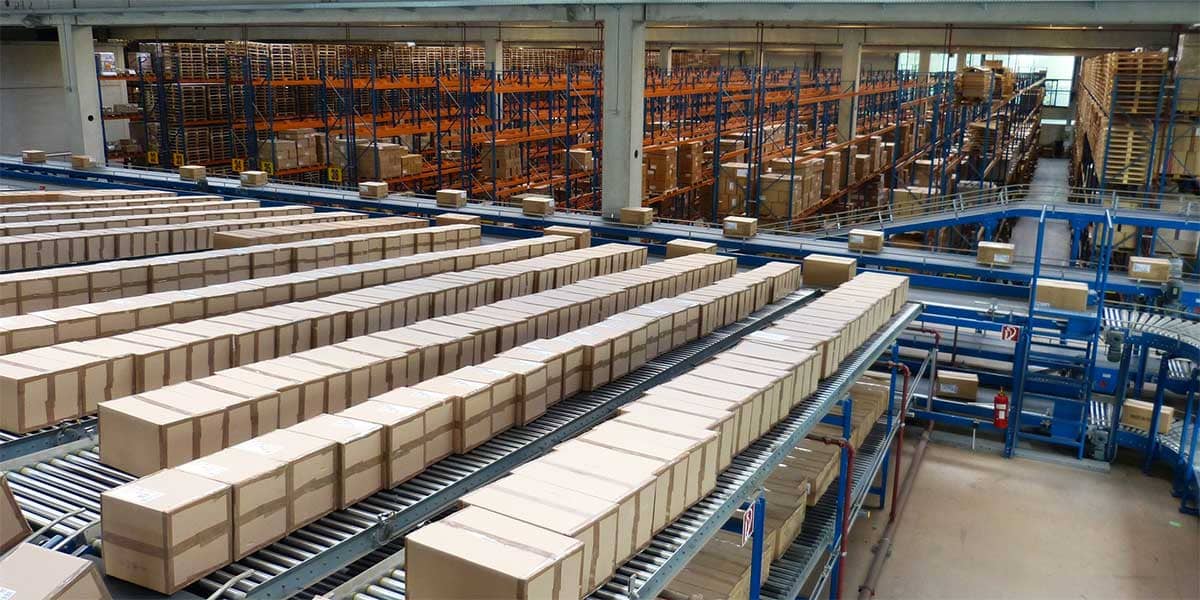 #4: Label Everything
There's nothing more demoralising than staring at 20 blank boxes and having no idea what documents are where.
To avoid a complete unpack, draw up a plan for what documents are going in what box. As you are packing each box, write an inventory and attach it to the side.
Try and keep the same labelling system going across all your boxes so other people can understand it too.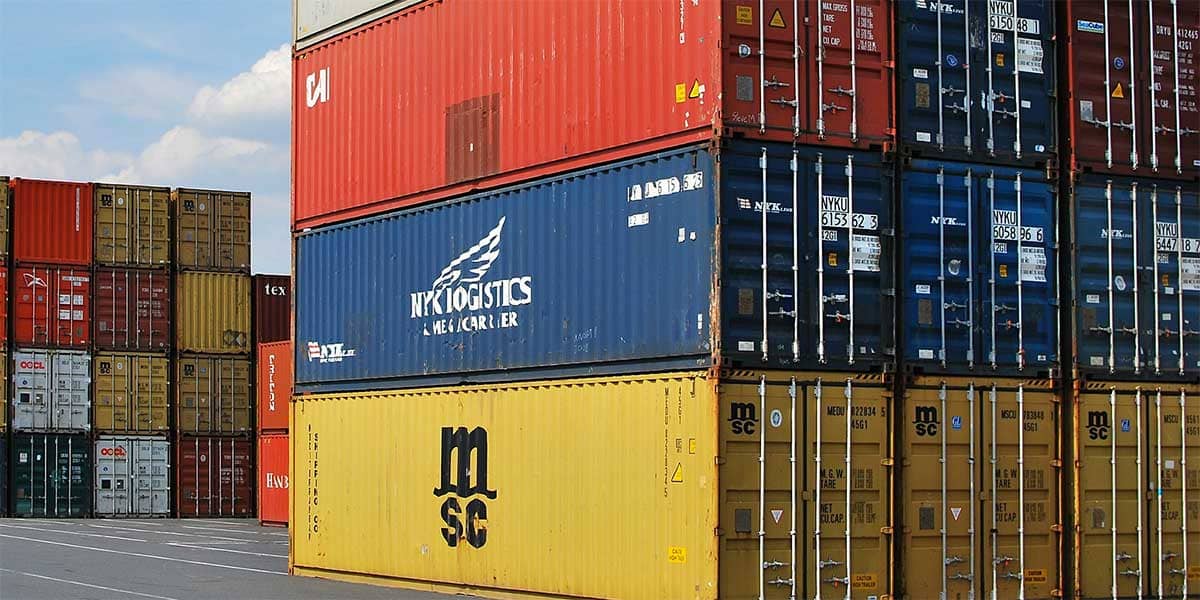 #5: Order and Organise
With your documents are prepared, your archive boxes packed and your labels written, it's pretty tempting to just start throwing boxes into your unit.
Well, before you get started, I recommend you stop for a second and work out which documents you are likely to need. If there's a box of expenses that you'll definitely need at the the end of the quarter, don't stack it right at the back behind three boxes of five-year-old invoices that you'll probably never need again.
Organise your unit so that boxes with the least documents are pushed to the rear of your storage unit and boxes with the most essential are pulled forward.

Please fill out our contact form below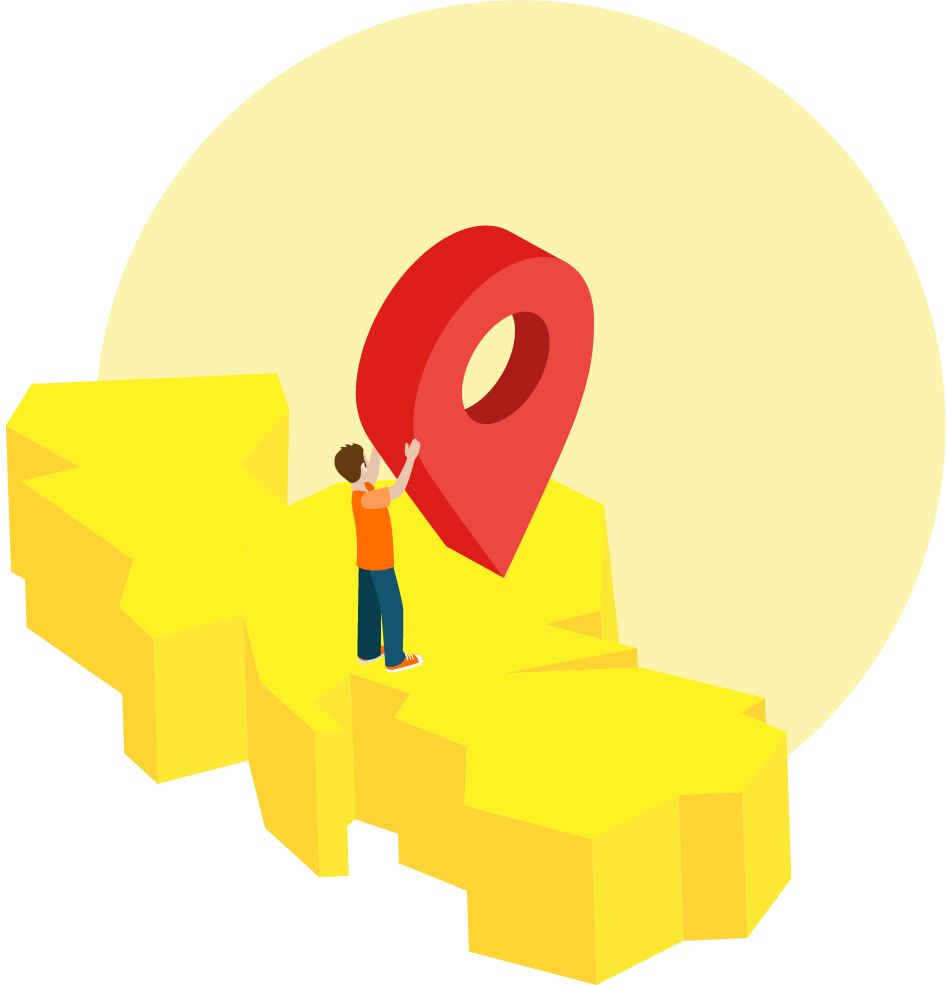 How Much Storage Do You Need?