Top Tips When Choosing a Secure Document Storage Company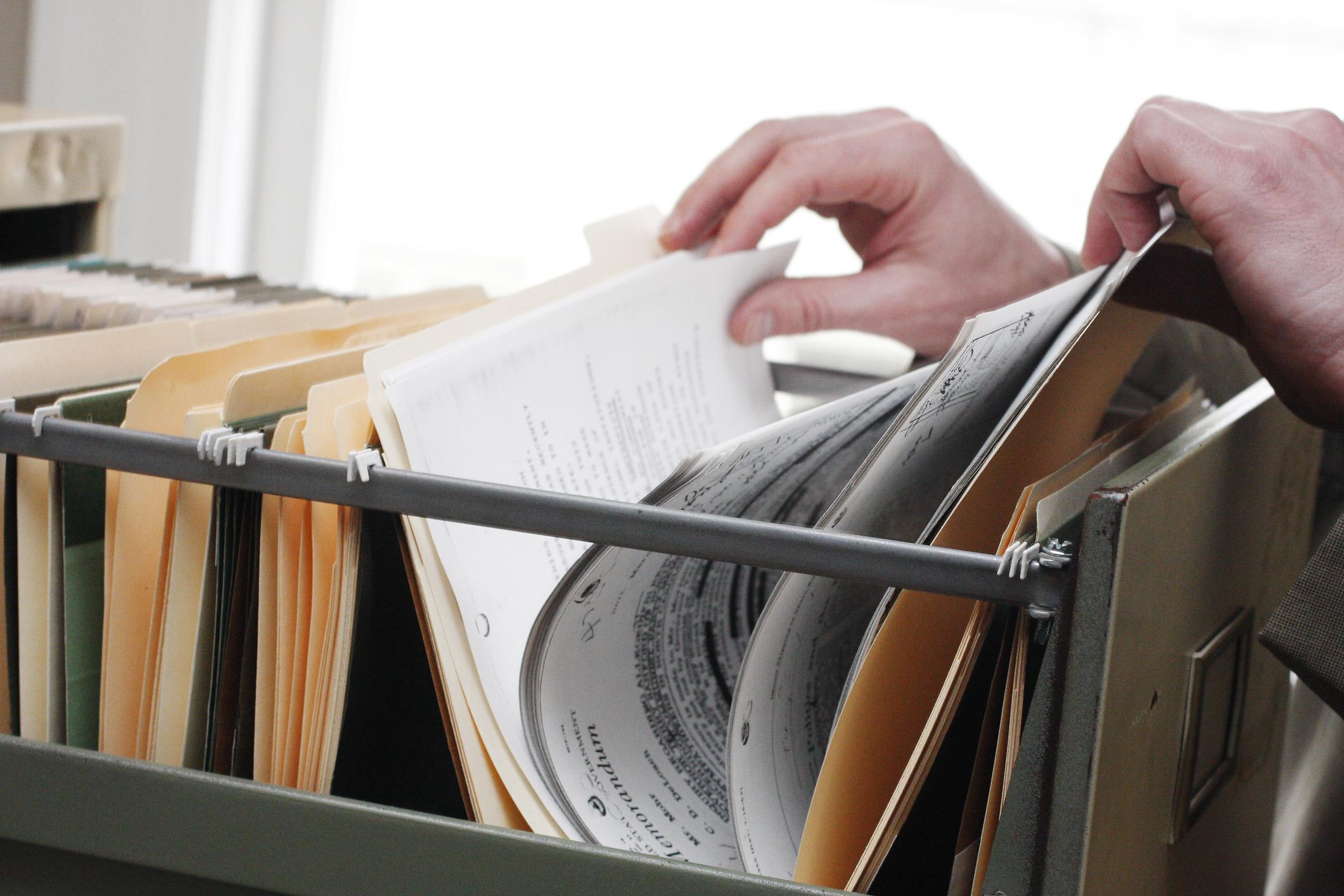 No matter how large or how small your business is, at some point you will need to consider document storage. Even if you conduct most or all your business virtually, you'll still produce records that need to be preserved. In some industries, government regulations dictate which documents need to be maintained, and for how long they must be kept.
"Why Not Just Keep Our Important Records in the Office?"
While you may have sufficient space in your office, shop, or warehouse, it's not always best to keep those records on-site. If you keep all your records in your office, you run the risk of documents being damaged or destroyed should you experience a fire, flood, or a break-in. In addition, your office may not have the best in climate or pest control, and either of those hazards could threaten the integrity of your documents.
The solution is to use remote storage, but how do you choose the proper facility? Here are some guidelines you can follow in making this decision.
Security
This is probably the most important consideration, as you want to be confident that your documents are safe and secure.  Check the doors to the unit you're considering ensuring that they're sturdy enough to prevent break-ins. Make sure that the storage facility has proper security measures in place. This would include a video surveillance system, with multiple cameras that are strategically located throughout the property, both inside and out. These cameras should be on 24 hours a day, and they should be monitored around the clock. Next, find out if the facility has an alarm system that's connected to local law enforcement. Should a break-in occur, you want to make sure that the authorities can provide a swift response.
Climate Control
Many storage facilities offer units that are climate controlled and others that are not. A unit that's not climate controlled is fine for items such as tools and some types of equipment, but documents, especially paper documents, need to be kept in a climate-controlled storage environment. This will protect your documents from being damaged by extremes of heat, cold, or humidity. Make sure that the unit or units you're considering offer adequate protection from the elements.
Access
An important part of security is access control. The facility you choose should have a system in place to allow access only to authorized individuals. This can be handled by having a guard or a receptionist on duty, using PIN codes, or a combination of the two. To ensure that only authorized individuals can access the area containing your unit, many facilities limit access only to the floor, area, or section of the facility that contains your storage unit.
Location
Convenience is an important consideration in selecting a location for your document storage. If you're planning to access your documents frequently, it's best to choose a location close to your business to reduce the time and cost of having an employee visit your unit. On the other hand, if you don't frequently need to access your records, you may try to find a less expensive facility that's not as convenient.
Operating Hours
Another aspect of access has to do with operating hours. While some facilities allow access 24 hours a day, 7 days per week, others may only be accessible during normal business hours. If your business requires access at other times of the day or on weekends, you'll need to find a facility that offers anytime access.
Fire and Disaster Protection
When looking at storage facilities, ask about what systems are in place to protect against fire or natural disasters. Fire suppression systems can be as simple as a network of sprinklers throughout the building, but in some cases, you may need to find a facility that stops fires with gases to eliminate water damage to your records. Depending on your location, you may also need protection from natural disasters such as floods, earthquakes, or severe windstorms.
Storage and Ease of Retrieval
If the documents you store have to be accessed from time to time, you need to make sure that you're able to access them easily. The best practice is to set up sturdy steel shelving that will keep boxes off the floor and will help to make locating a particular box a simple matter. You'll need to catalog everything that you store, so that you don't waste time searching through box after box. Many businesses are finding that the use of digital indexing helps them to keep things straight and simple to locate. If you need assistance in this area, look for a document storage company that offers an indexing and retrieval service.
Size
Choosing the right size unit is very important. With document storage, you may want to arrange the storage unit with aisles. This will allow you sufficient room in which to move about and retrieve or reorganize items without having to move other boxes. In these situations, a larger unit is more practical than a smaller one.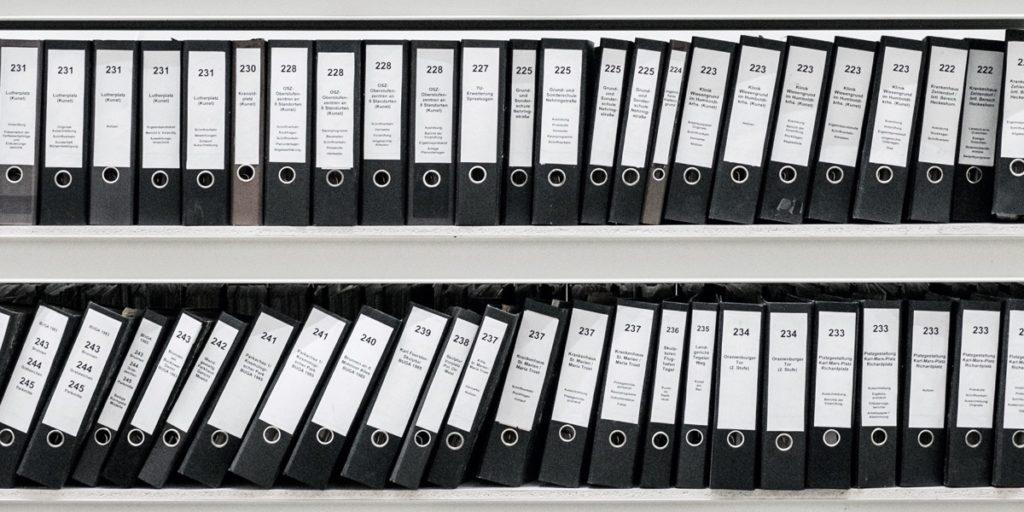 Finding a Self-Storage Unit
If you're looking for a safe and secure place to store your business's documents, check with the experts at Storage Vault. We have 15 locations throughout Scotland, so we're bound to have a facility close to you. We offer the best in self-storage security to give you peace of mind, knowing that your items are safe and secure. In addition to our storage units, we carry a wide range of packing materials including boxes, tape, bubble wrap, padlocks, and more, all stocked in our on-site shops. With our month-to-month rental agreements, we can offer you an affordable and flexible storage solution for your home or business for a month, a year, or even longer. For more information about the storage services we offer, give us a call at 0800 802 1822, or visit our website.  Better yet, stop in for a chat with one of our team members and see for yourself!

Please fill out our contact form below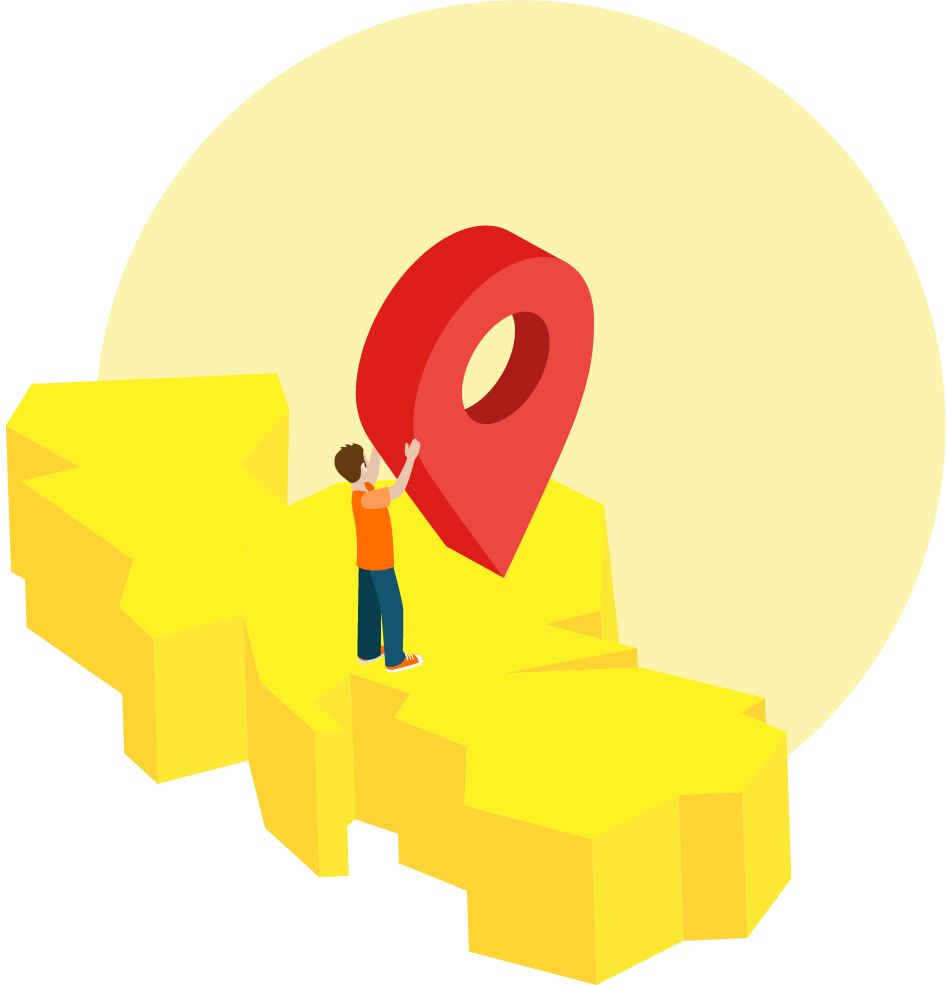 How Much Storage Do You Need?