How to Pick the Right Self Storage Unit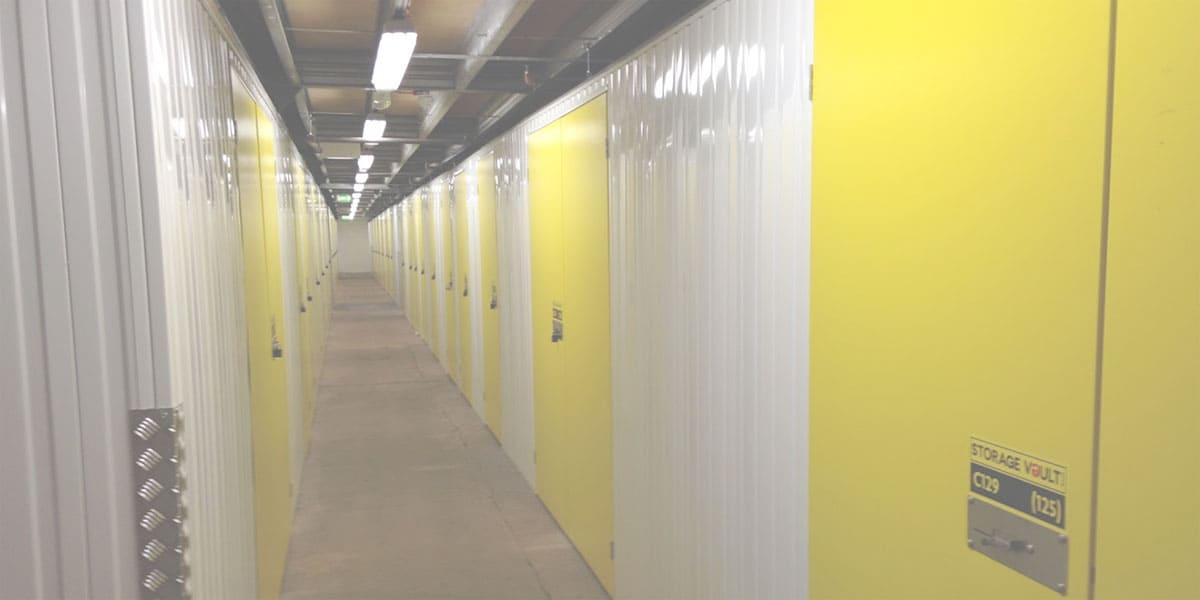 Maybe you're moving house. Perhaps you've run out of cupboard space at home. You might even need some storage space for a small business.
Whatever the reasons behind your self storage requirements, you need a safe, secure and accessible facility to store your prized possessions.
However, with hundreds of companies operating across the United Kingdom and more opening every year, it's getting harder to find one that's right for you.
In this blog, we've asked our longest serving staff to share some insider advice on how to pick the right self storage unit and help you make an informed buying decision.
---
How much are you storing?
The most important factor in your storage decision is space. How much are you storing and how much space will you need to store it?
If you rent too large a space, you're wasting money. If you rent too small a space, you'll waste time moving everything to a new, larger unit.
Now, we understand that it's difficult to visualise all your possessions compressed down into a storage unit. That's why we designed an animated storage guide to help you. Check it out before booking your units when selecting your unit.
What is the cost?
While cost shouldn't be the be all and end all of your decision, it's an important factor.
With the growth of self storage in Scotland, companies are constantly trying to offer the best price, which means you are more likely to find a great deal — if you shop around.
Don't rush your decision. Research the self storage industry in your area and work out which facilities are most competitive.
Be careful that your decision is based on an all-inclusive fee, which includes any compulsory insurance, admin fees and VAT. Often companies will advertise one price and charge you another after all the extras have been added on.
Where is it located?
Whether the location of a self storage facility is important to you depends on why you want to store your belongings.
If you're planning on long-term storage and think you'll rarely need access, it makes sense to consider facilities further afield.
However, if you plan to use a storage facility as an extension of your home and think you will need regular access, you should prioritise local facilities.
Is it secure?
Security is a huge concern for self storage users — and rightly so. If you are trusting a company to store your belongings, they should take every effort to keep your unit safe and secure from the weather and unwanted guests.
When you visit a facility, feel free to ask about the security measures, specifically:
Is the facility covered by CCTV and does it run all day?
Is the facility lit at night?
Does the site have physical security measures like fences and gates?
How does the facility control access to the facility?
How are individual units secured?
Reputable self storage facilities will happily show off their security features so feel free to ask and check out the facility with your own eyes.
What are the opening times?
It's your belongings you're storing so it's essential you have access to them when you want. Make sure you get a full record of manned opening times and details of holidays and exclusions. It's also worth checking access policies for non-manned hours of operation.
Not all facilities will offer out-of-office access so make sure you ask about it.
Next, think about the logistics of your unit. Can you drive right up to the door or do you have to manually carry everything down a corridor? Are loading areas covered or exposed to the weather?
Storage Vault Access Hours
Monday: 6AM-10PM
Tuesday: 6AM-10PM
Wednesday: 6AM-10PM
Thursday: 6AM-10PM
Friday: 6AM-10PM
Saturday: 6AM-10PM
Sunday: 6AM-10PM
Are the staff friendly?
A self storage facility can make or break its service on the back of its staff. Helpful, courteous and efficient staff can make your self storage experience an immensely enjoyable experience.
However, the reverse is also true.
Before you commit to a contract, take some time to get to know the people who manage your facility on a day-to-day basis. Are they friendly? Are they helpful? Are they willing to go the extra mile?
If you're still uncertain after talking to the staff and want another layer of proof, feel free to ask for some reviews and recommendations.
Other things to think about are whether you want the security of a large chain or personal service of a family-run business.
Please fill out our contact form below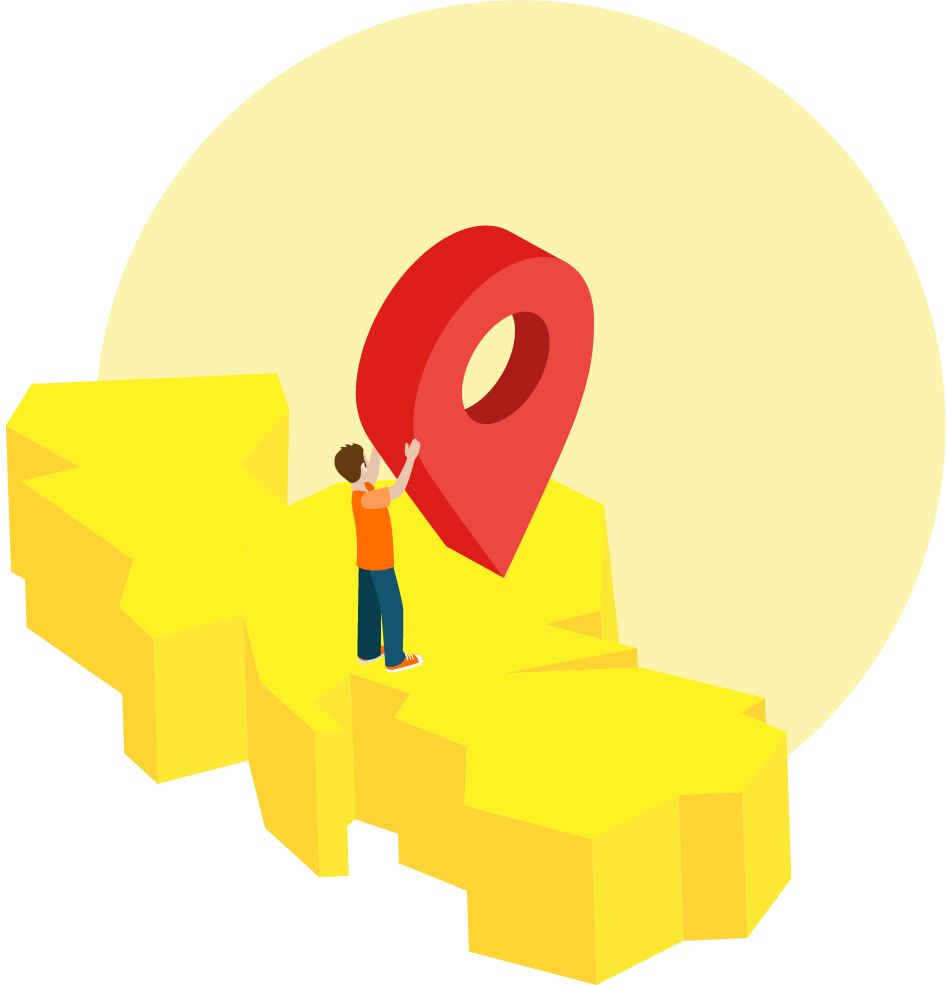 How Much Storage Do You Need?