Personal Customer Stories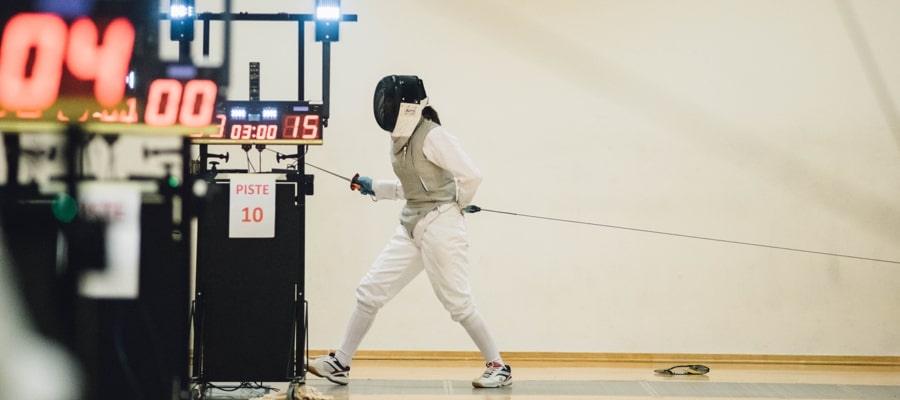 Running out of storage in your home can feel inevitable, but it doesn't have to be the massive problem that it might seem though!
Here's how some of our customers have solved their personal storage problems by working with us!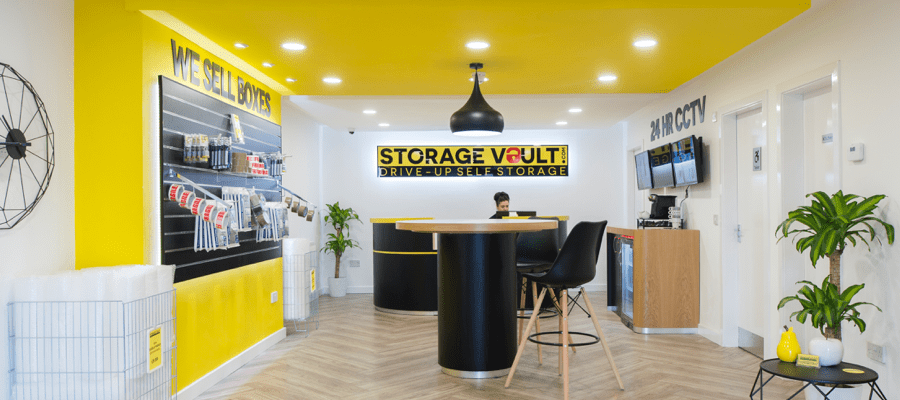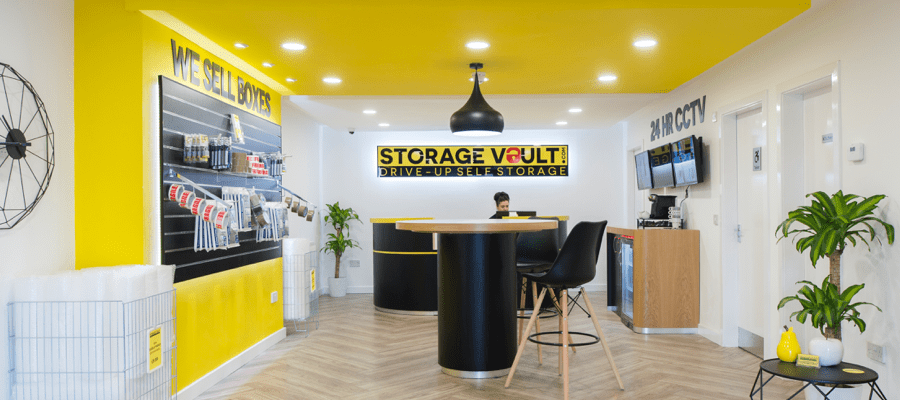 Storage Vault customer stories
"I needed storage for my clothes"
Most of us probably end up getting frustrated at the size of our wardrobe and how hard it is to fit our collection of clothes into it, but for Wendy, the struggle was even more real.
Her small Hyndland flat was starting to become overrun by her clothes collection which no longer fit into her bedroom wardrobe. Her spare room had accidentally turned into a makeshift walk-in wardrobe and she wanted to get her space (and her life) back.
That's when she contacted Storage Vault for help!
When Storage Vault Glasgow showed her around the facilities, she was impressed with what was on offer and Wendy chose a 25 sqft vault to use for her collection. The dealbreaker for Wendy when it came to choosing us was the fact that she could access her belongings at pretty much any time of the day and that she had her own private key code.
The next week, she brought her clothes in and got the use of her spare room back! Our team was happy to help.
The house move from hell
You've probably had to move out of a property at least once in your life, right? If you have, you're likely to be aware of how stressful this situation can be – and how many things can go wrong.
For Gary, it seemed like everything was going wrong. He had decided to sell up and move from his flat in Shawlands and he had arranged to store his possessions with a friend, whilst the sale for his new property was processed.
Then, disaster struck. The sale of the property fell through and Gary then found out that his friend needed to move out of his flat as soon as possible and so couldn't hang on to his belongings there. That meant that Gary was left without anywhere secure to keep his items.
One of his friends had used Storage Vault in the past and recommended our services to Gary, so he came down to visit us at our Scotland Street facility.
We don't charge any of our customers an upfront deposit, so Gary didn't have to pay any extra. He just signed on the dotted line and was able to move his belongings in the next day.
A couple of months later, Gary had found a new buyer for his property, moved into a flat in Dennistoun, and was able to take his stuff out of storage for good!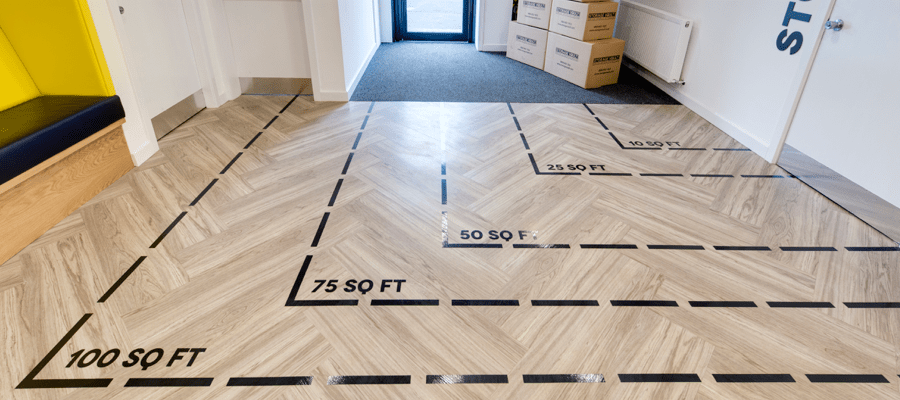 Storage for Sports Gear
Andrea is the equipment officer of a local fencing club. Fencing is one of those sports that has an awful lot of equipment associated with it. You've got safety clothing like jackets, plastrons, breeches and helmets, along with the foils, sabres and epee equipment too. And that's only mentioning the most basic stuff.
Having outgrown their previous storage space in Newton Mearns, Andrea was on the lookout for a new place to keep the club's extra equipment. After checking out a couple of options which weren't really suitable, Andrea got in touch with our team and we invited her down to see our facilities.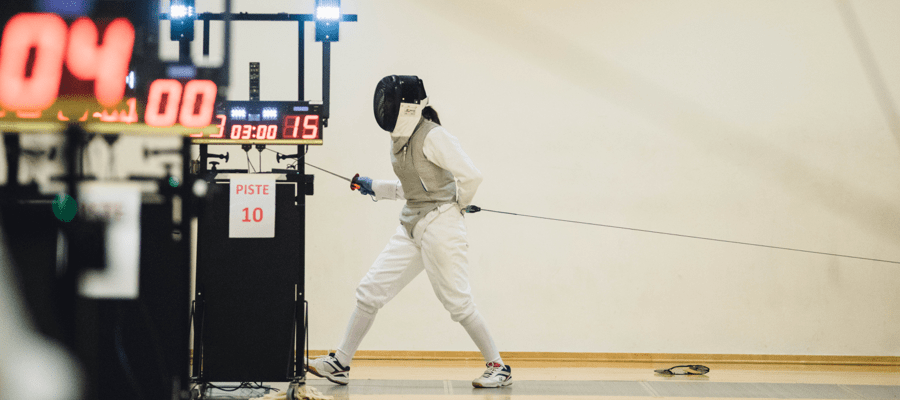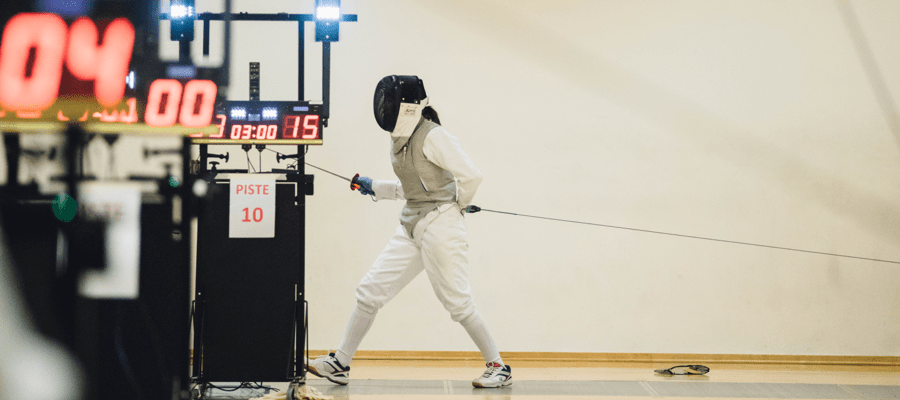 The option to upsize or downsize storage units at no extra cost was a big draw for Andrea and her fencing club, who didn't know how much space they'd need going forward, with the club potentially expanding further in the near future.
After taking some photos and taking them back to her club's committee, Andrea got back in touch with us a couple of weeks later to say that she'd like to take a space at the facility. Since then, the club has been storing their equipment here.
Looking to save space around your home? Contact Storage Vault today!
Are you looking to clear out the clutter in your home, or maximise your storage space? Storage Vault Glasgow City Centre can help! Our Scotland Street facility has a range of storage options available on flexible terms. Just give our team a quick call on 0800 802 1822 or send us an email.
Please fill out our contact form below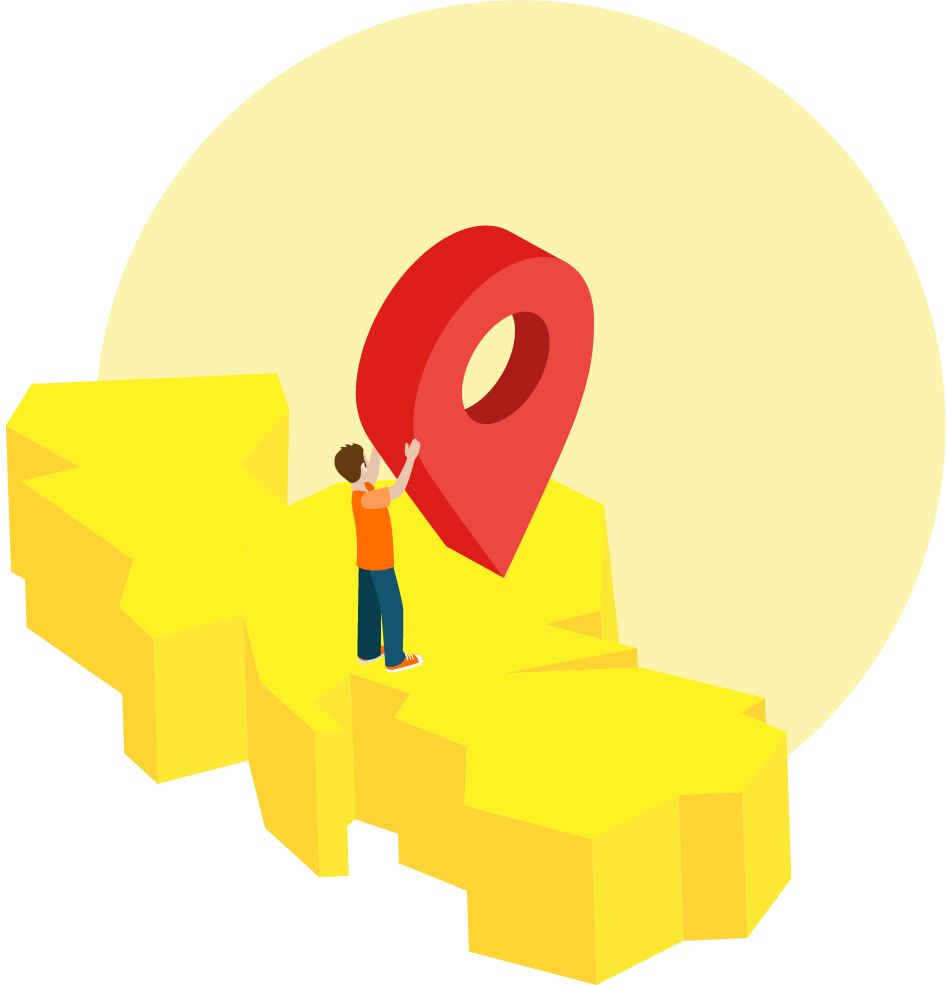 How Much Storage Do You Need?