Wardrobe Storage Solutions: The Winter Caspule Wardrobe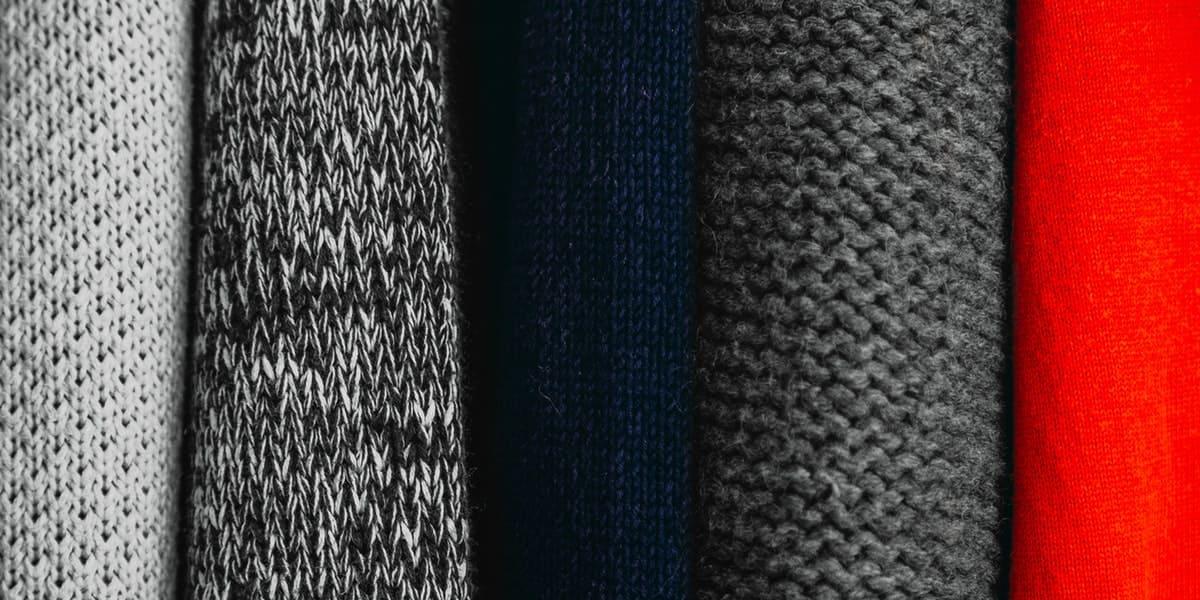 Is your wardrobe so crammed full of clothes that you fear you may be swallowed whole if you reach your arm in? Do you have chairs with stacks of clothes piled high on them? And are the storage boxes under your bed ready to burst anytime?
Many people find themselves overwhelmed by their cluttered clothing situation and are desperately seeking wardrobe storage solutions.
With the Scottish winter dawning on us, now is the best time to work on your clothes storage solutions with some minimalist fashion inspiration in the form of a winter capsule wardrobe!
A winter capsule wardrobe is a small collection of purposefully selected items of clothing that can be mixed and matched to create multiple outfits. It'll reduce clutter, morning outfit decision fatigue, and help spark joy and appreciation for every item of clothing in the capsule!
Follow this capsule wardrobe checklist to create your own perfect winter capsule wardrobe.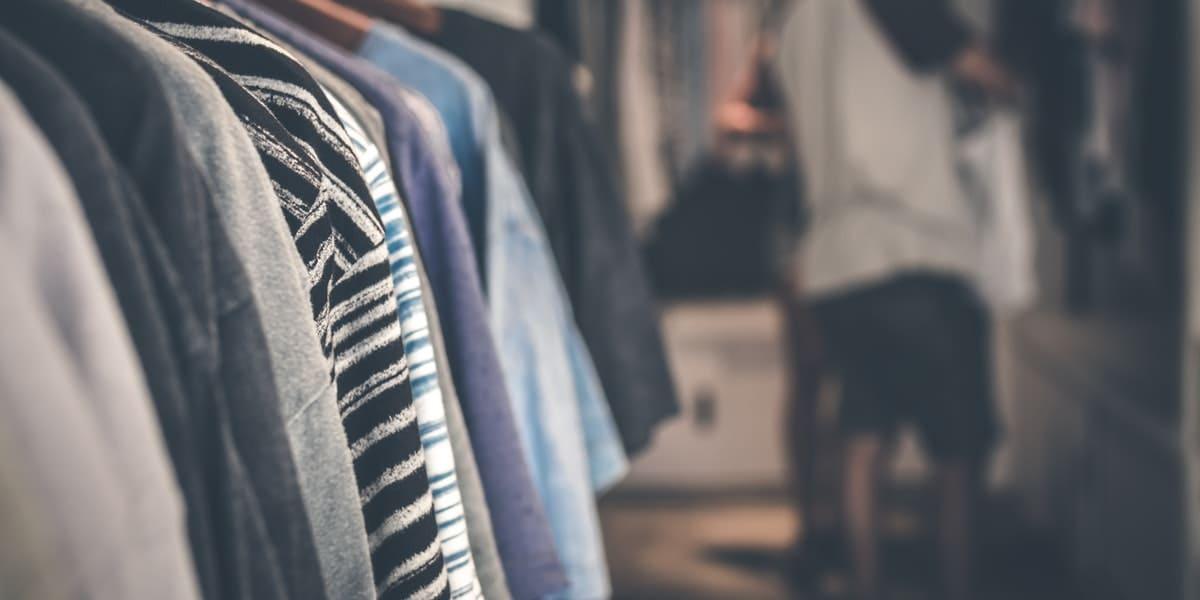 Get Inspired
Before you begin the decluttering process, gather some ideas about what your ideal winter capsule wardrobe looks like.
Check out Pinterest, Instagram, and minimalist fashion blogs for ideas about what to include!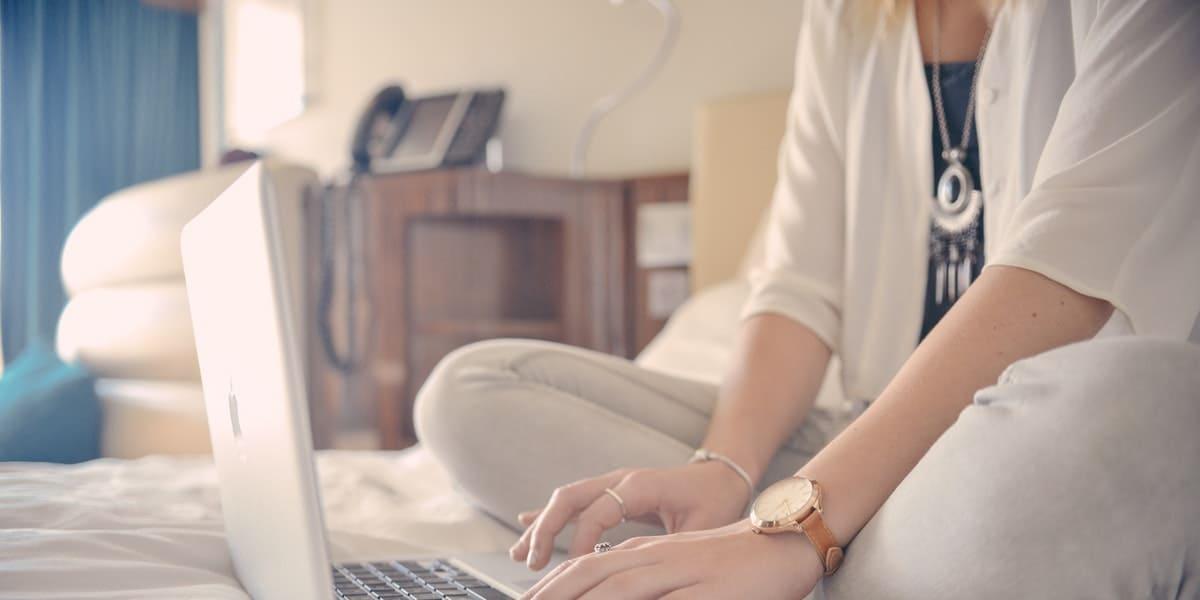 Lifestyle
Don't be driven by aesthetics when constructing your capsule. You need to be practical!
What kind of lifestyle do you lead?
Do you work in an office? What's the dress code? Are you a socialite who needs clothes that transition from day to night? Do you work from home? Do you run around after your kids all day?
Structure your capsule around comfortable clothes you'll wear daily, throwing in one or two pieces for special occasions over the festive period.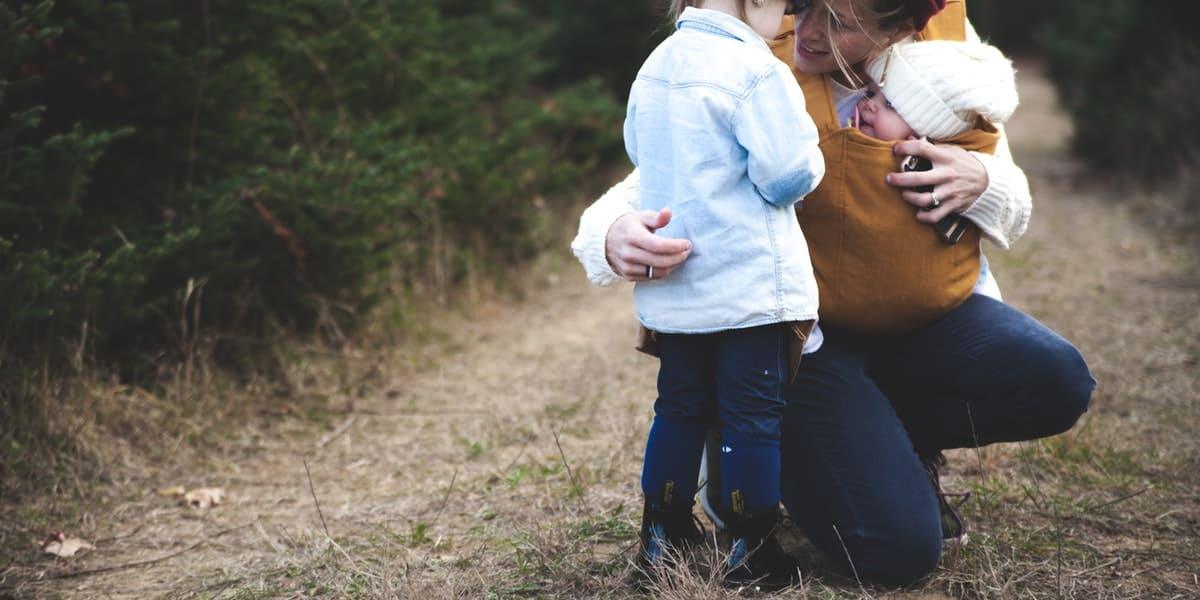 Climate
The Scottish winter is dreadfully cold. There is no place for shorts in your winter capsule wardrobe!
Layering up is a great idea when building your capsule. This prepares you for the chilly outdoors and cosy indoors!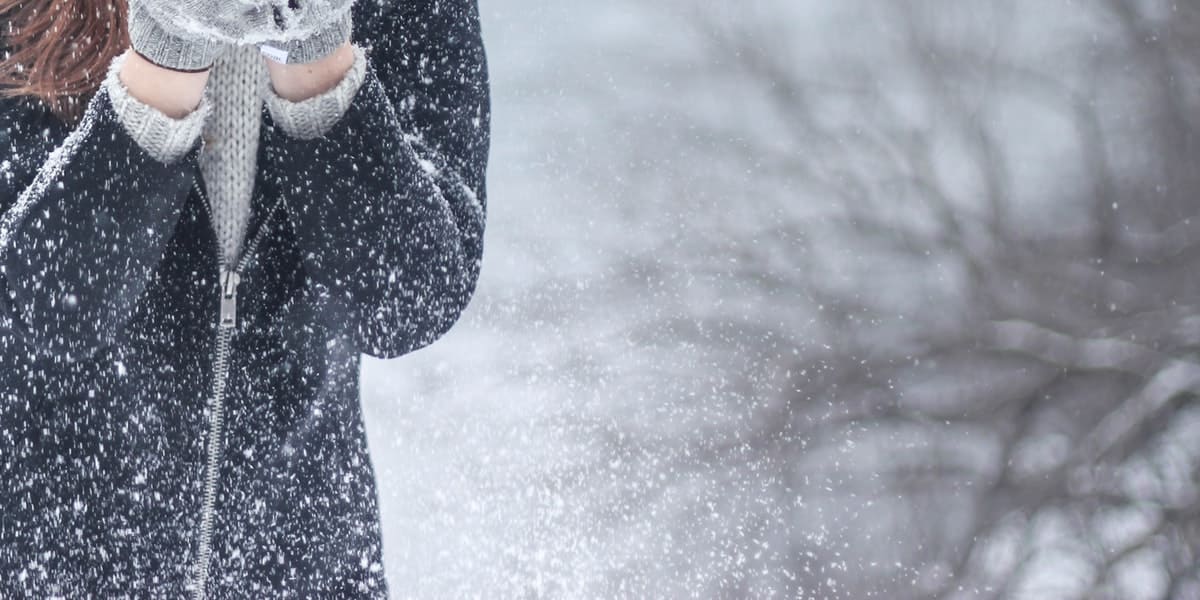 Colour Palette
To ensure that your wardrobe pieces work seamlessly together, settle on a colour palette.
Greys, greens, blacks, whites, and browns all work great together.
Avoid including lots of pieces with loud patterns.
Main pieces should be versatile, neutral colours which you can spice up with statement scarves, bags, and jewellery.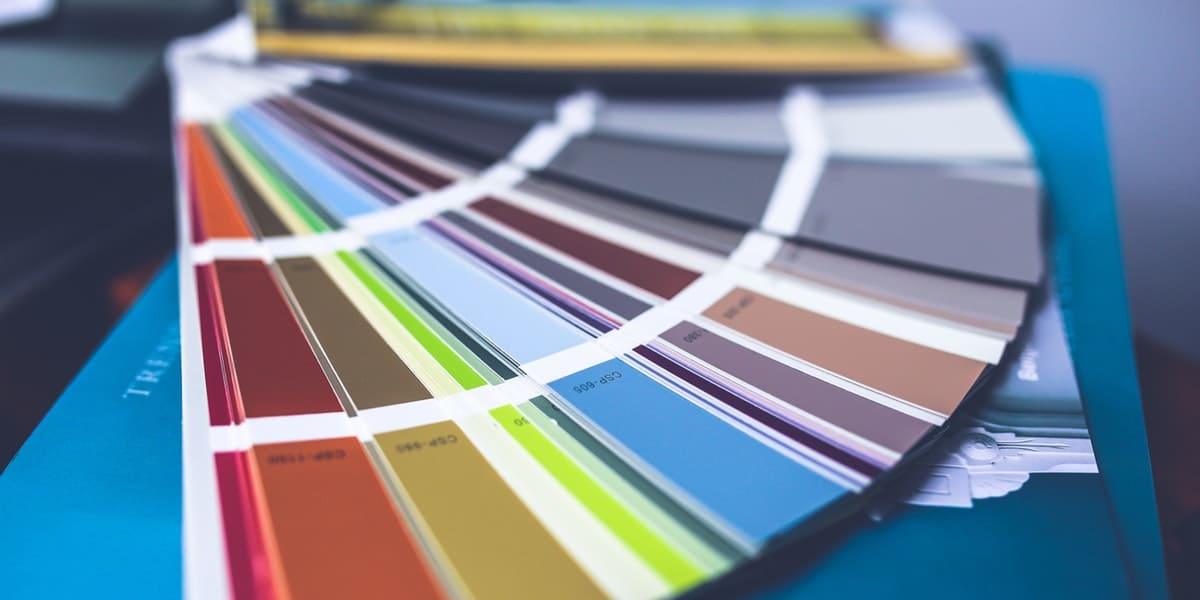 Number of Pieces
You don't need a specific number of items. Some people condense their wardrobes down to 10 pieces. Maybe 40 suits your needs better.
This number includes all your staples, shoes, outerwear and accessories.
A good ballpark figure is 50 pieces or fewer, giving you variety for the full winter, which often goes well into the new year in Scotland!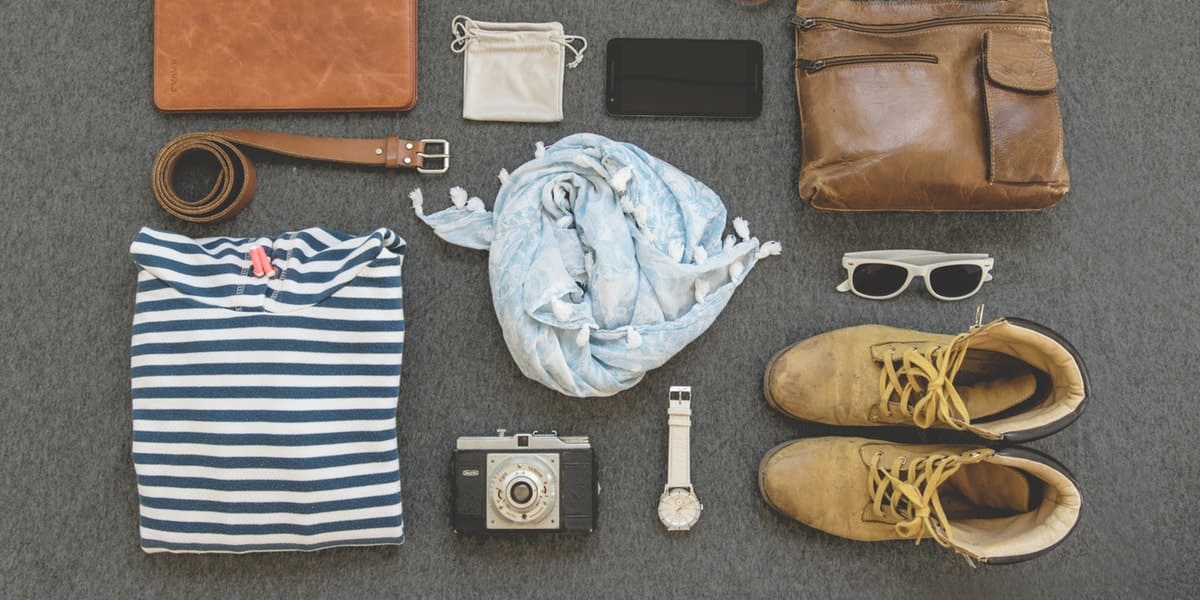 Clear Out
Now you can minimise your wardrobe.
Lay out all your clothing in front of you. Evaluate every item – does it deserve a place in your capsule?
Ask yourself how versatile each piece is and avoid including duplicate items. You don't need a new handbag for each outfit and having 4 v-neck white t-shirts will make your wardrobe feel repetitive.
Split up the clothing into categories: love, like, donate, and recycle.
Look at your 'like' pile. Does it fit your capsule? If not but you still want to keep it, you could store it in a self-storage unit, keeping your home clutter-free.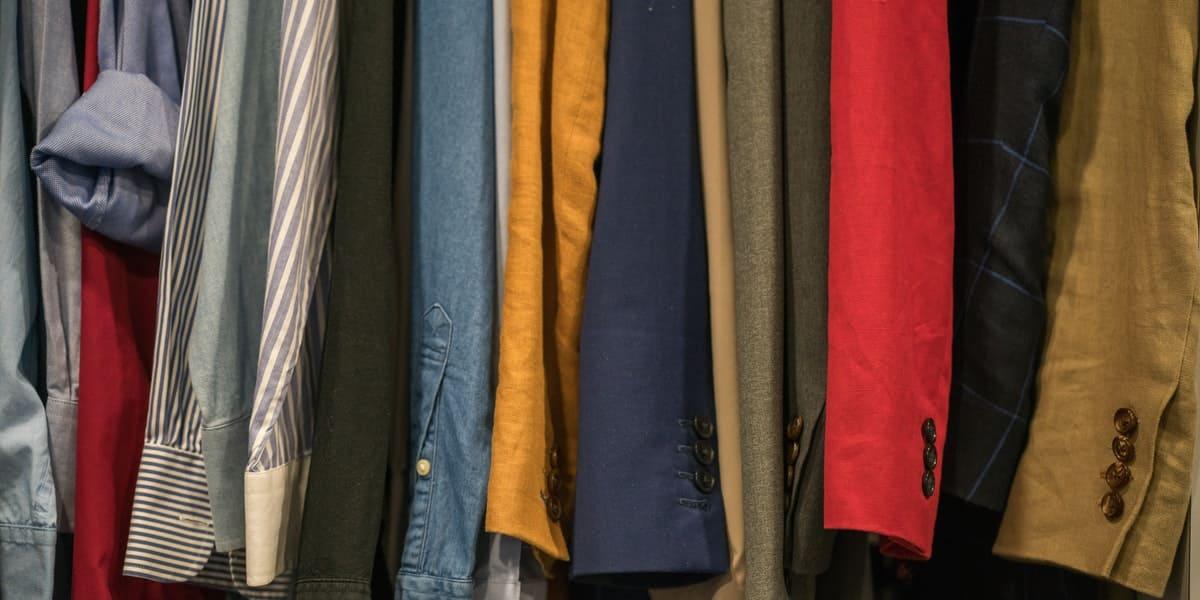 Wishlist
Is your capsule lacking anything?
Will a sturdy pair of boots bring it together? Or a pair of thick gloves or basic long-sleeved black top?
Don't rush out to buy new clothes yet. Wear your current capsule for a fortnight. See if you can live without them.
If you do find you need them, set a budget and focus on quality. Don't buy anything that's not on your wishlist!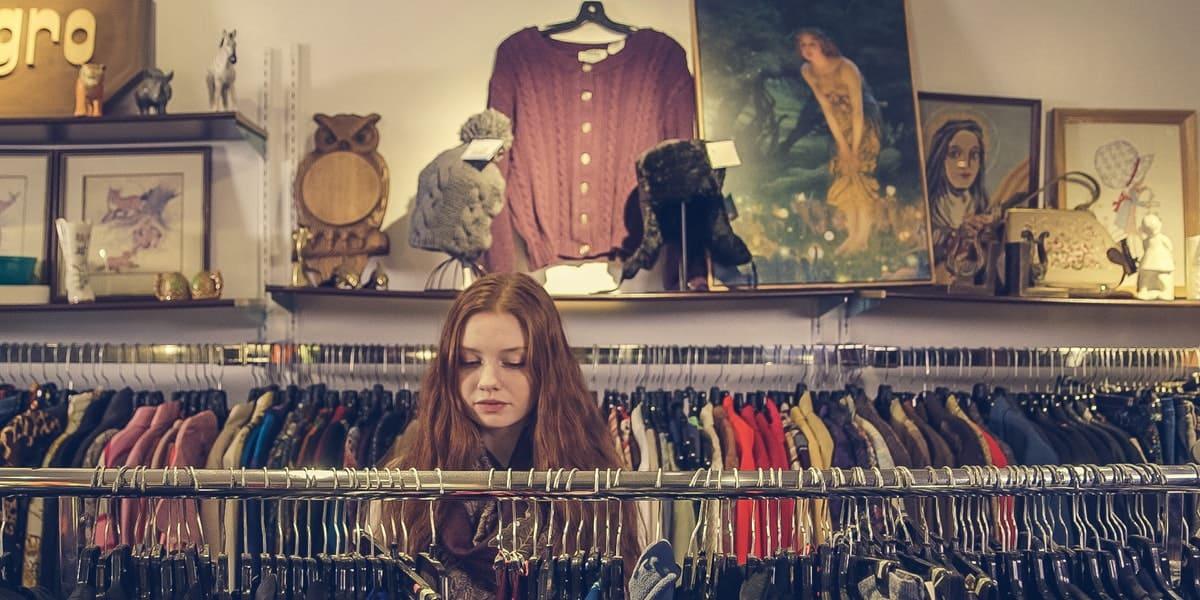 Prepare For The Big Chill!
Your resulting winter capsule wardrobe should be functional and stylish, preparing you for all your activities over the chilly Scottish winter!
Pairing a capsule wardrobe with a self-storage unit is one of the best wardrobe storage solutions. You'll free up wardrobe space without permanently parting with your favourite clothing, which will be safe and secure in your storage unit, ready for spring.
If you want to create your own winter capsule wardrobe, look into self storage in Glasgow with Storage Vault. Contact us today to see what we can do for you!
Please fill out our contact form below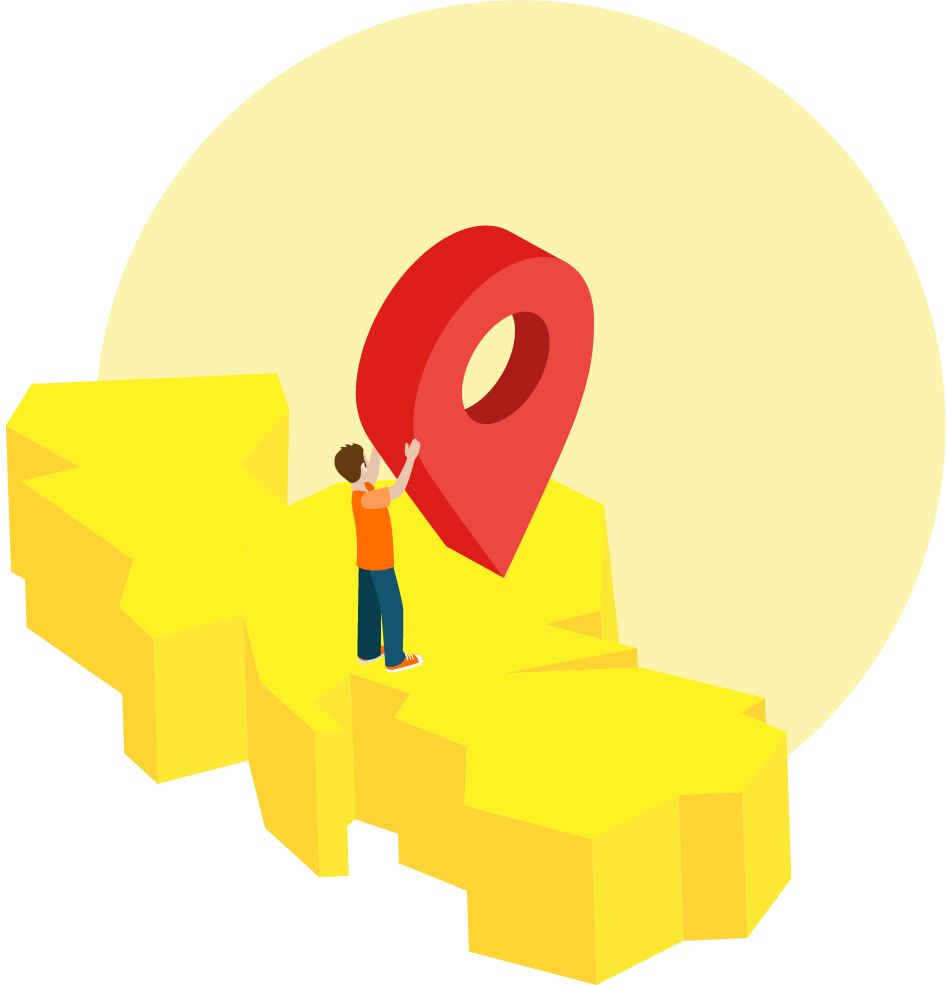 How Much Storage Do You Need?