How Important is Document Storage and Why Should You Use It?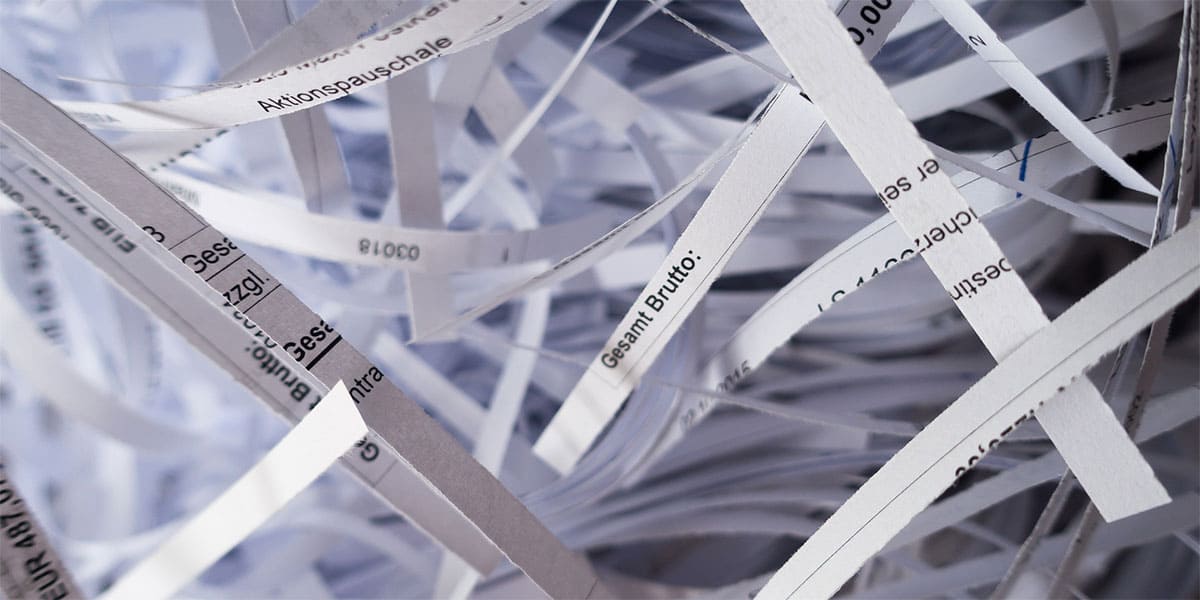 Document Storage: How It Can Benefit Your Business
Is your business in need of a reliable and efficient document storage solution? If so, you may want to consider using a storage facility in Rutherglen.
Document storage as a service is a great solution for businesses that need to store important documents securely. By hiring a professional company for document storage, you can rest assured that your documents are kept safe and organized, hence saving some time and doing business hassle-free.
Wondering why you'd ever want to consider using document storage services? Well, here are eight reasons:
1. Storage facilities are secure
One of the biggest benefits of using a storage facility is that your documents will be kept safe and secure. Most storage facilities have tight security measures in places, such as CCTV cameras and coded gates, to ensure that your documents are well protected.
2. Some storage facilities are climate-controlled
In order to protect your sensitive documents from any potential damage, you may want to use a storage facility that is climate-controlled. This means that the storage unit will be kept at a consistent temperature and humidity level, in order to prevent any damage from occurring.
That's in consideration that moisture is especially detrimental and can cause extensive damage to documents depending on the nature of the documents.
3. Storage facilities are convenient
Another great benefit of using a storage facility is that it can be very convenient for your business. If you're tight on office space, using a storage unit can free up some much-needed room.
Additionally, if you need to access your documents frequently, most storage units have extended opening hours so that you can easily retrieve what you need when you need it.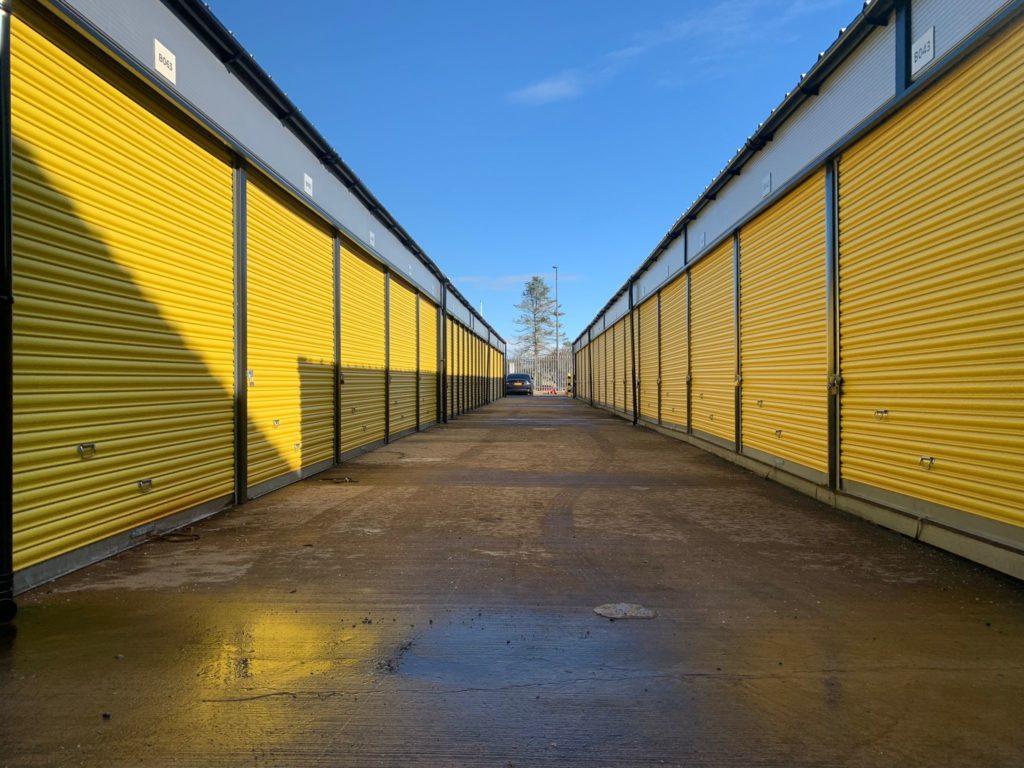 4. Storage units can save you money
If you're looking for a way to cut costs, using a storage unit may be the answer. By storing your documents off-site, you can save on the cost of renting out additional office space. And, if you use a climate-controlled storage unit, you can also save on the cost of keeping your documents in a controlled environment, as this will be taken care of by the storage facility.
5. Storage facilities come in a range of sizes
Storage units come in all shapes and sizes, so you can be sure to find one that meets your needs. Whether you need a small unit to store a few boxes or a large unit to store an entire office's worth of documents, there's bound to be a storage facility that can accommodate your needs.
6. Storage facilities are easy to set up
Another great thing about using a storage facility is that it's very easy to set up. Most storage companies will be more than happy to do all the work for you, from packing your documents into boxes to delivering them to the storage unit. All you need to do is provide them with your documents and they will take care of the rest.
7. You can store anything you need
From important documents to office equipment, you can store anything you need in a storage unit. This is especially useful if you need to declutter your office. Or, if you need to store seasonal items that you only use occasionally.
How will our document storage in help?
Keeping your documents organized is difficult for a number of reasons. However, there are two big ones. These are space and motivation. Space is self-explanatory. Not every business or home has a filing cabinet or a shelf big enough for years' worth of documents. We provide you with an external space that you can fill with documents without worrying about clutter. Motivation is maybe less obvious. So, how can we help get you motivated to organize your documents? With the act of going to an external place. It's very easy to dump piles of documents in your home or office. You promise yourself you'll organize them later and then never do so. Organizing documents is boring, so this is understandable. However, if you have to go out to organize your documents, you're already putting the effort in. So, you're more likely to do it properly.
Why should I store documents with Storage Vault?
There are many storage facilities in Scotland, so why should you store your documents with Storage Vault? We offer a wide range of benefits that you simply don't get at other storage facilities. For example, we offer a number of different sizes of storage unit. If you just want to store documents, you can opt for a smaller, cheaper unit. However, if you want to store a number of items, with documents just being one thing, you can opt for a larger unit. It's a level of flexibility that other storage providers simply don't offer. On that note of flexibility, we also allow you to access your unit whenever you need. This is a biggie. Especially if you want to store documents. Storing documents in a more restrictive storage facility means having to carefully plan when you need to get documents out. No one has time for that.
So if you're looking for document storage in around Scotland, Storage Vault should be your top choice. Get in contact if you want more information. We're always happy to help!
Please fill out our contact form below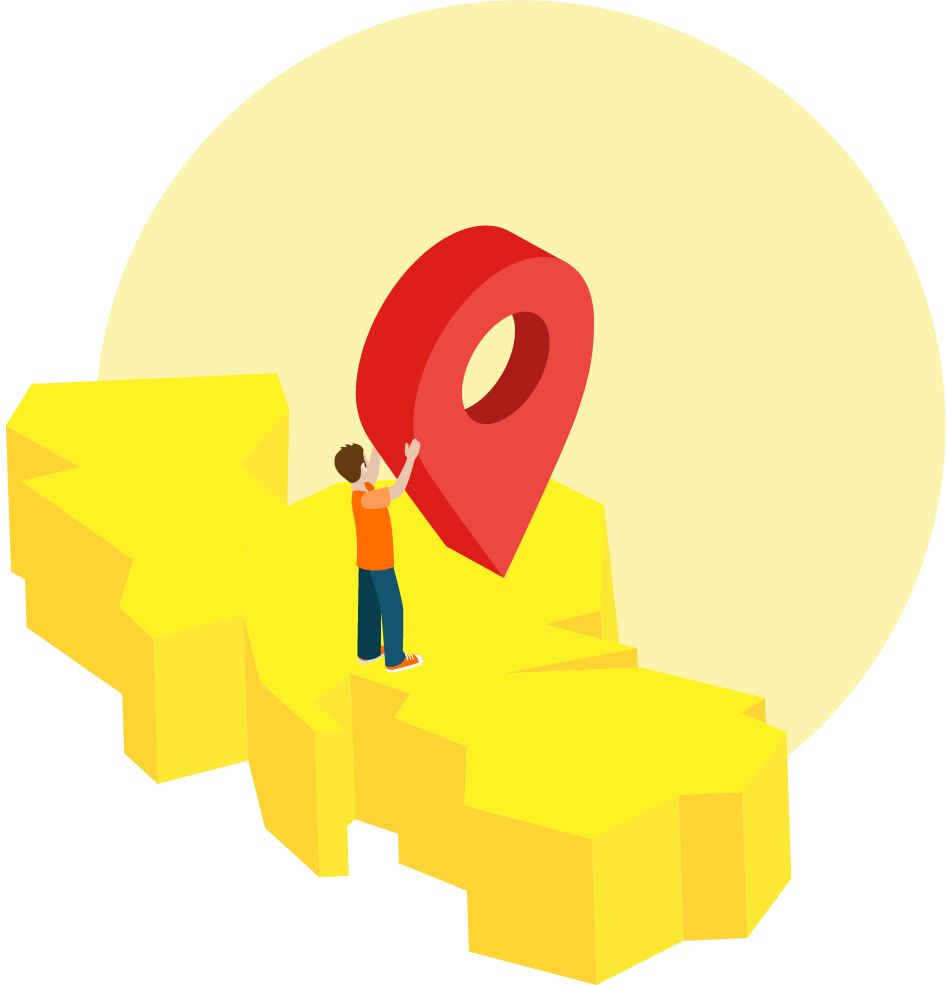 How Much Storage Do You Need?