News, - 12 November 19
Storage Units Blackburn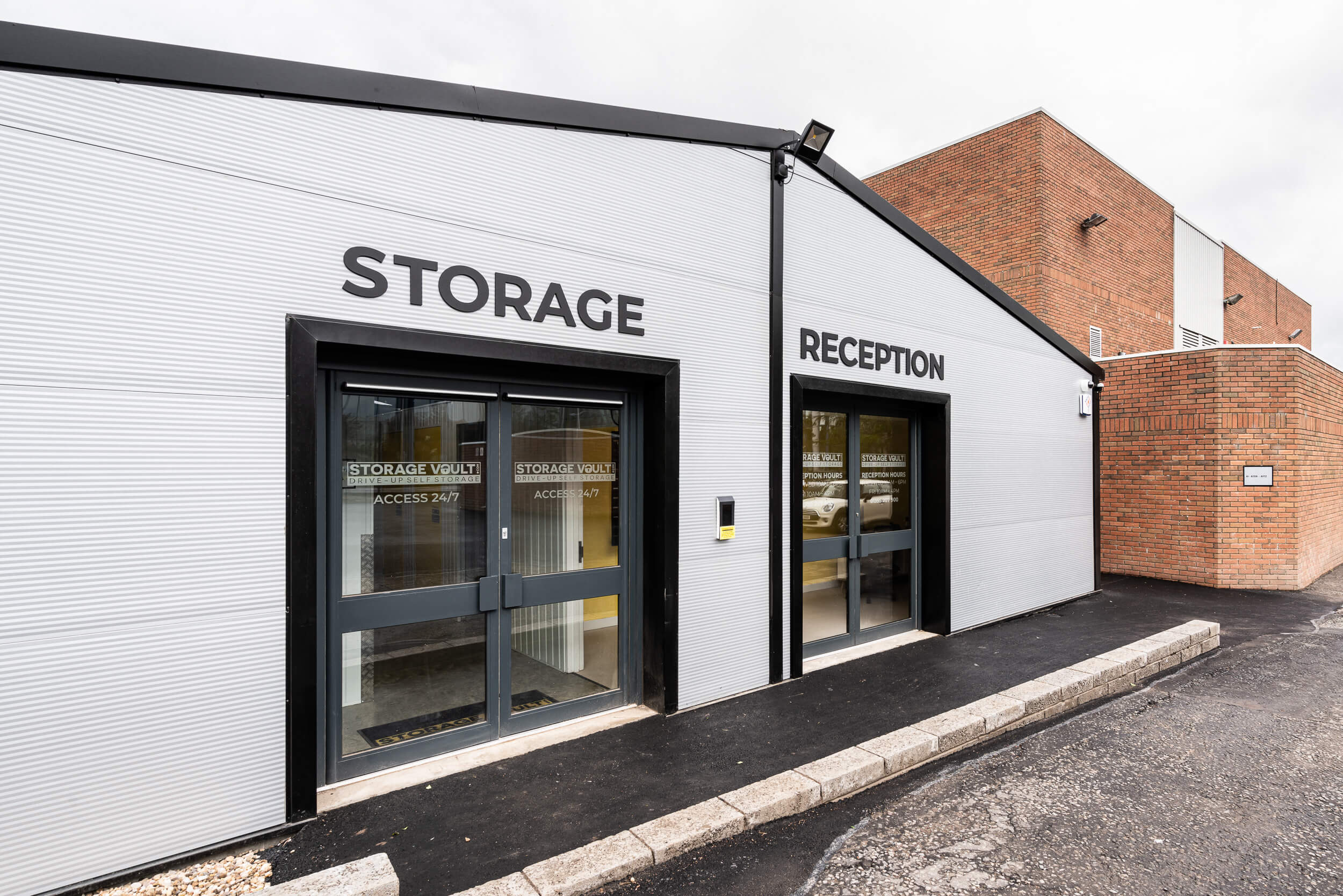 Decorating your house especially around this time of year seems like the perfect idea. All rooms new and fresh just in time for Christmas coming and family visiting. However, there are a number of things you have to take into consideration when decorating, where is your furniture going to go while your house is being done so that it does not get marked or damaged. Also, you will have to move your furniture in order to make space to decorate. Not to worry, Storage Vault has you covered, our storage units in the Blackburn area are perfect for storing your furniture or any personal belongings you don't want to be damaged whilst your house is being done up.
Whilst it will be perfect when it's finished the process of decorating is stressful, but with one of our storage units, you can safely store away any items that you do not want to be marked or damaged during the decoration process. Our units range from 10ft-200+ft so there is no item too big or too small that can be stored here whether it be living room furniture, beds, televisions or just small personal items in one of our units they will be safe and accessible at all times.
As well as being useful for homeowners these storage units are also beneficial for business owners in the Blackburn area. Again, if you want to make improvements to your office or would like to make more space around the office then just store your equipment in one of our storage units. This is also a secure place to leave your stock rather than having it take up space in your office. Our 24/7 CCTV and secure keypad entry systems mean that as well as providing round the clock security you can access your storage unit at any time day or night.
Another benefit of using one of our storage units is that we do not tie you into a contract. People always think that when we say this that there is some sort of catch. However, this is not the case it really is that simple just use your storage unit for as long as you need it and once you are finished you can just return it no strings attached.
If you are a homeowner or business owner in Blackburn or surrounding areas and would like to find out more or enquire about our storage units then please contact us. There is also lots of additional information on our website where you will find our price unit calculator so that you could roughly estimate how much a unit would cost to hire with us.