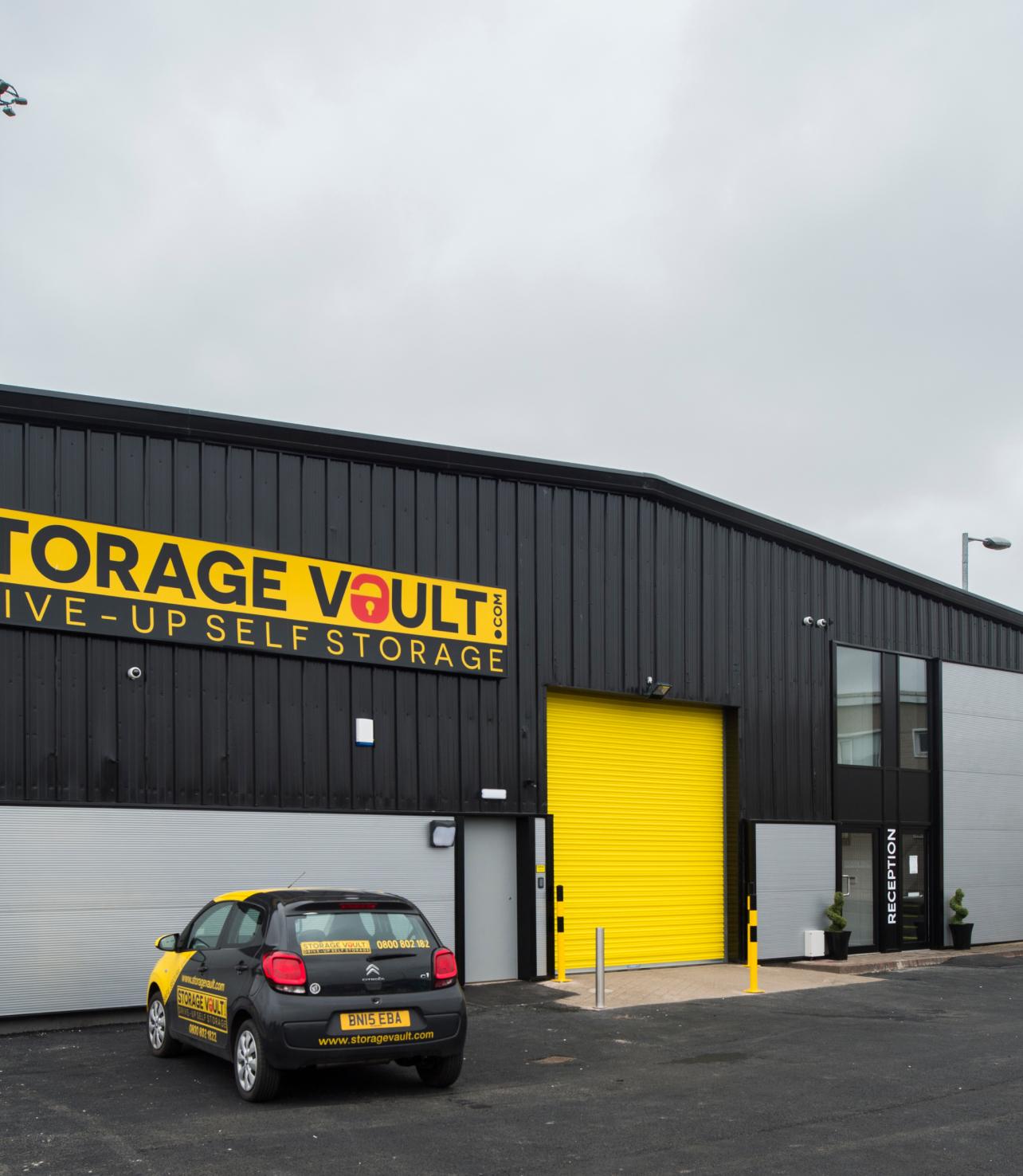 Find The Perfect Storage Solution At Storage Vault
Premium student, business, personal or document storage at unbeatable prices!
Whether you're a student, business owner, family or individual, you'll find the ideal storage solution at Storage Vault. We specialise in providing high quality storage units, backed by exceptional customer care, on flexible terms, at unbeatable prices, across Scotland.
5 Star Service With Storage Vault
High Quality Self Storage
We take great pride in our first-class customer service, and it really shows! Our customers have rated us 5 stars on Trustpilot.
With 15 modern facilities across Scotland, it's no wonder students, individuals, families and businesses looking for secure storage space that's convenient and cost effective, choose our clean, dry, secure storage units.
Ranging in size from 10 sq ft to 9000 sq ft our storage units cater for all your storage requirements, and you can scale your storage up or down as your needs change.
Secure, Flexible Self Storage
At Storage Vault, we take security very seriously. That's why we've ensured that all our sites are fully protected by the latest in security systems, including 24/7 CCTV surveillance, keypad access control, and individually padlocked units with roller-shutter doors.
We also offer you the freedom and flexibility to change your storage unit size as needed. With simple month-to-month terms, no up-front fees or hidden costs and zero-deposit required, and no waiting period once your unit is reserved, you can start storing today – hassle-free!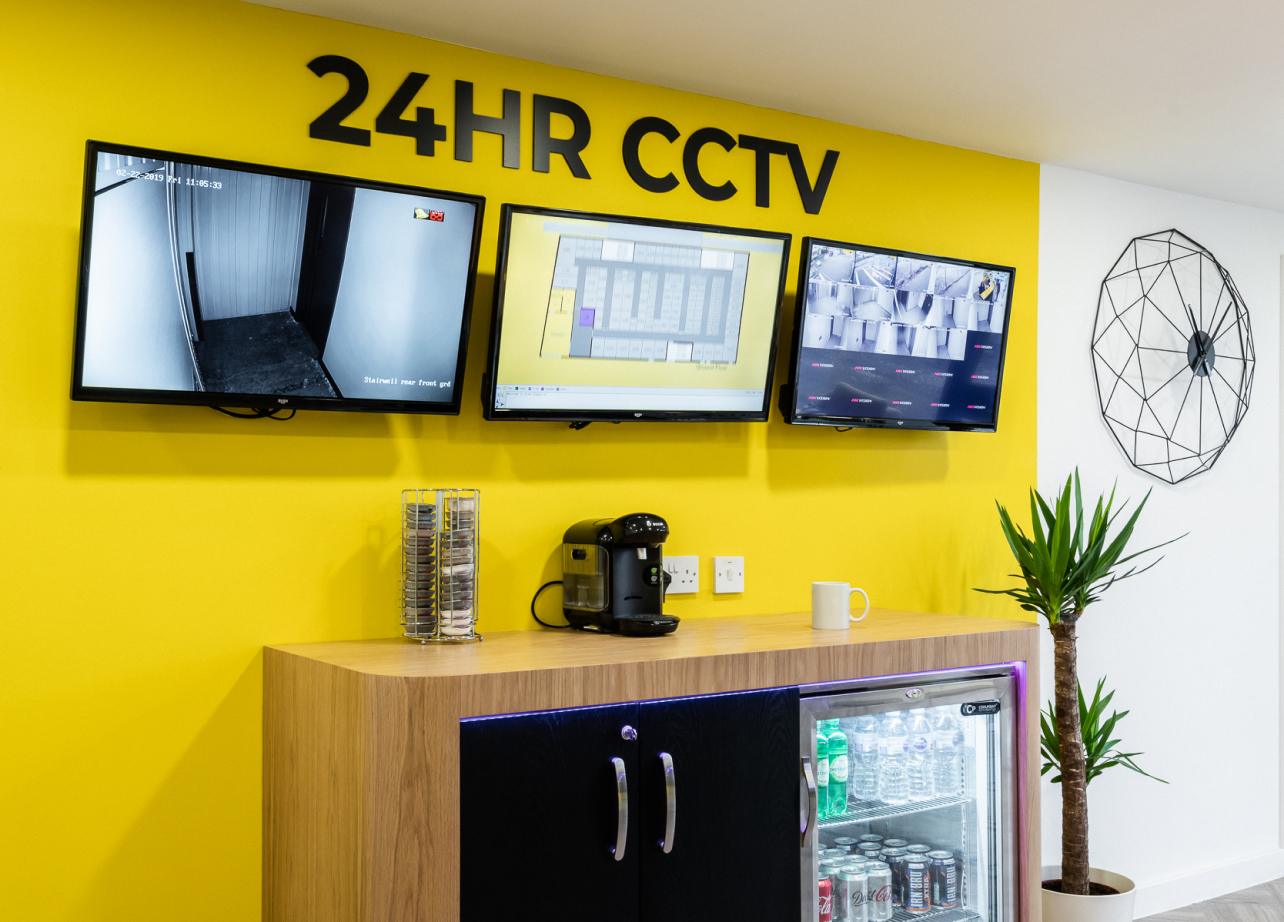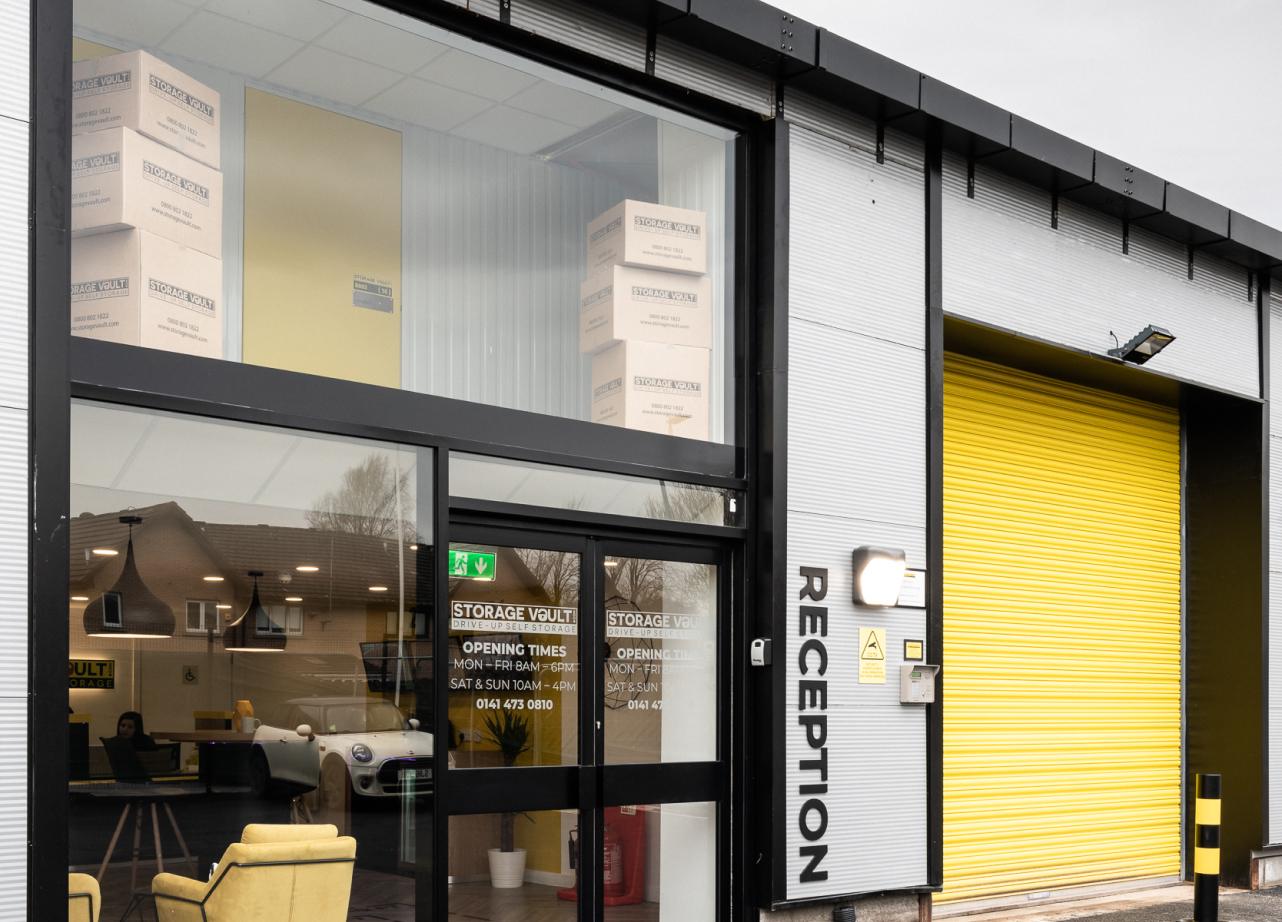 Affordable Storage Units
We make storage accessible to everyone with unbeatable prices, no deposits/up-front fees or long-term commitments, flexible rental terms and outstanding customer service.
Plus, you get an extra 50% off your first 2 months on all unit sizes.
Our Price Match Promise: Think you've found a cheaper price elsewhere? Call us – we'll find a storage deal that suits you best!
To reserve your unit free of charge, call us on 0800 802 1822, enquire online or pop into your nearest Storage Vault branch.
Find Your Closest Storage Vault
We have multiple storage sites stretching far and wide across Scotland, so there's bound to be one near you. Pop your postcode or suburb into the box below to see which of our storage facilities is your local.
Frequently asked questions
FAQs About Self Storage Solutions
What is self storage?
Self storage is the process of renting a purpose-built storage unit from a storage facility and using it to safely store personal, household, or business items over the short or long term.
How does self storage work?
Self storage works as an extension of your home or business premises, helping you to create more space by storing those items that you no longer need on a regular basis, but cannot dispose of. For example, seasonal items (such as sporting gear, gardening tools, clothing), business props and equipment, stock items, personal and business records, family heirlooms, furniture and much more.
What are the benefits of self storage?
The most obvious benefit of self storage is the extra space it enables you to create around your home, yard, garage, and workspace.
However, it also provides a safe place for individuals, families and businesses to store the contents of their homes/workspaces while they move from place to place. Another benefit is the ability to store household contents and/or personal belongings while you travel.
If you're a student, self-storage provides a secure space to store your belongings when you have to vacate your student accommodation during the holidays.
Business owners use self storage units to store surplus furniture, equipment and stock or as a base of operations while they are out on the road.
What are the benefits of document storage?
Self storage units provide a clean, dry, pest-free space to safely store personal and business documents that you are required by law to keep. Having these documents stored off-site in a purpose-built storage unit helps to protect them against loss or damage.
What cannot be stored in a storage unit?
The following items are prohibited and must not be stored:
Food and perishable goods (unless securely packed so they are protected from and do not attract vermin)
Any living creatures
Combustible or flammable substances such as gas, paint, petrol, oil, cleaning solvents or compressed gases
Firearms, explosives, weapons or ammunition
Chemicals, radioactive materials, biological agents, toxic waste, asbestos or other potentially hazardous substances
Any items that emit fumes or odours
Any illegal items of substances or goods such as illicit (counterfeit/smuggled) tobacco or alcohol and unlicensed or unsafe goods
Goods which are environmentally harmful or that are a risk to the property of any person
Currency, deeds and securities.
We also do not recommend storing Items that are irreplaceable by their unique nature or of significant value to the storer for personal/sentimental reasons.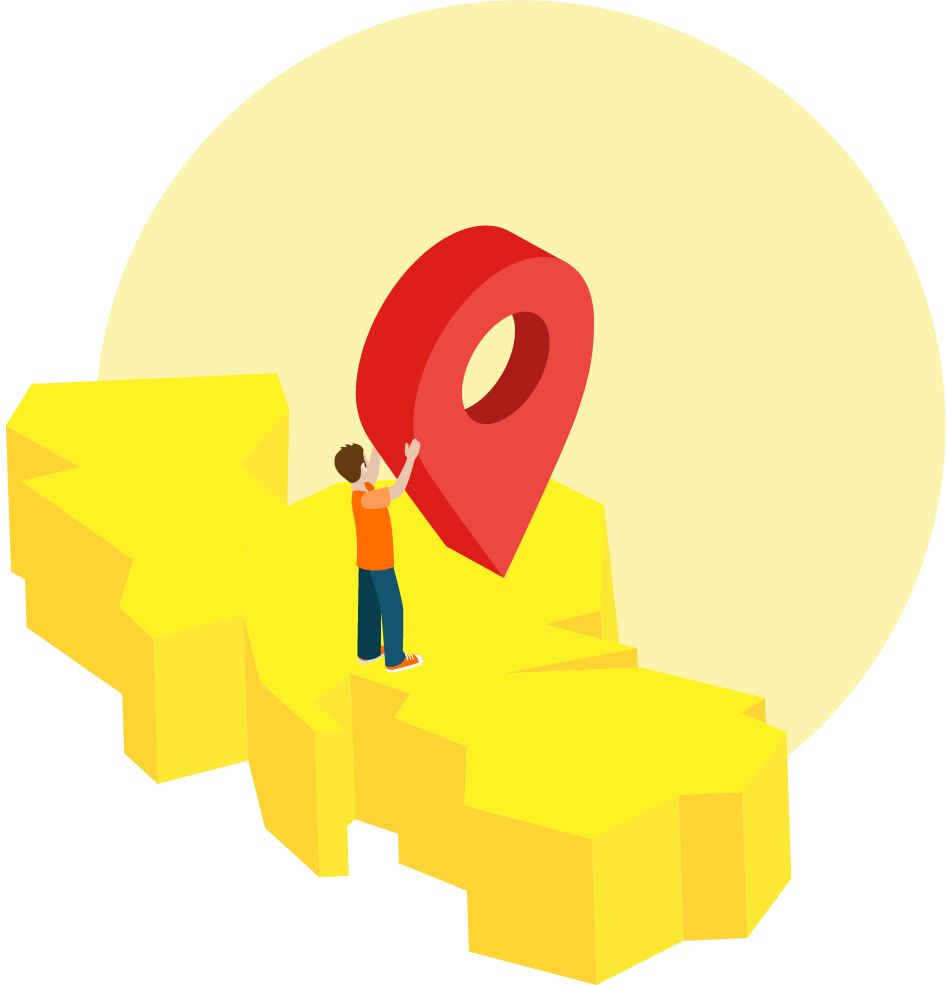 How Much Storage Do You Need?